---
President's Report
America has a new President and a new administration that will be operating the federal government for at least the next four years. From early indications, there will be many significant changes in both foreign and domestic policies. While it is difficult to predict the impact these changes will have on the businesses and organizations that comprise the textile care industry, it behooves us to remain vigilant and adaptive as the changes come because we will surely be affected by some or many of them. Reforming the tax code, repealing regulations, and fixing the broken health insurance system are considered the top three concerns for small businesses according to the National Federation of Independent Business, and all of those are very relevant to those of us in the textile care industry.
While there is much uncertainty from the political viewpoint, there are other things that remain consistent: Spring will arrive shortly, baseball season starts soon, the Clean show is the beginning of June in Las Vegas, and the annual TCATA conference is the end of July in Colorado Springs. There may be preparation required for the Spring season, maybe also for baseball; but preparing for the Clean show and making plans to attend the TCATA conference are a must. I look forward to seeing many of you at these events and hope 2017 will be a prosperous year for all of us.
Gerald Henke, TCATA President
---
TCATA Honors 2017 Anniversary Members
TCATA congratulates five companies who are celebrating milestone anniversaries of membership in the Association. Featured below are three companies who are celebrating their 50th consecutive year of membership in 2017. All of us at TCATA thank them for their long-standing commitment to the Association and we wish them many more years of success!
United Wire Hanger/UWH Industries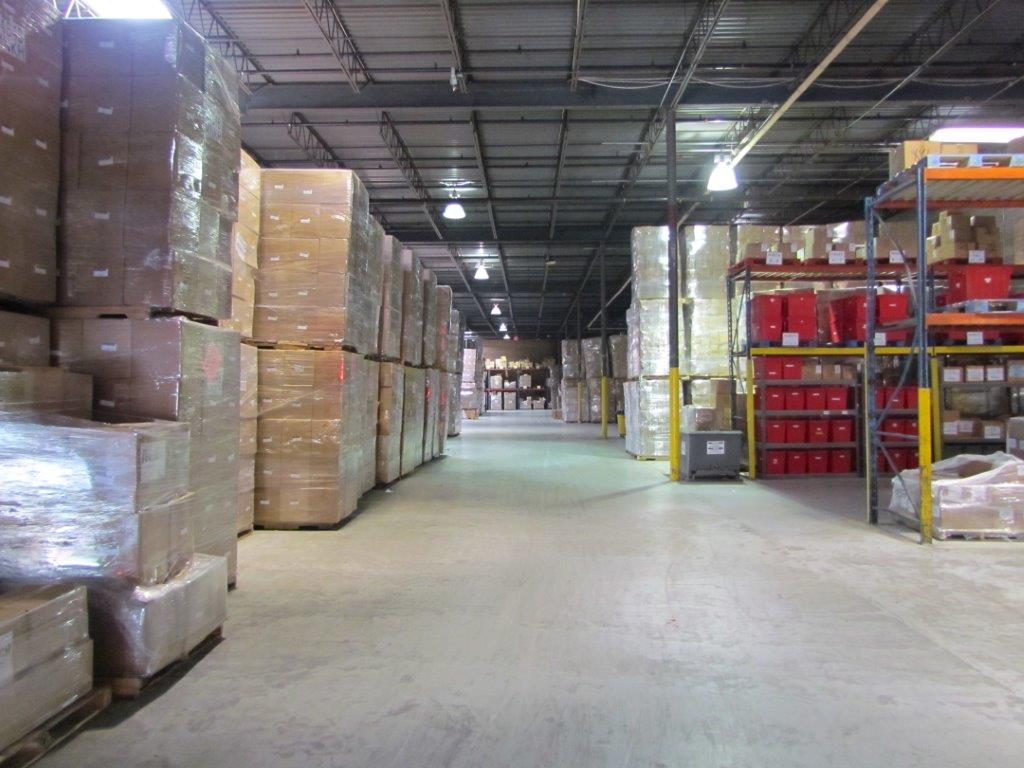 United Wire Hanger/UWH Industries of Hasbrouck Heights, New Jersey, was founded in 1962 by three brothers - Larry, Joel and Bert Goldman - to manufacture and distribute wire hangers for the dry cleaning, laundry and apparel industries. In 1970, they expanded to service the uniform rental industry. Uniplast Industries, an affiliate company, was founded in 1973 to manufacture and distribute plastic hangers to the apparel and retail industries, servicing the largest retailers and apparel manufacturers worldwide.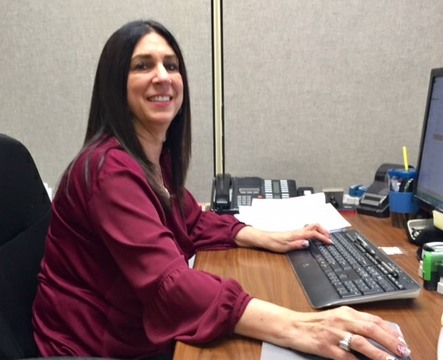 United Wire Hanger/ UWH Industries/Uniplast Industries now have active second and third generation officers and sales personnel, including Peter, Stuart and David Goldman, and many of the employees have been with UWH for more than 25 years. Both the company-owned 200,000 sf modern distribution facility in Teterboro, New Jersey, and our west coast distribution facility in Los Angeles, have for many years helped give excellent service to many of the large national companies in our industry. UWH is very proud of some of their very long-term relationships with these companies.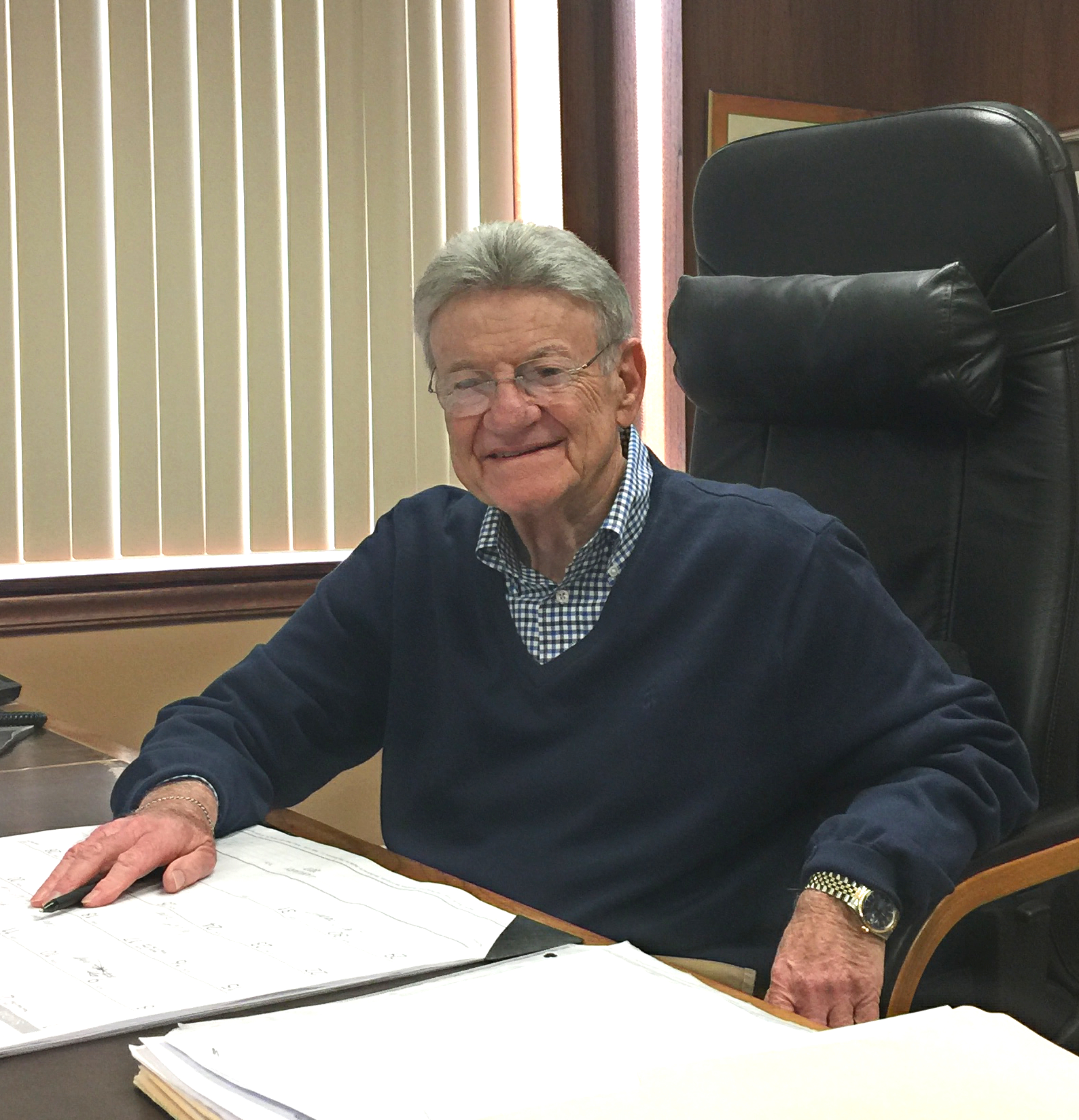 "Many of our relationships in the industry were formed during the many TCATA annual conferences we have attended during the past fifty years," stated Joel Goldman, CEO. "In addition to the conferences, the excellent TCATA staff has kept us informed on important industry issues and governmental regulations that are so vital to our business. TCATA has certainly been a worthwhile investment and we are proud to say we have been members for fifty years," he went on to say.
Pictured: top left is an interior image of the UWH Industries warehouse; above right is Theresa Majka, UWH office manager; bottom left is Joel Goldman, CEO.
********************************************
Loomis Brothers Equipment Company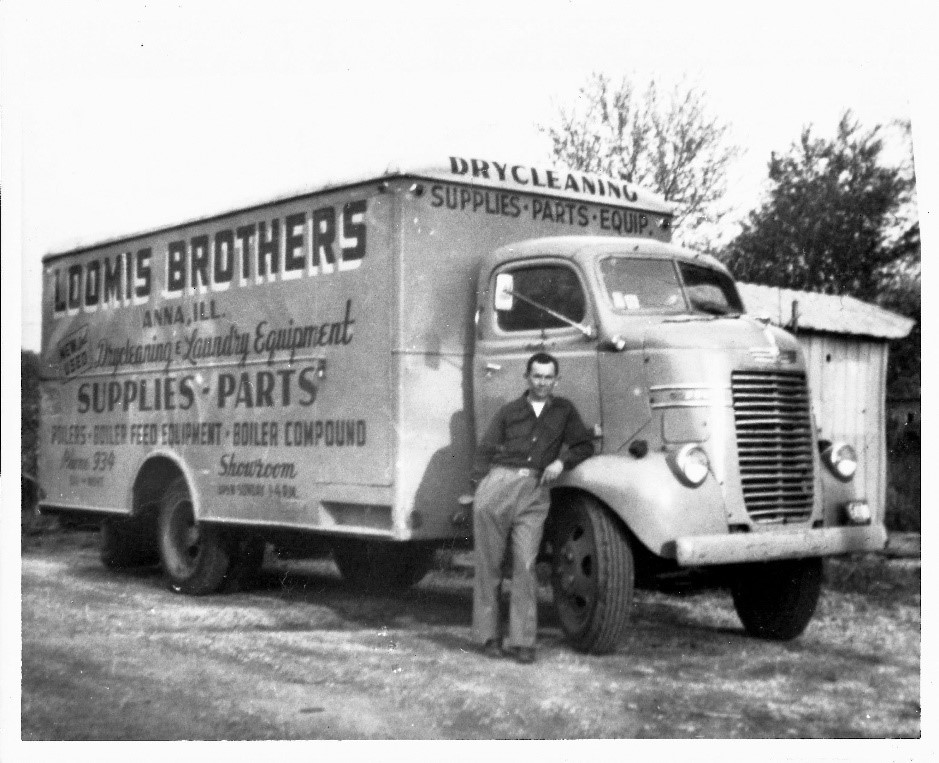 Loomis Brothers Equipment Company is a full-service distributor of laundry equipment offering turnkey capabilities for industrial, commercial, institutional, and vended laundries. Headquartered in Fenton, Missouri (a suburb of St. Louis), the company provides sales and service to customers in Missouri, Kansas, Illinois, Indiana and Oklahoma. Their fleet of factory-trained resident field technicians located strategically throughout their area of service is a key part of their strategy for servicing customers better and faster. The company's dedication to serving their customers earned them Congressional Recognition from the U.S. House and Senate for customer service excellence after winning the 1998 St. Louis Small Business Award for Customer Service Excellence.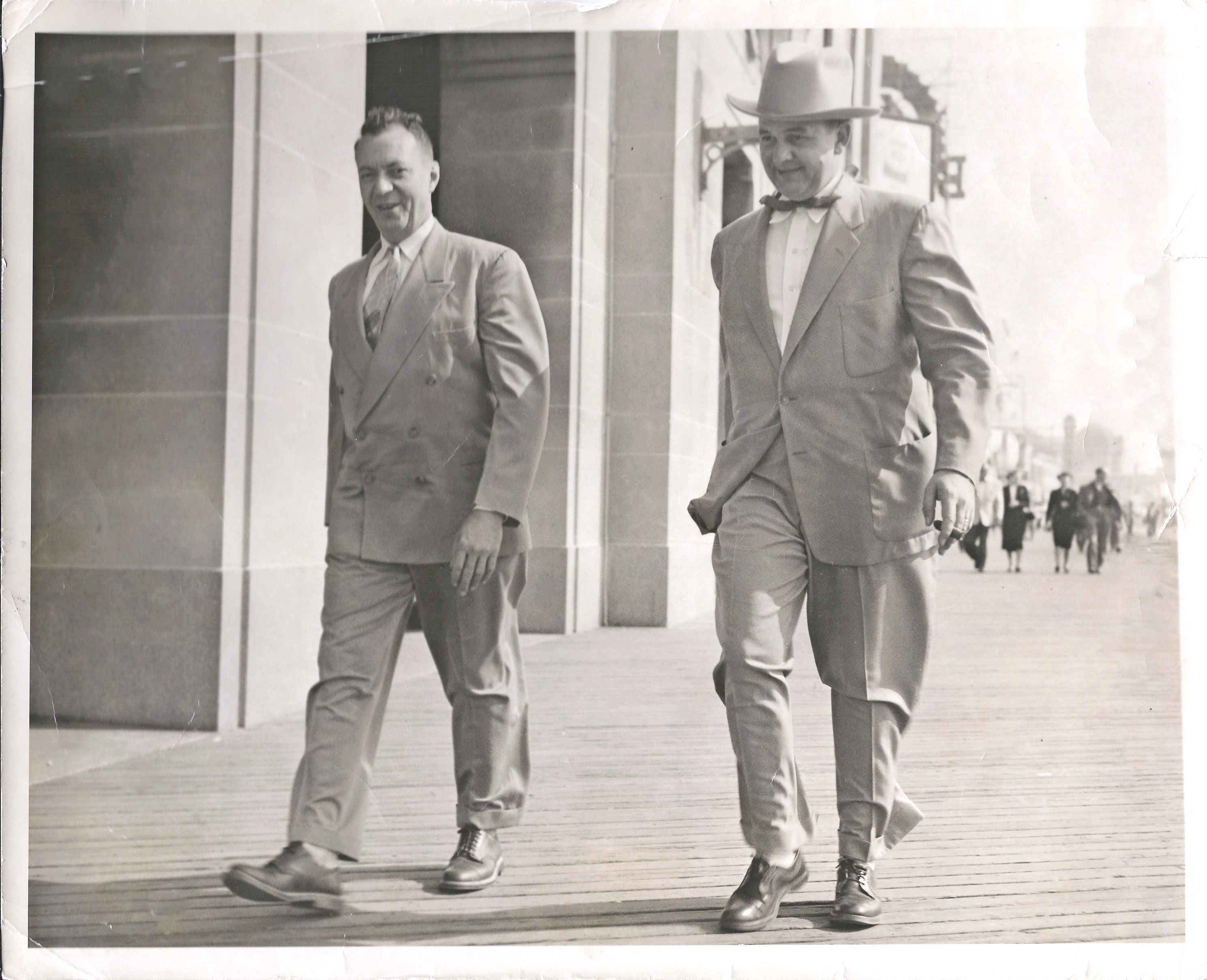 The company was founded by Charles (Chuck) Loomis in 1949 working out of his house in the small town of Anna, Illinois. Chuck would head out every Monday morning with the trunk of his car loaded with parts and sewing supplies for dry cleaners and family laundries, traveling throughout the rural areas of Illinois, Missouri, Tennessee and Kentucky. Dale Loomis, current president and owner, remembers his Dad saying "I wouldn't come home until my trunk was empty!" A few years later Chuck's brother Burt joined him in the business and they began selling dry cleaning and coin laundry equipment. What turned out to be one of the best decisions for the firm came in 1953, when Chuck attended a convention in Atlantic City, and signed up to become a distributor for Pellerin Milnor. A few years later they also became dealers for Chicago Dryer Company and then relocated the business to St. Louis in 1957.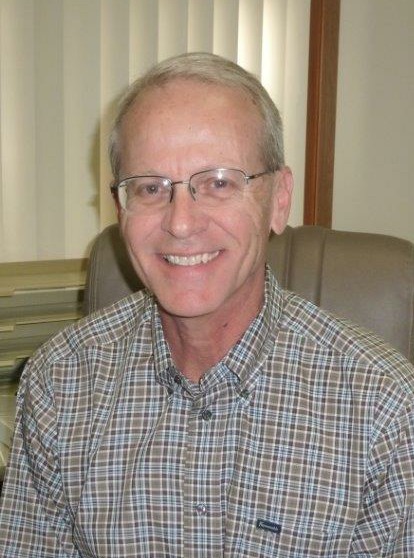 Dale Loomis started with the company in 1975, installing machines and working in the parts and service department. In 1986, he took over as president; four years later, he bought the company. Dale's son-in-law, Matt Lamons, joined the company in 2007 and currently serves as sales and marketing manager. In addition to having a third generation Loomis family member in the business, the company has developed a close-knit workplace culture which has fostered multiple generations of loyal employees. Currently, there are several second-generation, and one third-generation, family of employees working at the company. With Matt and all the other long-time key employees, the company is well positioned to continue growing and building on the rich legacy of goodwill they inherited from Chuck Loomis.
(Pictured: (top left) The first employee hired by Chuck Loomis stands next to a Loomis Brothers delivery truck. (middle right) Chuck Loomis (on the right) and his brother Burt in Atlantic City in 1953 for the laundry and dry cleaning convention. (bottom left) Dale Loomis, president of Loomis Brothers Equipment Company.)
***********************************
Faultless Laundry Products Group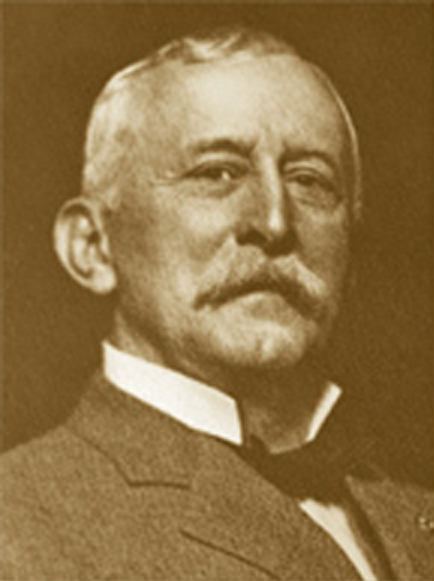 In 1886, Major Thomas G. Beaham came to Kansas City and bought into a company selling coffee, tea, and spices. A year later he acquired a formula for household laundry starch and The Faultless Starch Company was born. In 1974 the Bon Ami Company was purchased and the company name changed to Faultless Starch Bon Ami Company. (Major Thomas G. Beaham is pictured at left.)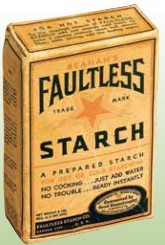 In 1964 the company began to actively market starch and other products to the commercial market and joined TCATA shortly thereafter. The Faultless Laundry Products Group was established and continues to serve the commercial laundry industry with a diverse line of starches, chemistry, and specialty products. Through a group of prominent regional and local distributors, and backed by a dedicated and experienced team, Faultless' ongoing mission is to partner with their customers and offer them the ability to set themselves apart.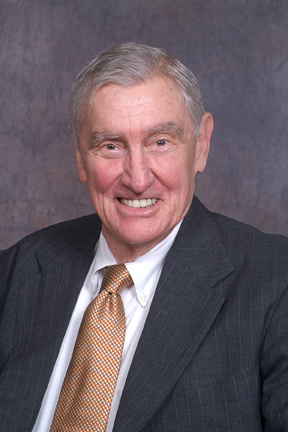 "The Beaham family is proud to continue its association with the Textile Care Allied Trades Association, an association that Gordon Beaham, my father, joined as a young man as a way to help diversify our household starches into commercial channels," said Cathy Beaham Smith. "TCATA has been instrumental to the success of Faultless in the commercial industry," Mrs. Smith added. (Gordon Beaham is pictured at right.)
In its fifth generation of Beaham family ownership, the company headquarters, manufacturing plant, research laboratory, and distribution center are located in Kansas City, Missouri.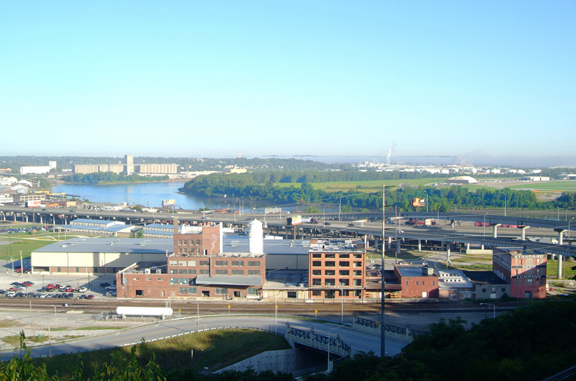 ---
Generous Donations to TCATA Scholarship Fund
TCATA wants to acknowledge and thank the following members for their generous donations to the TCATA college scholarship fund, which provides tuition assistance to the children of Association members. For more information on this valuable TCATA benefit, click here.
United Wire Hanger (UWH Industries), Hasbrouck Heights, New Jersey

Alliance Laundry Systems-Unimac, Ripon, Wisconsin

Tingue, Brown & Company, Saddle Brook, New Jersey

American Laundry Products, North Augusta, South Carolina

Loomis Brothers Equipment, Fenton, Missouri

A-1 Products, Birmingham, Alabama

FabriClean Supply, Dallas, Texas

Horwath Laundry Equipment, Omaha, Nebraska

Parker Boiler, Los Angeles, California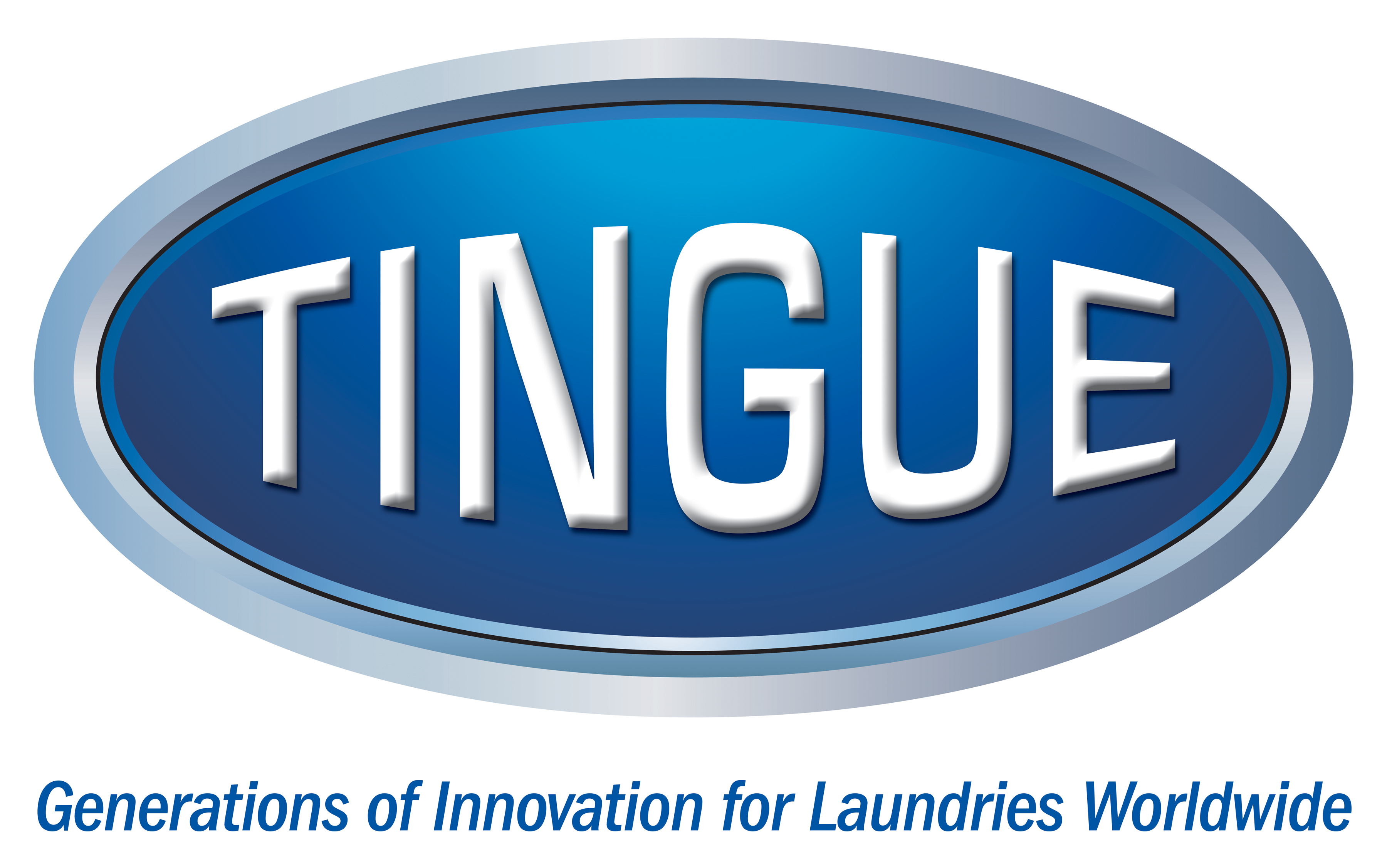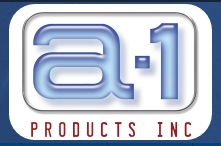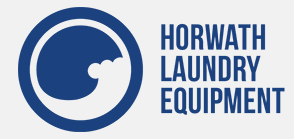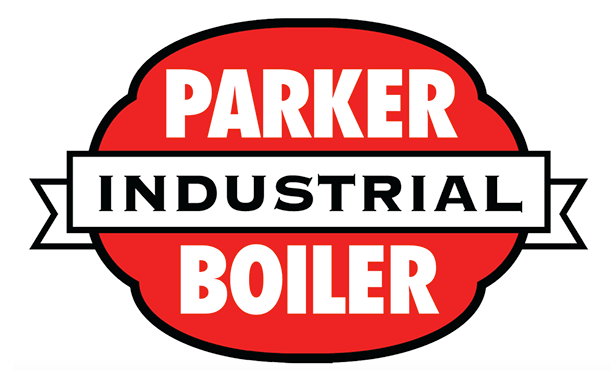 ---
Court Issues Temporary Injunction on New Overtime Pay Rules
On November 22, 2016, the U.S. District Court in Texas blocked the Department of Labor's overtime rule from going into effect on December 1. The judge granted a nationwide preliminary injunction against implementation of the new rule, noting that the injunction preserves the status quo while the court determines both the validity of DOL's authority to make the final rule as well as the rule itself. On December 1, 2016, the Department of Labor (DOL) filed an official appeal of this ruling.
**********************************************
Court Issues Permanent Injunction on New "Persuader" Rules
On November 16th, a federal judge in Texas issued a permanent injunction blocking the Department of Labor's (DOL) persuader rule. It is anticipated that the DOL will appeal this decision.
The Department of Labor recently released its final "persuader" rule which would require added disclosures from employers and management consultants about their activities regarding labor union organization. The rule requires employers to report action, conduct or communications that are undertaken to affect an employee's decision regarding representation or collective bargaining rights. TCATA is part of the Coalition for a Democratic Workplace (CDW) working against this rule.
The CDW and many other businesses believe the new rules would trigger reporting requirements for any communication that could even indirectly persuade workers regarding collective bargaining. The concern, among many, is that the new standard will discourage employers from seeking advice of counsel in a broad number of areas that have nothing to with persuader activities, with the result being a chilling effect on simple legal advice regarding employee or collective bargaining issues. Visit www.myprivateballot.com for more information.
---
Catching up with Former TCATA Scholarship Recipient
Most members know that TCATA awards scholarship funds every year to assist with college expenses. These funds are available to the children of employees of member companies. We periodically feature past recipients of the scholarship program - kind of a "where are they now"? Below is a feature on past recipient Ryan Dawson.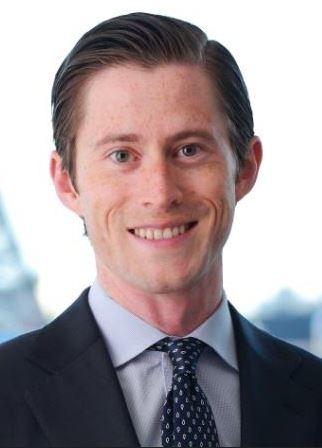 Ryan Dawson, son of David Dawson – who was with R. R. Street & Company at the time - received the TCATA scholarship in 2003, and attended the University of Illinois at Urbana-Champaign. He studied engineering and spent his summers at several engineering internships, including a nine-month stint designing breweries as a brewing operations and technology engineer at Anheuser-Busch. He graduated in 2008 with a Bachelor of Science in civil and environmental engineering and a minor in business administration, and joined Bain & Company in Chicago as a management consultant.
During his time at Bain & Company, Ryan worked for numerous clients in varied industries including consumer products, telecom, asset management, real estate, private equity, and more. While with Bain, he also spent six months in India, establishing the Mumbai office.
After three years at Bain, Ryan moved to private equity, joining The Gores Group in Los Angeles, first as an associate and soon after, as a senior associate. While with Gores, he performed due diligence for acquisitions and provided operating and performance improvement support for portfolio companies.
In 2014, Ryan matriculated at The Wharton School in the University of Pennsylvania to pursue an MBA. After two years at Wharton and a summer with a hedge fund in New York, Ryan graduated with Palmer Scholar distinction, and in 2016, returned to work at Bain & Company.
---
The Textile Care Allied Trades Association (TCATA) is an international trade association representing manufacturers and distributors of drycleaning and laundry equipment and supplies. It is the only trade association dedicated exclusively to the interests of the allied trades.