---
BREAKING NEWS
Court Issues Temporary Injunction on New Overtime Pay Rules
On November 22, 2016, the U.S. District Court in Texas blocked the Department of Labor's overtime rule from going into effect on December 1. The judge granted a nationwide preliminary injunction against implementation of the new rule, noting that the injunction preserves the status quo while the court determines both the validity of DOL's authority to make the final rule as well as the rule itself. On December 1, 2016, the Department of Labor (DOL) filed an official appeal of this ruling.
**********************************************
Court Issues Permanent Injunction on New "Persuader" Rules
On November 16th, a federal judge in Texas issued a permanent injunction blocking the Department of Labor's (DOL) persuader rule. It is anticipated that the DOL will appeal this decision.
The Department of Labor recently released its final "persuader" rule which would require added disclosures from employers and management consultants about their activities regarding labor union organization. The rule requires employers to report action, conduct or communications that are undertaken to affect an employee's decision regarding representation or collective bargaining rights. TCATA is part of the Coalition for a Democratic Workplace (CDW) working against this rule.
The CDW and many other businesses believe the new rules would trigger reporting requirements for any communication that could even indirectly persuade workers regarding collective bargaining. The concern, among many, is that the new standard will discourage employers from seeking advice of counsel in a broad number of areas that have nothing to with persuader activities, with the result being a chilling effect on simple legal advice regarding employee or collective bargaining issues. Visit www.myprivateballot.com for more information.
---
Registration and Housing Opens for Clean 2017
P

eople planning to attend Clean 2017 in Las Vegas June 5-8, can register for the show and make their hotel reservations starting November 17 on the show's website.
For the first time, members of one of the five national sponsoring associations can register for a discounted fee of $119 a person. Their membership must be active at the time of registration. The registration fee for non-members is $149. The deadline for pre-registration is May 31, 2017. After that date, registration is on-site only and the fee increases to $169 per person, regardless of sponsor membership.
Clean 2017 has contracted with a number of Las Vegas hotels, many of which are new to the Clean Show package. To obtain the special rates and amenities the Clean Show offers, reservations must be made through its only authorized housing service, Connections Housing; click here to register online, click here for the reservation form, or by telephone 702-675-6584, toll free 844-216-0057 (in the USA), or on the Clean Show website.
TCATA has selected two headquarters hotels - the Renaissance and the Westgate - both a short walk from the Convention Center. Obviously, members are free to stay wherever they wish.
For more information about Clean 2017 visit the show's website: www.cleanshow.com, or contact show management: Riddle & Associates, 2751 Buford Highway, Suite 100, Atlanta, Ga. 30324 USA, telephone 404-876-1988, email info@cleanshow.com.
Clean 2017 Exhibit Sales Exceed Las

t Four Shows
With Clean 2017 coming soon, booth sales have already surpassed total footage at the past four Clean Shows. Exhibit space sold reached 200,606 (sf) in early October, with 307 exhibiting companies, including 22 new to the Show.
By now, most TCATA members who plan to exhibit there have secured their space; however, you can visit cleanshow.com if you have not yet done so. Housing for the show is expected to open in early November.
To obtain an Exhibitor Prospectus or get more information about Clean 2017, visit its website at www.cleanshow.com, or contact show management, Riddle & Associates, 2751 Buford Highway, Suite 100, Atlanta, GA 30324 USA, phone 404-876-1988, email info@cleanshow.com.
Stay Alert!
Please be alert for scammers or other unauthorized people offering hotels or services who claim to be from the Clean Show. Emails from Show Management will have a @cleanshow.com or @jriddle.com address. Official hotels and suppliers will be listed in the Exhibitor Manual. If you are unsure if a solicitor is part of the Clean Show, please contact us at info@cleanshow.com.
---
Catching up with Former TCATA Scholarship Recipient
Most members know that TCATA awards scholarship funds every year to assist with college expenses. These funds are available to the children of employees of member companies. We periodically feature past recipients of the scholarship program - kind of a "where are they now"? Below is a feature on past recipient Ryan Dawson.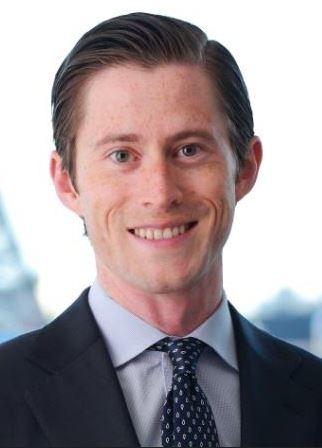 Ryan Dawson, son of David Dawson – who was with R. R. Street & Company at the time - received the TCATA scholarship in 2003, and attended the University of Illinois at Urbana-Champaign. He studied engineering and spent his summers at several engineering internships, including a nine-month stint designing breweries as a brewing operations and technology engineer at Anheuser-Busch. He graduated in 2008 with a Bachelor of Science in civil and environmental engineering and a minor in business administration, and joined Bain & Company in Chicago as a management consultant.
During his time at Bain & Company, Ryan worked for numerous clients in varied industries including consumer products, telecom, asset management, real estate, private equity, and more. While with Bain, he also spent six months in India, establishing the Mumbai office.
After three years at Bain, Ryan moved to private equity, joining The Gores Group in Los Angeles, first as an associate and soon after, as a senior associate. While with Gores, he performed due diligence for acquisitions and provided operating and performance improvement support for portfolio companies.
In 2014, Ryan matriculated at The Wharton School in the University of Pennsylvania to pursue an MBA. After two years at Wharton and a summer with a hedge fund in New York, Ryan graduated with Palmer Scholar distinction, and in 2016, returned to work at Bain & Company.
---
Conference Business Program Committee Appointed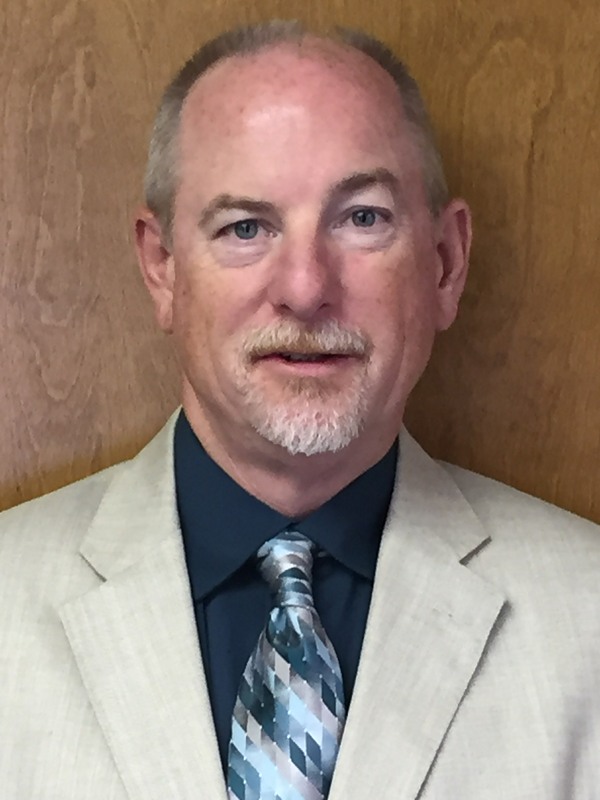 TCATA president Gerald Henke recently appointed members of the Business Program Committee for the 2017 Annual Management & Educational Conference to be held July 26 – 29, at the Cheyenne Mountain Resort in Colorado Springs, Colorado. Chairing the committee is Gene Williams (pictured left), president of American Laundry Products of North Augusta, South Carolina. Gene previously served on the Business Program Committee for the 2012 and 2014 conferences. He currently serves on the TCATA Board of Directors.
Also appointed were Ty Acton of Tingue, Mack Magnus of M & B Hangers, Doug Levan of Industrial Equipment & Supplies and Kyle Zabrin of Equipment International Ltd.
If members have any ideas or suggestions for the 2017 conference program, contact David Cotter (david@tcata.org) or 973-244-1790.
**************************************
Johnson Appointed 2017 Conference Chair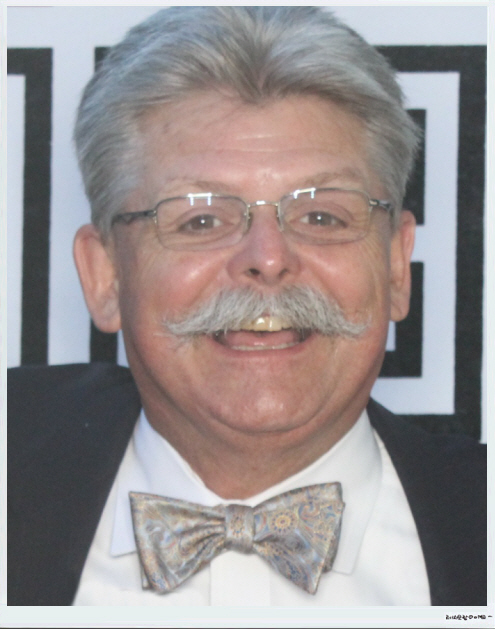 Previously, Mr. Henke also appointed Orville Johnson as chair of the 2017 Annual Management & Educational Conference to be held from July 26-29 at the Cheyenne Mountain Resort in Colorado Springs, Colorado.
Mr. Johnson currently serves as Vice President of Sales and Marketing at FabriClean Supply of Dallas, Texas. Previously, he was regional sales manager for the F.H. Bonn Company. He has attended many TCATA conferences and has always been an enthusiastic supporter of the Association.
Mr. Johnson serves on the TCATA Board of Directors; was golf chair for the 2012 conference in Williamsburg, Virginia and served as First Timer chair at the 2013 conference in San Diego. He and his wife Tammy have two children.
---
The Textile Care Allied Trades Association (TCATA) is an international trade association representing manufacturers and distributors of drycleaning and laundry equipment and supplies. It is the only trade association dedicated exclusively to the interests of the allied trades.