JENSEN invests in laundry robotics and AI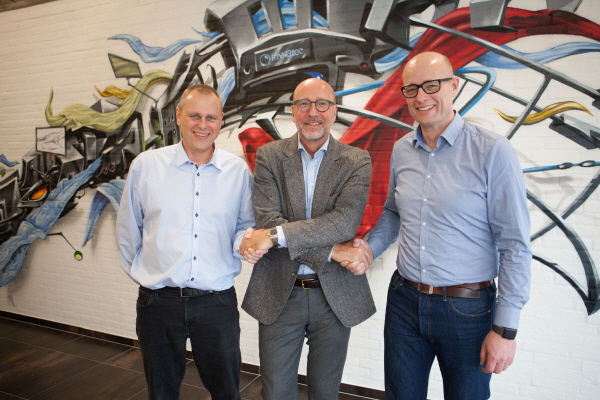 (January 2018) The JENSEN-GROUP acquired a participation of 30% in Inwatec ApS, a Danish company that manufactures high-end heavy-duty laundry products. This investment in laundry robotics and AI (Artificial Intelligence) confirms the Group's vision to automate all processes in the laundry. Inwatec spans a bridge between JENSEN's current offering in laundry solutions and Industry 4.0.
Founded in 2009 in Odense/Denmark, Inwatec is active in more than 25 countries and employs 30 staff around the globe. The core competence of Inwatec is in the field of automation, complementing the existing JENSEN product range.
Inwatec has developed an X-ray machine running with AI software that selects and rejects garments carrying foreign items. Thanks to the X-ray technology, harmful objects such as pencils or tweezers can be removed and the eventuality of stab wounds or damage to the laundry equipment is nil. The engineers of Inwatec will closely co-operate with the engineering departments within JENSEN to develop new solutions and services for heavy-duty laundries. The vision: to automate all processes in heavy-duty laundries.