Jensen Makes New Appointments
(January, 2018) JENSEN USA of Panama City, FL, recently announced the appointment of two new managers.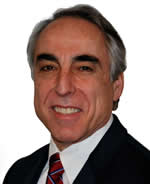 Alain Garnier will oversee the company's parts and service teams. Garnier has an in-depth background in customer service. Before joining JENSEN, his most recent position was director of product and customer support for Volvo Penta, a Swedish manufacturer of engines and complete power systems for the marine industry. He also has worked for Volkswagen, Mercedes-Benz and Chrysler.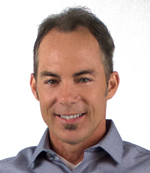 Craig Giancola will serve as regional sales manager for the Northeast. He will oversee equipment sales/support for customers in Connecticut, Massachusetts, Maine, New Hampshire, New Jersey, New York, Rhode Island and Vermont. He has more than 25 years of industry experience, most recently as Northeast regional manager for Venus Group. He also previously owned and operated a laundry equipment distributorship for more than 14 years.
"Alain and Craig are tremendous additions to the JENSEN USA team," said JENSEN USA President Simon Nield.