Pellerin Milnor Names New Manager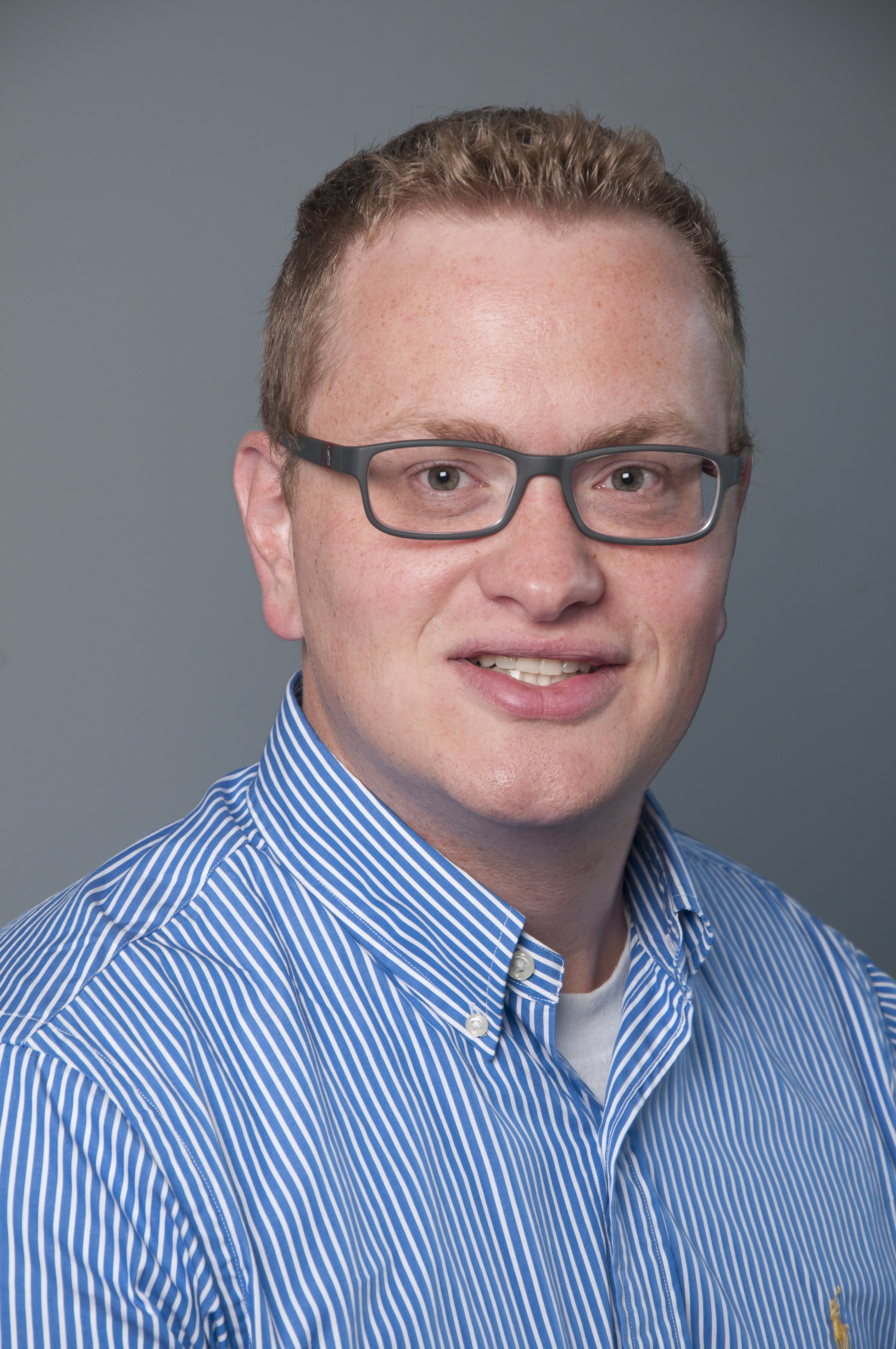 (January, 2018) Pellerin Milnor Corporation of Kenner, Louisiana, recently named Ryan Kelley as the company's new Application Engineering Department Manager. Ryan's duties will now expand to directly supporting the members of the Application Engineering team so that they can properly size, design/layout and coordinate projects for customers.
Ryan first joined Milnor in 2012 as a Project Manager after graduating from the University of Louisiana at Lafayette with a Bachelor of Science in Industrial Technology Engineering. Since then, he has completed both TRSA's Production Management Institute and Executive Management Institute, where he was designated as a Certified Professional Laundry Manager.