Colmac Industries Promotes Justin Shamion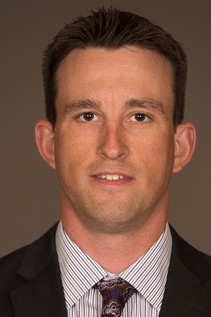 (February, 2018) CEO/Owner Scott McMillan recently announced that Colmac Industries, Inc. of Colville, Washington, has promoted Justin Shamion to President. Shamion has been with Colmac since 2006 and held positions in production, operations and sales. His background includes a Masters of Business Administration from Eastern Washington University. Most recently Justin has been representing Colmac as a Vice President overseeing sales, marketing and administration. Shamion succeeds Cam Buffington who will continue to sit on the Colmac Board of Directors while assisting with future business development.
Colmac Industries is a leader in garment finishing equipment, automated soil sorting and counting for the laundry industry and a leading manufacturer of heat pump water heaters for commercial and industrial applications.