Kemco Systems Announces Hire of Vice President of Operations
(April 2018) Kemco Systems, Co. LLC, of Clearwater, Florida, recently announced another key hire to their team with the addition of Mike Fout as Vice President of Operations.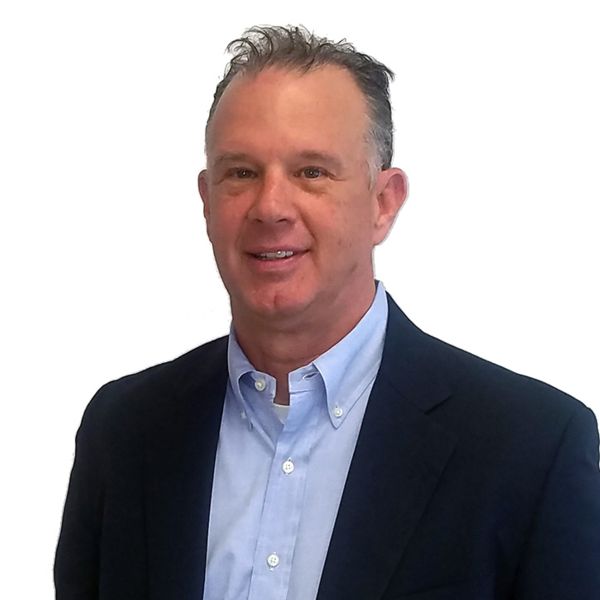 Mike most recently led the successful implementation of Lean Manufacturing across the Interior Door group at Masonite International of Tampa. Mike was chosen to lead the newly formed Architectural Division and deploy the Masonite Mvantage lean enterprise. At Masonite, Mike completed work to attain his White Belt certification and was named a Lean Ambassador in 2015.

Mike is a graduate of Bradley University with a BS in Engineering and studied for his MBA at Northeastern University in Boston. He is a graduate of General Electric's Manufacturing Management Program and worked for GE for fourteen years in manufacturing leadership positions across Aerospace, Appliances and Lighting.