Lifetime Award for Mr. Martin Kannegiesser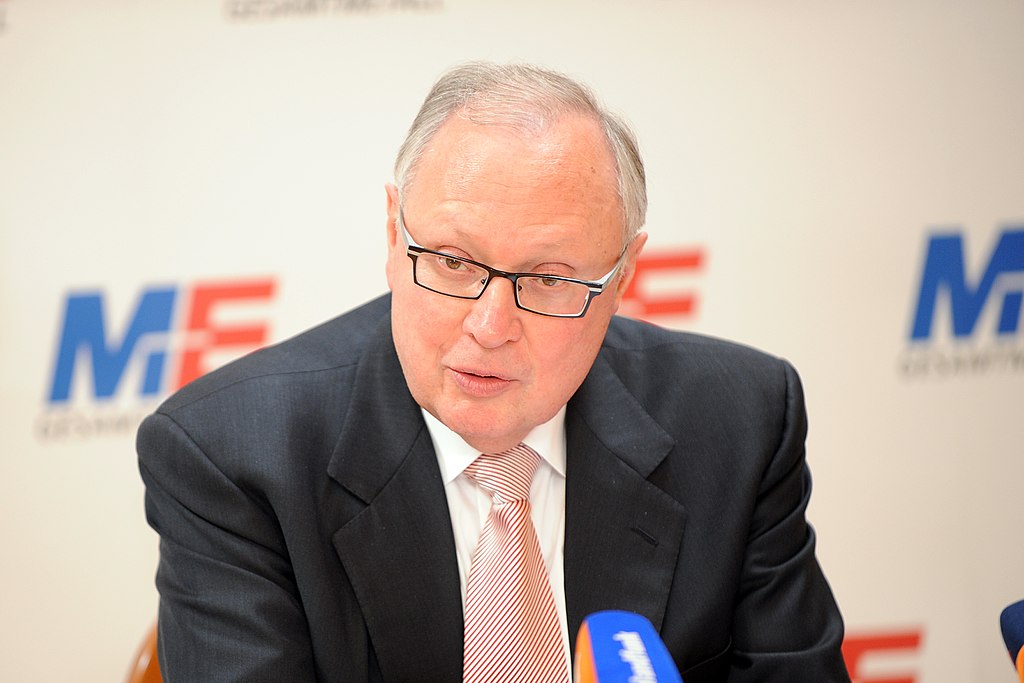 (September, 2018) The International Pre – Selection Jury of the CINET Global Best Practices Awards has announced that the Lifetime Award 2018 will be given to Mr. Martin Kannegiesser of Herbert Kannegiesser GmbH Germany. Mr. Martin Kannegiesser will receive this Award during the Global Best Practices Awards Ceremony October 19th in the Congress at Expo Detergo in Milan Italy.
At a young age, Mr. Kannegiesser became owner of Herbert Kannegiesser GmbH. He managed the development of global markets, continuously focusing on complete system-solutions and new international partnerships. Kannegiesser has been also an an important industry politician. Among other functions, he served as President of Gesamtmetall, and one of the leading architects of the stable labour climate in Germany.
This is only the second time CINET will give the lifetime award. The first award was given to Prof. Dr. J. Kurz of the Hohenstein Institute at the occasion of the Global Best Practices Award Ceremony at Texcare International in 2016.