Kilgore Promoted to Continental's Director of Customer Experiences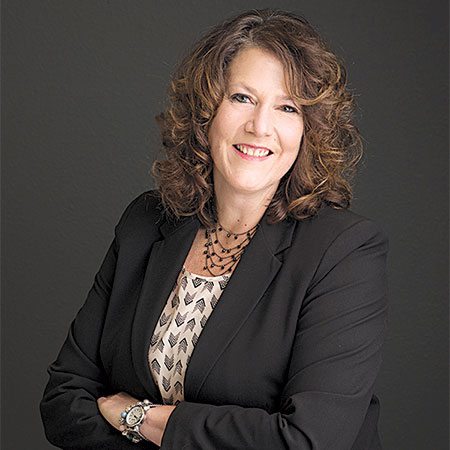 (October, 2018) Continental Girbau, Inc. (Continental), Oshkosh, Wisconsin recently promoted Laurie Kilgore to director of customer experiences. In this newly created position, Kilgore spearheads the development and evaluation of strategic, tactical and operational customer engagement plans, programs, and initiatives. In doing so, she leads the organization in its ongoing commitment to the customer and nurtures Continental's customer-centered culture.
"Continental takes pride in developing lifelong distributor and customer relationships," said Floyd. "We're a company that's quickly expanding our product and brand offering. By moving Laurie into this new position, our goal is to continue that growth while maintaining and enhancing our company culture and our customers' positive experiences."
Kilgore, who joined Continental in 1995 just after the company was formed, has managed the customer care department since 2006. Bilingual in English and Spanish, she's also played a critical role in streamlining communication between Continental and its parent company, Girbau Global Laundry Solutions, based in Vic, Spain.