TCATA Announces 2020 College Scholarship Recipient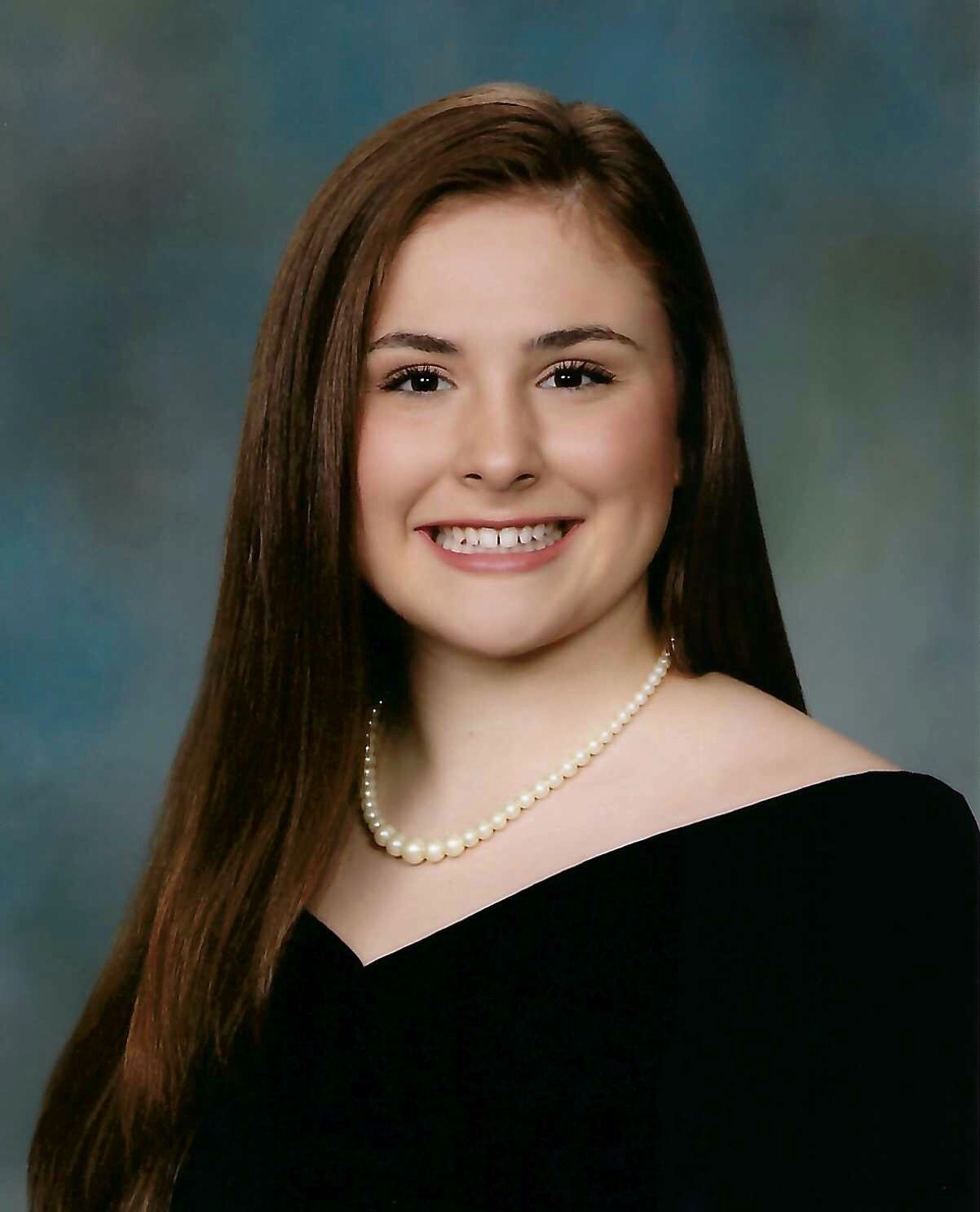 (June, 2020)
Congratulations to
Sarah Gechter
of Wyomissing, Pennsylvania, who was selected as the recipient of the 2020 TCATA College Scholarship. Sarah is the daughter of Michael Gechter, who works for
Ellis Corporation
of Itasca, Illinois.
Sarah was chosen from an outstanding group of applicants. Ranked 6 out of 163 graduating seniors in high school, she maintained a weighted GPA of 5.15 despite a schedule of demanding courses and working many nights and weekends.
Sarah is involved with various extracurricular activities such as Girl Scouts, high school volleyball, track, soccer, Student Council, Model United Nations, math team, drama club, Spanish club, National Honor Society, and school choir.
Outside of her school day, Sarah participates in numerous volunteer services with Meals on Wheels, Berks Women in Crisis, Animal Rescue League, Salvation Army, homeless shelters, nursing homes, as well as church services.
Sarah's principal, Dr. Corey Jones said, "If Sarah's performance at Wyomissing Area Jr./Sr. High School is any indication of how she will represent the TCATA Scholarship, I am confident that she is an ideal candidate for this honor."
Sarah plans to study Political Science/International Affairs and Arabic at the George Washington University this fall.