News from Forenta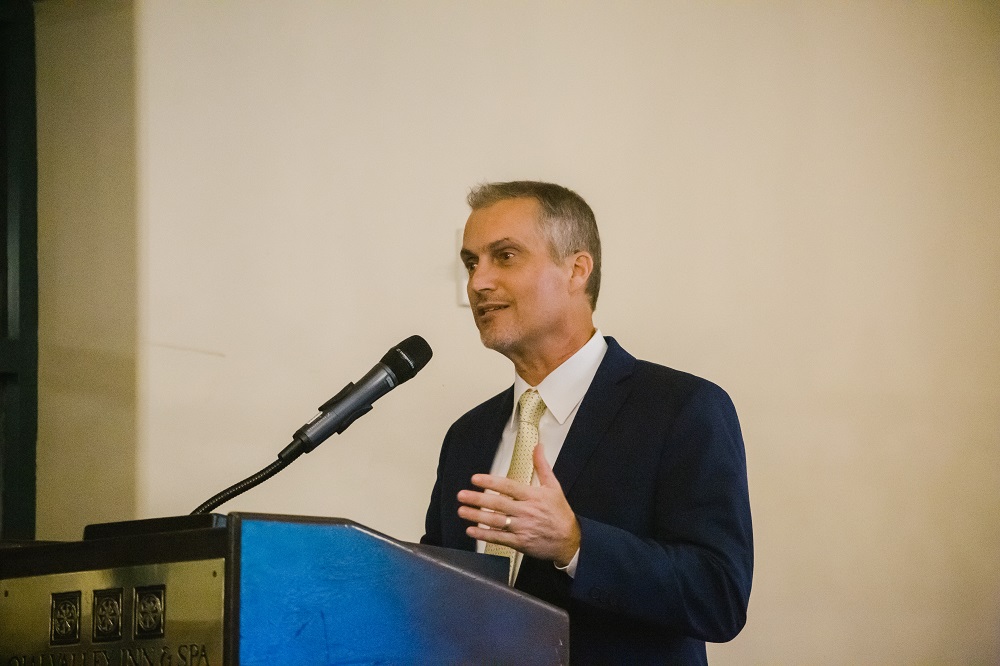 (January, 2020) Rusty Smith, President of Forenta, was featured on the Need To Know podcast which is a production of the Office of Congressional Relations at the Woodrow Wilson International Center for Scholars.
In Trading Views, they look at the changes in trade policy seen in the last few years. With the signing of the phase one trade deal with China happening imminently, the podcast looks at how tariffs have affected businesses. Click here to listen to the podcast.
Also, at Forenta, Barbara Moore, International Sales Coordinator, has retired after 28 years. Barbara played a critical role in assisting Forenta's international dealers and customers with quotes, orders and shipments.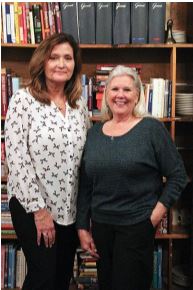 Pamela Blankenbeckler will now serve as International Sales Coordinator. Pamela joins Forenta from another local equipment manufacturer and has many years of sales and customer service experience.