Tinker Receives Lifetime Achievement Award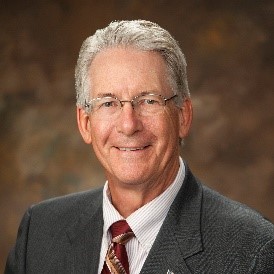 (August, 2020) Steve Tinker, senior vice president, research & development and marketing at Gurtler Industries Inc. of Chaska, MN, was recently named the winner of TRSA's Maglin/Biggie Lifetime Achievement Award, an honor recognizing the exceptional lifetime contributions by an associate supplier partner to improve the association and industry.
Tinker has nearly 50 years experience in the industry. He is currently responsible for new product development, corporate quality assurance, product maintenance, and field technical service support at Gurtler.