EDRO Corp Launches New Site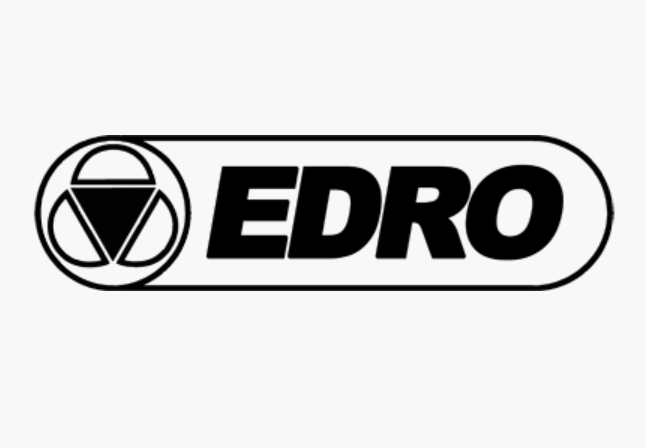 (September, 2020) EDRO Corporation of East Berlin, CT announced today the launch of a new sister website - www.getdynozone.com. The new site introduces EDRO's groundbreaking DDC400 DynOzone Disinfecting Cabinet with exclusive PowerCell ozone technology. It also carries information about its successful, tried-and-tested DynOzone Disinfecting & Sanitizing Laundry System and shows why ozone is not only environmentally friendly but of great benefit in the ongoing fight against infectious diseases.
"We are excited to launch this brand-new, easy-to-navigate website," said EDRO's Sales & Marketing Manager, David Burnham. "The site gives visitors an overview of the DDC400 DynOzone Disinfecting Cabinet. We are excited about this latest addition to the EDRO product line and are looking forward to the cabinet becoming a milestone product for the company."
The site will be updated regularly with demonstration videos, product releases, and informative posts about ozone.