Gurtler Industries purchases Metro-Chem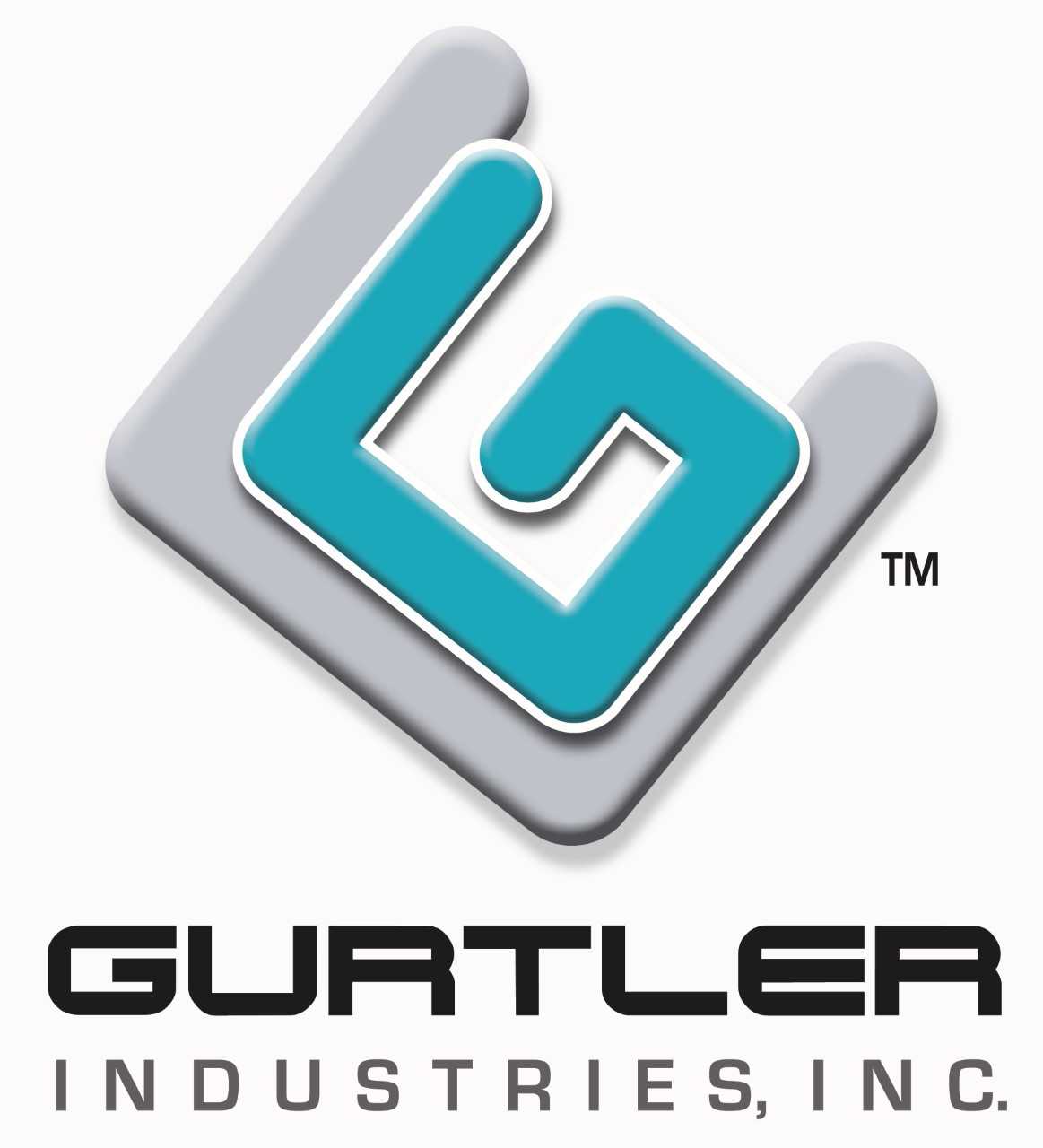 (December, 2017) Gurtler Industries, Inc., manufacturer of detergents and chemicals for commercial and industrial laundries, has finalized the purchase of Metro-Chem, Inc. of Kearny, New Jersey. Metro-Chem, founded in 1980, is a regional manufacturer and supplier of specialty laundry chemicals, providing service to commercial laundry markets in the Northeast and Mid-Atlantic US.
Greg Gurtler, President of Gurtler Industries says, "We are pleased to add the Metro-Chem team to the Gurtler family as we enhance our support to our existing and new customers in the Northeast. Metro-Chem has a tremendous reputation and we are aligned in our commitment to support our employees and customers."
Peter Potocki, owner of Metro-Chem says, "My sales team and I are excited to partner with Gurtler as they are the premiere company in the industry. Metro-Chem customers will be receiving tremendous support during the transition and the added benefits that Gurtler provides will only enhance our relationships. We look forward to the future with great confidence." The Metro-Chem sales and service team will join with the Gurtler team in providing coverage across the Mid-Atlantic and Northeast.