Scholarship Fund
TCATA awards college scholarships to students who are interested in pursuing a degree at any accredited U.S. college or university on a full-time basis.
Click here for complete information about the scholarship program.
Click here for the Scholarship Application in PDF form.
Click here for the Scholarship Poster in PDF form.
Morgen story selected to receive the 2021 TCATA Scholarship
We are pleased to announce that Morgen Story is the 2021 recipient of the TCATA Educational Scholarship Fund. Her father, Douglas Story, works for UNX in Greenville, North Carolina. Morgen is a freshman attending High Point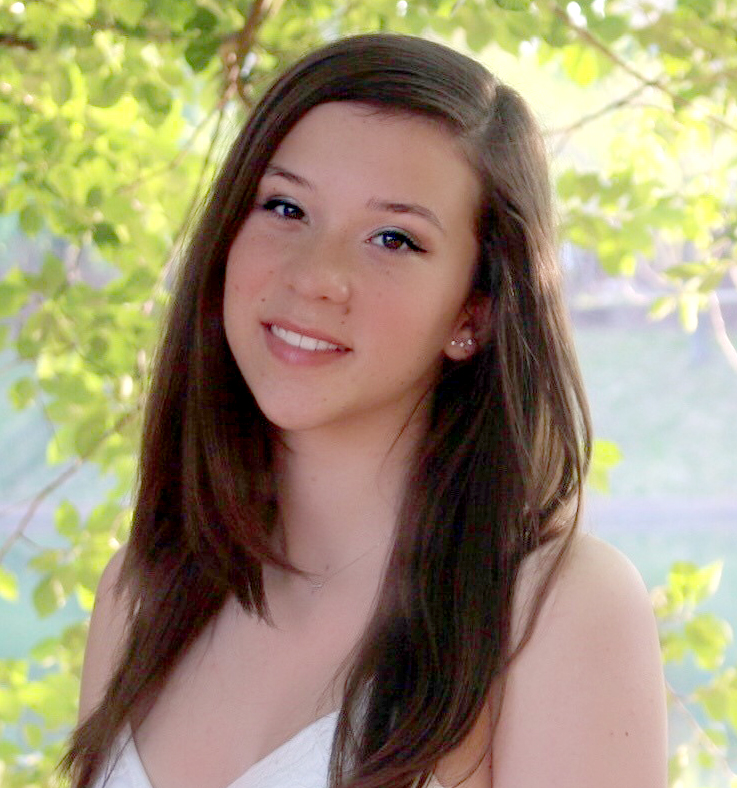 University in High Point, North Carolina. She will graduate in May of 2024.
In addition to the academics at High Point, Morgen has found countless ways to be involved on campus. She is the Assistant Music Director of the co-ed a cappella group, The Offbeats. She is also a first violinist in the High Point Community Orchestra, which combines students from the University as well as residents of the surrounding area.
Morgen is a member of the Natural Science Fellows, Pre-Medicine Society, Biology Club, and Cause for Paws. Morgen is currently majoring in Neuroscience and added a Psychology minor. She plans to go to medical school upon graduation.
Please join us in congratulating Morgen on this honor.
---
Meet sarah gechter, 2020 TCATA Scholarship Recipient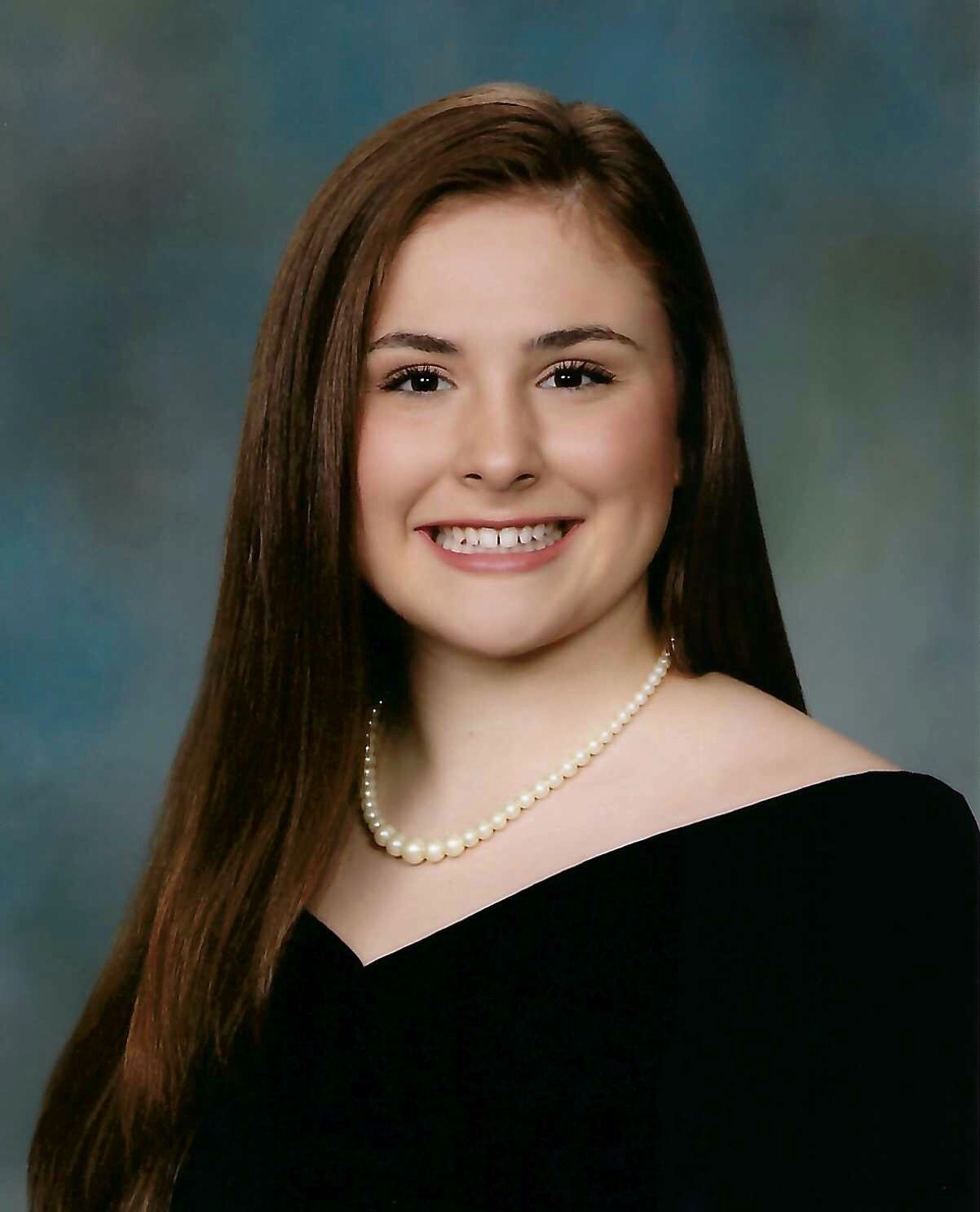 Congratulations to
Sarah Gechter
of Wyomissing, Pennsylvania, who was selected as the recipient of the 2020 TCATA College Scholarship. Sarah is the daughter of Michael Gechter, who works for
Ellis Corporation
of Itasca, Illinois.
Sarah was chosen from an outstanding group of applicants. Ranked 6 out of 163 graduating seniors in high school, she maintained a weighted GPA of 5.15 despite a schedule of demanding courses and working many nights and weekends.
Sarah is involved with various extracurricular activities such as Girl Scouts, high school volleyball, track, soccer, Student Council, Model United Nations, math team, drama club, Spanish club, National Honor Society, and school choir.
Outside of her school day, Sarah participates in numerous volunteer services with Meals on Wheels, Berks Women in Crisis, Animal Rescue League, Salvation Army, homeless shelters, nursing homes, as well as church services.
Sarah's principal, Dr. Corey Jones said, "If Sarah's performance at Wyomissing Area Jr./Sr. High School is any indication of how she will represent the TCATA Scholarship, I am confident that she is an ideal candidate for this honor."
Sarah plans to study Political Science/International Affairs and Arabic at the George Washington University this fall.
---
kassidy blout awarded 2019 TCATA Scholarship
TCATA is pleased to announce that the 2019/2020 college scholarship has been awarded to Kassidy Blount of Greenville, North Carolina. As such, she will receive $2,000 per year for the four years of college. Kassidy plans to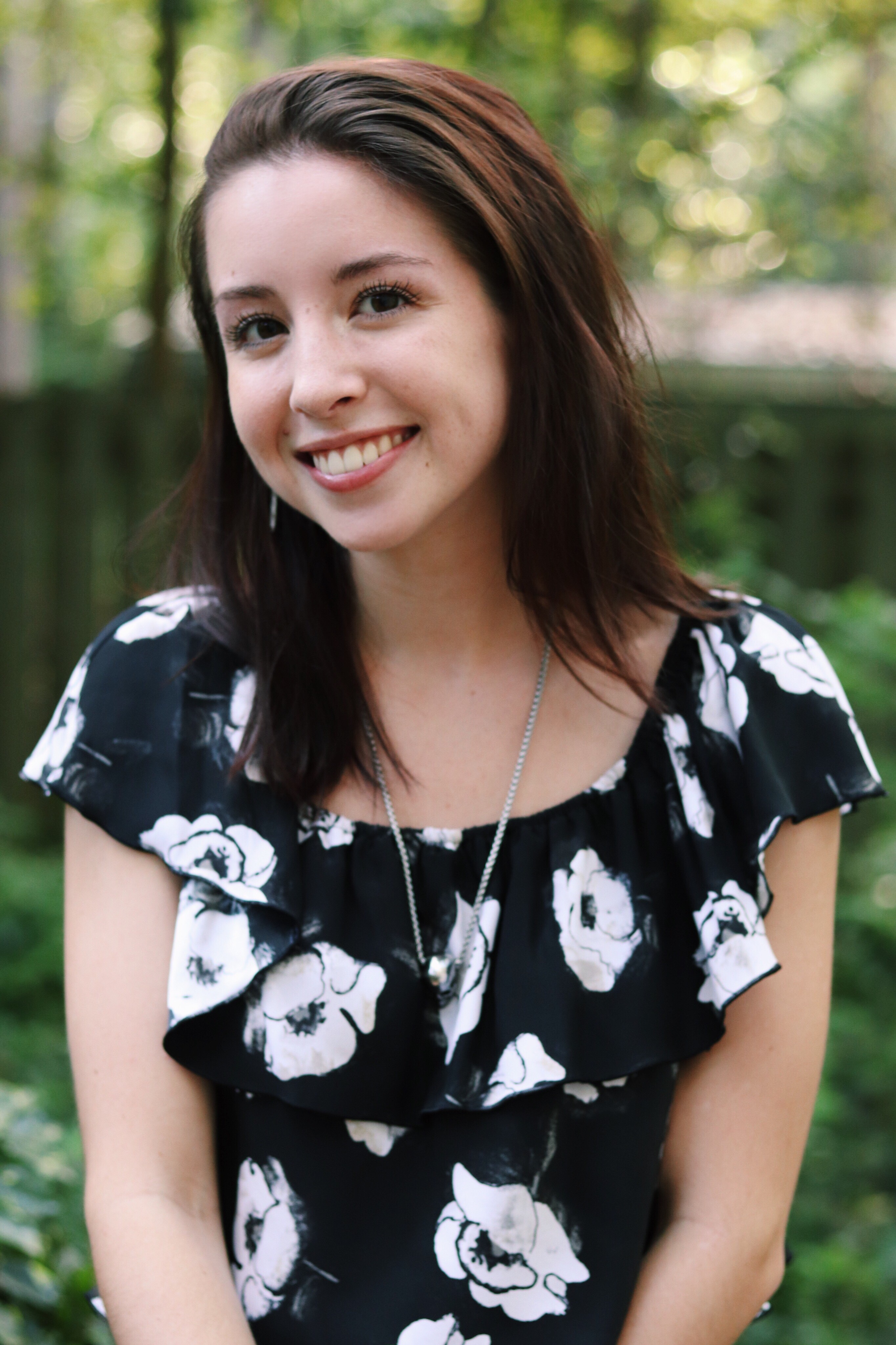 attend the University of North Carolina - Asheville. Kassidy's academic accomplishments are very impressive, as are her extracurricular activities. Her grades, SAT and ACT scores are at the very top of the scale, as measured both statewide and nationally. From her sophomore to senior year, Kassidy competed in two prestigious business-oriented competitions (DECA and FBLA) that take place locally, regionally and nationally. She placed regionally in both and continued to the national competition in Atlanta. She also competed in the Quiz Bowl and is a member of the National Honor Society and the Rho Kappa Honors Society.
Kassidy has been active in multiple clubs and organizations throughout high school. She serves as senior class vice-president, led the cleanup of her school, and served as president of the Beta Club. Her main passion is music – jazz in particular - something she plans to pursue a degree in at UNC. Kassidy's mother Laurie is employed at UNX in Greenville
---
Cantrell Selected as 2018 TCATA Scholarship Fund Recipient
Congratulations to Steven Cantrell of Lynn Haven, Florida, who was selected as the recipient of the 2018 TCATA College Scholarship Fund. He is the son of Glenn and Christie Cantrell, who both work for JENSEN USA of Panama City, Florida. (Mariah, Steven's sister, was the TCATA scholarship recipient in 2015.)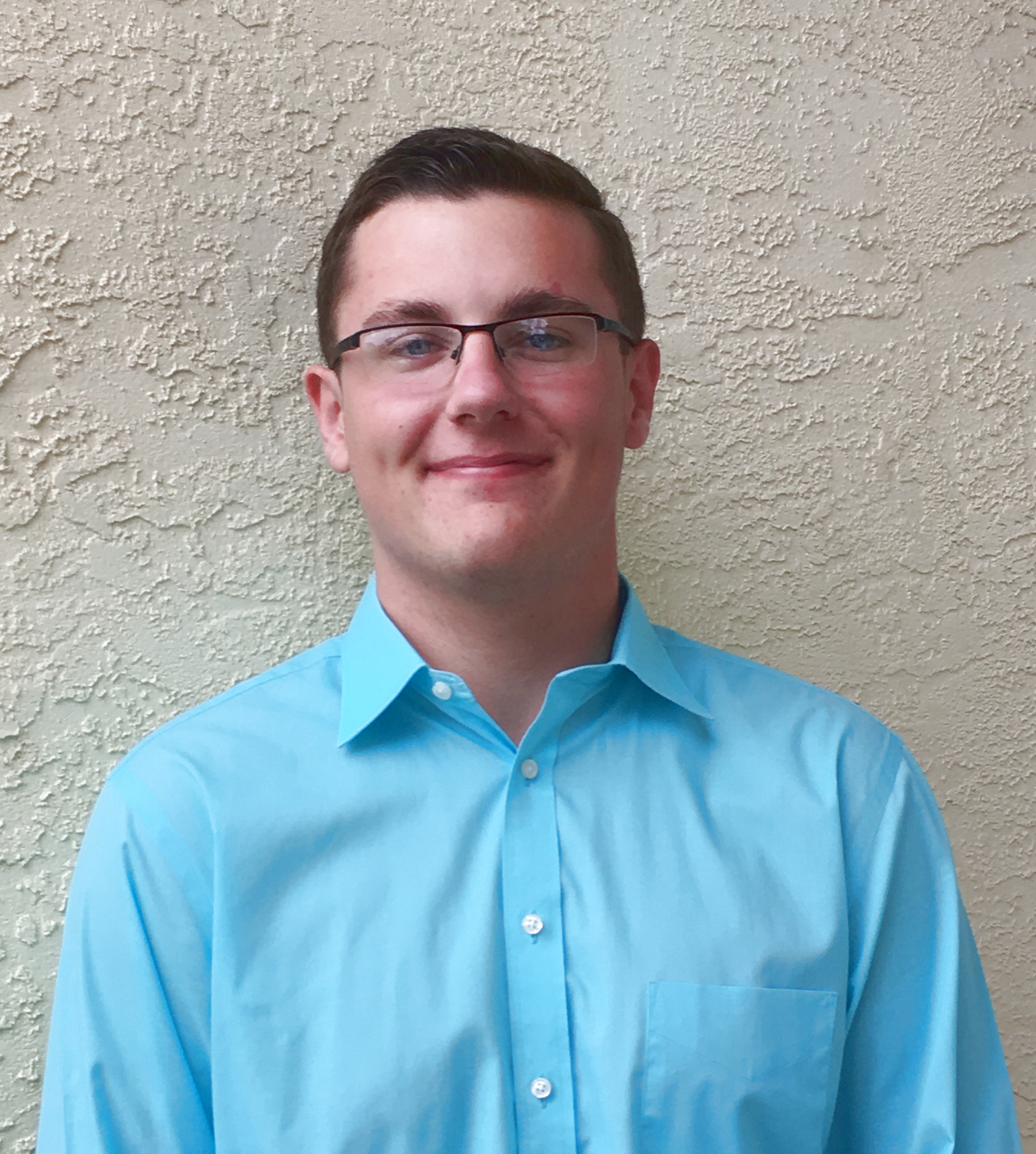 Steven was chosen from an outstanding group of applicants. Ranked 11 out of 370 graduating seniors in high school, he maintained a GPA of 4.50 despite a schedule of demanding courses. Steven was chosen to represent Beta Club at the Florida State Convention where he competed in math and was part of the Quiz Bowl team. He was also an active member of Mu Alpha Theta and the National Honor Society, received the principal's leadership award, and was named the Mosley Top Senior Science Student of the Year, among other honors.
Steven was a member of the varsity baseball team for two years that achieved State Runner Up status. While on the team, he and his teammates put together a workshop for disabled children to teach them the game of baseball.
Having already completed his freshman year at the University of Florida – where he made the Dean's List - Steven will continue there this Fall, where he is majoring in Aerospace Engineering.
"I continue to be very impressed with the quality of the applicants that apply for the scholarship," stated Leslie Schaeffer, TCATA president. "The Association is most pleased to provide assistance for outstanding students like Steven, and we all wish him the very best success in college and beyond," she went on to say.
---
TCATA Scholarship Recipients - Where Are They Now?
TCATA periodically features past recipients of the scholarship program - kind of a "where are they now"? Below is a feature on past recipient Ryan Dawson.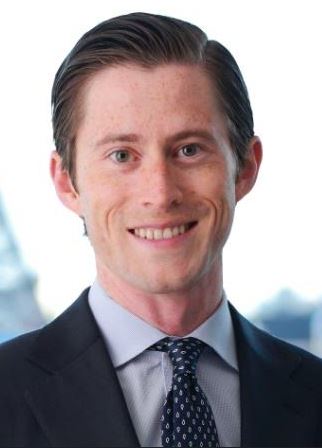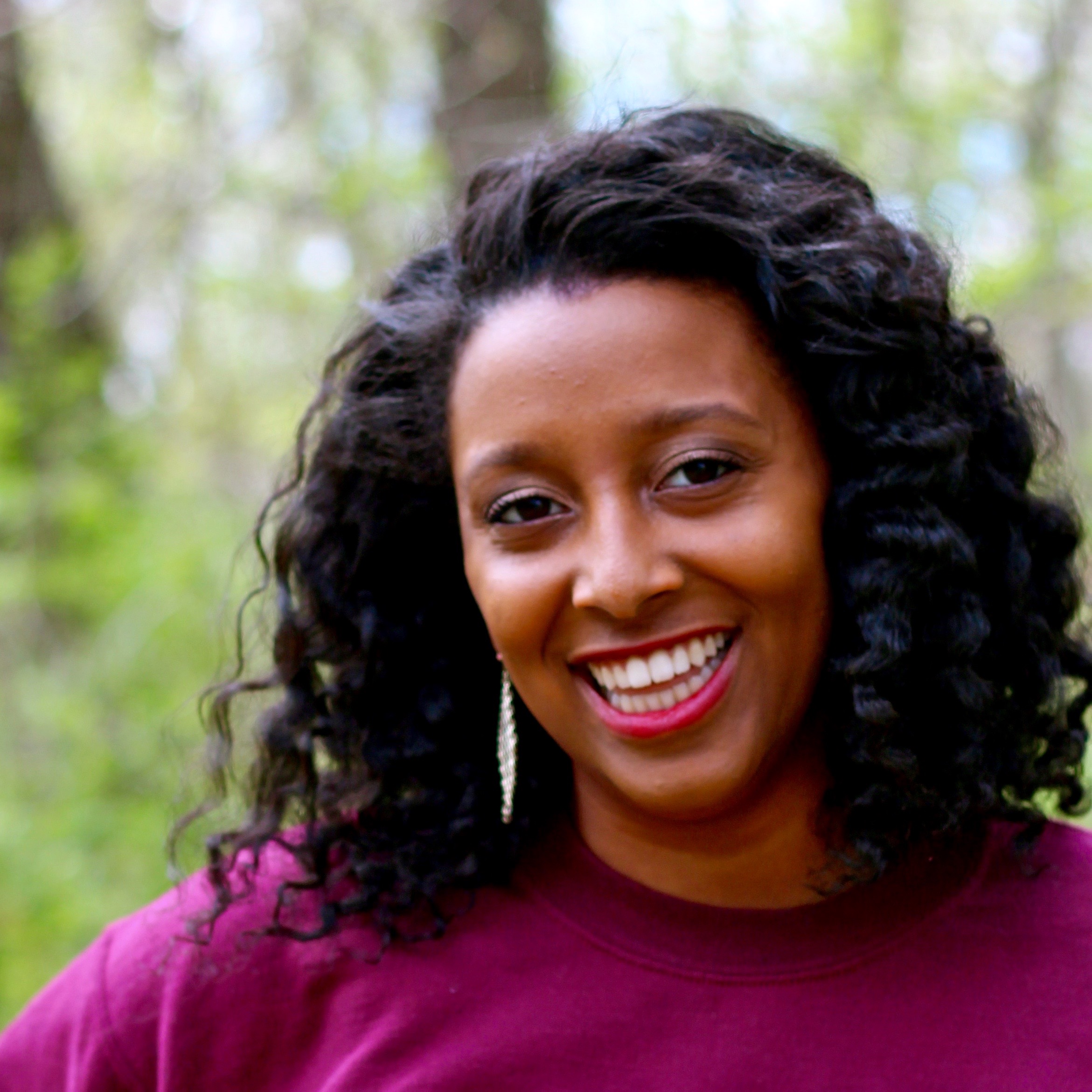 Lea Trusty was a recipient of the TCATA College Scholarship Fund in 2012, and she went on to graduate from Princeton University in New Jersey with a major in Politics and a minor in Latin American Studies. She currently works at an NPR affiliate station in Connecticut as a fellow with the Newman's Own Foundation. The Newman's Own Foundation donates and works with a number of nonprofit organizations. At the station, Lea has a number of duties, including local and regional reporting and assisting with their social media. Lea plans to continue working in the nonprofit sector to promote political activism in marginalized communities. She's a New Orleans native and is still looking for a decent shrimp po-boy in the Mid-Atlantic.
*****************************************
Ryan Dawson, son of David Dawson – who was with R. R. Street & Company at the time - received the TCATA scholarship in 2003, and attended the University of Illinois at Urbana-Champaign. He studied engineering and spent his summers at several engineering internships, including a nine-month stint designing breweries as a brewing operations and technology engineer at Anheuser-Busch. He graduated in 2008 with a Bachelor of Science in civil and environmental engineering and a minor in business administration, and joined Bain & Company in Chicago as a management consultant.
During his time at Bain & Company, Ryan worked for numerous clients in varied industries including consumer products, telecom, asset management, real estate, private equity, and more. While with Bain, he also spent six months in India, establishing the Mumbai office.
After three years at Bain, Ryan moved to private equity, joining The Gores Group in Los Angeles, first as an associate and soon after, as a senior associate. While with Gores, he performed due diligence for acquisitions and provided operating and performance improvement support for portfolio companies.
In 2014, Ryan matriculated at The Wharton School in the University of Pennsylvania to pursue an MBA. After two years at Wharton and a summer with a hedge fund in New York, Ryan graduated with Palmer Scholar distinction, and in 2016, returned to work at Bain & Company.
**************************************************************