In Memoriam
It is with sadness that TCATA reports on the passing of the following members in our industry: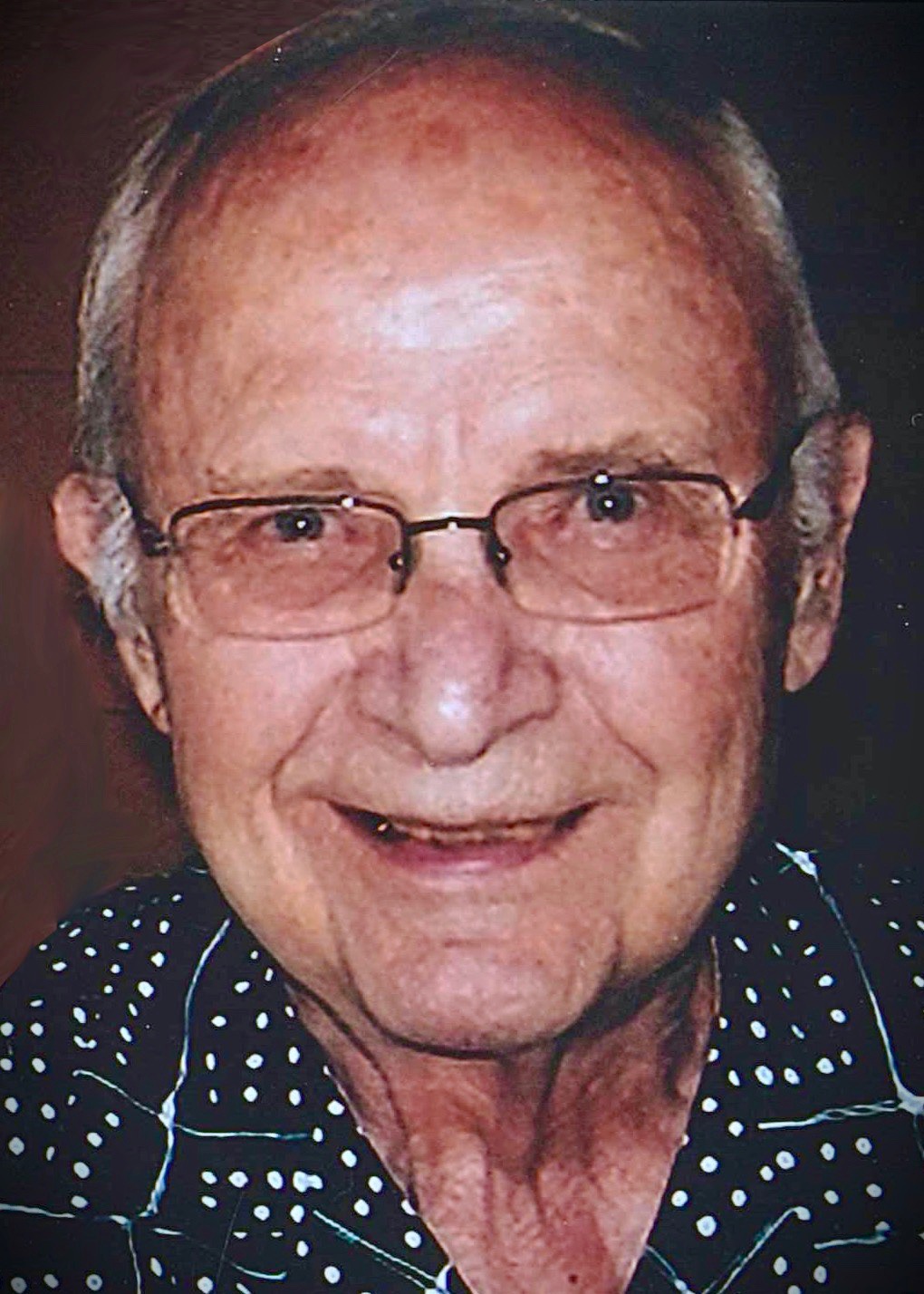 William L. (Bill) North, longtime president and general manager of Forenta of Morristown, Tennessee and former TCATA board member on September 19, 2018.
From humble beginnings in Pueblo, Colorado, Bill received an academic scholarship to Cornell University. He began his textile care career as chief engineer with Forse Corporation in Anderson, Indiana hired to reform the Engineering Department and get quality to a reputable position.
With labor problems arising, the company was forced to shut down its manufacturing operation in Anderson. In June, 1961, Forse resumed manufacturing in Morristown under the name Forco, with Bill North as General Manager. Forse continued sales and engineering in Anderson until finally going out of business in 1970.
In Morristown, new products continued to be developed and machines were then labeled Cleanamation or Forse/Cleanamation. In the early 1970s a group of German-based investors took over and changed the company name to Forenta.
As plant manager, president and partner, Bill was instrumental in the company's success from its inception until he officially retired. He was a leader who always had his finger on the pulse of the business. He led Forenta through some rocky times in the early 1970s and helped the company emerge stronger than before.
Bill served on the TCATA board from 1985 to 1990 when he retired from Forenta. In 1987 he became chair of the TCATA Scholarship Fund Committee.
In his self-penned obituary, Bill said he "enjoyed life, the world around him, his wife and family and felt he had a good life." He is survived by his wife of 68 years, Marilee, his daughter, Susan and her husband David, and two grandchildren.
Bernard S. Speckhart, Chairman and Chief Executive Officer (CEO) of White Conveyors in Kenilworth, New Jersey.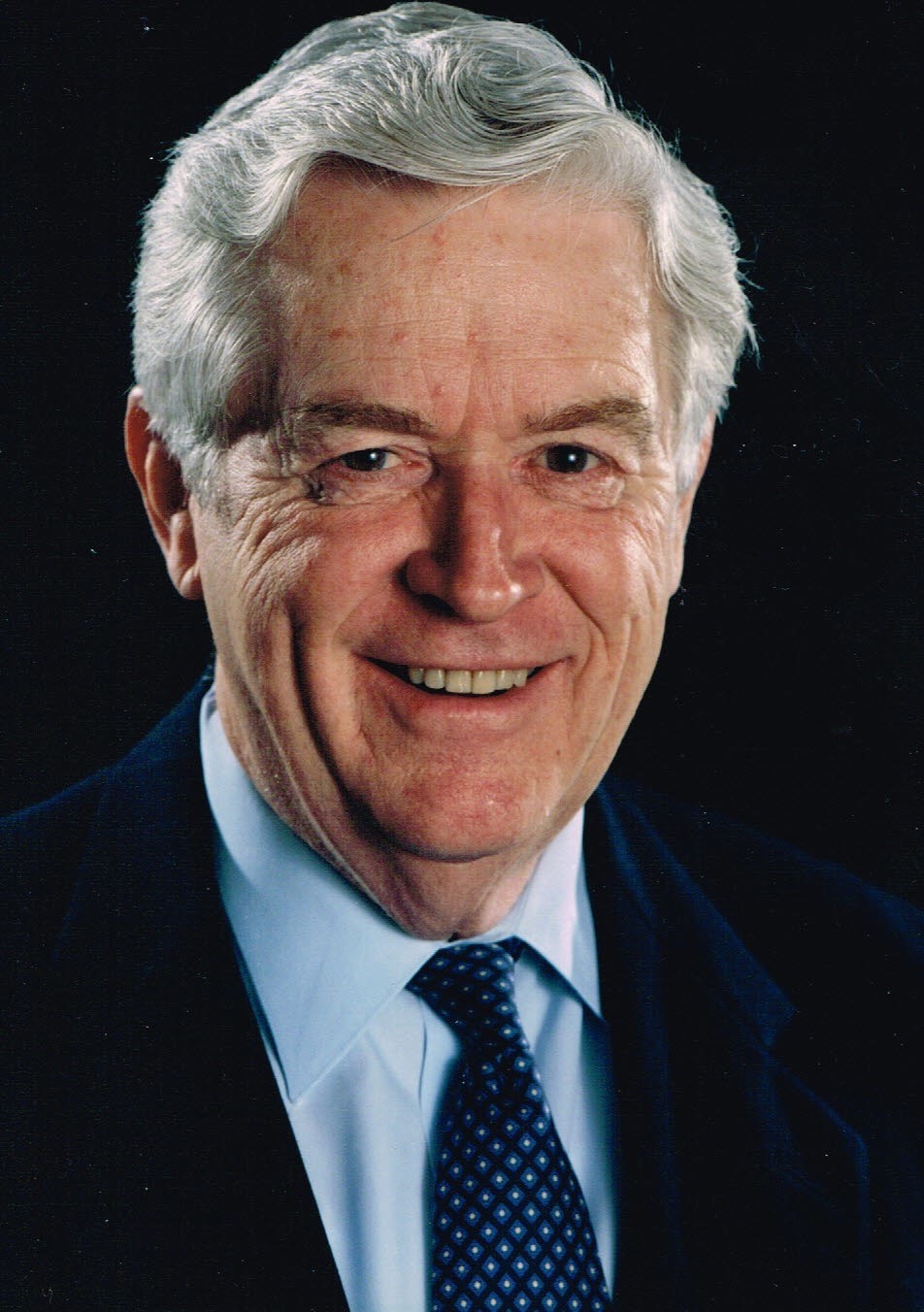 Bernard (known as Bernie) was a true leader and innovative inventor in garment and linen material handling solutions. His patented conveyor designs revolutionized the industry. Under Bernie's direction, over 100,000 conveyors have been installed in the United States and throughout the world.
Mr. Speckhart graduated with a B.S. in Mechanical Engineering from Newark College of Engineering. He joined White Machine Company in 1954 under the tutelage of his father, Stephen Speckhart, after having served in the US Air Force during the Korean War. In 1984, White Machine established White Conveyors, and full ownership was transferred to him from his father. In 2008, under Bernie's leadership, White acquired Speed Check Conveyor, and strengthened the commercial and industrial laundry divisions of the company.
Bernie spent a total of 64 years at the family business. In addition to his esteemed professional career, Bernie was a devout member of the Catholic church, served the Boy Scouts of America, and actively volunteered in the community. A true family man, Bernie is survived by his beloved wife, M. Lorraine Speckhart, seven devoted children, twenty-two grandchildren, two great grandchildren, and a large and loving extended family.
Harold Janow of Hewlett, New York, on August 19, 2018. Mr. Janow was owner of Cleaners Products, a distributor of drycleaning products based in New York City. He and his wife were regular attendees at the TCATA Annual Conference.