In Memoriam
It is with sadness that TCATA reports on the passing of the following members in our industry: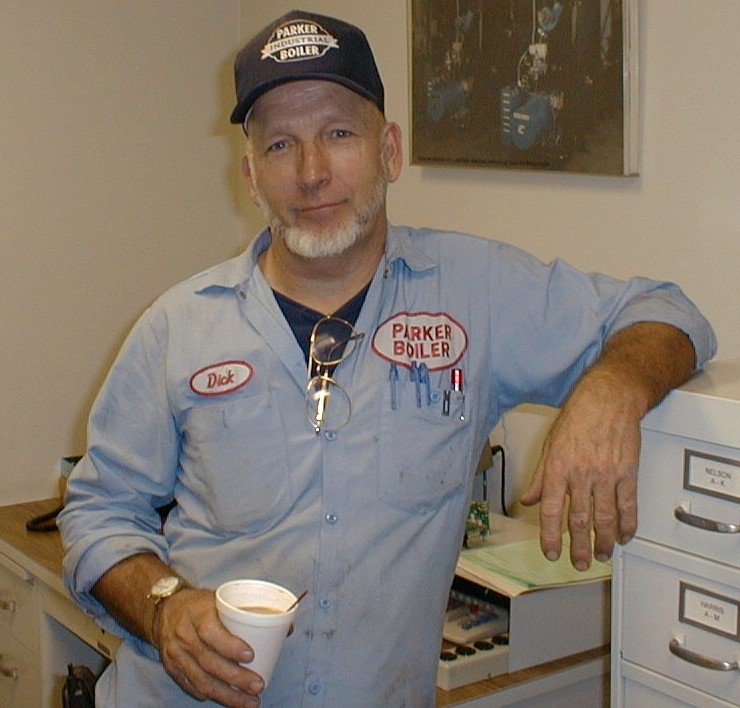 It is with deep sympathy and sorrow that Parker Boiler announced the passing of loyal employee and service manager Dick Knisley on September 3, 2020. Dick was 76 years old and had completed 53 years of service. Dick started at Parker Boiler in 1967 in the crating department and then the repair shop. He advanced to outside service in 1971 and was promoted to service manager in 2004. TCATA extends our deepest sympathy to the Knisley family and Parker Boiler.
LAVATEC of Beacon Falls, CT mourns the loss of Erik de Vuyst, Senior Field Service Engineer and valued company employee since 1993. Erik passed away on May 27 after a long illness. He would have turned 72 the nex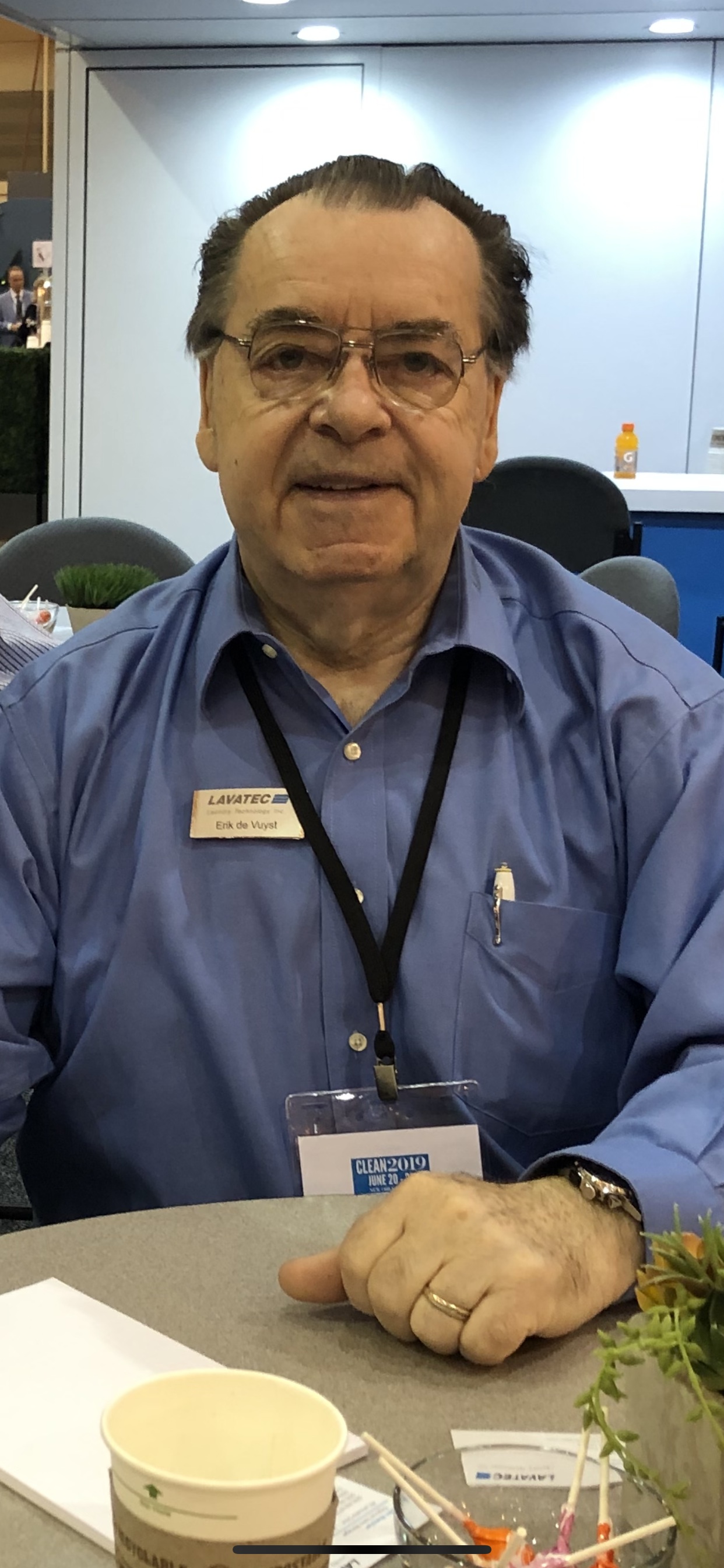 t day.
"Erik was a truly special man. He was kind, funny and such a joy to be around," recalled Mark Thrasher, President of Lavatec Laundry Technology, Inc. "He was the hardest working man I have ever met and he would go out of the way to help anybody. Erik's dedication to his job and LAVATEC was second to none. He will be missed by everyone here and his wife, Nyesha, whom he was married to for 17 years."
Due to the COVID-19 crisis, funeral arrangements are not possible at this time. His family does plan to hold a memorial event in the future.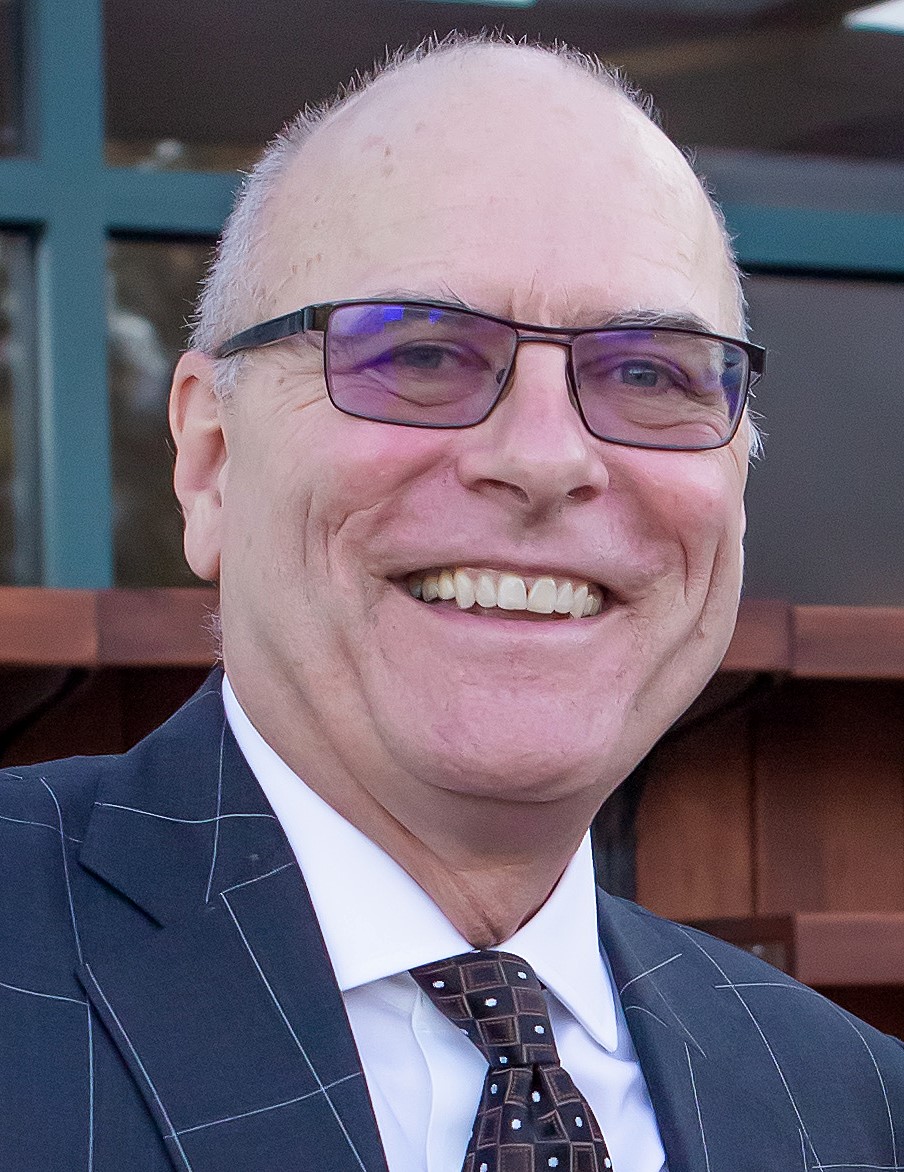 David Cotter, CEO of the Textile Care Allied Trades Association, died suddenly on Friday, Aug. 9. He was 64. Cotter had been CEO of TCATA since 1993.
Cotter was born and raised in Washington, DC. He was a graduate of Georgetown University where he received an undergraduate degree in liberal arts and Seton Hall University where he received a master's degree in communications.
During his years with TCATA, he served as chairman of the Associations Council of the National Association of Wholesaler-Distributors from 2011-2012. He was on the NAW Board of Directors and the board of the Small Business Legislative Council. David was a past chair and served on of the Cleaning and Laundry Associations Executives Council and was chairman of the 2011 and 2013 Clean Shows. He was also a past vice-chairman of the Montville, New Jersey, Environmental Commission. David is survived by his wife, Beth, and sons Nathan, Matthew and Adam.
Roger F. Cocivera, 87, former president of the Textile Rental Services Association (TRSA), passed away on August 6. His 68-year career in the linen, uniform and facility services industry began with a job washing trucks for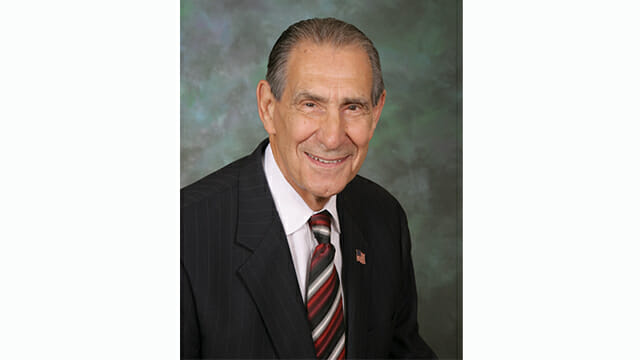 Penn Linen in 1951 and included the co-leadership of that company.
"We are saddened by the loss of our colleague and friend, Roger Cocivera," said TRSA President and CEO Joseph Ricci, who succeeded Cocivera in March 2010. "Few gave more or did more for the good of the industry, or for the organizations for which they worked, than Roger. After leaving TRSA, he remained active with PMI (TRSA's Production Management Institute) including addressing graduates in 2016. He stayed in contact with the organization through his friend of more 45 years, retired TRSA Director of Industry Affairs Bill Mann."
Cocivera began working in the laundry business while still in high school, when he took a job with Penn Coat and Apron in Allentown, Pennsylvania. During the next 50 years, he rose through the ranks in the family company owned by Max Stettner; they became business partners and operated Penn Linen, Penn Healthcare and Tartan Textile Services. "Roger is the kid who worked hard and made it," Stettner, who passed away in 2013, said in an article announcing Cocivera's receiving an Operator Lifetime Achievement Award in 2001.
Cocivera earned that recognition for his work with Penn as well as a long list of activities he pursued on behalf of TRSA. Most prominent among these was the founding of PMI, which now bears his name.
After retiring from Penn Linen, Cocivera joined TRSA in a staff role in May 2002 as vice president of industry affairs. He advanced to the post of interim president on Feb. 1, 2005, and was named president two months later by the TRSA Board of Directors.
Cocivera continued to work in the industry after stepping down from TRSA. He served well past the traditional retirement age as a senior partner in CoBe Consulting LLC, in White Hall, Pennsylvania. He was long active in civic affairs as well, including service as the founding president of the Allentown-Lehigh Chamber of Commerce Small Business Advisory Council. Other efforts included service on former Gov. Milton Shapp's (D-PA) small business council in Harrisburg, PA.