In Memoriam
It is with sadness that TCATA reports on the passing of the following members in our industry: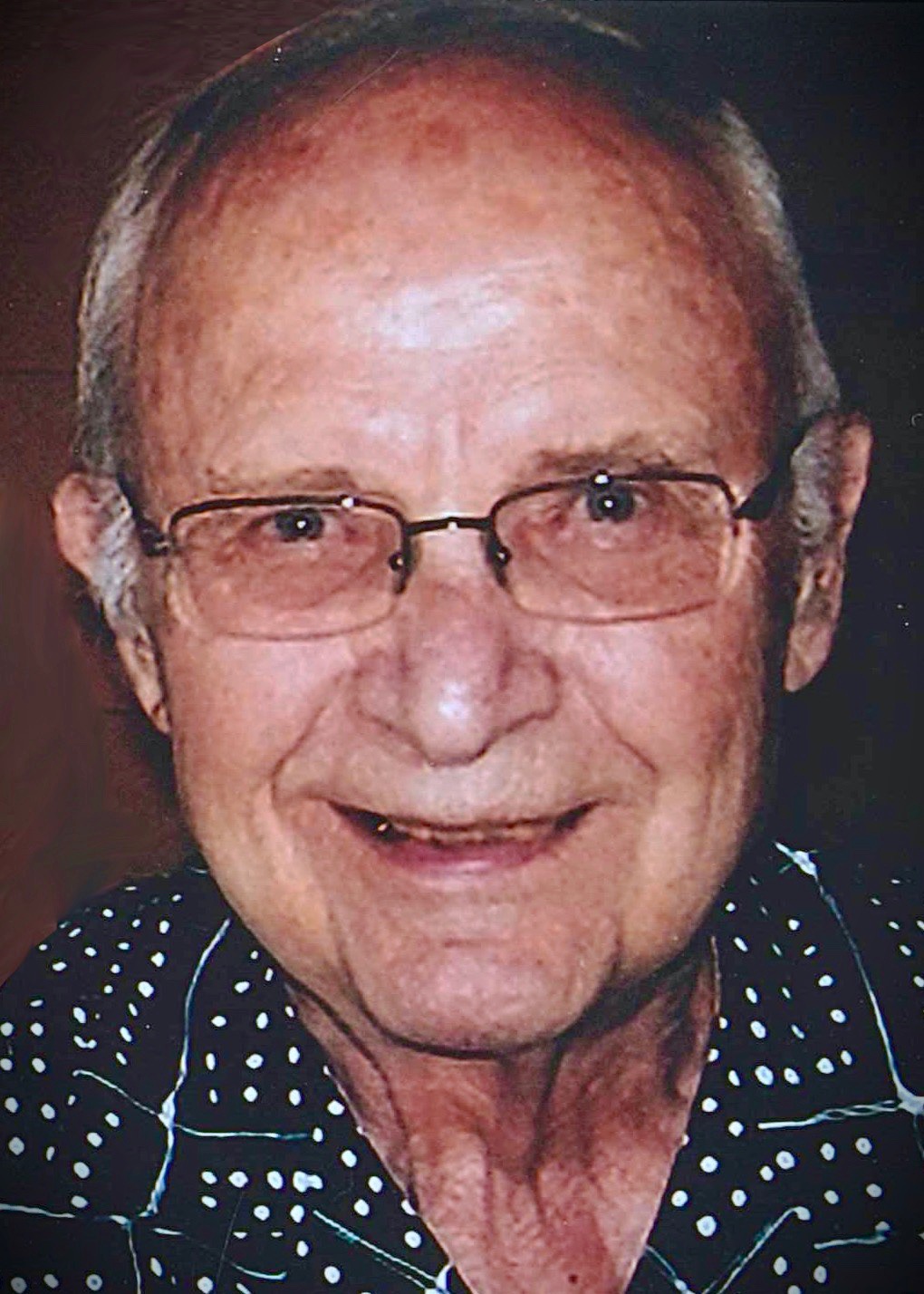 William L. (Bill) North, longtime president and general manager of Forenta of Morristown, Tennessee and former TCATA board member on September 19, 2018.
From humble beginnings in Pueblo, Colorado, Bill received an academic scholarship to Cornell University. He began his textile care career as chief engineer with Forse Corporation in Anderson, Indiana hired to reform the Engineering Department and get quality to a reputable position.
With labor problems arising, the company was forced to shut down its manufacturing operation in Anderson. In June, 1961, Forse resumed manufacturing in Morristown under the name Forco, with Bill North as General Manager. Forse continued sales and engineering in Anderson until finally going out of business in 1970.
In Morristown, new products continued to be developed and machines were then labeled Cleanamation or Forse/Cleanamation. In the early 1970s a group of German-based investors took over and changed the company name to Forenta.
As plant manager, president and partner, Bill was instrumental in the company's success from its inception until he officially retired. He was a leader who always had his finger on the pulse of the business. He led Forenta through some rocky times in the early 1970s and helped the company emerge stronger than before.
Bill served on the TCATA board from 1985 to 1990 when he retired from Forenta. In 1987 he became chair of the TCATA Scholarship Fund Committee.
In his self-penned obituary, Bill said he "enjoyed life, the world around him, his wife and family and felt he had a good life." He is survived by his wife of 68 years, Marilee, his daughter, Susan and her husband David, and two grandchildren.
Bernard S. Speckhart, Chairman and Chief Executive Officer (CEO) of White Conveyors in Kenilworth, New Jersey.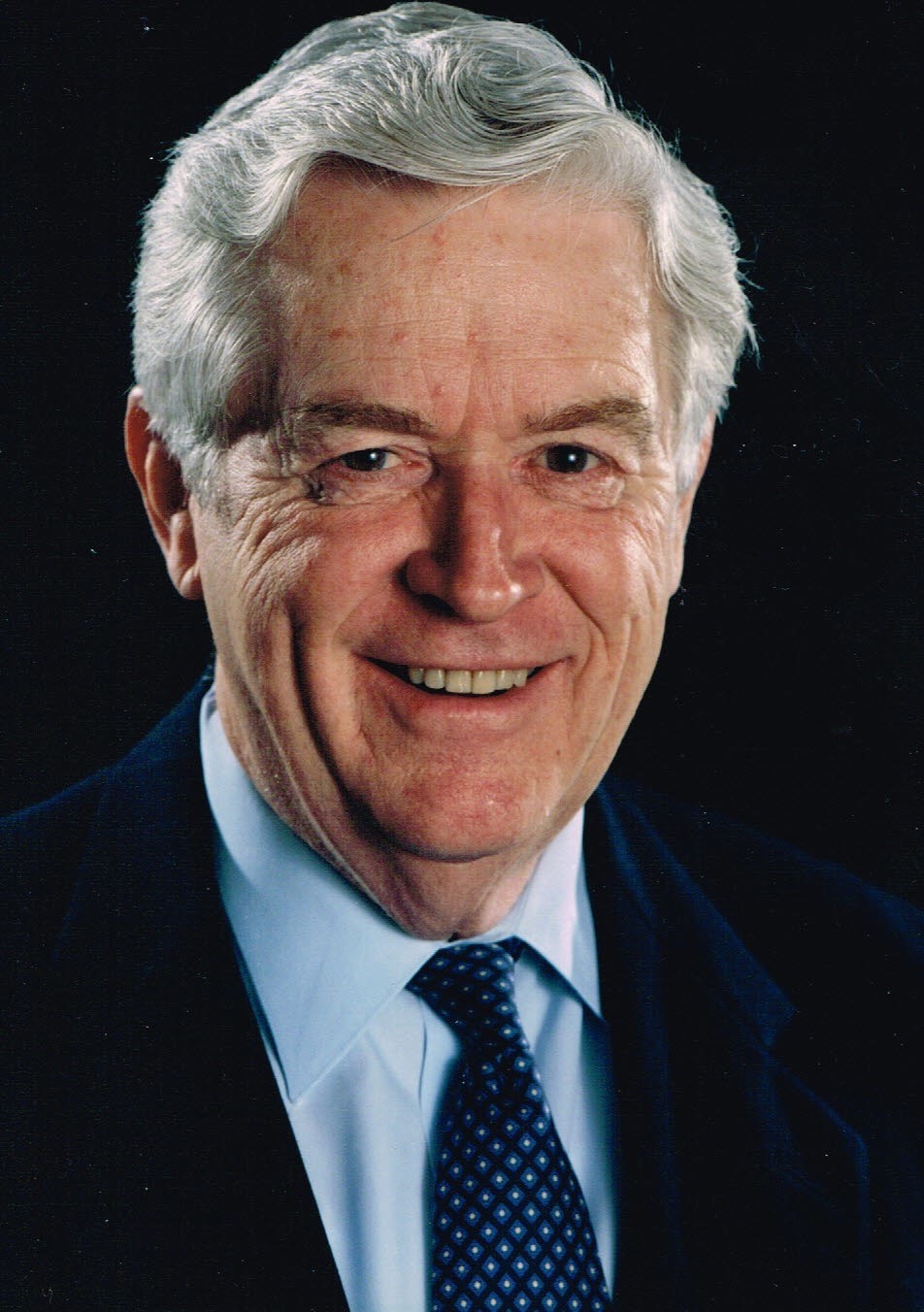 Bernard (known as Bernie) was a true leader and innovative inventor in garment and linen material handling solutions. His patented conveyor designs revolutionized the industry. Under Bernie's direction, over 100,000 conveyors have been installed in the United States and throughout the world.
Mr. Speckhart graduated with a B.S. in Mechanical Engineering from Newark College of Engineering. He joined White Machine Company in 1954 under the tutelage of his father, Stephen Speckhart, after having served in the US Air Force during the Korean War. In 1984, White Machine established White Conveyors, and full ownership was transferred to him from his father. In 2008, under Bernie's leadership, White acquired Speed Check Conveyor, and strengthened the commercial and industrial laundry divisions of the company.
Bernie spent a total of 64 years at the family business. In addition to his esteemed professional career, Bernie was a devout member of the Catholic church, served the Boy Scouts of America, and actively volunteered in the community. A true family man, Bernie is survived by his beloved wife, M. Lorraine Speckhart, seven devoted children, twenty-two grandchildren, two great grandchildren, and a large and loving extended family.
Harold Janow of Hewlett, New York, on August 19, 2018. Mr. Janow was owner of Cleaners Products, a distributor of drycleaning products based in New York City. He and his wife were regular attendees at the TCATA Annual Conference.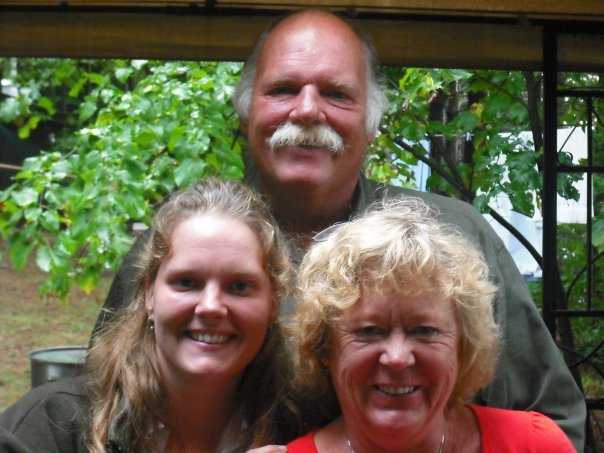 George Graves of G.S. Manufacturing in Kingston, Ontario. He and his wife Susan co-founded the company in 1985. The international manufacturing operation designs and produces laundry carts for the institutional, health care, and hospitality laundry industry. Company reins have since been passed down to his daughter, Cathy Ballow and his brother, Arthur Graves.
Described as adventurous, playful and generous; a doting father and irrepressibly indulging grandfather, Graves was a tender-hearted man whose greatest joys include his wife, nature and friends and family. He will be missed by many.
Graves is survived by his wife Sue, his children, Cathy (Cory), Laurie (Andrew), and Peter (Danuta), his grandchildren Tia, Logan, Adam, Eli, and nieces, nephews and siblings.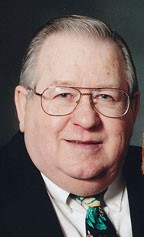 Jim Isberg, technical service manager for R.R. Street & Co. passed away on March 30, 2018, at his home in Albany, Georgia, surrounded by his family.
A native of Medicine Hat, Alberta, Canada, Isberg had over 45 years of experience in the drycleaning industry and, during that long tenure, made a significant impact, helping to educate hundreds of cleaners. First introduced to the drycleaning industry in the mid-60s, Isberg served various roles in the industry. For over 15 years he owned a successful drycleaning plant that he designed and built on Main Street in Alberta, Canada.
Jim worked as a distributor salesman, served as chief instructor at Michigan Laundry and Cleaners school, and became a well-known consultant to the industry. Isberg literally wrote the book on drycleaning; his book Drycleaning 101, first published in 1989, is still in publication and is widely known in the industry as "the answer book".
What some in the industry may not know about Jim was that he was past director of the Alberta Quarter Horse Association and, at one point in his life, was active on the rodeo circuit, riding bulls and bareback horses, calf roping, and team roping, and even winning the All-Around Cowboy Championship in 1967 at a local rodeo.
Isberg and his wife Sharon were married 35 years. He is survived by his seven children and 13 grandchildren. Contributions in his name can be made to the Humanitarian Aid Fund or to the Fast Fund at the Church of Jesus Christ of Latter Day Saints, 2700 Westgate Blvd., Albany, Ga., 31707.
Tyrus (Ty) Raymond Acton Sr., 89, passed away on April 26. Acton began his laundry industry career working for Morris and Eckels. He joined Tingue, Brown & Co. in 1962 as a sales representative. Later, he became a regional manager before retiring in 1995.
After college in 1949, Acton played professional baseball as a left-handed pitcher before entering the laundry industry. Born in Birmingham, AL, he and his four brothers grew up on a dairy farm.
He was predeceased by his daughter, Katherine, who passed away in February. Survivors include his wife of 68 years, Martha; three children and seven grandchildren. One of Acton's sons, also named Ty Acton, is now president of Tingue.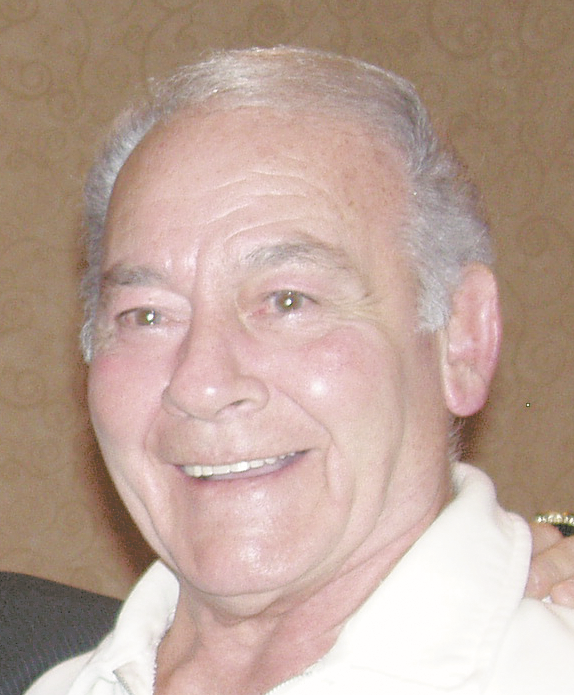 Mr. Alfonse Lage. of Columbia / ILSA recently passed away. Mr Lage was 87 years old. He leaves behind, his wife Carmela, son John and his wife Robin, his daughter Michelle and her husband Richard, brother Joseph. His loving grandchildren Christina, Jacqueline, John Jr. and Jordan, and great grandchild Warren.
Donations to United Cerebral Palsy Association of Nassau County Inc. 380 Washington Ave., Roosevelt NY 11575-1899 will be appreciated by the family.