In Memoriam
It is with sadness that TCATA reports on the passing of the following members in our industry:
Former TCATA President William W. "Bill" Luse, age 95 of Marion, Ohio passed away at his home on Friday, February 24, 2023. Bill served on the TCATA Board of Directors in the late 1960's and started his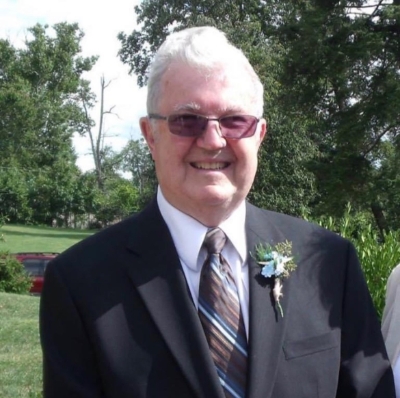 term as TCATA President in 1971. Bill was born August 7, 1927, in Springfield, OH. He attended The Ohio State University. He proudly served his country in the United States Navy during World War II. On August 14, 1949, he was united in marriage to Donna Ruth Clark. Bill was the owner and operator of Half Hour Laundry, Marion County's first Laundry Mat. He and his father ran the family business, Marlyn Chemical Co., Inc., manufacturing and selling commercial laundry and dry-cleaning supplies throughout the U.S. and Canada. Bill is survived by his children: William C. (Linda) Luse, Barry (Janet) Luse, Bunny (Jeff) Britton, and Brian (Teresa) Luse; grandchildren, great-grandchildren, and his dear companion Judy Roberts. If so desired, donations may be made to the Sarah Jean Luse Foundation, c/o Sandusky County Communities Foundation, 1245 Napoleon Street, Fremont, OH 43420.
---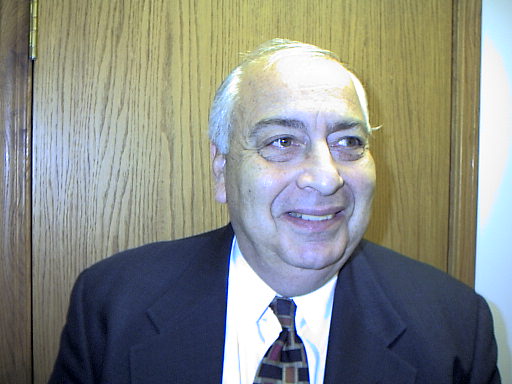 Gurtler Industries of South Holland, IL shared that their long time employee Alan Gordon recently passed away. Alan was a long-time veteran of the laundry chemical industry and joined Gurtler Industries in 1999 as the Senior Vice President of Corporate Accounts. Alan retired from Gurtler in 2022. Alan's dedication and drive made him very successful. Alan is survived by his wife of 56 years, children, grandchildren, and a great granddaughter. He will be greatly missed by the entire Gurtler Industries Family.
---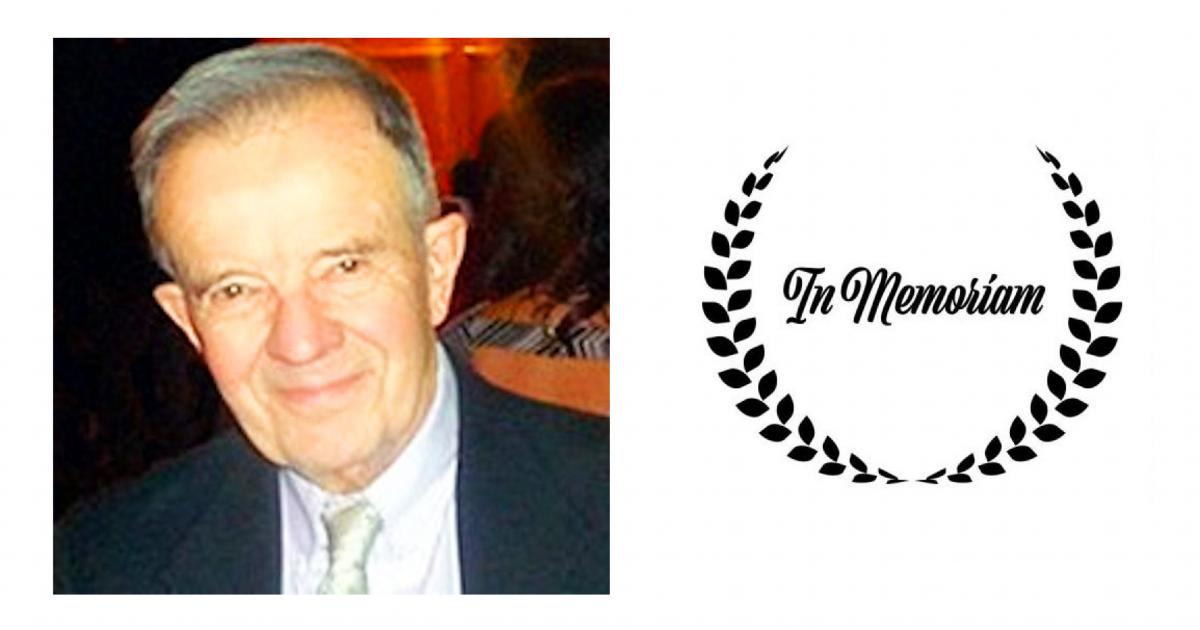 Kannegiesser ETECH of Minneapolis, MN reports that Les Ekola, founder of E-Tech Systems, died on December 15, 2022 at the age of 88. After earning his bachelor's degree in mechanical engineering from the University of Minnesota in 1958, he was promoted to engineer and later to engineering manager. In 1970 he left American Linen to start Ekola Engineering with his wife Beverly. The company was later renamed E-Tech Systems. Ekola saw a need for efficient, powerful material handling systems, and at Ekola Engineering, they developed the first track systems to automate laundry logistics, storage and washer loading. In 2017, Kannegiesser USA purchased E-Tech to form Kannegiesser ETECH. He is survived by his wife, siblings, children and grandchildren. Memorials may be made to Urban Homeworks which provides quality and affordable housing to Twin Cities' residents (urbanhomeworks.org) or the Alzheimer's Association (alz.org).
---
Paul "Oz" Osterhage, co-founder of Fabritec International, passed away at the age of 71 on January 1, 2023, following a battle with esophageal cancer. "Paul started with my dad, Al Jordan, in founding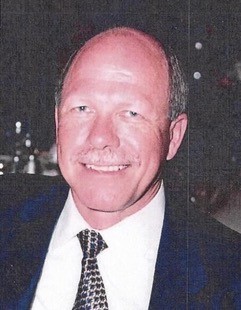 Fabritec in 1977," noted John "J.J." Jordan, President of Fabritec International. Osterhage was a graduate of the University of Cinncinati and remained a lifelong diehard fan of his alma mater, as well as the NFL Bengals and MLB Reds. Jordan added, "Many of our customers knew Paul from seminars, conventions and customer relations. We have been preparing for any complications but he is still someone not easy to replace." Osterhage is survived by his wife, grandchildren, great grandchildren, and his siblings. Memorials may be made to the St. Leo's Food Pantry c/o St. Leo the Great Church, 2573 St. Leo Place, Cinncinati, OH 45225.
---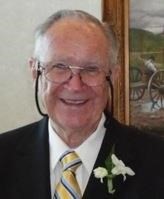 Mr. Joel Hardy Dampier age 85 of Fayetteville passed away November 22, 2022. He was a US Army veteran and a member of the Riverdale Masonic Lodge #709. He is survived by his wife, children, brothers and a grandson. Mr. Dampier spent many years in the industry, mostly with Phenix Supply, serving as Vice President, Board Member, General Manager, and some may say the best dry cleaning mechanic in the south! His dry cleaning career began while working in his father's plant in Valdosta, GA. Joel was also a frequent participant in TCATA conferences and was known for his outstanding dance moves.
---
On Dec. 27, 2021 one day shy of his 84th birthday, industry lifer and leader John H. Kelleher passed away. He was the former president and owner of Kelleher Equipment Supply (now called Kelleher/Casares Equipment, LLC), a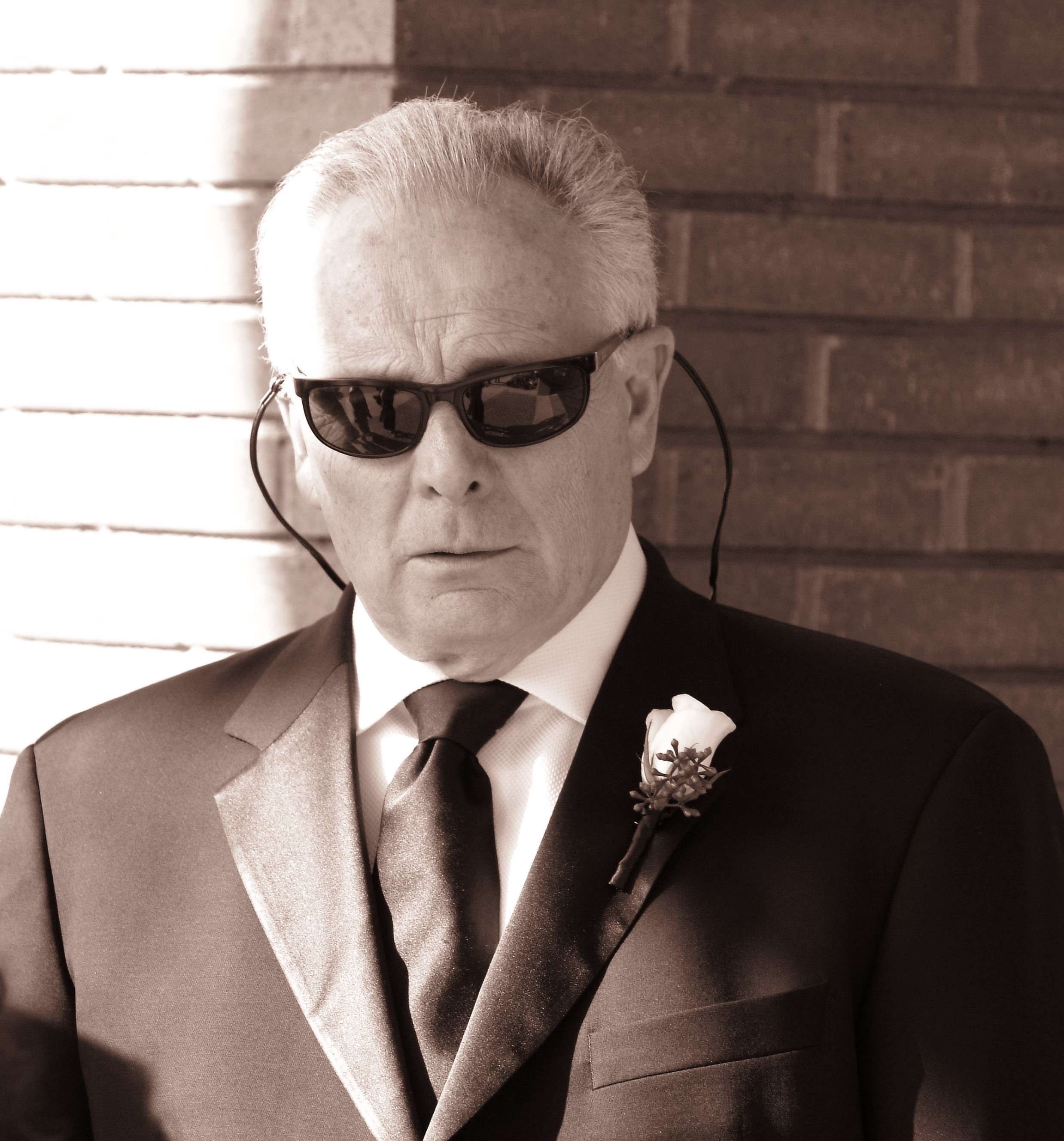 business he started in 1970. The New Jersey native got his start repairing laundromat washers for Cosmopolitan Equipment of Flatbush, NY. He next went to work for Forse, the company now known as Forenta, holding positions as diverse as repairman, installer, trade show demonstrator and sales representative. Ultimately, his territory included virtually all of the U.S. and Canada.
With three young children at home, Kelleher opted to strike out on his own in a struggling industry and founded Kelleher Equipment Supply in California. Soon after, he became the first to import a drycleaning machine from Italy to the U.S. — a move considered controversial at the time. However, it also proved prescient as a large number of cleaners still use ground-breaking Italian equipment that continues today.
"My dad was an innovator and looked for and implemented solutions for a variety of industry issues throughout the years," noted daughter Kelly Kelleher Casares. "This stemmed from changes in equipment design, the willingness to learn to adapt to cleaning fluids imposed upon drycleaners by regulatory agencies, and uses of technologies outside of the box."
Kelleher was an avid supporter of the drycleaning industry who participated in trade organizations and trade shows throughout his career. "He also left many drycleaners with all of the mechanical tips he gave throughout his career," Kelleher Casares added.
John Kelleher is survived by his wife Diane; his four children, Deborah Gesualdo, Kelly Kelleher Casares, Kim White and John H. Kelleher, Jr.; seven grandchildren; and one great-grandson and his dog Margo. Funeral services took place at noon on Saturday, Jan. 22 at St. Bonaventure Catholic Church, 16410 Springdale St., Huntington Beach, CA.
Donations in John's memory can be made to St. John Bosco High School in Belleflower, CA to benefit financial assistance for underprivileged students.
---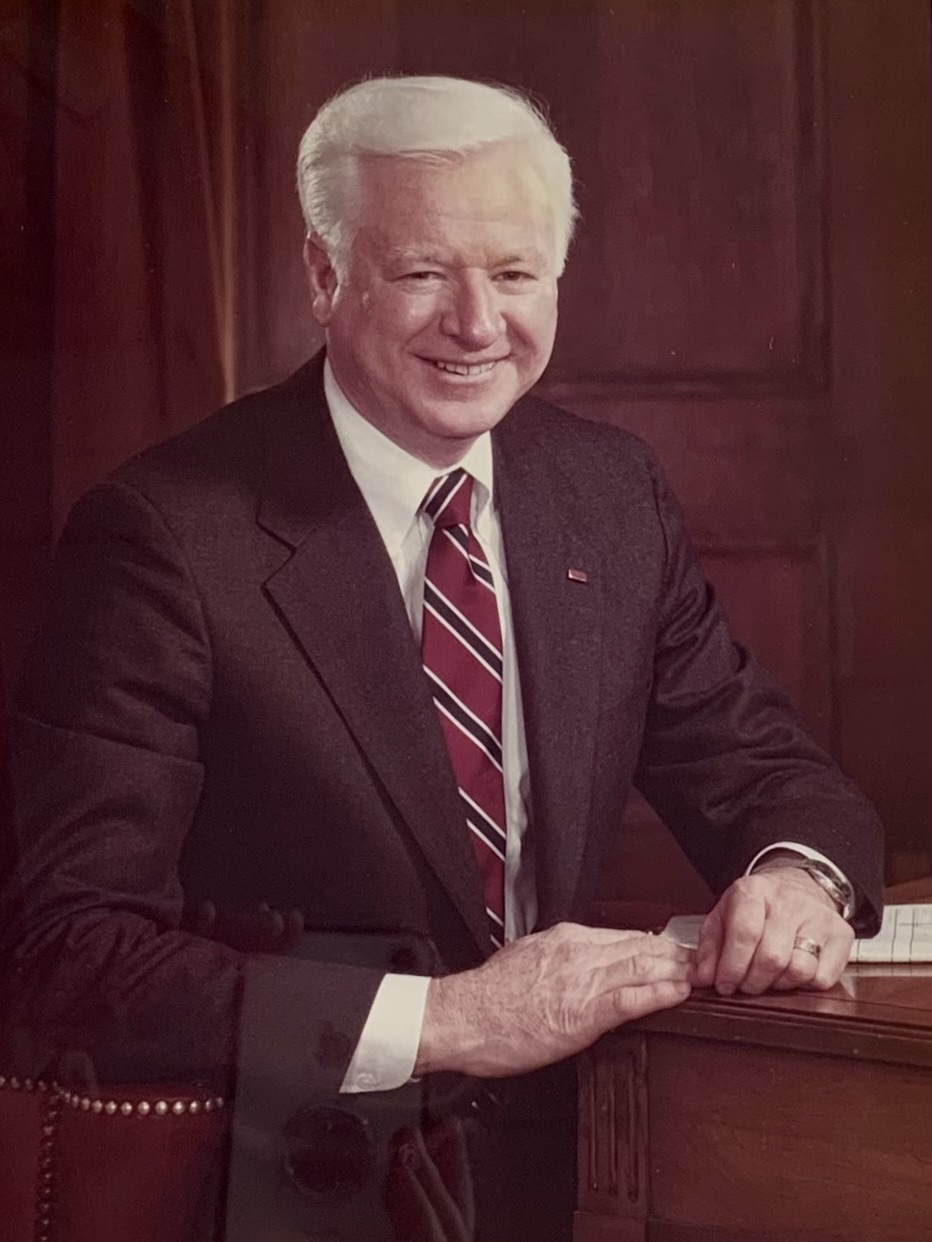 Stanley D. Matthews, 92 passed away on November 20, 2021 surrounded by family. He was born on June 9, 1929 in Needham, MA. In 1956, Stanley married Eleanor MacRoberts (1936-2001) and together they raised three children: Catherine, Michael, and Stephen. After one loving marriage, Stan had another love filled marriage with Joanne Gustafson. He is survived by Jo, his children, stepdaughter Karen and his grandchildren and great grandchildren.
Stanley's career was on of many successes. When he returned fro his tour of duty in Italy, he went on to work for his father in the family's laundry and dye business. In 1954, he graduated from the National Drycleaning Institute and was hired as a Field Technician by R. R. Street and Co. He eventually earned the title of Vice President PerSec Division for R.R. Street. Stan was later named President in 1984 and held this position until he retired in 1993. He served the industry as a board member of several associations including as past President of TCATA from 1986-1988. There will be a celebration of life service for Stanley in early January 2022. Charitable donations in memory of Stanley may be made to www.treasurehealth.org.
---
It is with immense sadness that we share the sudden passing of Kevin Minissian, Founder and CEO of Norchem Corporation. For over four decades, Kevin dedicated himself to developing innovative chemistry solutions and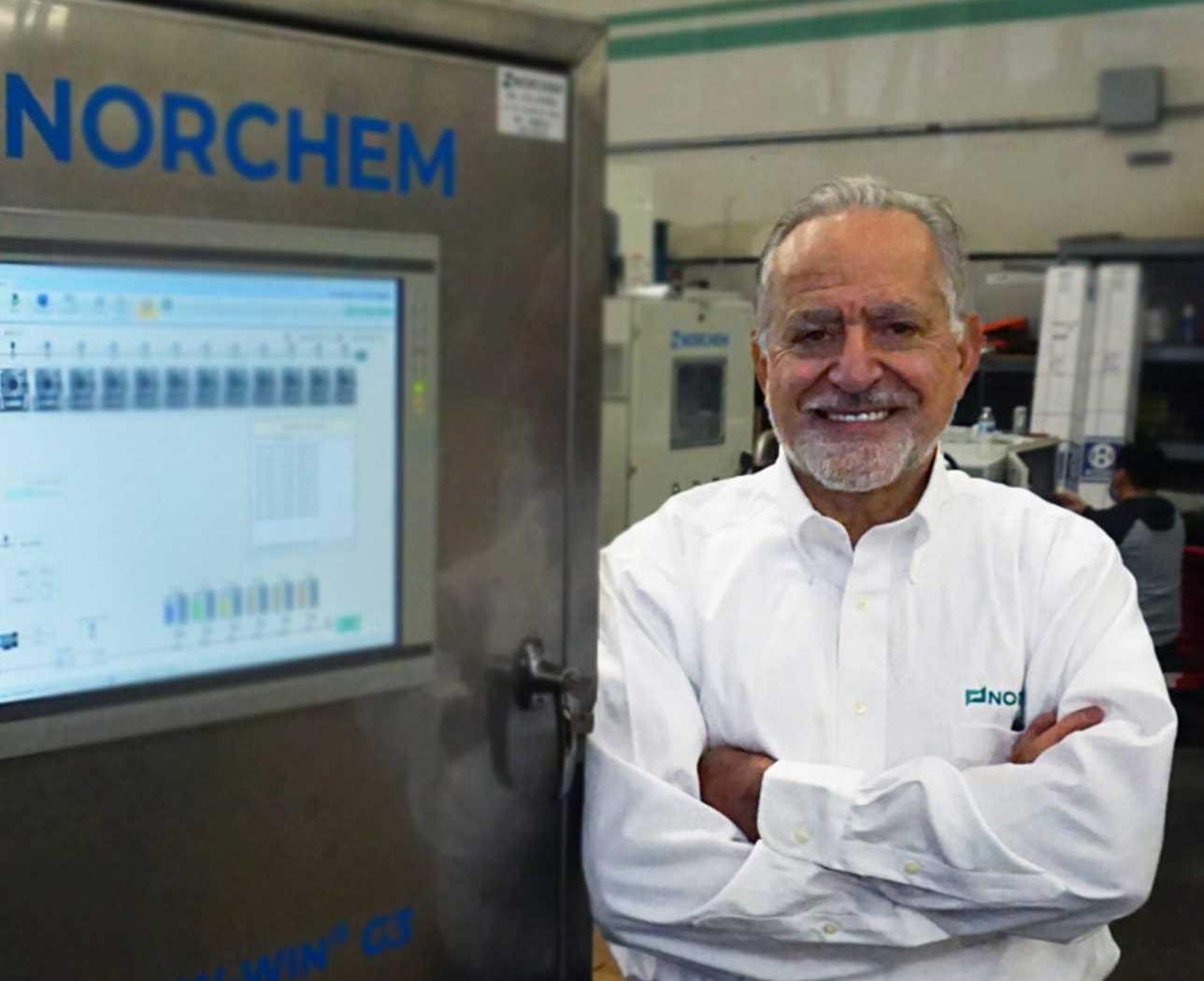 advances water systems for the textile services industry. Kevin's inventive genius helped shape the industry by offering state-of-the-art solutions for the betterment of the environment including wastewater reclamation, green chemistry, automated dosing systems, and other process technologies focused on sustainability. As an industry thought leader, Kevin was an active member of TCATA, TRSA, CSC, ITRA, ALM, and WTSA.
Kevin is survived by his beloved wife, four children, siblings, nieces and nephews. In honor of his ongoing passion for innovation. Norchem Corporation and the families have established the Kevin Minissian Memorial Fund at CalTech. This tribute of gratitude and respect honors his legacy and will support students and their research.
---