In Memoriam
It is with sadness that TCATA reports on the passing of the following members in our industry: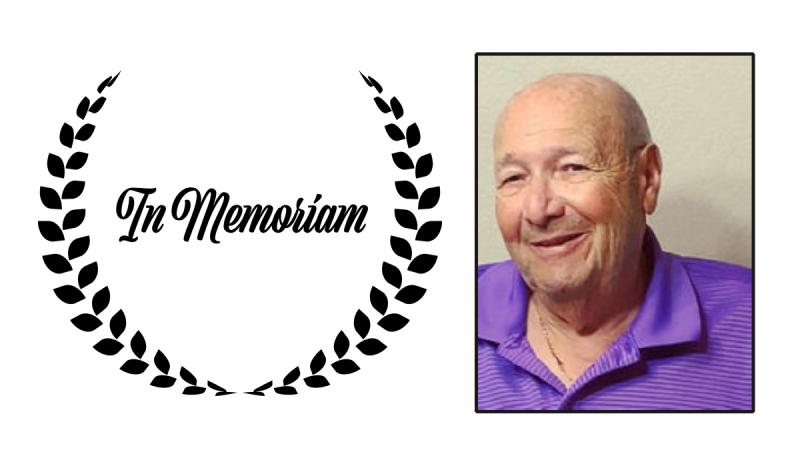 Edwin J. (Ed) Goldstein, retired publisher of American Trade Magazine, passed away on November 11 at the age of 90. A U.S. Navy veteran, Goldstein held undergraduate and graduate degrees from Northwestern University, Evanston, Illinois. The Chicago-born Goldstein spent nearly 25 years as publisher of American Trade Magazines, including American Coin-Op, American Drycleaner and American Laundry News.
He joined the American Drycleaner staff as director of marketing in 1959. When Publisher Don Martin retired in 1974, Goldstein was promoted to that role. He ran the magazine group until retiring in 1997, selecting current Publisher Charlie Thompson as his successor.
"Ed was a friend and mentor, and I learned a lot from him," Thompson says. "He was as smart as he was kind." Thompson says Goldstein knew "absolutely everyone" in the industry: "We could walk the aisles of the Clean Show together, and there was no one that he did not know."
"Ed was of a generation that allowed him to know both my father, who passed away over 25 years ago, and me when I was just starting out in the laundry industry," says Bruce Johnson, president of flatwork finishing equipment manufacturer Chicago Dryer Co. "In addition to having a great sense of humor, he was a fountain of information about laundry and drycleaning companies, both past and present, as well as the back stories behind those companies and personalities who were the cornerstones of our industry."
Surviving Goldstein are his wife of 67 years, Carole; children Beverly, Brad and Rhonda; four grandchildren; and one great-grandson.
We are sad to report the passing of Kenny Slatten, former executive director of the Western States Drycleaners and Laundry Association for almost 15 years and a regular contributor to Cleaner & Launderer. Slatten suffered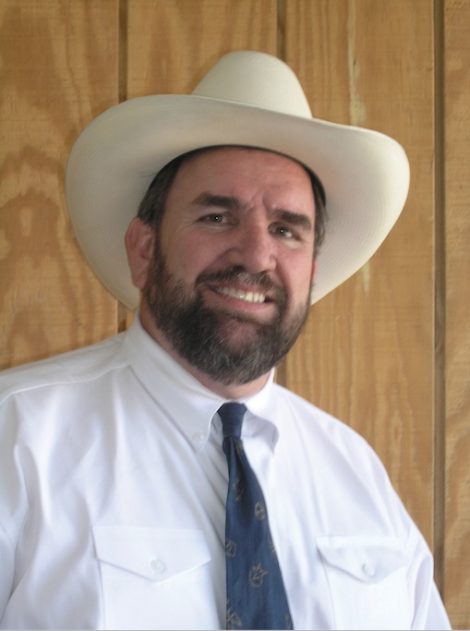 from a brain tumor that was causing blindness and headaches, as well as from multiple myeloma. Despite his illness, Slatten remained upbeat even when delivering his final message to the public: "My wagon is packed and the horses are chomping at the bit... these boots will take one last slow walk to the wagon and as the 'Cowboy Cleaner' rides into the sunset for the last time, with a tip of the Stetson and a tear in my eye, this cowboy says... Goodbye. God willing, we will meet up yonder in the sky Lord, in the sky."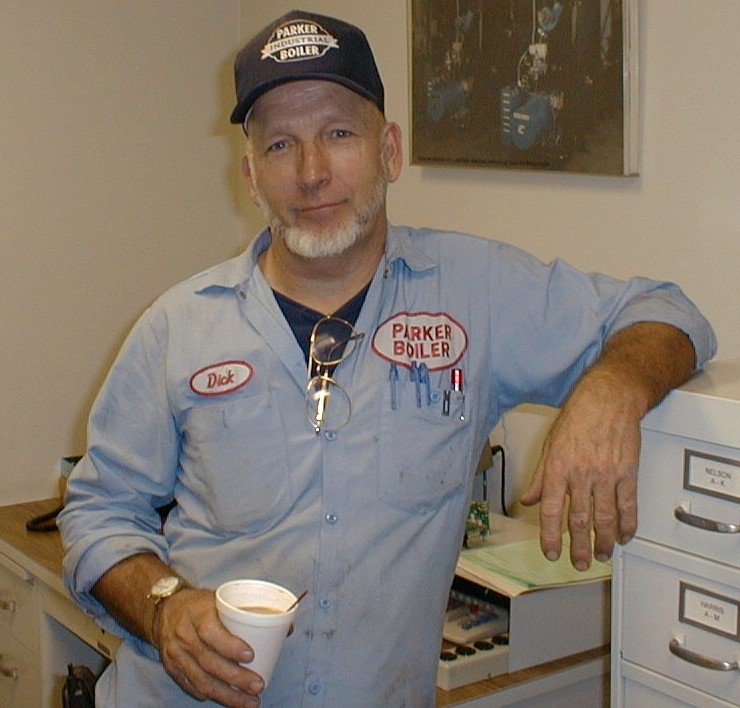 It is with deep sympathy and sorrow that Parker Boiler announced the passing of loyal employee and service manager Dick Knisley on September 3, 2020. Dick was 76 years old and had completed 53 years of service. Dick started at Parker Boiler in 1967 in the crating department and then the repair shop. He advanced to outside service in 1971 and was promoted to service manager in 2004. TCATA extends our deepest sympathy to the Knisley family and Parker Boiler.
LAVATEC of Beacon Falls, CT mourns the loss of Erik de Vuyst, Senior Field Service Engineer and valued company employee since 1993. Erik passed away on May 27 after a long illness. He would have turned 72 the nex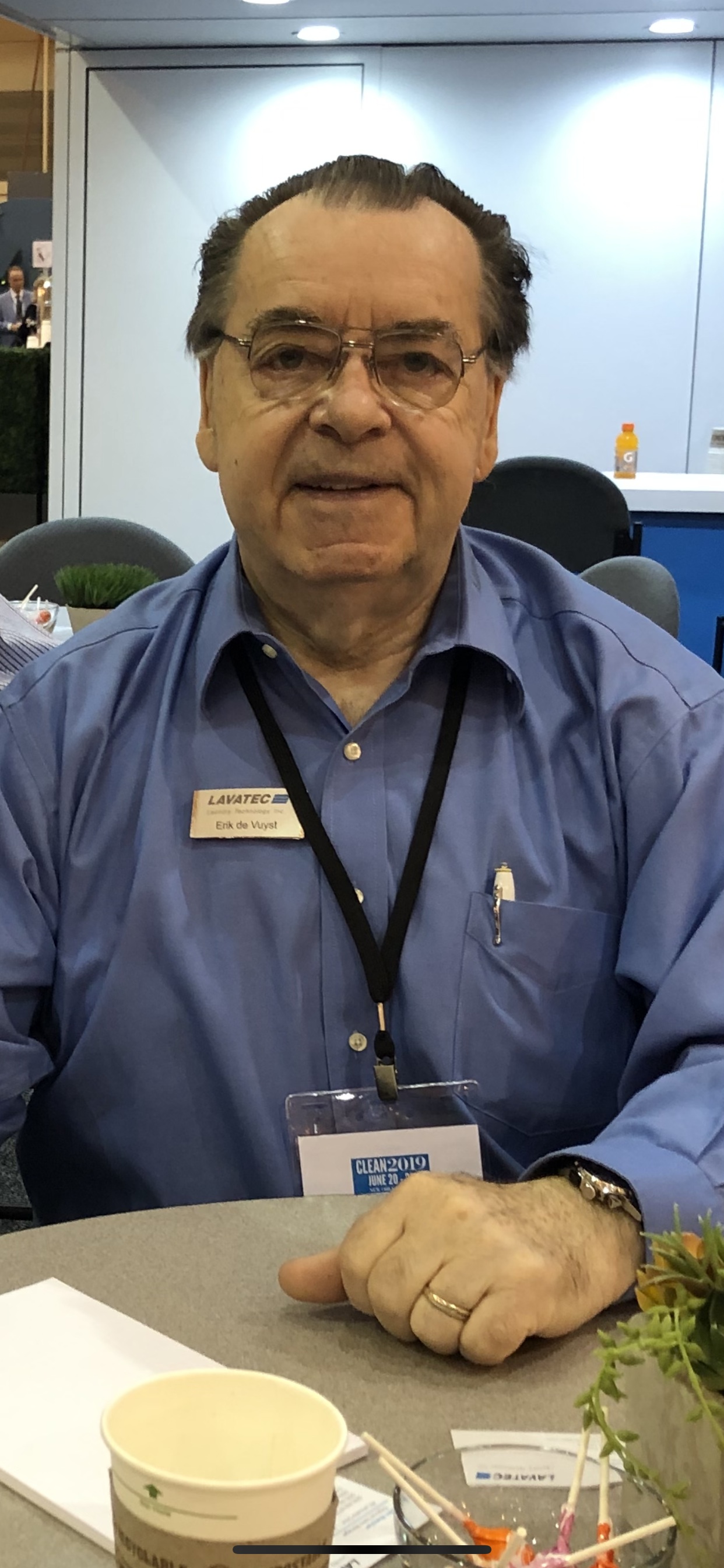 t day.
"Erik was a truly special man. He was kind, funny and such a joy to be around," recalled Mark Thrasher, President of Lavatec Laundry Technology, Inc. "He was the hardest working man I have ever met and he would go out of the way to help anybody. Erik's dedication to his job and LAVATEC was second to none. He will be missed by everyone here and his wife, Nyesha, whom he was married to for 17 years."
Due to the COVID-19 crisis, funeral arrangements are not possible at this time. His family does plan to hold a memorial event in the future.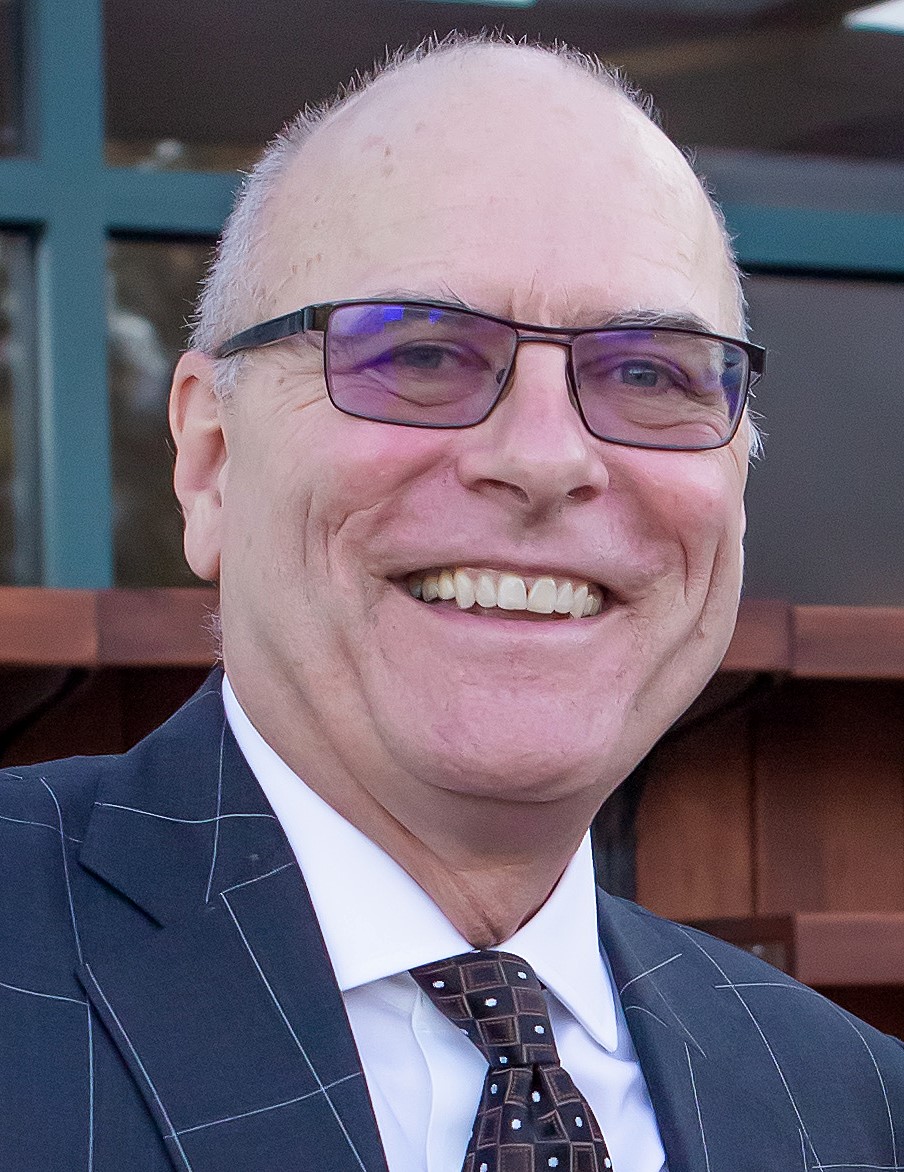 David Cotter, CEO of the Textile Care Allied Trades Association, died suddenly on Friday, Aug. 9. He was 64. Cotter had been CEO of TCATA since 1993.
Cotter was born and raised in Washington, DC. He was a graduate of Georgetown University where he received an undergraduate degree in liberal arts and Seton Hall University where he received a master's degree in communications.
During his years with TCATA, he served as chairman of the Associations Council of the National Association of Wholesaler-Distributors from 2011-2012. He was on the NAW Board of Directors and the board of the Small Business Legislative Council. David was a past chair and served on of the Cleaning and Laundry Associations Executives Council and was chairman of the 2011 and 2013 Clean Shows. He was also a past vice-chairman of the Montville, New Jersey, Environmental Commission. David is survived by his wife, Beth, and sons Nathan, Matthew and Adam.
It is with deep sorrow that TCATA recently learned of the passing of Cheryl Paglia, the former assistant to David Cotter. Cheryl joined TCATA in 2010. When TCATA relocated to Florida in 2017, Cheryl opted to stay in New Jersey. Cheryl will be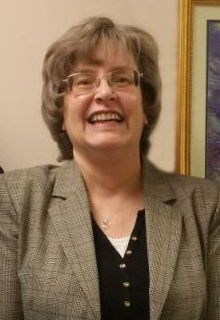 remembered for her fun loving spirit and her love of animals, especially her dogs. Cheryl is survived by her husband Michael who shared with us that Cheryl was an organ donor. Michael asked that donations in Cheryl's memory be made to the TCATA Educational Scholarship Fund.