In Memoriam
It is with sadness that TCATA reports on the passing of the following members in our industry:

Jack Reiff, owner of WET TECH of Worcester, Massachusetts, a wastewater treatment company for laundries, passed away on January 23. He was 85 years old.
Reiff left college for military service during the Korean War in the early 1950s. Later he worked for Fairchild Aircraft and Grumman Aircraft on the design of aircraft components. He also worked at Brookhaven Laboratories working with atomic-particle studies, before opening a laundry and dry-cleaning business called "Cavalier Cleaners," in Long Island, New York. Reiff joined Diamond Chemical Co. Inc., where he served as a regional sales manager before launching WET-TECH.
Long active in affairs at his temple, Reiff was the Brotherhood president for 12 years at Temple Emanuel Sinai in Worcester as well as B'nai B'rith, the Chamber of Commerce and the Lions Club. He also contributed to community organizations, including service on the Worcester Airport Commission, Hope Lodge, the Worcester Children's Friends Society, Preservation Worcester and as commander of the Irving Yarock Post #32 of Jewish War Veterans.
He enjoyed skiing and travel, including skiing in the European Alps. Survivors include a son and two daughters as well as four grandchildren. Reiff was predeceased by his wife Phyllis.
Memorial contributions may be made to Temple Emanuel Sinai Brotherhood Scholarship Fund, the Jewish War Veterans Post #32 or to the charity of one's choice. Click here to learn more.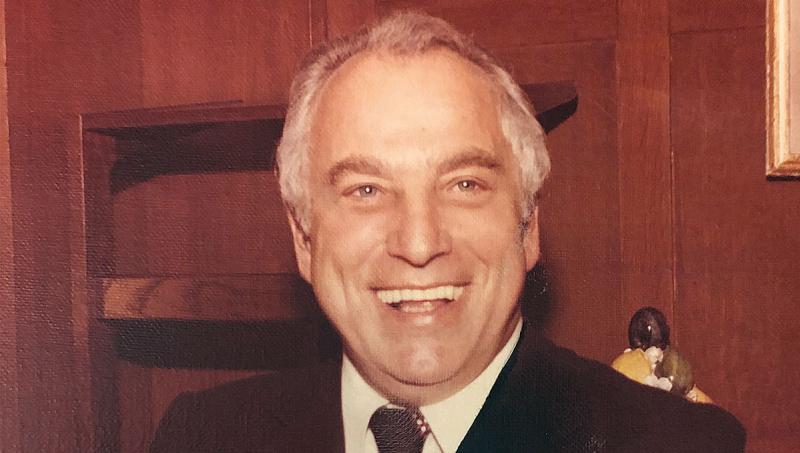 Bernard Milch of Laundrylux, "It is with sadness, admiration and respect that Laundrylux of Inwood, New York announces the passing of its founder, Bernard Milch, at age 93.
"It was an honor to work alongside my father for 25 years; he was a business genius and innovator," says son Neal Milch, executive chairman of the company's board of directors. "As a third-generation family business, we honor Bernie's legacy as he would want by taking care of our distributors and end customers every day."
The elder Milch was a Holocaust survivor, having lost much of his family in World War II. He came to the United States with $8 in his pockets and the dream of a new life. He started in business as a mechanic. In 1956, he was hired to assess damage to the laundry room aboard the Swedish American Line's M/S Stockholm after it had collided with the Italian steamship Andrea Doria in the Atlantic Ocean, near Nantucket Island. He was astonished that the machines functioned after a violent collision, being submerged in seawater, and drying out.
"I'm convinced that a ray of light from the heavens illuminated the stainless steel Swedish washers at that moment, and little cherubs with wings fluttered around Bernie's ears, whispering, 'This is your opportunity, Bernie, seize it!' says Neal Milch, "and seize it he did."
The elder Milch made inquiries to the Swedish manufacturer and eventually purchased a Wascator washer for testing and technical investigation, certain he could adapt them for the growing coin laundry and institutional markets.
He obtained the sales and marketing rights for Wascator machines in North America. He regularly ate lunch at the self-service coin-operated "Automat" restaurant and liked the modern-sounding name, so he decided to use the name "Wascomat" for marketing coin-operated self-service washers. He was convinced commercial front-loading washers in larger sizes than appliances could revolutionize the industry as the baby boom exploded, and quickly was proven right.
Electrolux, which purchased Wascator in 1973, credits its growth in professional laundry in North America to the extraordinary marketing efforts of Milch and his team.
Milch was honored by the Kingdom of Sweden in 1980 for his contribution to Swedish-American business when he was knighted with "Nordstjerneorden," the Order of the North Star.
Milch retired as CEO in 2007. His company, Bermil Industries Corp., which distributed the Wascomat and Electrolux brands of commercial and professional laundry equipment in North America, unified its equipment offerings under the Laundrylux trade name for purposes of marketing, advertising and communications in 2010.
"Laundrylux is what it is today because my grandfather had such drive and determination," observes Cody Milch, president of Laundrylux. "He was a visionary who saw possibilities at a time when conventional wisdom said he was crazy trying to sell a more expensive machine from Scandinavia. Ignoring the skeptics, he risked all his savings, worked incredibly hard, and became the quintessential American success story."
Milch is survived by his wife, Lusia; his children, Neal and David; and his grandchildren, Cody, Julia and Jason.
The family invites anyone with photos or anecdotes of Bernie Milch to share them via nmilch@laundrylux.com.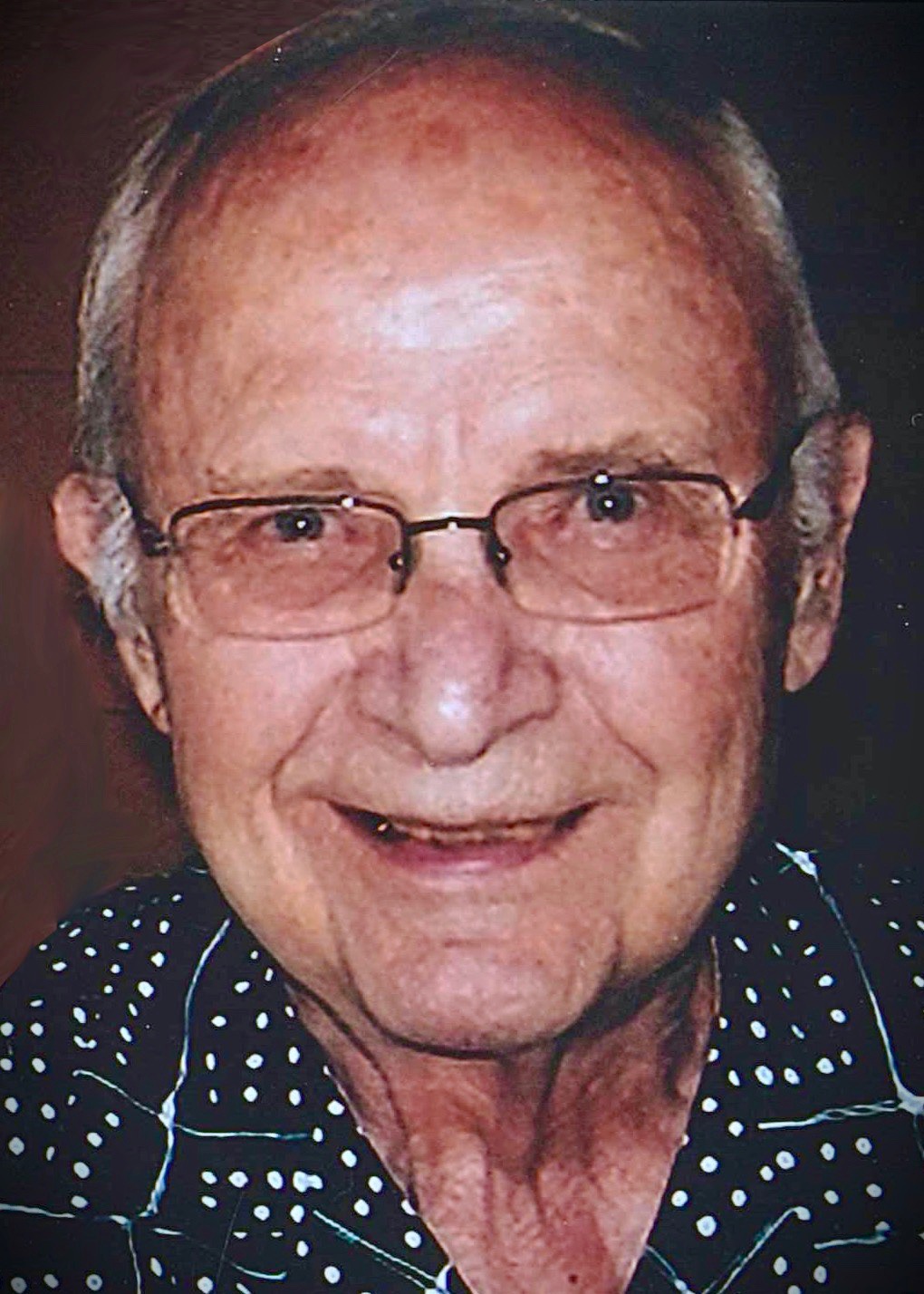 William L. (Bill) North, longtime president and general manager of Forenta of Morristown, Tennessee and former TCATA board member on September 19, 2018.
From humble beginnings in Pueblo, Colorado, Bill received an academic scholarship to Cornell University. He began his textile care career as chief engineer with Forse Corporation in Anderson, Indiana hired to reform the Engineering Department and get quality to a reputable position. With labor problems arising, the company was forced to shut down its manufacturing operation in Anderson. In June, 1961, Forse resumed manufacturing in Morristown under the name Forco, with Bill North as General Manager. Forse continued sales and engineering in Anderson until finally going out of business in 1970.
In Morristown, new products continued to be developed and machines were then labeled Cleanamation or Forse/Cleanamation. In the early 1970s a group of German-based investors took over and changed the company name to Forenta. As plant manager, president and partner, Bill was instrumental in the company's success from its inception until he officially retired. He was a leader who always had his finger on the pulse of the business. He led Forenta through some rocky times in the early 1970s and helped the company emerge stronger than before.
Bill served on the TCATA board from 1985 to 1990 when he retired from Forenta. In 1987 he became chair of the TCATA Scholarship Fund Committee.
In his self-penned obituary, Bill said he "enjoyed life, the world around him, his wife and family and felt he had a good life." He is survived by his wife of 68 years, Marilee, his daughter, Susan and her husband David, and two grandchildren.
Bernard S. Speckhart, Chairman and Chief Executive Officer (CEO) of White Conveyors in Kenilworth, New Jersey.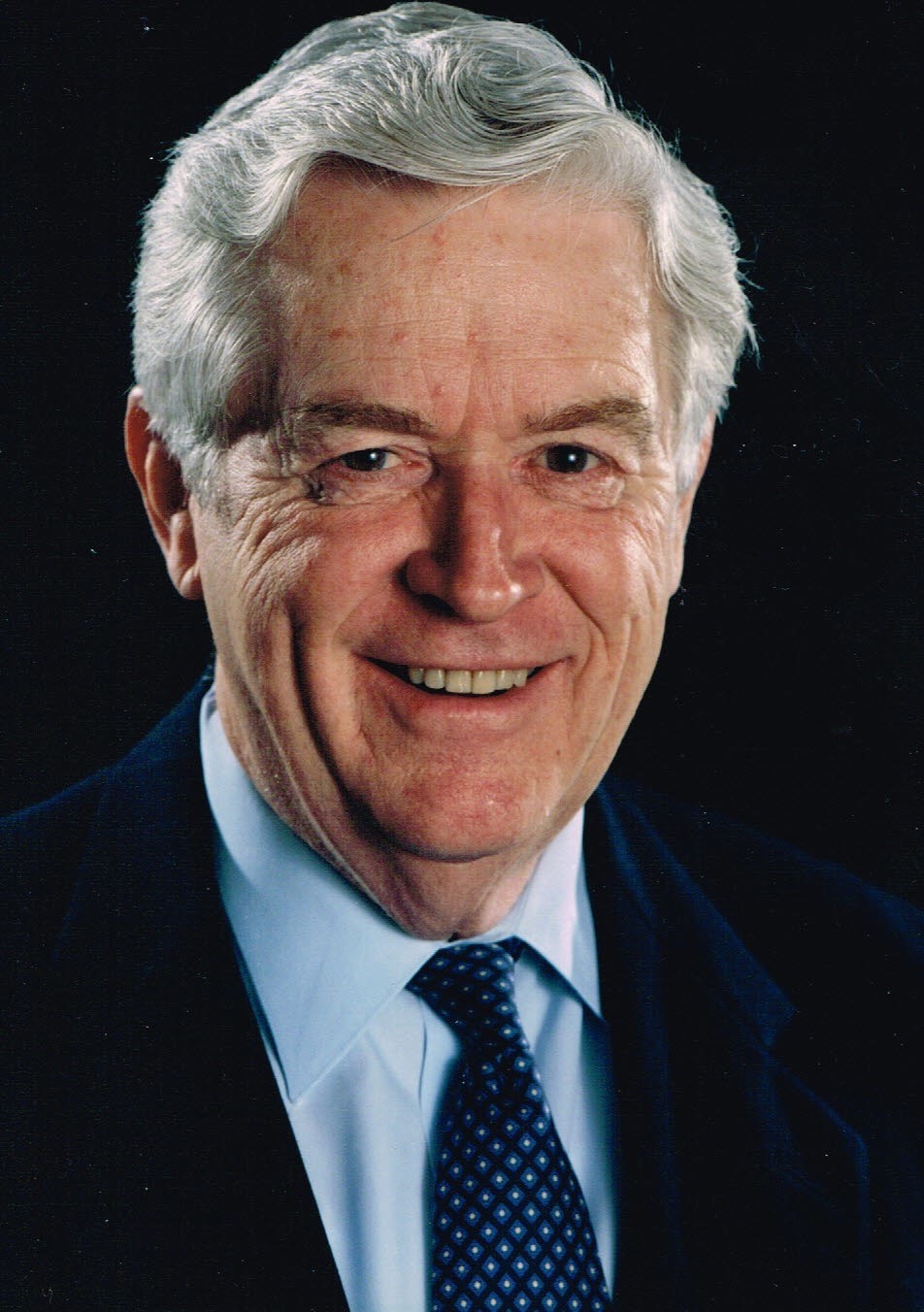 Bernard (known as Bernie) was a true leader and innovative inventor in garment and linen material handling solutions. His patented conveyor designs revolutionized the industry. Under Bernie's direction, over 100,000 conveyors have been installed in the United States and throughout the world.
Mr. Speckhart graduated with a B.S. in Mechanical Engineering from Newark College of Engineering. He joined White Machine Company in 1954 under the tutelage of his father, Stephen Speckhart, after having served in the US Air Force during the Korean War. In 1984, White Machine established White Conveyors, and full ownership was transferred to him from his father. In 2008, under Bernie's leadership, White acquired Speed Check Conveyor, and strengthened the commercial and industrial laundry divisions of the company.
Bernie spent a total of 64 years at the family business. In addition to his esteemed professional career, Bernie was a devout member of the Catholic church, served the Boy Scouts of America, and actively volunteered in the community. A true family man, Bernie is survived by his beloved wife, M. Lorraine Speckhart, seven devoted children, twenty-two grandchildren, two great grandchildren, and a large and loving extended family.