In Memoriam
It is with sadness that TCATA reports on the passing of the following members in our industry:
On Dec. 27, 2021 one day shy of his 84th birthday, industry lifer and leader John H. Kelleher passed away. He was the former president and owner of Kelleher Equipment Supply (now called Kelleher/Casares Equipment, LLC), a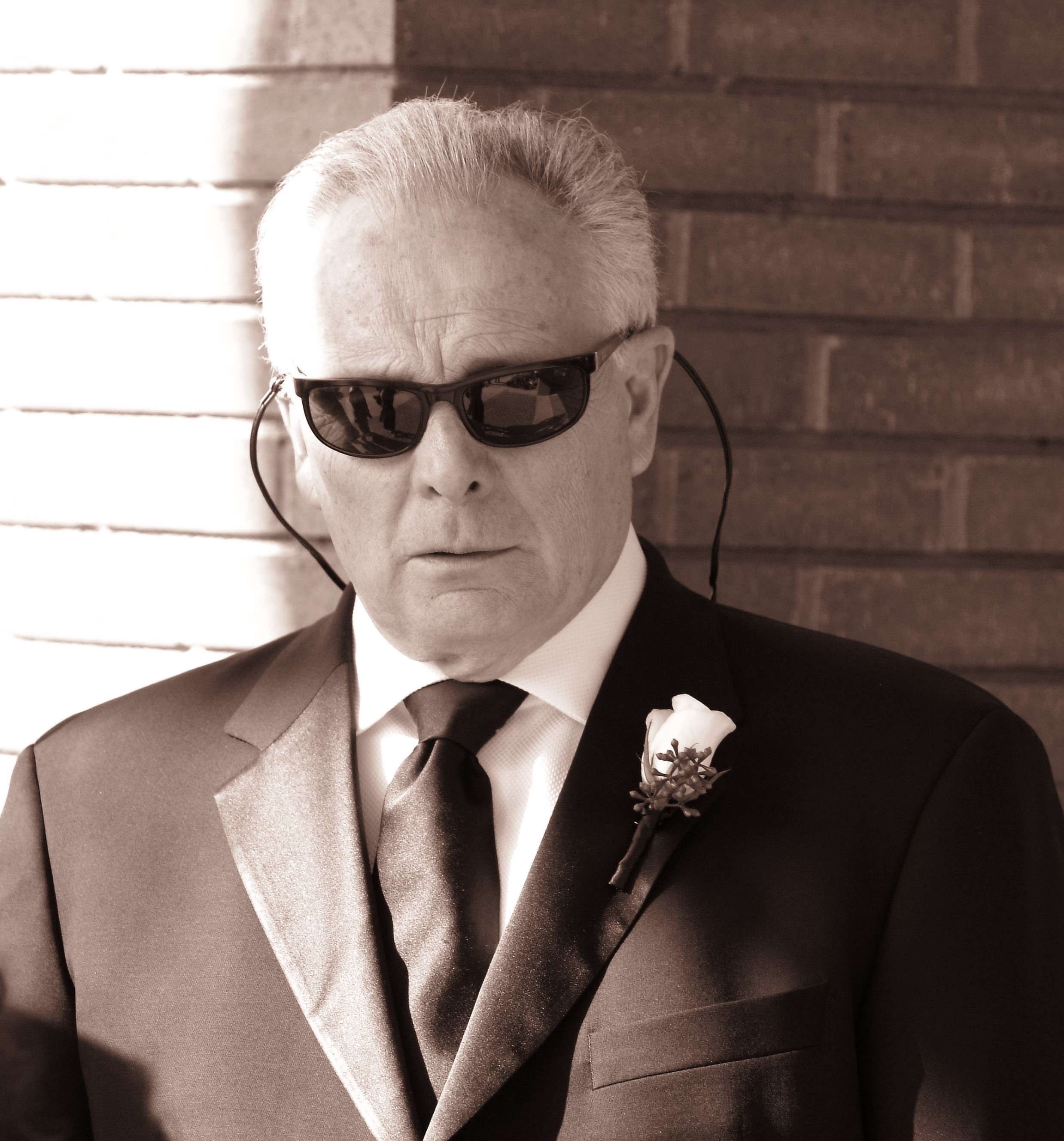 business he started in 1970. The New Jersey native got his start repairing laundromat washers for Cosmopolitan Equipment of Flatbush, NY. He next went to work for Forse, the company now known as Forenta, holding positions as diverse as repairman, installer, trade show demonstrator and sales representative. Ultimately, his territory included virtually all of the U.S. and Canada.
With three young children at home, Kelleher opted to strike out on his own in a struggling industry and founded Kelleher Equipment Supply in California. Soon after, he became the first to import a drycleaning machine from Italy to the U.S. — a move considered controversial at the time. However, it also proved prescient as a large number of cleaners still use ground-breaking Italian equipment that continues today.
"My dad was an innovator and looked for and implemented solutions for a variety of industry issues throughout the years," noted daughter Kelly Kelleher Casares. "This stemmed from changes in equipment design, the willingness to learn to adapt to cleaning fluids imposed upon drycleaners by regulatory agencies, and uses of technologies outside of the box."
Kelleher was an avid supporter of the drycleaning industry who participated in trade organizations and trade shows throughout his career. "He also left many drycleaners with all of the mechanical tips he gave throughout his career," Kelleher Casares added.
John Kelleher is survived by his wife Diane; his four children, Deborah Gesualdo, Kelly Kelleher Casares, Kim White and John H. Kelleher, Jr.; seven grandchildren; and one great-grandson and his dog Margo. Funeral services took place at noon on Saturday, Jan. 22 at St. Bonaventure Catholic Church, 16410 Springdale St., Huntington Beach, CA.
Donations in John's memory can be made to St. John Bosco High School in Belleflower, CA to benefit financial assistance for underprivileged students.
---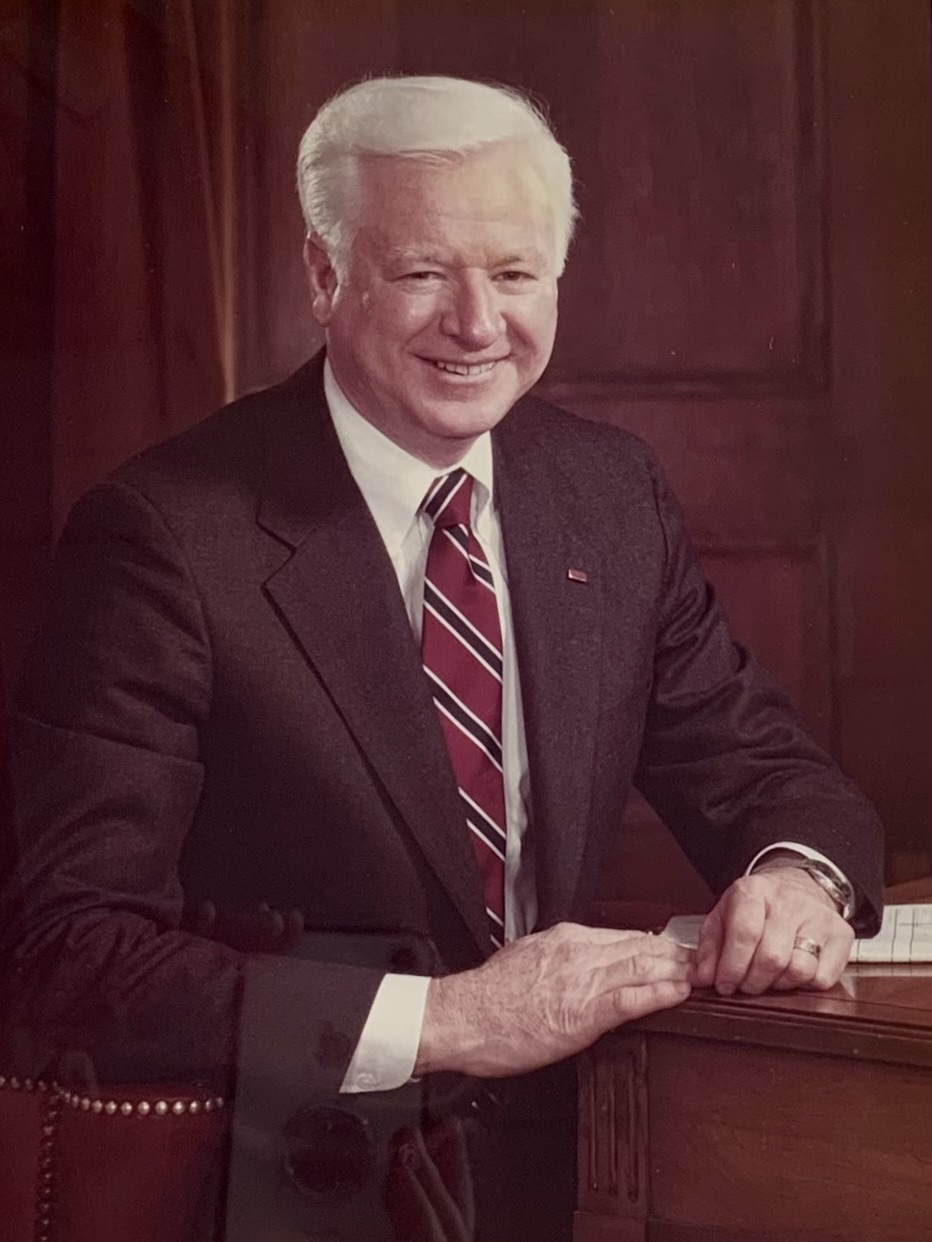 Stanley D. Matthews, 92 passed away on November 20, 2021 surrounded by family. He was born on June 9, 1929 in Needham, MA. In 1956, Stanley married Eleanor MacRoberts (1936-2001) and together they raised three children: Catherine, Michael, and Stephen. After one loving marriage, Stan had another love filled marriage with Joanne Gustafson. He is survived by Jo, his children, stepdaughter Karen and his grandchildren and great grandchildren.
Stanley's career was on of many successes. When he returned fro his tour of duty in Italy, he went on to work for his father in the family's laundry and dye business. In 1954, he graduated from the National Drycleaning Institute and was hired as a Field Technician by R. R. Street and Co. He eventually earned the title of Vice President PerSec Division for R.R. Street. Stan was later named President in 1984 and held this position until he retired in 1993. He served the industry as a board member of several associations including as past President of TCATA from 1986-1988. There will be a celebration of life service for Stanley in early January 2022. Charitable donations in memory of Stanley may be made to www.treasurehealth.org.
---
It is with immense sadness that we share the sudden passing of Kevin Minissian, Founder and CEO of Norchem Corporation. For over four decades, Kevin dedicated himself to developing innovative chemistry solutions and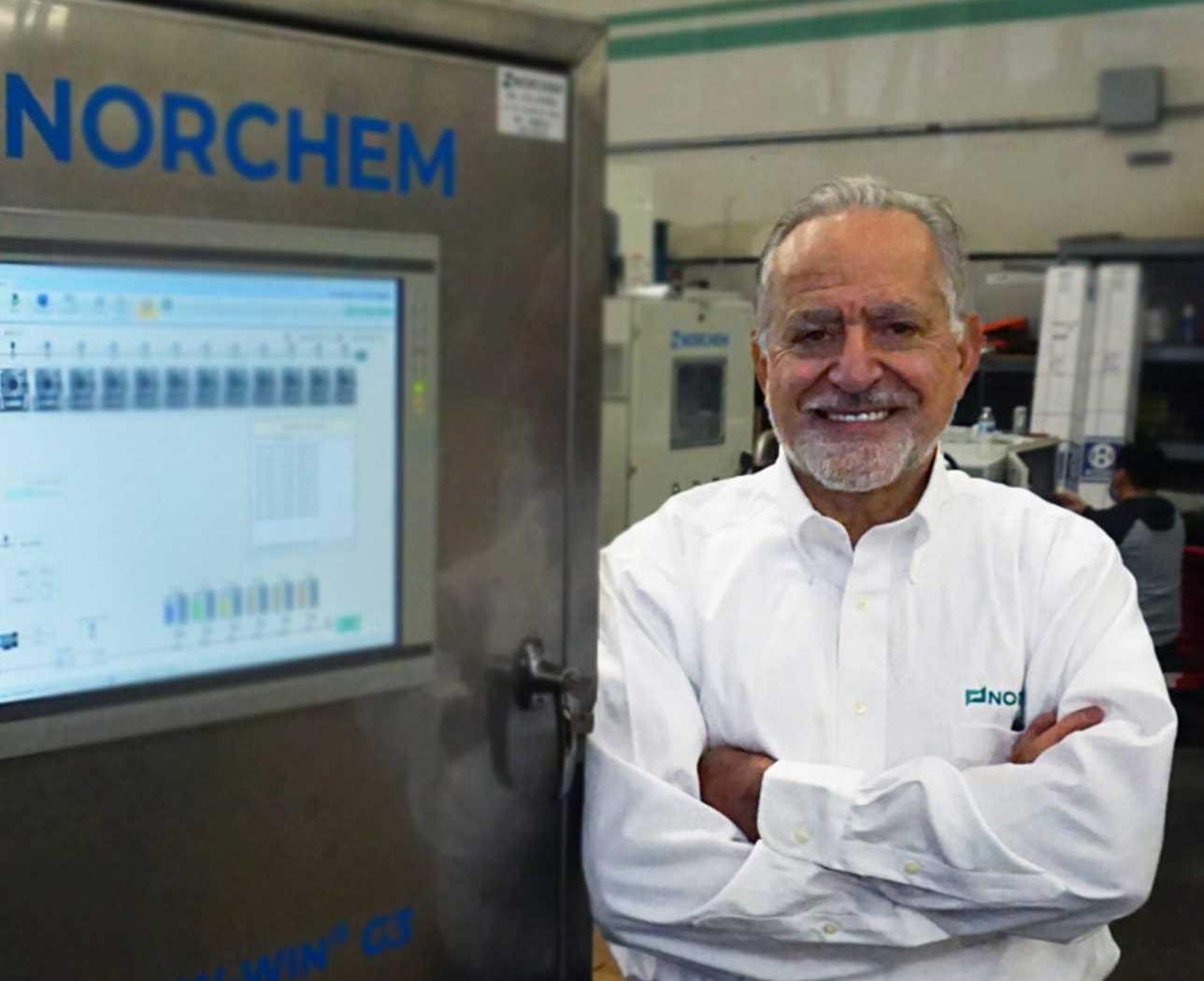 advances water systems for the textile services industry. Kevin's inventive genius helped shape the industry by offering state-of-the-art solutions for the betterment of the environment including wastewater reclamation, green chemistry, automated dosing systems, and other process technologies focused on sustainability. As an industry thought leader, Kevin was an active member of TCATA, TRSA, CSC, ITRA, ALM, and WTSA.
Kevin is survived by his beloved wife, four children, siblings, nieces and nephews. In honor of his ongoing passion for innovation. Norchem Corporation and the families have established the Kevin Minissian Memorial Fund at CalTech. This tribute of gratitude and respect honors his legacy and will support students and their research.
---