TCATA Travels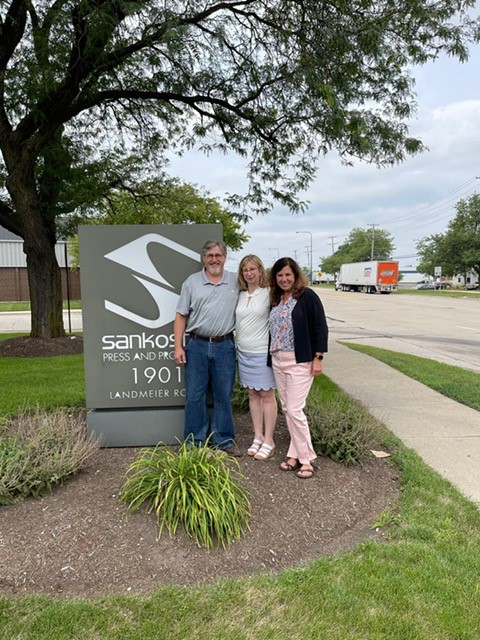 (August, 2021) TCATA CEO Leslie Schaeffer and Business Manager Luci Ward recently attended the National Association of Wholesalers Association Executive Council summer meeting in Chicago, IL.
While there, they visited with Chicago Dryer and Sankosha USA.
The TCATA staff toured the Sankosha facilities, inspected gardens planted by team members, and enjoyed lunch with Sankosha President Wes Nelson, Michelle Lee, Tariq Rand, and Eric Lee.
The next stop was Chicago Dryer where Leslie and Luci were given a factory tour. While there they spent time with Bruce Johnson, President of Chicago Dryer, along with Jenna Johnson, Tom Kindy,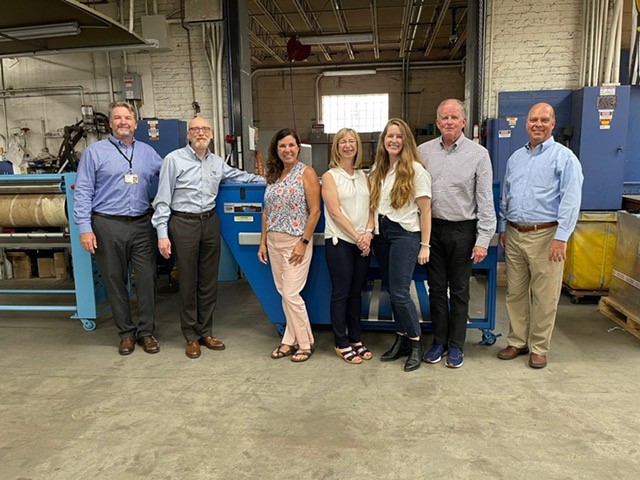 and Chuck Anderson.
Coincidentally, at the time of their visit Rick Kelly, Vice President of Pellerin Milnor of Kenner, LA, was also visiting Chicago Dryer.
It was so nice to visit with members (including with two TCATA past Presidents) while in the Chicago area. We hope to visit with more in the near future.