2023 Annual Conference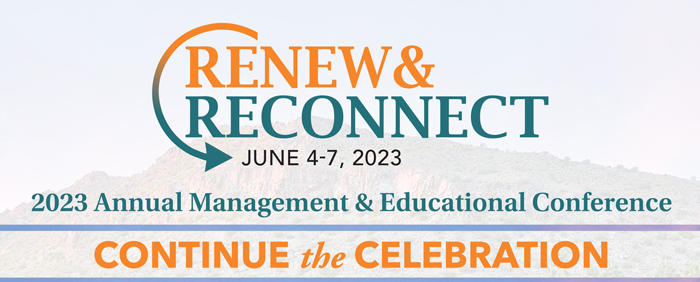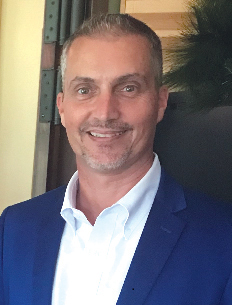 Registration for TCATA's 2023 Management and Educational Conference, June 4-7 at The Phoenician in Scottsdale, AZ opened February 1st. As your chair, I look forward to seeing every TCATA member at this year's conference. As usual, the business committee has done a great job in planning and we have some awesome speakers lined up.
In addition, one of this year's business sessions will feature a different twist that I'm sure everyone will enjoy. I have no doubt that you will return home with plenty of fresh ideas that can be applied to your business. And best of all, you'll get the priceless benefit of networking and fellowshipping with your industry colleagues. From golf to swimming, from sightseeing to shopping, the Phoenician Resort and Scottsdale are certain to have something for everyone to enjoy.
See you in Scottsdale! Rusty Smith, President, Forenta and Conference Chair
Many thanks to the Conference Business Committee for their hard work in planning fantastic business sessions:
Matt Lamons, Loomis Brothers Equipment - Chair
Renee Alvarez, Industrial Equipment & Supply
Terry Hammond, UNX-Christeyns
Jack Heaviside, Sunburst Chemicals
Kyle Zabrin, Equipment International