The Clean Show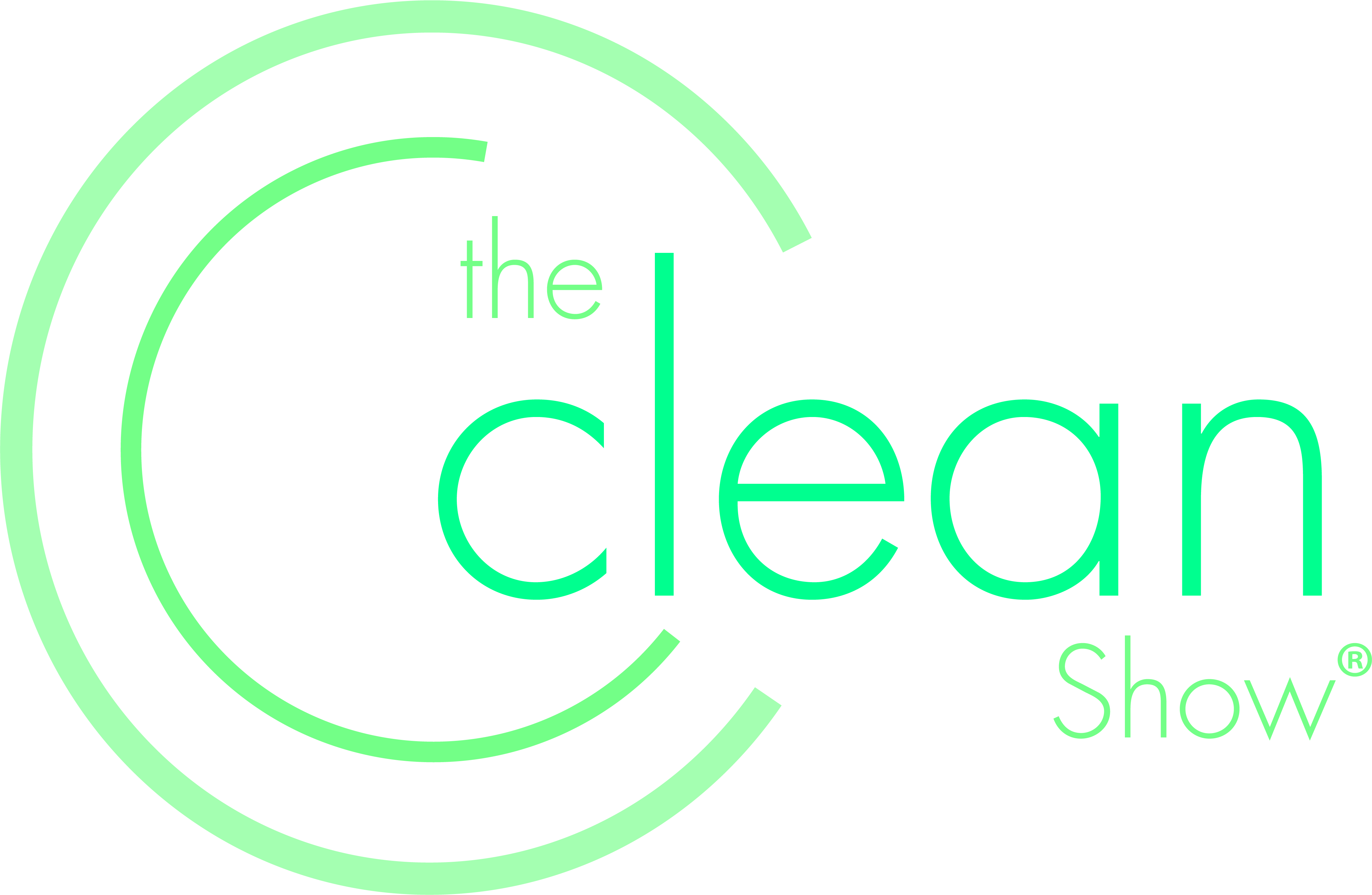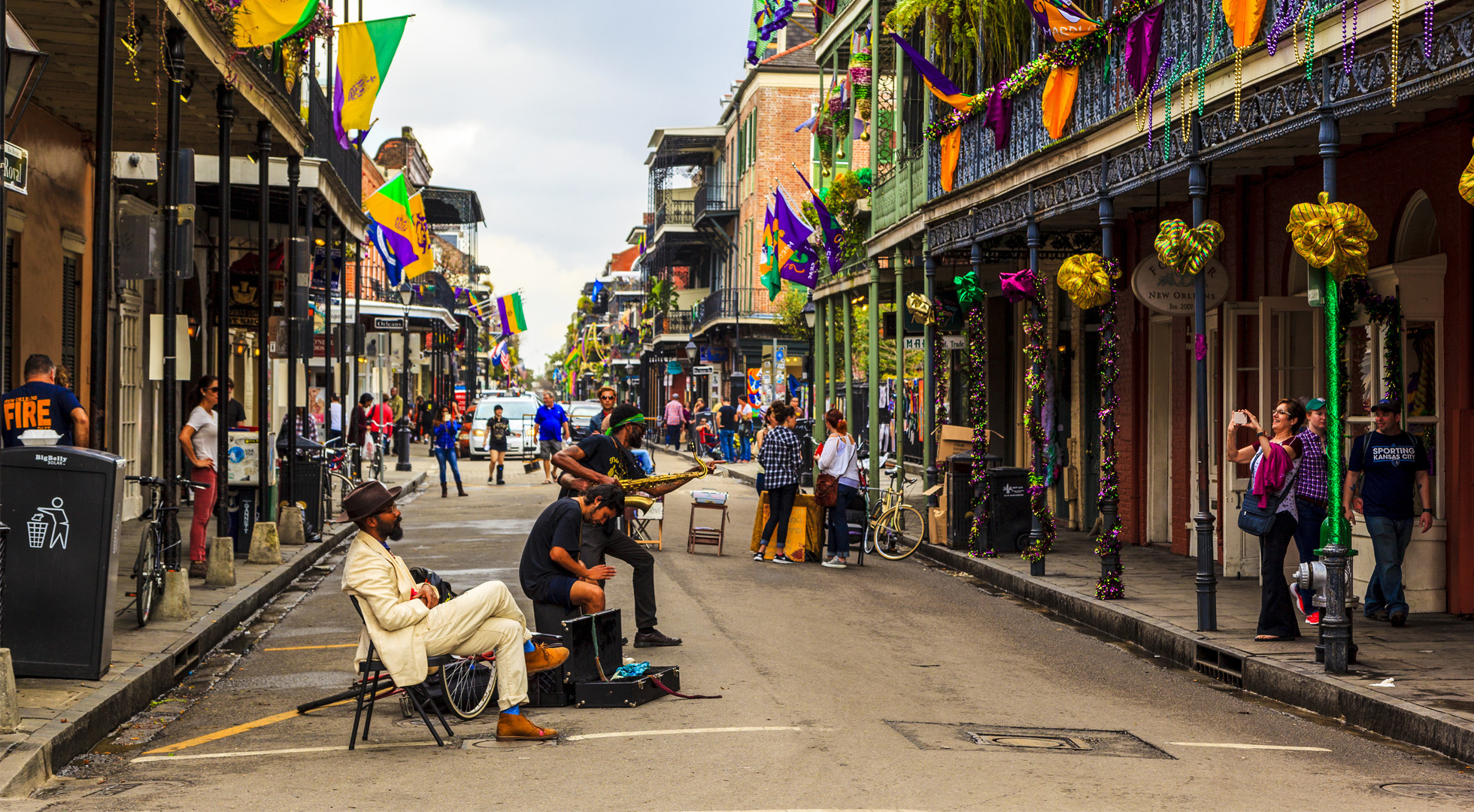 Clean Exhibitor Meeting To Be Held March 6 and 7
All companies exhibiting at the Clean 2019 Show in June are invited to a pre-show meeting on March 6 and 7 in New Orleans. This meeting allows all exhibitors to tour the Hall and meet with Show management and subcontractors to answer any questions as you prepare for the show.
A reception will be held at 6 pm on March 6, with an exhibitor meeting and tour of the hall held from 9 am to 11:30 am on March 7. Show management is holding a block of rooms at a negotiated rate – reservations should be made by February 5. Contact Jewell at Riddle and Associates, Show management, for details jewell@jriddle.com or 404-876-1988. View a brief video invitation to The Clean Show here.
---
Clean Show Sold to Messe Frankfurt
The Clean Show Executive Committee has finalized a deal with Messe Frankfurt to purchase the Clean Show. The Show is currently owned by the five major associations in the textile care industry: The Textile Care Allied Trades Association (TCATA), The Coin Laundry Association (CLA), The Dry-Cleaning and Laundry Institute (DLI), The Textile Rental Services Association (TRSA), and The Association for Linen Management (ALM). Riddle and Associates, which has managed the Show for nearly 30 years, will run the Clean Show in June 2019 on behalf of Messe Frankfurt.
As part of the sale, the five current sponsors will remain involved with the Show, including serving on an Advisory Board to provide input on future Shows, promoting and supporting the Show, sponsoring a booth, and in a variety of other ways. TCATA President Leslie Schaeffer noted that "It is important for TCATA members to know that the exhibitor package plan and the discounts on exhibit booths under the TCATA Plus One program (members of TCATA plus one other association get the lowest rates available) will remain a valuable benefit for future Shows. We anticipate that the transition to a new owner will be seamless, and that both exhibitors and attendees will largely have the same experience they had at past Shows."
Messe Frankfurt is the world's largest trade show and event organizer with its own exhibition grounds. Many members are familiar with Texcare, an event held in Frankfurt, produced by Messe every four years. Their purchase of the Clean Show will elevate the portfolio of trade shows organized by Messe for the laundry, dry cleaning and textile service businesses. Wolfgang Marzin, President and CEO of Messe Frankfurt, noted that "With the Clean Show, we have purchased America's biggest trade show for the textile care industry and gained another module for our worldwide network of events for this sector. We now hold trade shows in all major economic regions and offer synergistic effects for both exhibitors and visitors."
---
Registration Opens for Clean 2019
(November, 2018) Registration is open for Clean 2019 being held June 20-23 in the New Orleans Morial Convention Center. The Clean Show is the world's largest exhibition of equipment, products and services for commercial laundry, drycleaning and textile services. Attendees can see and compare working equipment in live demonstrations and can learn from more than 25 hours of classroom education covering all segments of the industry.
People planning to attend Clean 2019 are encouraged to pre-register by June 10, 2019. Members of the any of the show's five sponsoring associations can register for $119 a person. The non-member fee is $149. After June 10 all member and non-member registration will be on site and the fee increases to $169. Sponsoring associations are Association for Linen Management (ALM); Coin Laundry Association (CLA); Drycleaning and Laundry Institute (DLI); Textile Care Allied Trades Association (TCATA); and TRSA, the association for linen, uniform and facility services.
Attendees can visit the show's website, www.cleanshow.com, to register online or to download a printable form for registering my mail or fax. Click on Attendee Information, then scroll down to Register Now. Each registration includes entrance to all four show days as well as access to all educational sessions.
"Clean 2017 in Las Vegas drew more than 12,500 people from around the world and featured 481 exhibiting companies," said John Riddle, show manager. "We hope all textile care professionals will take advantage of this great opportunity to work together, learn together and succeed together." For more information about Clean 2019 visit the show's website, www.cleanshow.com, or contact show management, Riddle & Associates, 2751 Buford Highway, Suite 100, Atlanta, Georgia 30324 USA, telephone 404-876-1988, email info@cleanshow.com.
---
Stay Alert!
Please be alert for scammers or other unauthorized people offering hotels or services who claim to be from the Clean Show. Emails from Show Management will have a @cleanshow.com or @jriddle.com address. Official hotels and suppliers will be listed in the Exhibitor Manual. If you are unsure if a solicitor is part of the Clean Show, please contact us at info@cleanshow.com.
---
Stay in Touch with the Clean Show
Looking for updates on Clean? Look no further! Below is a list of social media sites and quick links that can provide you with the most up to date information regarding the Clean Show:
Social Media:
YouTube: http://www.youtube.com/user/CleanShowVideo
Facebook: https://www.facebook.com/thecleanshow
Twitter: http://twitter.com/thecleanshow
Blog: http://blog.cleanshow.com/
LinkedIn: http://www.linkedin.com/groups/Clean-Show-4014209?gid=4014209&trk=hb_side_g