2024 Annual Conference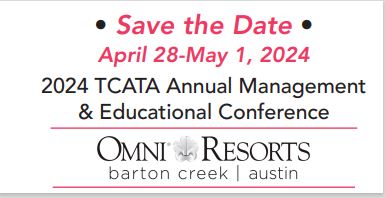 (August, 2023) TCATA President John Silverman is pleased to announce Chip Ottman of R.W. Martin Company as the 2024 Conference Chair, and Renee Alvarez of Industrial Equipment and Supplies as the 2024 Business Committee Chair.
"Chairing TCATA's Management and Educational Conference is akin to steering a ship through uncharted waters, where the leadership sets the course for knowledge and collective wisdom becomes the wind that propels members toward new horizons of success. Chip and Renee are both ready for this challenge and are excited to work with the Business Committee to put together a wonderful conference for all who attend."
-John Silverman, TCATA President
Tschopp Supply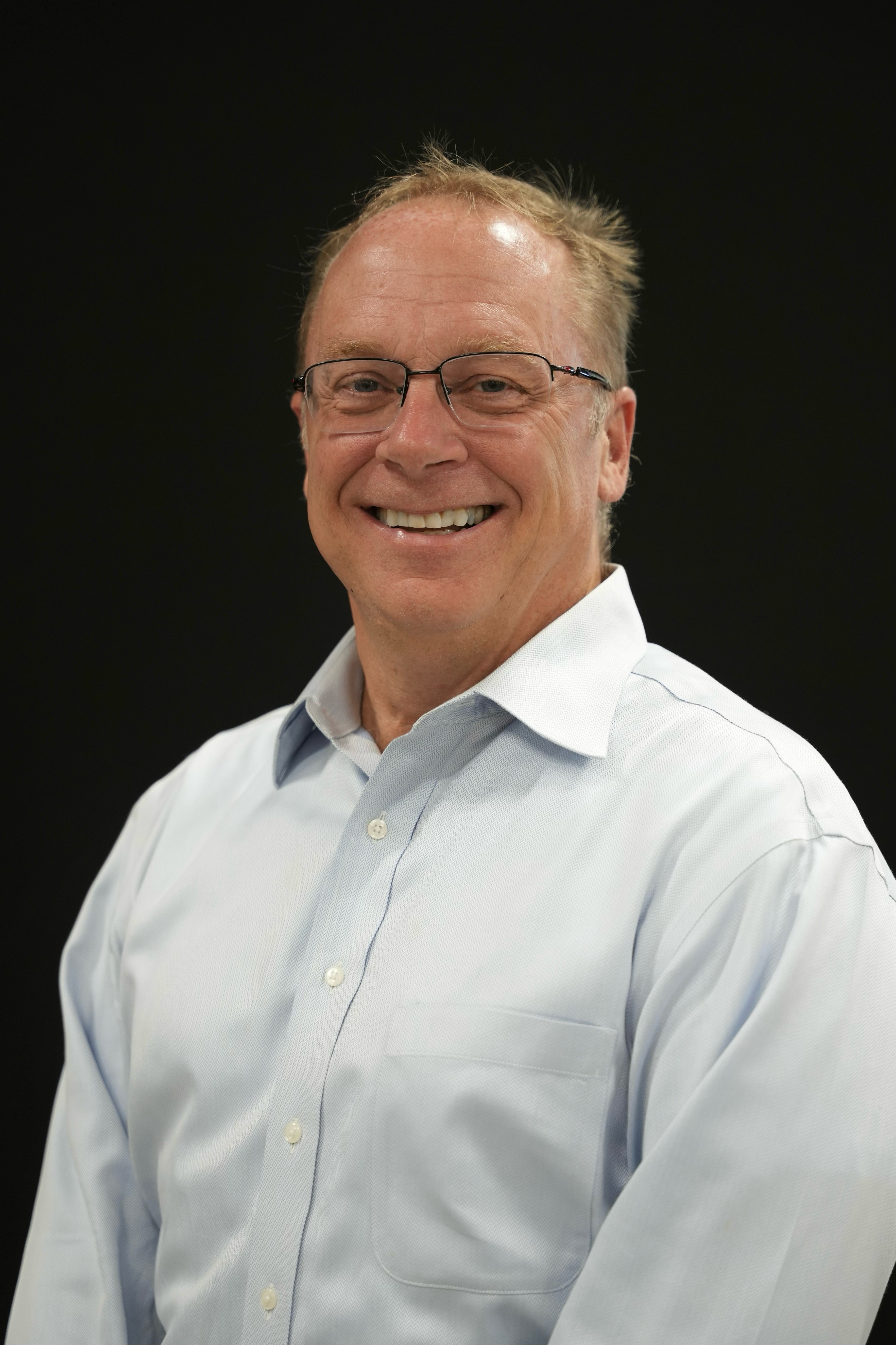 Conference Chair Chip Ottman is the owner and president of R.W. Martin Company, Inc. in Kent, Ohio. While at R.W. Martin, Chip has focused on growing the business by developing the management teams capabilities with tools such as EOS and Hubspot to ensure consistent, year over year growth. As an active TCATA member, Chip has served on various committees over the last 18 years. Chip is a graduate of Wittenberg University and resides in Stow, Ohio with his wife, Alison, two daughters and two new sons-in-law. When he comes up for air, he enjoys trying to not embarrass himself on the golf course, traveling and boating with his family.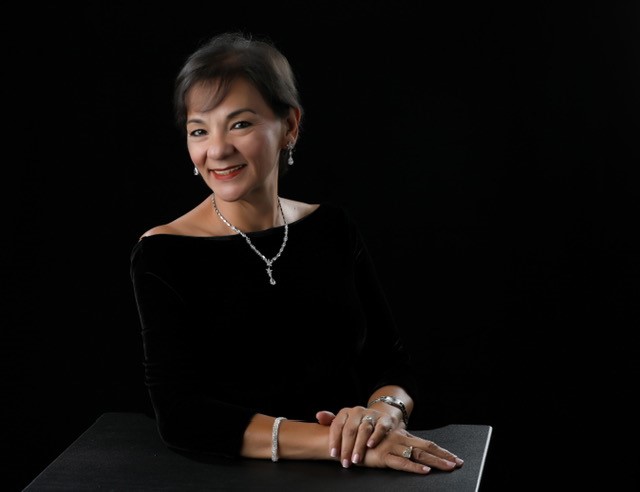 Business Committee Chair Renee Alvarez of Industrial Equipment and Supplies is a seasoned executive with over 37 years of experience in the industry starting as a Credit Manager at Industrial Equipment in 1987. Renee steadily demonstrated dedication and determination as she played pivotal roles that helped shape the company's success story. In September of 2020, Renee was named President of Industrial Equipment and Supplies where she remains today. Please join us in welcoming Chip and Renee as Chairs for the 2024 Management and Educational Conference.
Other members of the 2024 Conference Business Committee include:
Wes Nelson of Sankosha
Jenna Johnson Tishler of Chicago Dryer
Randy Schwarzmann of A. L. Wilson