Meet the TCATA Board Members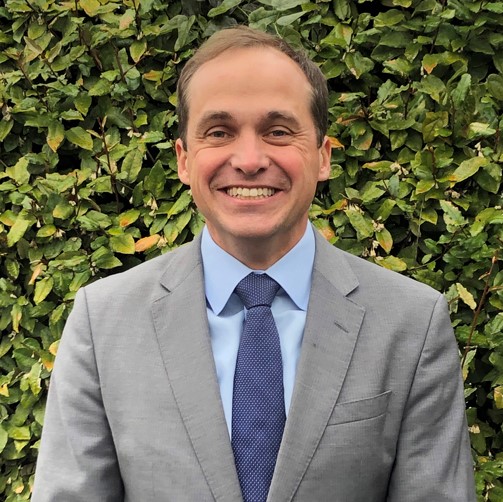 Mack Magnus of M & B Metal Products Company in Leeds, AL currently serves as Vice President of M & B, a 4th generation family business run by family members all named Milton Malcolm Magnus. M & B joined TCATA in 1949.
Mack was elected to the TCATA Board of Directors in 2018 representing supply manufacturers. He is also the conference chair for TCATA's 100th anniversary conference coming up in 2021.
When asked- What does TCATA membership bring to you and M & B? Mack replied, "The opportunity to build relationships both with customers and fellow suppliers in the industry. The Annual Conference is a great opportunity to relax and have open conversations about the state of the industry and learn from each other different ways to solve common problems."
Mack and his wife Stephanie have been married for 12 years. They have two children, Mils (Milton V) age 8 and Lucy age 6. The Magnus family dog Lola is 11. When Mack is not spending time with his family, he enjoys golf.
Kelly Kelleher is President of Kelleher Casares Equipment in Downey, CA which specializes in designing and building dry-cleaning plants as well as the sales of dry cleaning and laundry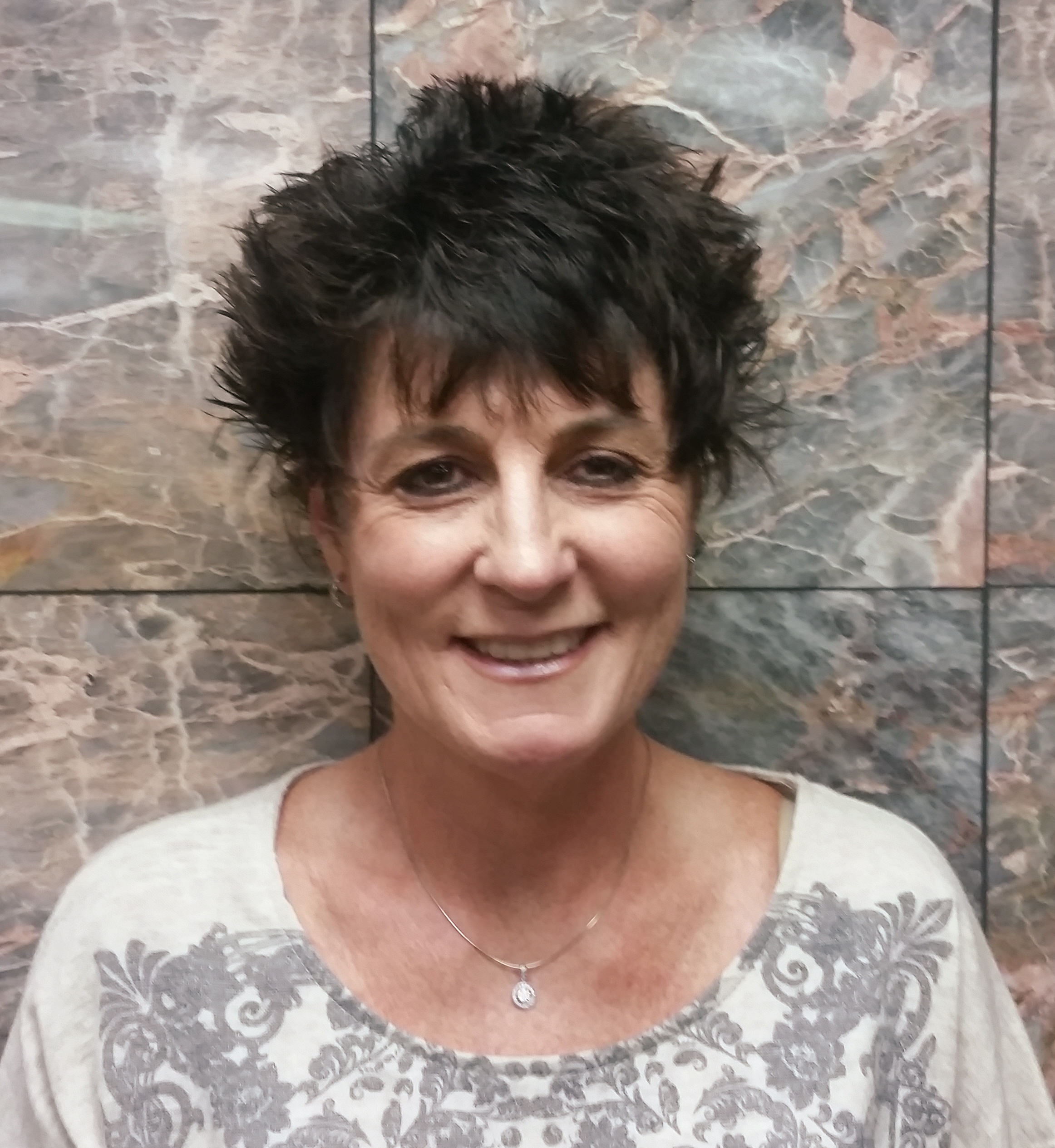 equipment.
Kelly was most recently elected to the TCATA Board of Directors in 2018 representing machinery distributors.
When asked- What does TCATA membership bring to you and Kelleher Casares Equipment? Kelly replied, "The networking that TCATA provides has absolutely helped my business relationships. Without the introduction of people I have met through TCATA, I would not have otherwise had the opportunity to build business relationships with these people."
Kelly and her husband Robert have three adult children and one grandchild. When Kelly is not working or spending time with her family, she enjoys playing tennis.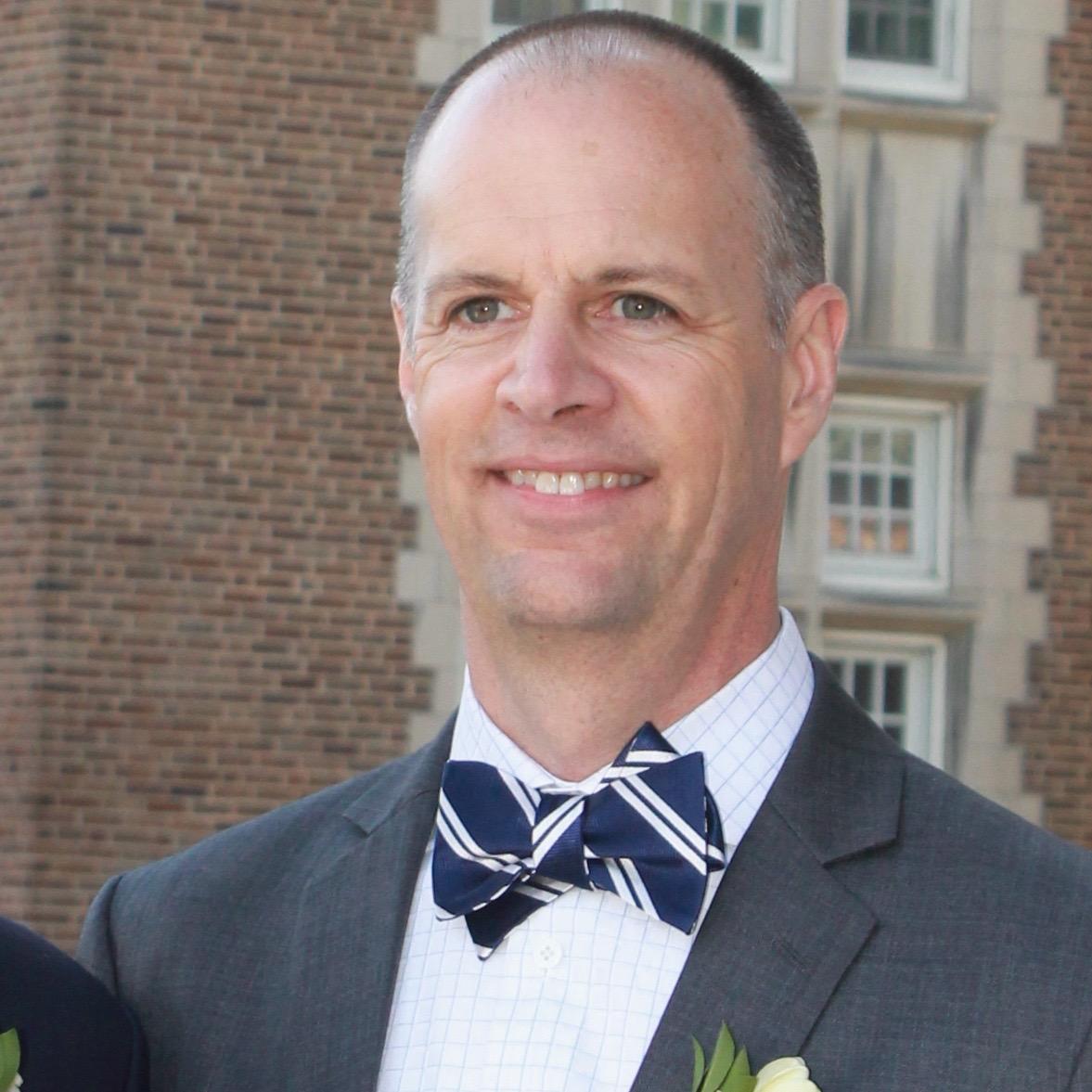 Bill Schnitzer is President of Quality Fabricators located in Kennesaw, GA, a manufacturer of garment racks, accessories and other products to a variety of industries throughout the US and Canada.
Bill was elected to the TCATA Board of Directors in 2016 representing machinery manufacturers. He currently serves as Treasurer.
When asked- What does TCATA membership bring to you and Quality Fabricators?
Bill replied, "I find being a member of TCATA connects Quality Fabricators® with the members in the industry that it would not otherwise be connected with. These connections are of great value to us.
Benefits such as the business seminars at the annual conference, resources from NAW, quarterly ITR, and updates on laws and regulations in our industry are just a few items of value to Quality Fabricators®. These benefits and more have kept our membership active since shortly after acquiring the company back in late 2007."
Bill and his wife Rita have two adult children and one grandchild. When Bill is not working or spending time with the family he is actively involved with local non-profits in the Atlanta area. Bill and Rita spend time traveling, hiking, and going to the theater.
Charlie Thompson of American Trade Magazine comes from a family of journalists. His grandfather was the editor of his hometown newspaper, and his father became the general manager of that same newspaper. Charlie's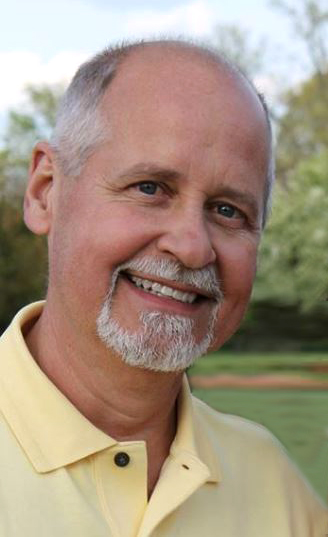 sister, Charlotte, was a founding staff writer for New York Magazine and helped in the creation of Ms. Magazine.
Charlie joined American Trade Magazines, based in Chicago, in 1989 as Midwestern sales manager. He rose through the ranks, eventually becoming publisher in 1998. In 2011, he purchased American Trade Magazines from Crain Communications. American Trade Magazines publishes American Coin-Op, American Drycleaner and American Laundry News.
American Trade Magazines has been a member of TCATA since 1938 and celebrated its 75th anniversary with TCATA in 2013. Over the years, Charlie has served as conference chair, business program chair and Young Timers chair at TCATA's Annual Conferences. He's also served several terms on TCATA's Board of Directors.
"TCATA has allowed me to build relationships in all of the areas my magazines serve – commercial laundry, coin laundry and dry cleaning. Getting to know the key people in each of these industries during the Annual Conference is invaluable. Every conference I learn something new and gain new insight into these industries, as well as make a new friend or two!"