Meet the TCATA Board Members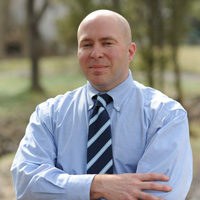 John Silverman, President of Tschopp Supply Company of Buffalo, NY, serves as President of TCATA's Board of Directors. John began his career at Tschopp in 1989. By 1999, John became Corporate Vice President and General Manager. In 2005, James Tschopp retired, and John Silverman assumed the role of Corporate President. When asked what being a member of TCATA has brought to Tschopp Supply, John said, "The relationships and connections I've made through TCATA have helped Tschopp Supply grow as a company." When he isn't spending time with his wife and two sons, John enjoys golfing and bird hunting.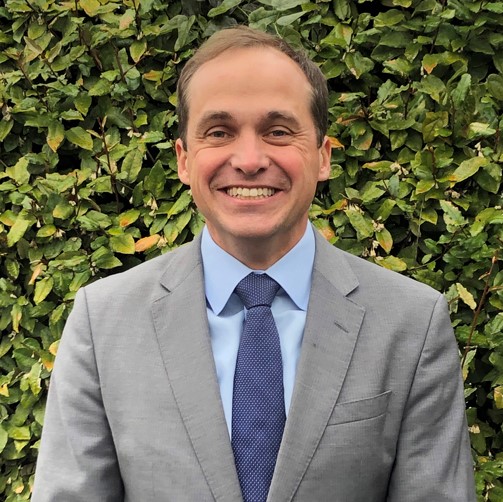 Mack Magnus of M & B Metal Products Company in Leeds, AL currently serves as Vice President of M & B, a 4th generation family business run by family members all named Milton Malcolm Magnus. M & B joined TCATA in 1949. Mack was elected to the TCATA Board of Directors in 2018 and currently serves as Vice President representing supply manufacturers. He was the conference chair for TCATA's 100th anniversary conference celebrated in 2022.
When asked- What does TCATA membership bring to you and M & B? Mack replied, "The opportunity to build relationships both with customers and fellow suppliers in the industry. The Annual Conference is a great opportunity to relax and have open conversations about the state of the industry and learn from each other different ways to solve common problems."
Mack and his wife Stephanie have been married for 12 years. They have two children, Mils (Milton V) age 8 and Lucy age 6. The Magnus family dog Lola is 11. When Mack is not spending time with his family, he enjoys golf.
Kelly Kelleher is President of Kelleher Casares Equipment in Downey, CA which specializes in designing and building dry-cleaning plants as well as the sales of dry cleaning and laundry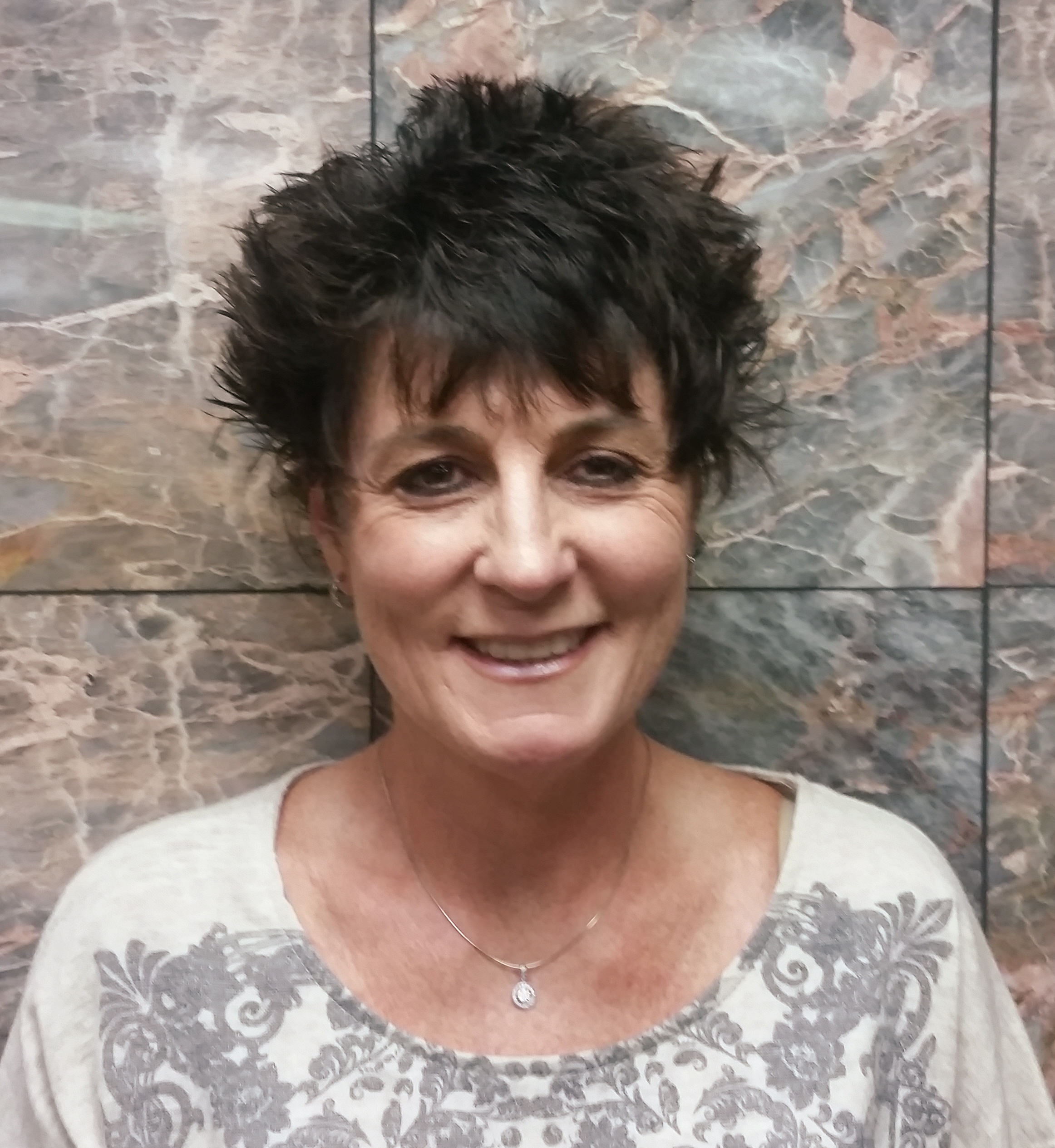 equipment.
Kelly was elected to the TCATA Board of Directors in 2018 and currently serves as Vice President representing machinery distributors on the Executive Board.
When asked- What does TCATA membership bring to you and Kelleher Casares Equipment? Kelly replied, "The networking that TCATA provides has absolutely helped my business relationships. Without the introduction of people I have met through TCATA, I would not have otherwise had the opportunity to build business relationships with these people."
Kelly and her husband Robert have three adult children and one grandchild. When Kelly is not working or spending time with her family, she enjoys playing tennis.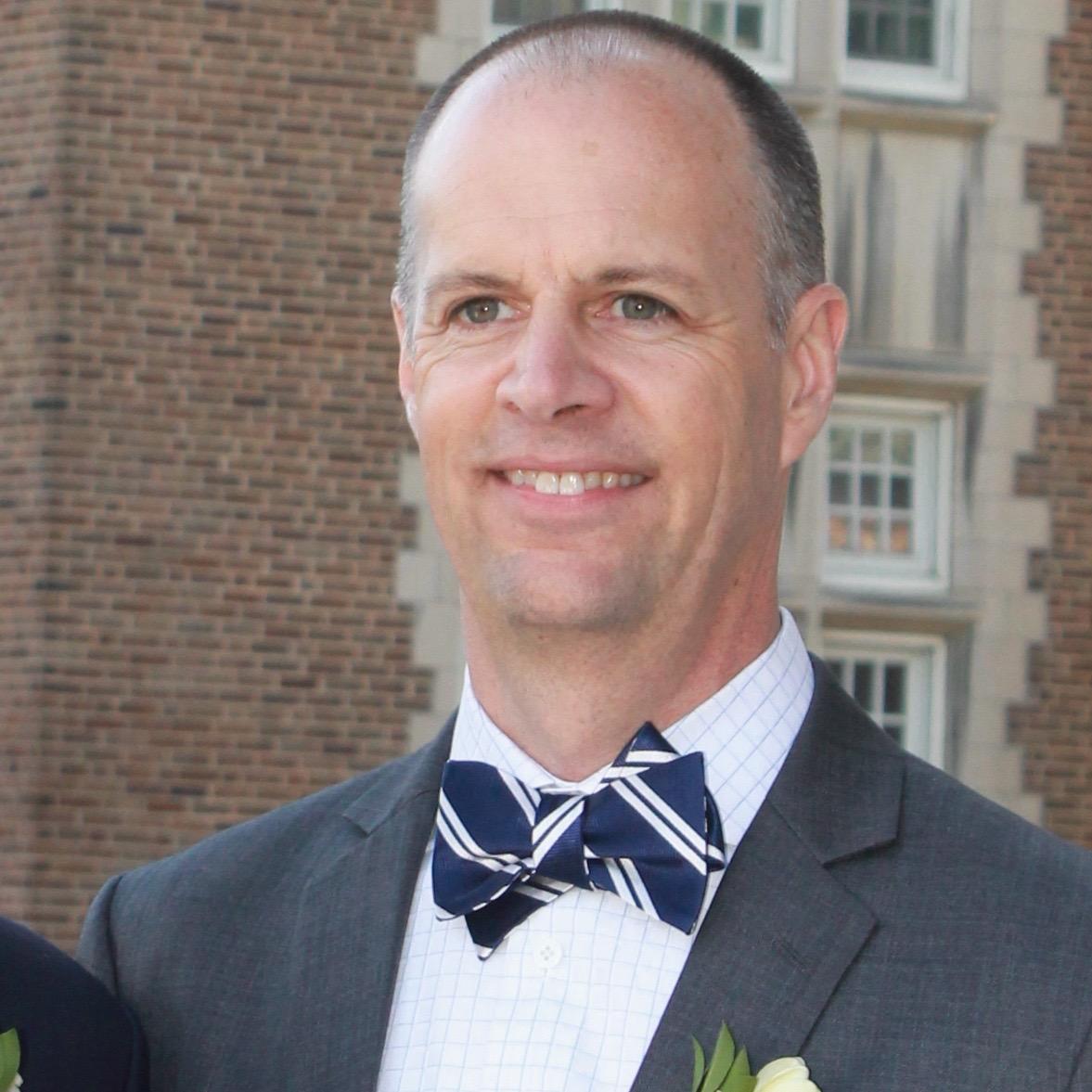 Bill Schnitzer is President of Quality Fabricators located in Kennesaw, GA, a manufacturer of garment racks, accessories and other products to a variety of industries throughout the US and Canada.
Bill was elected to the TCATA Board of Directors in 2016 representing machinery manufacturers. He currently serves as Treasurer.
When asked- What does TCATA membership bring to you and Quality Fabricators?
Bill replied, "I find being a member of TCATA connects Quality Fabricators® with the members in the industry that it would not otherwise be connected with. These connections are of great value to us.
Benefits such as the business seminars at the annual conference, resources from NAW, quarterly ITR, and updates on laws and regulations in our industry are just a few items of value to Quality Fabricators®. These benefits and more have kept our membership active since shortly after acquiring the company back in late 2007."
Bill and his wife Rita have two adult children and one grandchild. When Bill is not working or spending time with the family he is actively involved with local non-profits in the Atlanta area. Bill and Rita spend time traveling, hiking, and going to the theater.
Charlie Thompson of American Trade Magazine comes from a family of journalists. His grandfather was the editor of his hometown newspaper, and his father became the general manager of that same newspaper. Charlie's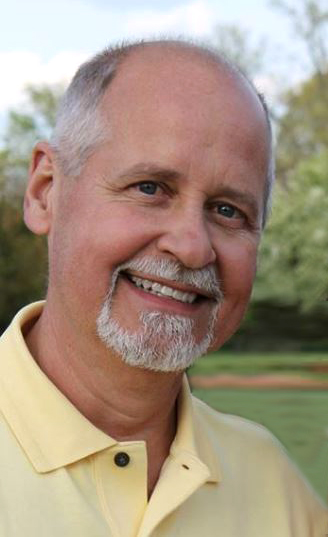 sister, Charlotte, was a founding staff writer for New York Magazine and helped in the creation of Ms. Magazine.
Charlie joined American Trade Magazines, based in Chicago, in 1989 as Midwestern sales manager. He rose through the ranks, eventually becoming publisher in 1998. In 2011, he purchased American Trade Magazines from Crain Communications. American Trade Magazines publishes American Coin-Op, American Drycleaner and American Laundry News.
American Trade Magazines has been a member of TCATA since 1938 and celebrated its 75th anniversary with TCATA in 2013. Over the years, Charlie has served as conference chair, business program chair and Young Timers chair at TCATA's Annual Conferences. He's also served several terms on TCATA's Board of Directors.
"TCATA has allowed me to build relationships in all of the areas my magazines serve – commercial laundry, coin laundry and dry cleaning. Getting to know the key people in each of these industries during the Annual Conference is invaluable. Every conference I learn something new and gain new insight into these industries, as well as make a new friend or two!"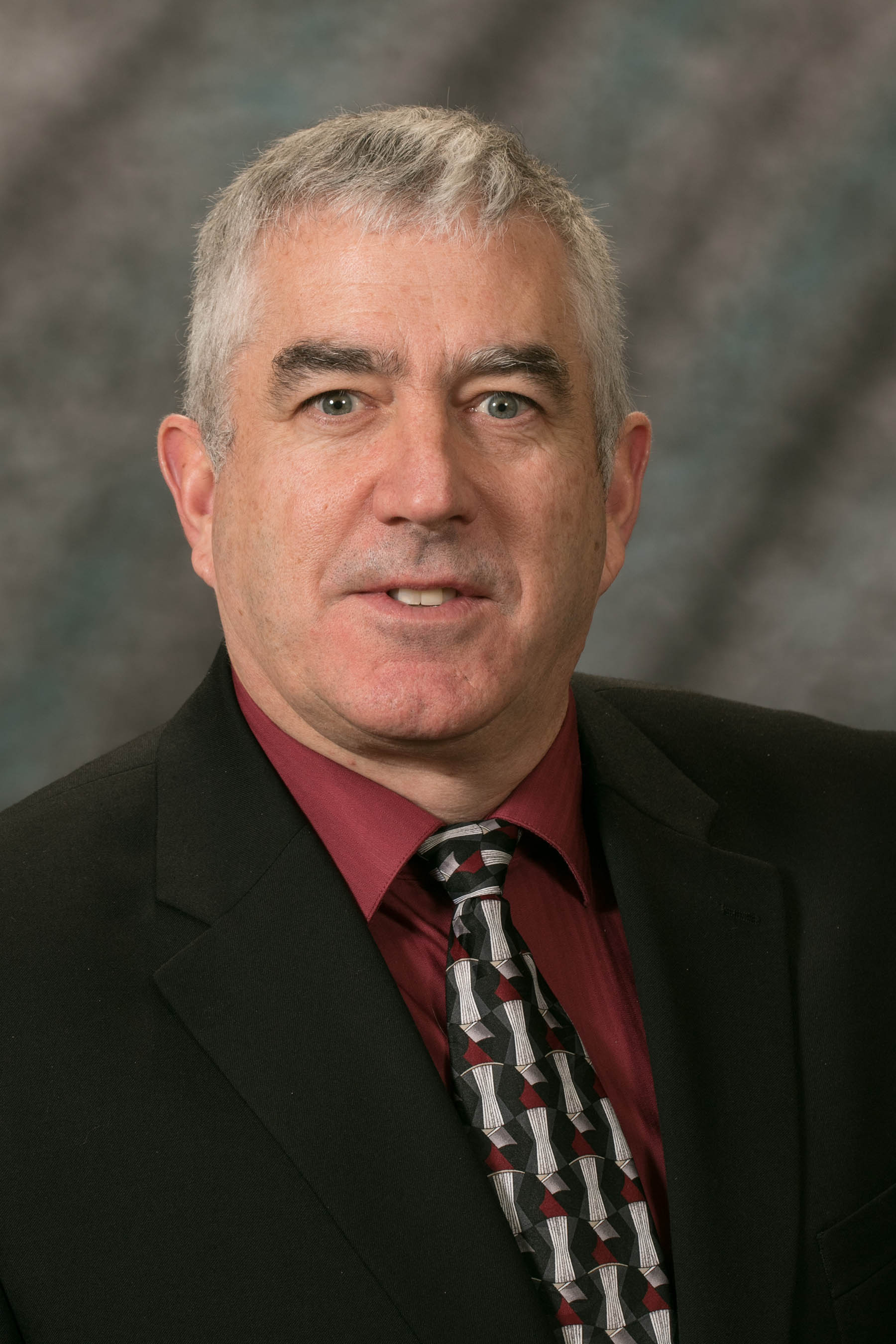 Bill Brooks of Alliance Laundry Systems has a diverse and entrepreneurial business history that includes a wide range of early life experiences : from custom yacht building to home siding manufacturing to working with a uniform manufacturer for professional sports teams. There was never a dull moment around the Brooks household. Bill is starting his 31st year with Alliance Laundry Systems. His career evolved through the manufacturing process and product development, ultimately leading to sales which channeled his depth of knowledge into a role that was a perfect fit.
Bill joined the TCATA Board in 2018.
"The laundry and textile care industry have such a family business orientation, and the connections and relationships I have experienced over my career are incredible. I always felt that "Alliance" was a great corporate name as even though we are the largest manufacturer of commercial laundry equipment worldwide, the industry partners from distribution, to supply, to support segments are often small family businesses with incredible histories. TCATA and the textile care industry are filled with such great people. The personal relationships are something we will all appreciate now more than ever, after the year of 2020!"
Matt Lamons, President of Loomis Brothers Equipment grew up on a farm in a small town in Fulton, MO where his family raised cattle and horses. Matt is only the second person in his family to attend college.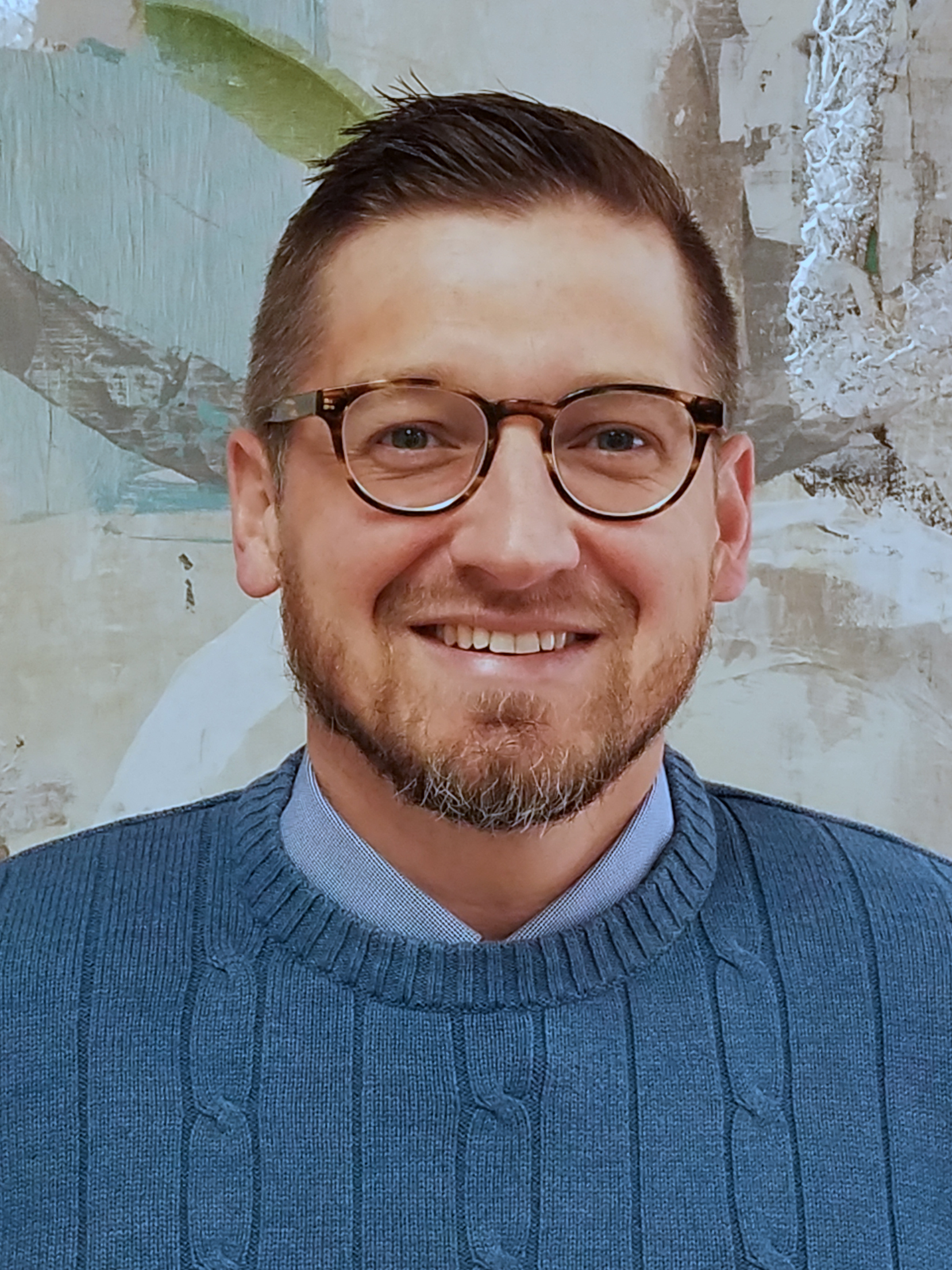 Matt received his bachelor's degree in business administration from the University of Central Missouri and his master's degree in business administration at Maryville University of St. Louis.
Matt joined Loomis Brothers in November 2007 as a vended laundry sales representative, eventually working his way to Sales Manager and President of the company. In January 2020, Matt and his wife purchased Loomis Brothers Equipment from her father becoming third generation family owners.
Matt shared, "TCATA has been more than just a trade association for me. It's given me an opportunity to continue to learn, grow, and be involved in leadership within the laundry industry. The people I've met and the relationships I've gained have proven to be invaluable. I always look forward to the annual meeting when we can all get together and collaborate. I always leave with fresh, new ideas."
Loomis Brothers Equipment, headquartered in Fenton, MO was started in 1949 and continues to thrive today. The company joined TCATA in 1967 and have been a member in good standing for nearly 55 years.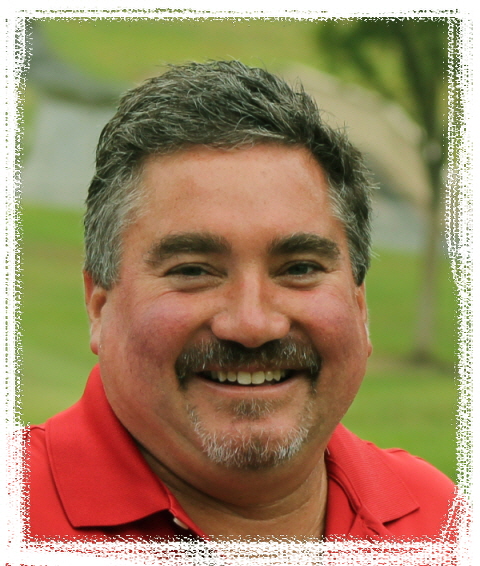 Michael Leeming, National Sales and Marketing Manager at Parker Boiler, serves as TCATA's Executive Vice President representing Machinery Manufacturers. Mike started his career with Parker Boiler in 1985. Parker Boiler, in business for over 75 years, is in Los Angeles, California.
Mike is dedicated to family, community, and the industry. Aside from TCATA's Executive Board, Mike serves on the boards of the Southern California Cleaners Association, California Cleaners Associations, and several boards in other industries. He is active in his community participating in city planning and neighborhood watch to name a few.
When asked what he likes most about TCATA, Mike quickly replied, "The wonderful people I've met through my involvement with TCATA. Being a member of TCATA has given Parker Boiler the opportunity to network with many people in the industry, often bringing companies together to do business." He went on to say that the educational programs at the TCATA conferences are excellent.
Mike and his wife Nancy have been married for over 30 years and have six active children who keep them very busy.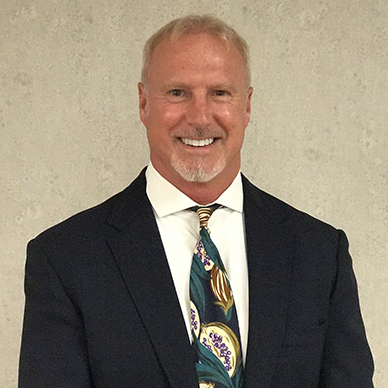 Ty Acton is the President of Tingue, a family owned and operated firm started in 1902. In 2016, after 33 years with Tingue, Ty was named successor to David M. Tingue as President of the Tingue division.
Ty grew up in the laundry industry, working alongside his father, Ty Acton Sr., who served as a Sales Representative and Regional Manager for Tingue for 34 years.
After graduating from Troy University in 1983 with a Bachelor's Degree in Business Administration/Marketing, Ty took over a Tingue sales territory in Florida. In 1991 Ty became Tingue's Southeast Regional Sales Manager and in 2006 was named the division's National Sales Manager.
Ty and his wife Peggy reside in Tampa, FL. Their daughter Martha is a dentist in Birmingham, Alabama. Their son Cory lives in Los Angeles and is the West Regional Sales Manager for Tingue.
When asked what TCATA has meant to him, Ty stated, "Over the years, TCATA has been a terrific resource for Tingue and for me. TCATA has allowed me to network with laundry industries leaders and gain knowledge on a variety of issues. Many TCATA members are not only industry colleagues I rely on for information and advice, but have become wonderful friends".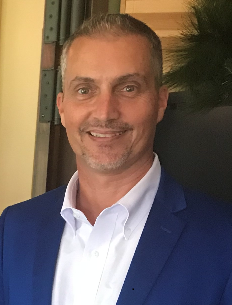 Rusty Smith, President, CEO & Partner of Forenta of Morristown, TN, recently joined the TCATA Board of Directors. Rusty started his career as a draftsman at Forenta fresh out of high school and worked for Forenta for 30 years in various capacities including product engineering, customer service, industrial engineering, purchasing and materials management. In addition to his MBA from East Tennessee State University, Rusty has a Bachelors Degree in Organizational Management, an Associates Degree in Industrial Engineering Technology, and an Associates Degree in Drafting & Design.
Rusty and Darlene Smith are the proud parents of three children, ages 28, 26, and 24, all married and living in Morristown. When asked what TCATA has meant to him and Forenta, Rusty said,"I knew from the warm welcome I received at my first conference in Colorado Springs that this was an association that would not only benefit Forenta, but benefit me personally. Since that first conference, the benefits have manifested themselves even greater than I originally thought. From product improvement ideas to new personal friendships; from new product opportunities to sharing pandemic concerns; from promotional opportunities to sharing laughs with competitors, TCATA has lived up to, and surpassed everything I expected it to be. Going forward, I hope my small contribution as a board member will help maintain the high standards we have come to know in this incredible association."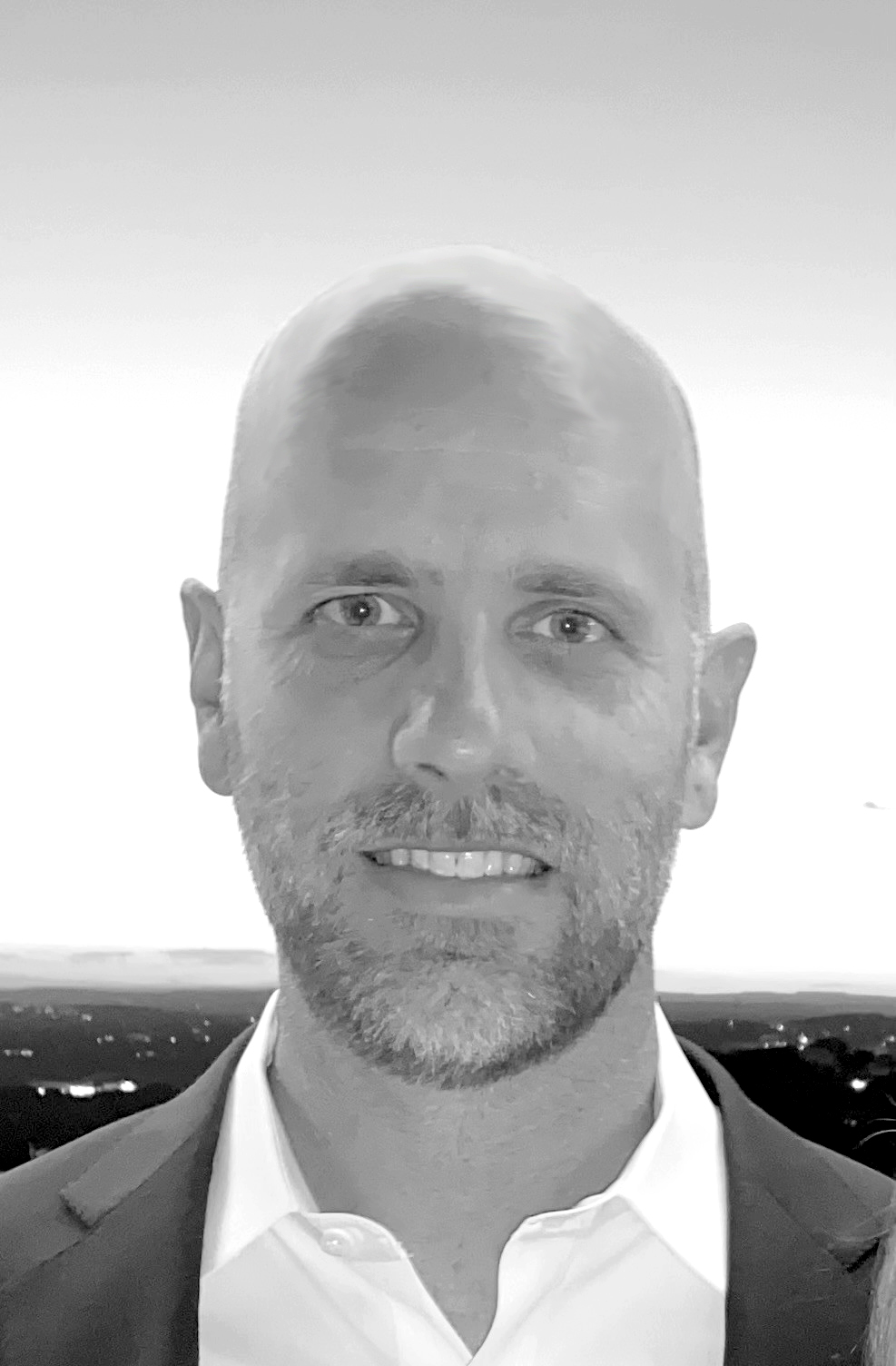 Ben Henke, current Owner and President of Intex Distributing Co., Inc., has been around the textile care industry almost from birth. In 1980 his father, Gerald Henke, started the laundry and dry-cleaning supply company after buying out his employer in Austin, TX. Ben spent summers working in the warehouse and going on occasional sales calls with his dad as he worked to grow the company.
After graduating from Texas A&M in 2000 with a Bachelor's Degree in Business Administration/ Accounting and a Master of Science Degree in Accounting, Ben accepted a position working in public accounting for Arthur Andersen's audit division in Dallas, TX. Following several years in that role, he was forced to look for another employer as Arthur Andersen ceased to exist as result of the fallout from the Enron debacle. Around that time, he accepted a role at Intex as a service technician where he has worked ever since. Ben and his wife, Kim reside in Richardson, TX and have 3 kids, Coleman, Campbell, and Weston.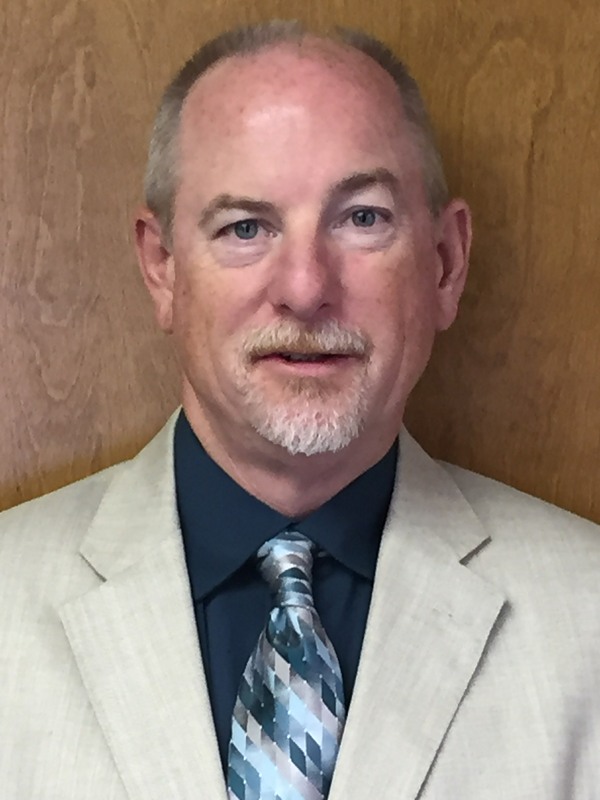 Gene Williams, President of American Laundry Products in Aiken, SC currently serves on the TCATA Board of Directors representing Supply Manufacturers. Gene has previously served on the board in the capacity of Vice President, Business Committee Chair, and Golf Chair. Gene earned his degree in Business Management at the University of South Carolina. Upon completion, he accepted a position with United Merchants before joining Andrew Industries which led to his employment at American Laundry Products in July 2005. Gene has worked in textiles for over 35 years.
When asked- What does TCATA membership bring to you and American Laundry Products? Gene replied: "When I first went to work for American Laundry Products, I had been in textiles for 20 years but basically knew nothing about the laundry industry. My association with TCATA has afforded me the opportunity to meet and develop significant relationships with not only several of my direct customers but also with owners and executives of equipment manufacturers, suppliers, and distributors. Although most of the people I have meet through TCATA have no direct impact on our business at ALP, we are all faced with similar challenges as we navigate our way through various aspects of our industry. TCATA membership certainly allows for some interesting dialog with these key executives on topics of interest to us all."
Gene and his wife Crystal spend a large portion of their free time at the beach in Hilton Head, SC. They also enjoy traveling, concerts and spending time with their adult daughter, son in law and granddaughter. When he is not spending time with his family, Gene enjoys golf.
Kyle Zabrin, CEO of Equipment International, joined the TCATA Board of Directors in January 2022 representing Distributors. After various jobs such as restaurant work and working at a golf course during college, Kyle started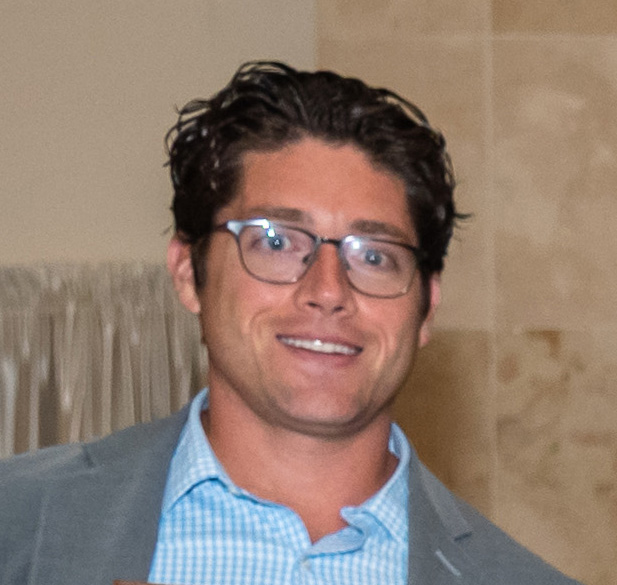 his employment with Equipment International in 2005 after his graduation from the University of Illinois.
When asked what being a member of TCATA has meant to him, Kyle said, "TCATA has been a wonderful way to meet friendly, warm, and helpful people in the industry. Especially when I was new to the business, TCATA was welcoming and helpful as I was getting started. I look forward to giving back to the organization and becoming more active."
Kyle and his wife have two sons. When he isn't working or spending time with his family, Kyle enjoys coaching his sons' sports teams, golfing, working out and hockey. Kyle's real passion is fishing which he enjoys as often as his schedule allows. Please join us in welcoming Kyle to the TCATA Board of Directors.