Laundrylux Acquires Golden State Laundry Systems and CESCO Equipment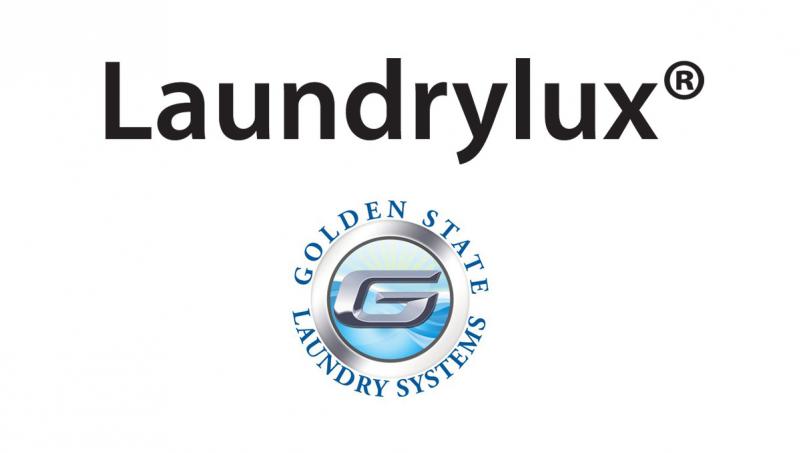 (February, 2019) Laundrylux of Inwood, New York, the North American supplier of Electrolux and Wascomat laundry equipment, has acquired the assets of California based distributor Golden State Laundry Systems. "We are thrilled to partner with Mike and Laura Hurrell and the Golden State team in San Diego, Los Angeles, and the Bay Area to serve the California market and accelerate growth," says Laundrylux CEO John Sabino.
Golden State Laundry Systems has been a California commercial laundry distributor since 1954, supporting its sales through a fully stocked parts department, factory-trained service technicians, preventive/corrective maintenance programs, store construction, and other services. "We have had a long, successful relationship with Laundrylux," Mike Hurrell says, "and to participate financially in Laundrylux's acquisitions and consolidation of professional laundry distribution is a once-in-a-lifetime opportunity." "We have numerous acquisitions in development and every transaction includes management continuing to run their business, with access to all our resources and capabilities," says Neal Milch, executive chairman of Laundrylux. "As financial partners, acquired distributors will participate in Laundrylux's nationwide growth and future liquidity options. We become one unified enterprise."
Laundrylux, has also acquired the assets of CESCO Equipment, based in SeaTac, Washington.

"Laundrylux is delighted to partner with Rich Boyd, whom we have worked with for many years, to turbo-charge the Pacific Northwest market and accelerate growth in the western USA," stated Laundrylux CEO John Sabino. "CESCO goes back decades with Wascomat and Electrolux professional laundry, so this makes perfect sense," Boyd noted. "I welcome the opportunity to become an investor in Laundrylux's consolidation of multi-brand professional laundry distribution nationwide."

"We have announced two acquisitions with many more in development, and every transaction includes experienced management continuing to run their businesses," explained Laundrylux Executive Chairman Neal Milch. "With access to Laundrylux's many resources and capabilities, we are confident even greater success is assured. Rich will participate in Laundrylux's nationwide growth and future liquidity options," he noted.

Laundrylux is the largest integrated independent distributor of professional laundry equipment in the world, with 65 years of experience in distribution, product and technology development, financing, equipment leasing, vended laundry development, on-premises laundry, and wetcleaning.