Manufacturing Day Celebrated All Month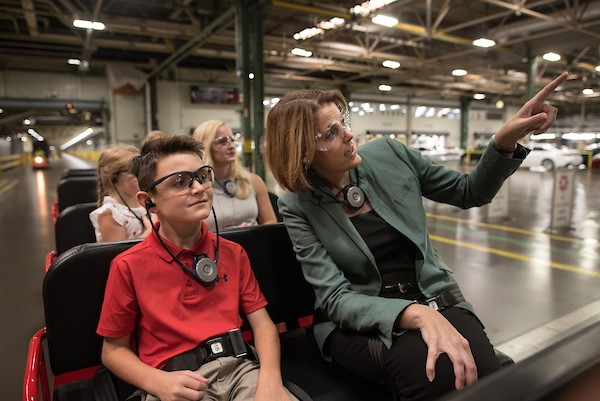 (October, 2019) Across the country, thousands of manufacturers are opening their doors to students, educators and surrounding communities to say: "Creators Wanted." As part of this grassroots effort, the Manufacturing Institute is celebrating the entire month of October.

Manufacturers across the country are looking for the best and brightest talent to join them. The manufacturing industry is growing, but with that growth comes the challenge of recruiting and retaining new workers. Currently, there are more than half a million jobs open—an all-time high—and the industry will need to fill 4.6 million jobs by 2028. Manufacturing Day continues throughout the month of October, as thousands of factories and associations open their doors to show Americans the reality of modern industry. To learn more, and to participate in or register for an event, go here.

The Manufacturing Institute is also encouraging manufacturing leaders and companies to be active on social media with their MFG Day stories and to share content with the hashtag #MFGDay19 to say #CreatorsWanted.