Seitz, The Fresher Company Celebrates 25 years with TCATA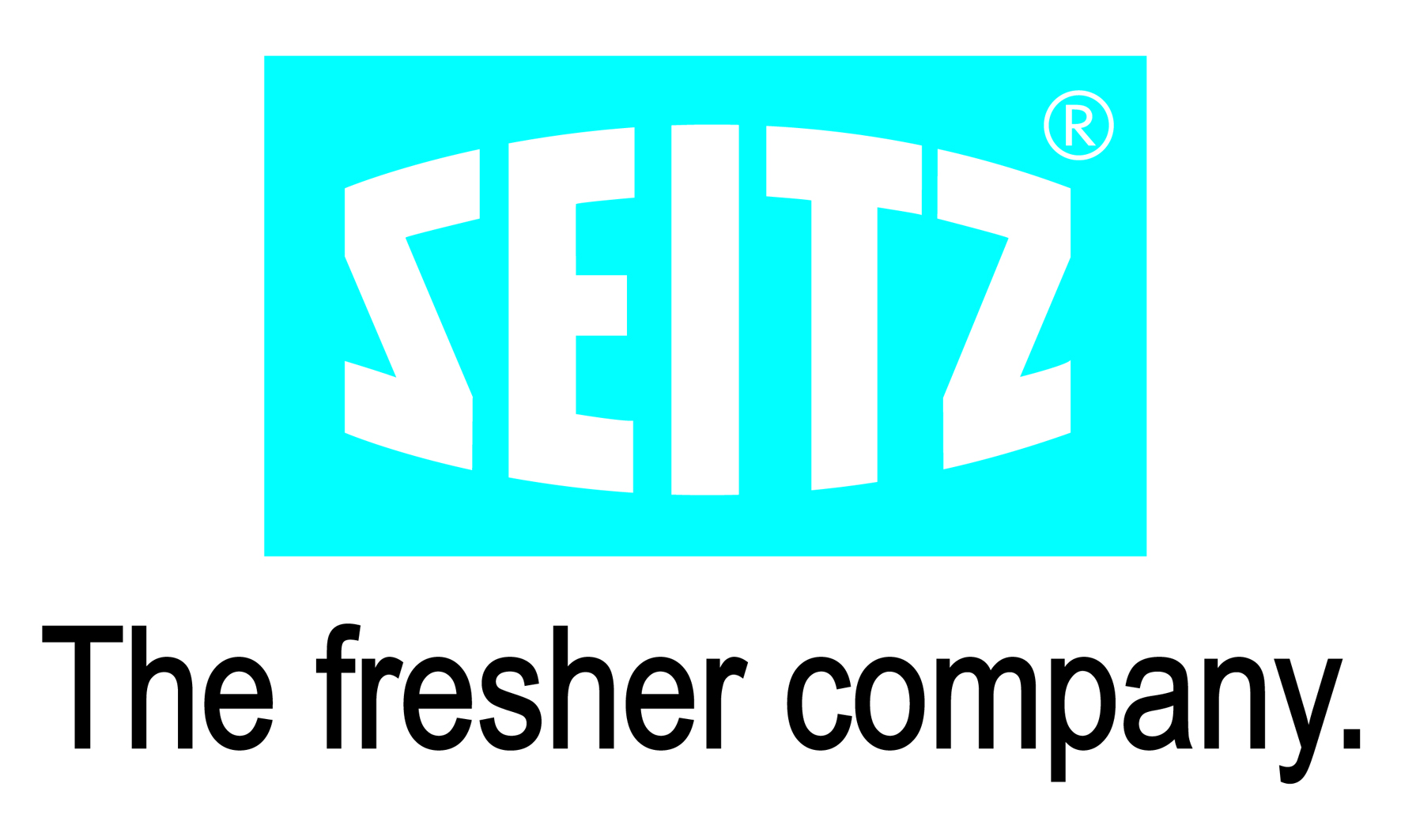 In the late 1800's, Heinrich Seitz founded his own company The "Aniline Color Factory Business" at Gutleut-Strasse in 1885. Two years later his younger brother Fritz Seitz joined the company, followed by Hermann Seitz. In 1906 they opened their first store in Berlin. In 1910 the company moved into its own premises in Frankfurt Sachsenhausen. When Heinrich Seitz died, his widow and Hermann Seitz took over management of the company. Her son, Dr. Alexander Seitz joined the company and became co-owner in 1928. A new company premises located in Frankfurt Niedrrad was acquired in 1940.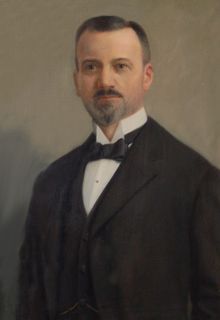 The outbreak of World War II prevented construction of the new factory building. In 1944, the factory and storage facilities were nearly destroyed by an air raid, but with great difficulty the operation continued over the next 5 years and the company gradually rebuilt and moved to Frankfurt Niederrad. In 1958, Herman Seitz's nephew Berthold Runge took his place. Three years later, Dr. Alexander Seitz withdrew from business and handed over his place to his son Walter Seitz, a textile engineer.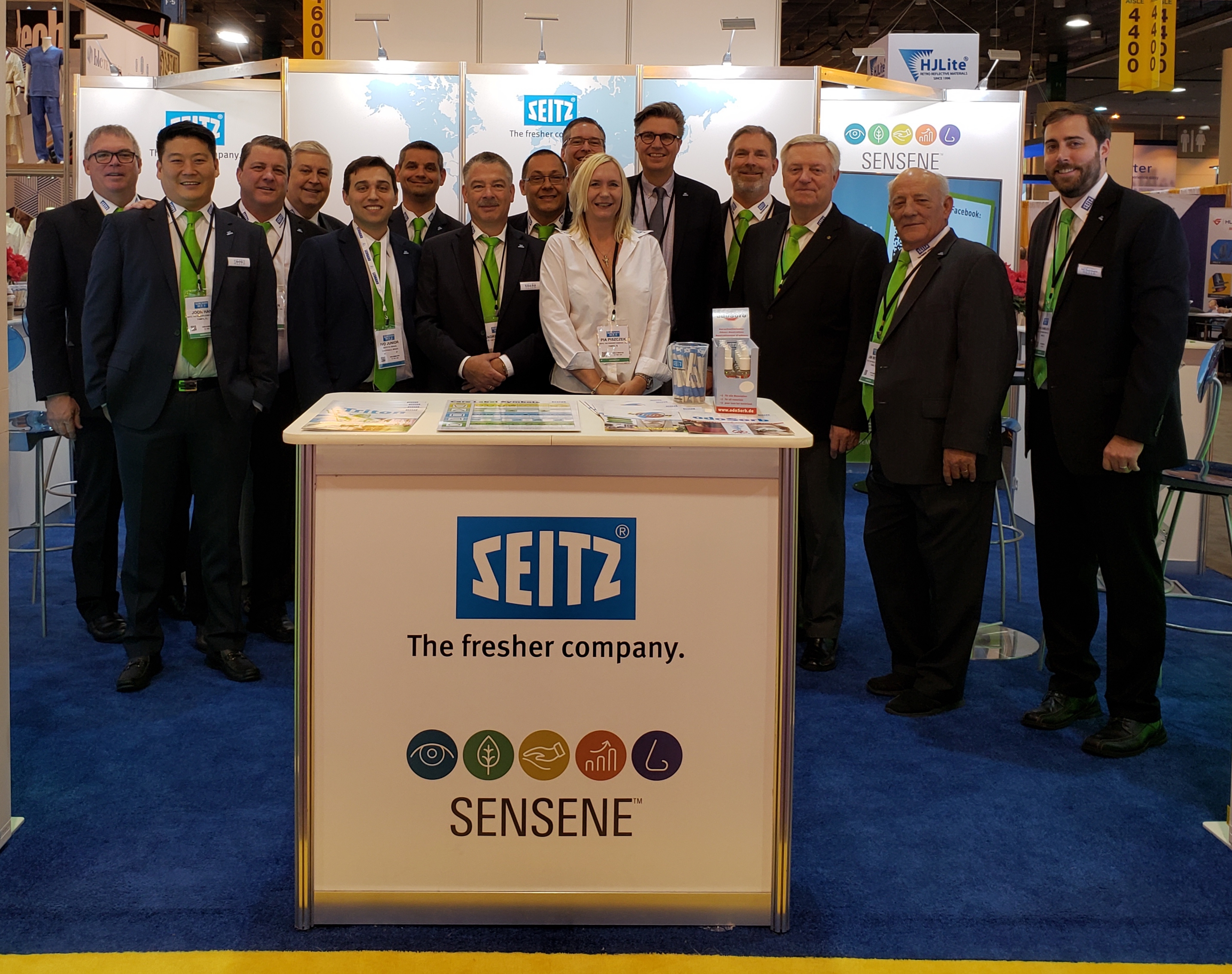 Alexander Seitz, the son of Walter Seitz, joined the company in 1996 as Marketing Manager and became Managing Director in 1996. Alexander then introduced Seitz chemistry to the North American market through a booth at the 1997 Clean Show in Las Vegas. The following year he incorporated Seitz, The Fresher Company, Inc, opening the first American branch office in Tampa, Florida. Seitz continues their base of operation from their now third office/warehouse location, still in Tampa, FL. Under the direction of Mr. Seitz and Vice President, Kurt Wickiser, their growing staff of 25, Office, Warehouse, and Field Sales Technicians serve over 25 Distribution partners and 1000's of end users across North America and the Caribbean. Join us in congratulating SEITZ, The Fresher Company on their 25-year anniversary with TCATA.