Positek RFID Celebrates 25 Years of TCATA Membership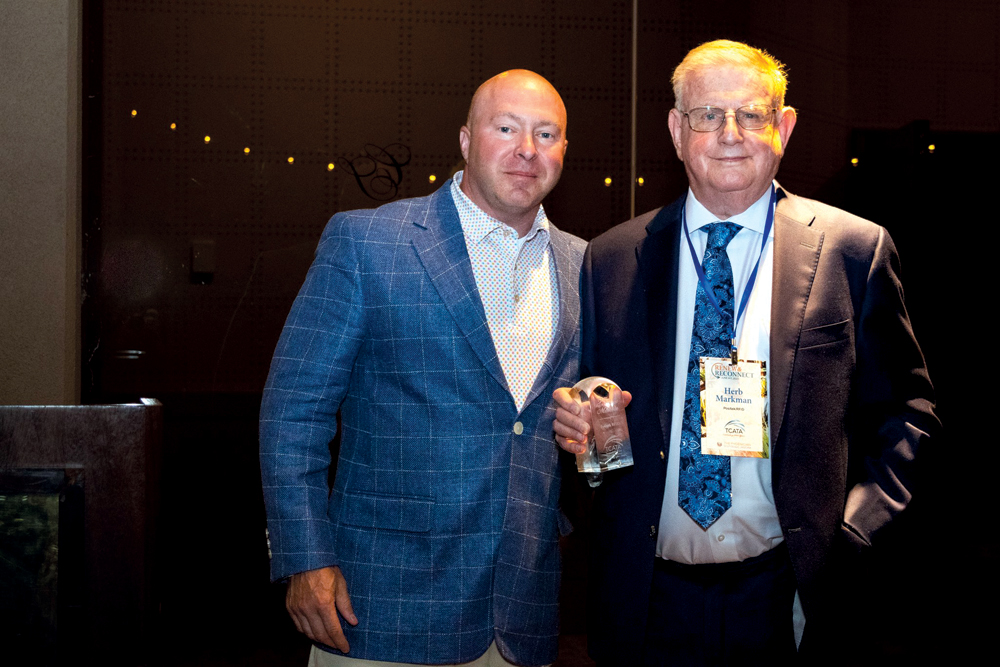 (June, 2023) Positek/RFID of Norristown, PA celebrated 25 years of TCATA membership at the conference. In attendance to accept the award was Herb Markman who shared information about RFID and why it is so important to the industry.
Positek RFID creates and installs custom-designed laundry management solutions that enable companies to cut labor costs, reduce merchandise costs, eliminate shortages, accurately track sort and inventory goods, and improve productivity, thereby increasing profitablity. Please join us in congratulating Positek/RFID on their anniversary with TCATA.