Feinstein Named Publisher of American Trades Magazine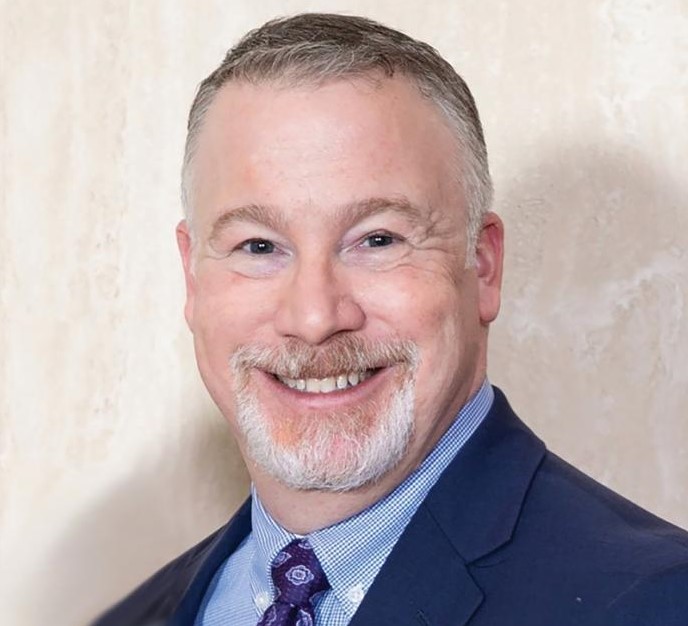 (August, 2023) American Trades Magazine of Chicago, IL announced that effective August 1, Associate Publisher and National Sales Director Donald Feinstein has been promoted to Publisher, assuming responsibility for the group's editorial, production, circulation, promotions and sales operations.
Charles Thompson, the longtime head of ATM, remains company President while taking a step back from overseeing day-to-day operations.
"Don has led our company's sales department for more than a decade," Thompson says. "And, as Associate Publisher, he's excelled at handling many of a publisher's duties. He's earned the opportunity to take this next step in his career and I'm excited to watch his continued growth as an executive and a leader."
Feinstein, a graduate of Drake University, joined the ATM team in 2001 as Production Manager before shifting to ad sales as a Regional Manager in 2005. When Thompson acquired the magazine group, Feinstein was named National Sales Director, then several years later added the duties of Associate Publisher.
"In every position I've held with American Trade Magazines, I've had the opportunity and pleasure to interact with our industry's leading manufacturers and distributors, as well as the amazing audience of laundry and dry-cleaning business owners, facility administrators and managers that our magazine group serves," Feinstein says. "I look forward to building on those relationships and continuing ATM's tradition of industry service that Charlie has set."