---
Kannegiesser USA and E-Tech Merge to Form Kannegiesser ETECH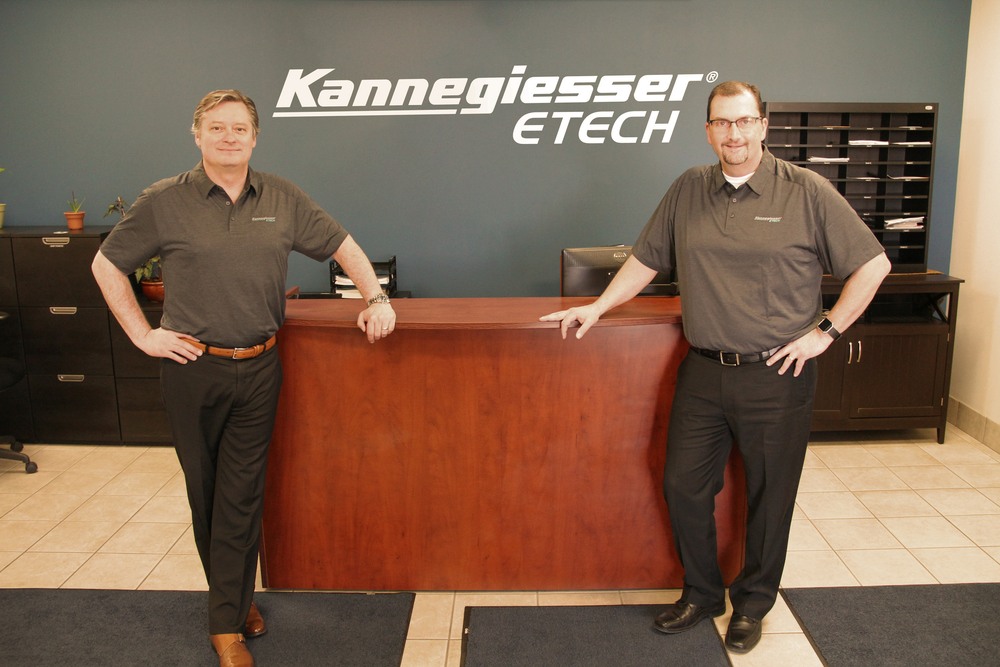 Pictured above: Phil Hart (r) and Joe Shult.
Kannegiesser USA, a wholly owned subsidiary of Herbert Kannegiesser GmbH, has entered an agreement to purchase E-Tech, Inc. of Minneapolis, Minnesota. The new company, Kannegiesser ETECH, will begin merged operations immediately.
Martin Kannegiesser, CEO of Herbert Kannegiesser GmbH, recently signed the agreement with E-Tech, Inc. owner Joe Schult. The merged company will focus on the North American market bringing completely integrated automated equipment solutions for laundry operators.
Kannegiesser is a well-known brand world-wide with the highest quality washing, finishing and uniform processing systems. The E-Tech product line of eRail Monorail and conveyor solutions as well as their industry leading eVue Software is the perfect complement to the Kannegiesser laundry processing equipment. "In the future, the integration of machine technology with logistics and conveyor technology will continue to gain in importance, which is why we need a strong North American team on site," according to Martin Kannegiesser.
Kannegiesser ETECH will have its headquarters in Minneapolis and have a sales and service support office in Dallas as well. The combined company will be led by Phil Hart, CEO and Joe Schult will take the role of COO for Kannegiesser ETECH.
"This decision to invest in a manufacturing facility in North America is both a representation of the dedication to our market, and a testament to the quality of E-Tech's design and manufacturing in Minneapolis," according to Phil Hart.
Herbert Kannegiesser GmbH is a large manufacturer of equipment for the industrial laundry sector. The company is headquartered in Vlotho, Germany.
---
Clean Show Fast Approaching
Clean 2017 – from June 5-8 in Las Vegas – is fast approaching, only six weeks away! This year's show is larger than the last several and marks the 40th anniversary of the Clean Show, recognized as the premier trade show worldwide in the textile care industry. Details can be found at www.cleanshow.com. Rooms are still available at TCATA's two designated hotels, the Westgate and the Renaissance, both walkable from the Convention Hall; however, remember that reservations must be made no later than May 1. Call Connections Housing at 844-216-0057.
TCATA members are invited to attend the reception that is being co-sponsored with the Drycleaning and Laundry Institute at 5:30 pm on Tuesday, June 6 in Ballroom C at the Westgate Hotel. This reception has been well attended in the past, and is a good opportunity for TCATA members to network with many of their drycleaner customers. We wish to thank all those companies who are generously sponsoring this event:
Sustaining
A.L. Wilson Chemical Company
Sankosha USA, Inc.
Contributor
BeCreative360
Cleaner's Supply
FabriClean Supply
Fabritec International
M & B Hangers
Seitz, The Fresher Company
Union Drycleaning Products
Unipress Corporation
Donor
American Drycleaner
Cole & Wilson, LLC
Columbia ILSA Drycleaning Machines
Culpepper Cleaners
Diamond Chemical Co., Inc.
E.J. Thomas/AristoCraft
EzProducts International Inc.
Forenta, L.P.
Indy Hanger
Katzson Brothers, Inc.
MW Cleaners
Methods for Management
Murrysville Cleaners
National Clothesline
North Carolina Association of Launderers and Cleaners
Parker Boiler Company
Peerless Cleaners
Rema Dri-Vac Corporation
Rocky Mountain Fabricare Association
South Eastern Fabricare Association
Stry-Lenkoff Company
United Wire Hanger Corp/UWH Industries LLC
U.N.X. Inc.
Be sure to come see David and Cheryl at the TCATA booth in the Sponsor Pavilion, booth 918.
---
2017 Annual Management & Educational Conference Goes West!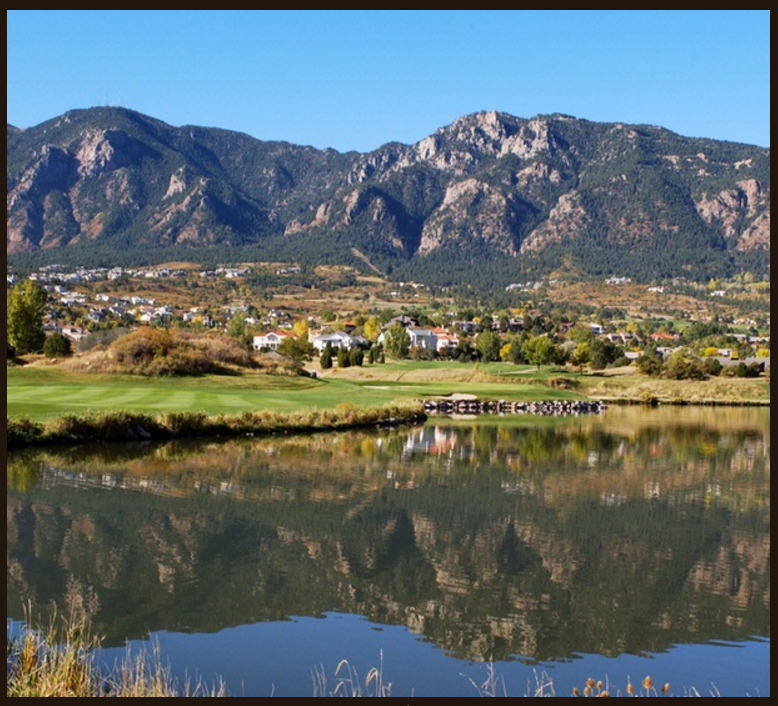 We know that many members are focused on preparing for Clean 2017 in early June, but we urge you not to forget to make your room reservation and register for TCATA's 2017 Annual Management and Educational Conference, to be held July 26-29 at the Cheyenne Mountain Resort in Colorado Springs, Colorado. Under the leadership of Orville Johnson, FabriClean Supply, this conference will be another one for the books!
Colorado Springs a great venue for this meeting - with much to see and do (www.visitcos.com) - some unique events have been planned for the conference. On Thursday evening, attendees will have dinner at the country's main Olympic Training Center where they will meet some Olympic athletes, learn about their day-to-day life, tour the facility, see a judo demonstration up close… and some surprises! This will be a memorable event that attendees will be talking about for years to come.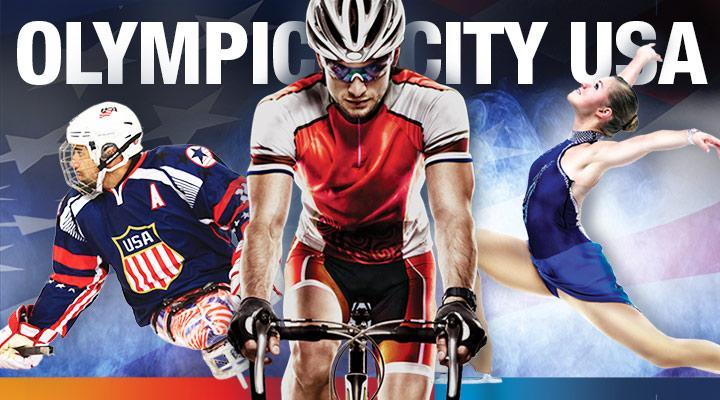 Colorado Springs was officially designated "Olympic City USA" in 2016. It is home to the United States Olympic Committee Headquarters, 20+ national Olympic governing bodies, more than 50 national sport organizations, the Colorado Springs Olympic Training Center and the future U.S. Olympic Museum.
Click here for more details.
---
University of Innovative Distribution Wrap-Up
CEO David Cotter joined six TCATA members at the recent University of Innovative Distribution Conference (UID) in Indianapolis, Indiana. This intense, four-day conference features multiple concurrent sessions on topics such as sales, value-added selling, pricing strategies, warehouse management, technology and apps, profitability and how mergers and acquisitions affect the competitive landscape.
(Pictured above (from l to r) are Trevor Hericks and Orville Johnson of FabriClean Supply and TCATA CEO David Cotter.)
They report that this meeting was very informative and a worthwhile investment of time and dollars. Here are a few comments by TCATA members who attended:
"UID was fantastic! I got a lot out of the classes that I'm going to be able to take back to the office and implement right away. The biggest benefit however was the networking that I did there. Even if I hadn't attended a single class, the networking with other people in similar industries with comparable issues would have been worth the price of admission alone!"
Matt Lamons, Loomis Brothers Equipment Company
"The value that I received from the 2017 University of Innovative Distribution Conference far exceeded any time or monetary costs that I incurred to attend. The education and related tools that I received from the faculty are game changing, and are relevant not only in my professional and personal life, but can easily be applied to each of my distributors' businesses and personnel. I would highly recommend this conference to anyone that works with, or works for, a commercial distributor that is looking to improve the efficiency and profitability of their business."
Josh Steinhardt, Alliance Laundry Systems-Unimac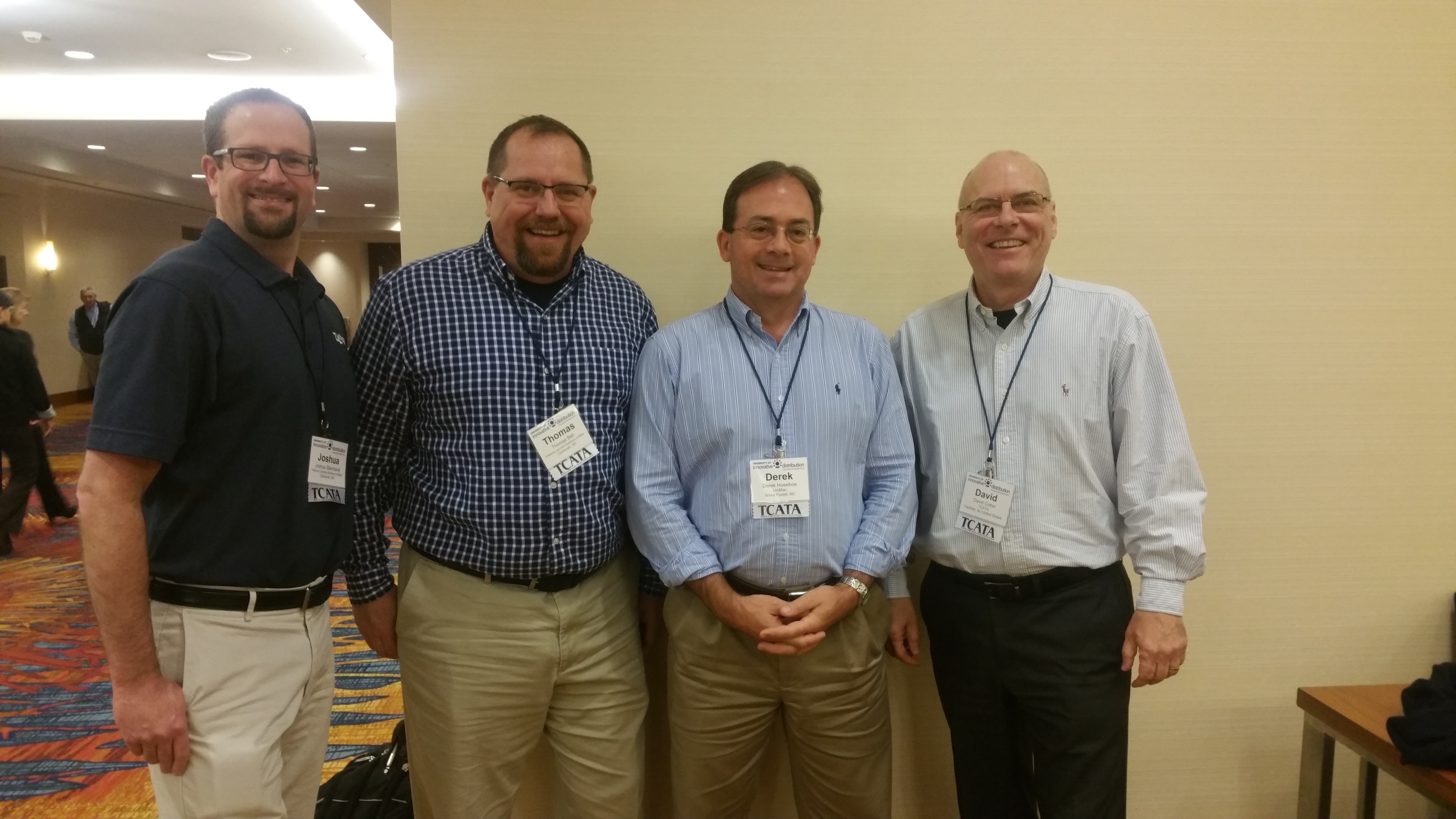 "I would recommend the University of Innovative Distribution to everyone. The amount of information packed into four days is unbelievable. It was a valuable opportunity for me and our company."
Orville Johnson, FabriClean Supply
The UID program - of which TCATA is a sponsor - first began in 1992 and is conducted in conjunction with Department of Technology Leadership and Innovation at Purdue University. Each attendee receives 3 Continuing Education Units (CEU) for completion of the program, which may be applied toward a Professional Certificate in Innovative Distribution. This popular program sold out for the third year in a row. In spite of the program's name, this conference is valuable for manufacturers as well.
Pictured above right are (l to r) Josh Steinhardt, Thomas Bell and Derek Husboe of Alliance Laundry Systems-Unimac and TCATA CEO David Cotter.
---
TCATA, NAM Meet to Discuss Manufacturing Issues
TCATA CEO David Cotter recently met with Tonya Muse, Director of the National Association of Manufacturers' Council of Manufacturing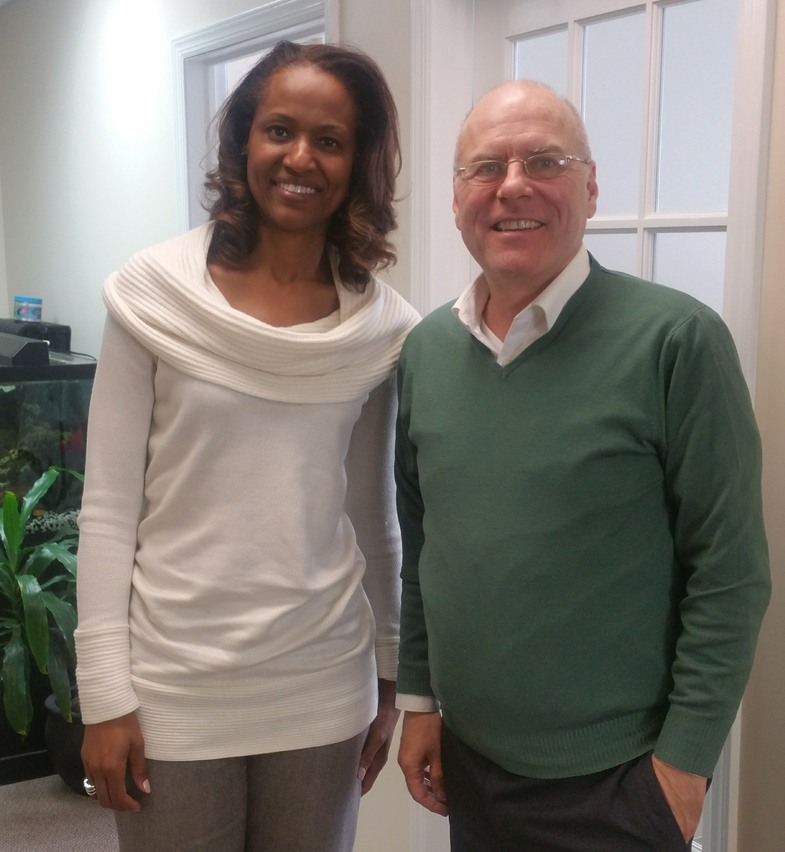 Association (CMA) to discuss a wide variety of issues related to manufacturing. They spoke about ways for the two organizations to work more closely together to promote manufacturing in the U.S. It was a valuable opportunity for both Mr. Cotter to learn more about opportunities and benefits available to TCATA and its members through NAM, as well as for Ms. Muse to learn about specific concerns of manufacturers in the textile care industry. The CMA is comprised of over 260 trade associations that represent manufacturers.
---
TCATA Honors 2017 Anniversary Members
TCATA congratulates five companies who are celebrating milestone anniversaries of membership in the Association. Featured below are three companies who are celebrating their 50th and two who are celebrating their 25th consecutive year of membership in 2017. All of us at TCATA thank them for their long-standing commitment to the Association and we wish them many more years of success!
United Wire Hanger/UWH Industries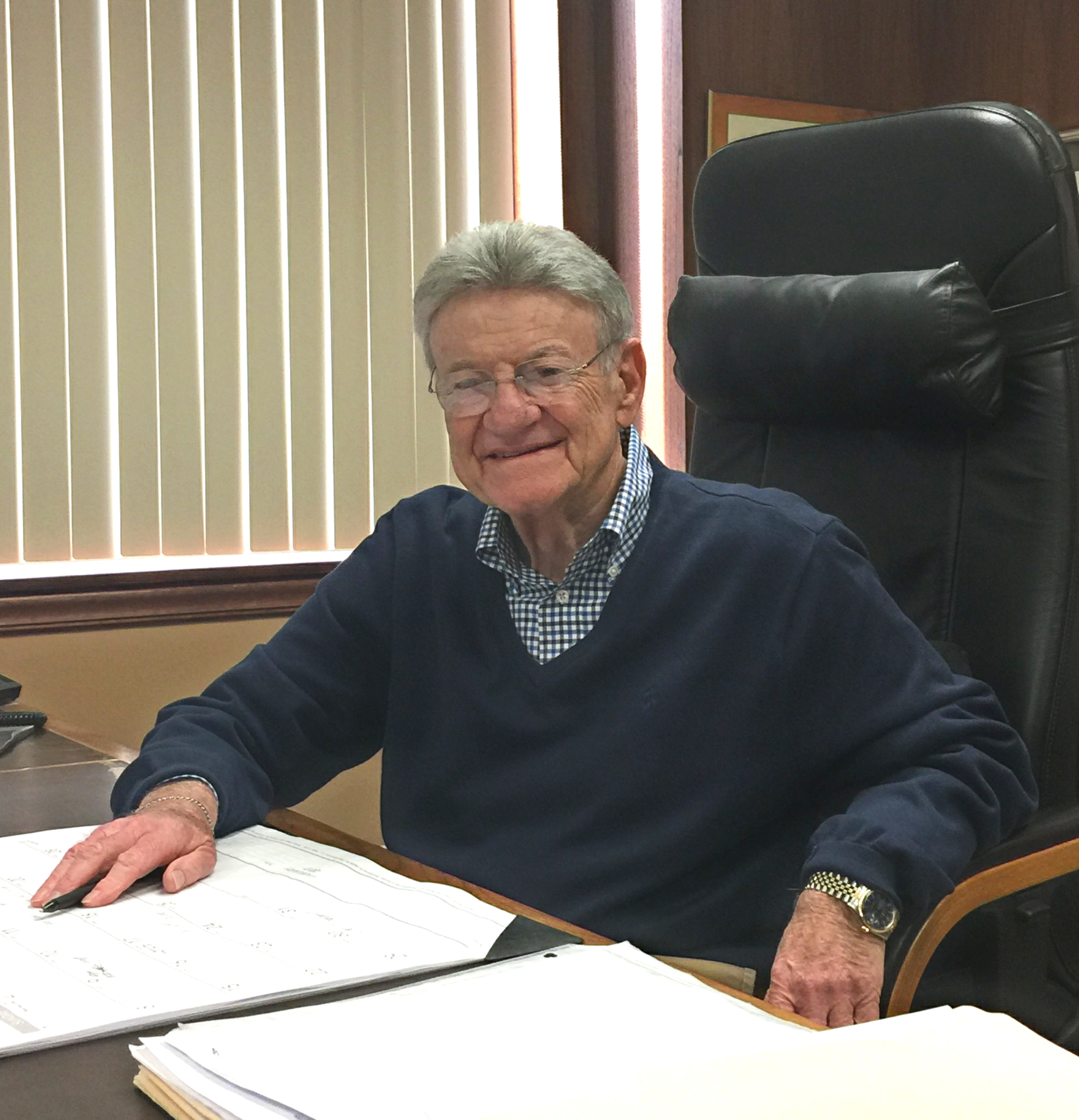 United Wire Hanger/UWH Industries of Hasbrouck Heights, New Jersey, was founded in 1962 by three brothers - Larry, Joel and Bert Goldman - to manufacture and distribute wire hangers for the dry cleaning, laundry and apparel industries. In 1970, they expanded to service the uniform rental industry. Uniplast Industries, an affiliate company, was founded in 1973 to manufacture and distribute plastic hangers to the apparel and retail industries, servicing the largest retailers and apparel manufacturers worldwide.
Click here to read the full article.
Pictured left is is Joel Goldman, CEO.
********************************************
Loomis Brothers Equipment Company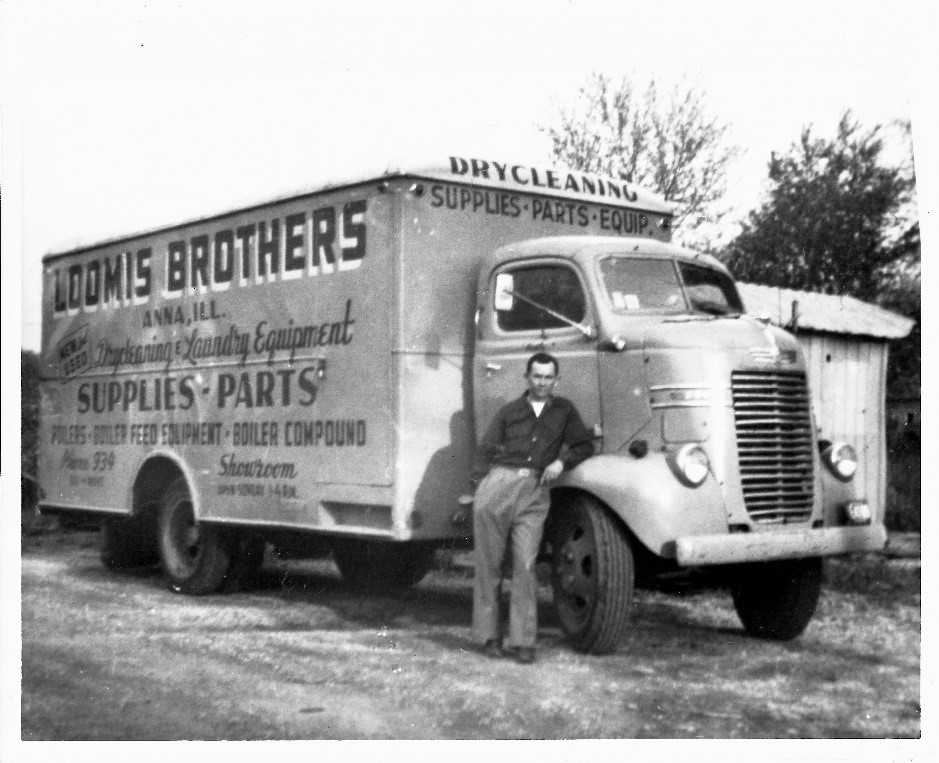 Loomis Brothers Equipment Company is a full-service distributor of laundry equipment offering turnkey capabilities for industrial, commercial, institutional, and vended laundries. Headquartered in Fenton, Missouri (a suburb of St. Louis), the company provides sales and service to customers in Missouri, Kansas, Illinois, Indiana and Oklahoma. Their fleet of factory-trained resident field technicians located strategically throughout their area of service is a key part of their strategy for servicing customers better and faster. The company's dedication to serving their customers earned them Congressional Recognition from the U.S. House and Senate for customer service excellence after winning the 1998 St. Louis Small Business Award for Customer Service Excellence.
Click here to read the full article.
***********************************
Faultless Laundry Products Group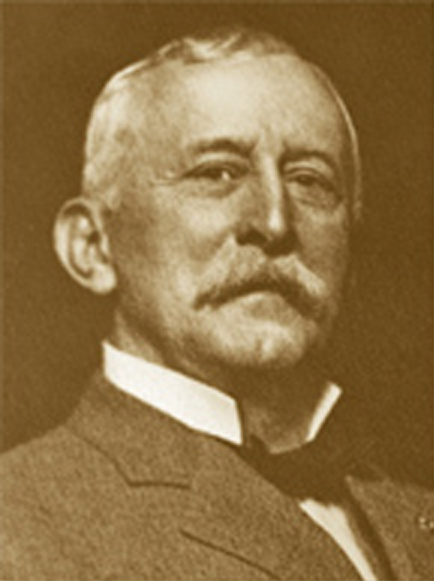 In 1886, Major Thomas G. Beaham came to Kansas City and bought into a company selling coffee, tea, and spices. A year later he acquired a formula for household laundry starch and The Faultless Starch Company was born. In 1974 the Bon Ami Company was purchased and the company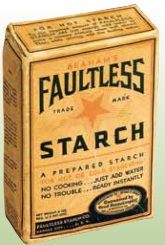 name changed to Faultless Starch Bon Ami Company. (Major Thomas G. Beaham is pictured at left.)
Click here to read the full article.
********************************
Alliance Laundry Systems Celebrates 25 Years as TCATA Member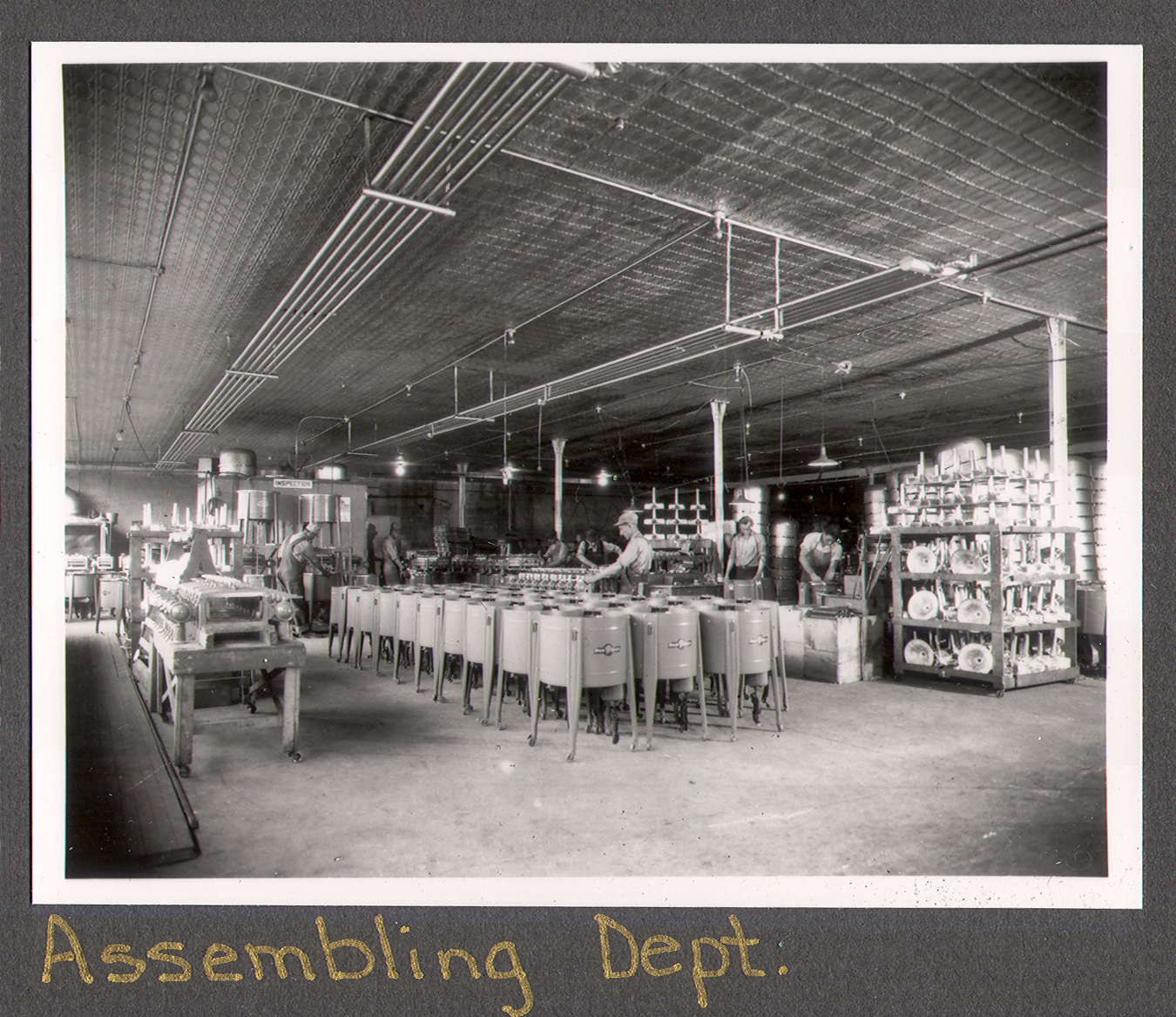 Headquartered in Ripon, Wisconsin, Alliance Laundry Systems, a major manufacturer of commercial laundry equipment, traces its history back more than 100 years to 1908, when a pair of local hardware merchants established Barlow and Seelig Manufacturing Company to introduce a hand-operated washer. In the late 1940s, UniMac's Norman McEwen invented the first washer-extractor capable of washing, rinsing and extracting 60 to 90 pounds of laundry per hour. Eventually the company was renamed Speed Queen, before adopting the name Alliance Laundry Systems in 1998 to better reflect the company's collection of laundry brands. (Photo at left of assembly department in the early days.)
Over the years, Alliance has brought a number of innovations to market, including industry-leading warranties. Today, the company stays at the forefront of the industry in developing cutting-edge products for the vended, on-premises, and multi-housing laundry markets, as well as units for the home.
From that modest, two-employee beginning more than a century ago, the company has grown to include more than 3,000 dedicated employees. As a world leader in commercial laundry equipment manufacturing, Alliance also has 1.4 million square feet of global manufacturing facility space in Ripon, Wisconsin; Pribor, Czech Republic; and Guangzhou, China.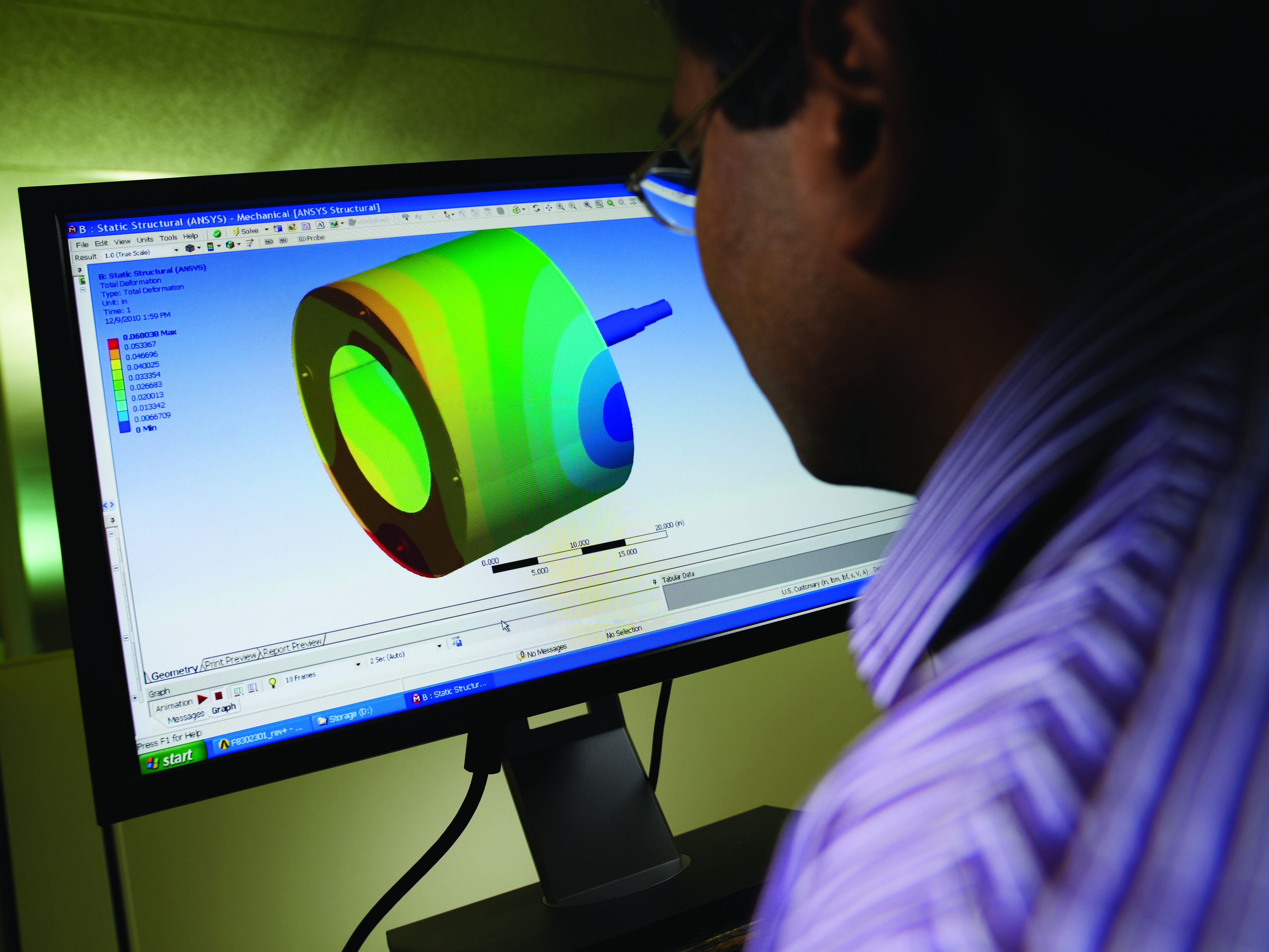 Alliance boasts more than 800 partners worldwide for an unparalleled global presence, providing solutions for virtually every market and segment of the laundry business. While the company manufactures some the world's best laundry equipment, it also prides itself on a commitment to service predicated on delighting each customer in every interaction that they have with the company.
*********************************
Columbia Dry Cleaning Machines Celebrates 25 Years as TCATA Member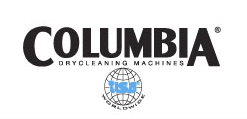 Columbia Dry Cleaning machines celebrates its 31st year supplying machines to North and South America in 2017. The company was founded in 1986 by Mr. Alfonse Lage, in West Babylon New York and continues from its company headquarters on Long Island. In 1995, the company was purchased by ILSA SpA, the manufacturing division of the company, and placed Stephen Langiulli as its director. Stephen oversees the sales, distribution, and support of the ILSA product in Columbia's market.
The drycleaning industry has benefited during this time with the innovative ideas and concepts brought to the market by the engineering designs of ILSA's production team. It was Mr. Lage who helped move the industry to a more environmentally-designed machine back in the mid '80's. With his introduction of Spin Filtration, automatic distiller clean out systems and dried button traps - just to mention a few - Mr. Lage changed the industry.
Under the direction of Stephen Langiulli, the company introduced one of the most radical cleaning concepts to ever hit the industry. The target was to invent a process that focused on minimizing the amount of energy and solvent consumption and solvent storage. The development of the idea was born out of complex cleaning and environmental issues facing the industry around the world. Together, Mr. Langiulli and a colleague from Italy - Mr. Marco Boccola - set out to address this need, much in the way Mr. Lage did when he founded the company many years prior. The result of their efforts was the invention of a machine called IPURA. The machine and concept were patented in 2005 and quickly became the world's fastest selling machine with a high level of customer satisfaction. Today, some 12 years after its introduction at the 2005 Clean Show, there are more than 3,000 in operation. Columbia routinely sells and promotes 19 different models of dry cleaning machines with 24 different capacities.
Mr. Langiulli has been an active participant in the National Fire Protection Association (NFPA) during the last 20 years. He was a major player behind the complete rewrite of the standard for dry cleaning facilities (NFPA 32). He was awarded the Chairman Award twice since his tenure at NFPA for his efforts on this voluntary task. His participation to the U.S. EPA NESHAP regulation is also well recognized within the environmental community.
---
The Textile Care Allied Trades Association (TCATA) is an international trade association representing manufacturers and distributors of drycleaning and laundry equipment and supplies. It is the only trade association dedicated exclusively to the interests of the allied trades.