---
New Committee Appointments Announced
TCATA president Leslie Schaeffer has made several new appointments to Association committees.
Russ Poy of Pellerin Milnor, Kenner, Louisiana, will serve as chair of the 2019 Annual Management and Educational Conference, to be held from July 31 to August 3 in Ojai, California. Russ is vice president of product development and managing director of Milnor Asia. He has been with the company since 1980. Russ is a graduate of the U.S. Naval Academy, and served six years on active duty.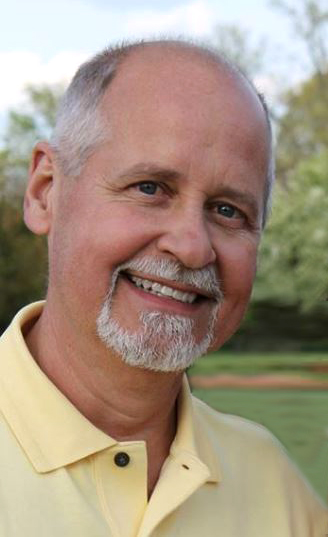 Charlie Thompson of American Trade Magazines, based in Chicago, has been appointed chair of the Business Program Committee for the 2019 Annual Conference. He is president and publisher of American Trade Magazines, which publishes three national publications: American Coin-Op, American Drycleaner and American Laundry News. Charlie has been in this industry for over 25 years. He previously served as chair for the 2001 Conference in Santa Fe, New Mexico, and is currently on the TCATA board of directors. Also appointed to this committee are Rusty Smith, Forenta USA; Jenna Johnson, Chicago Dryer; Wes Nelson, Sankosha; Ben Henke, Intex Distributing and Canessa Hericks, Fabriclean Supply.
John Goetz, a global product manager at Hydro Systems of Cincinnati, Ohio, has been appointed to the Government Affairs Committee. John hold a bachelors degree in mechanical engineering and an MBA in marketing at the Ohio State University. Hydro Systems manufactures proportioning and dispensing equipment for the laundry, animal health and facility cleaning industries.
| | |
| --- | --- |
| Michael Leeming, sales manager for Parker Boiler of Los Angeles, will serve as chair of the Membership Committee. Mike is currently vice-president of TCATA's machinery manufacturer division, and has served on the TCATA Board for many years. He chaired the 2015 Conference in Napa Valley, California. He had already been serving on the membership committee for several years, and has always been passionate about recruiting companies for membership in TCATA. | |
---
Welcome New Members
Material Flow Systems, of Ontario, California, designs and installs trolley rail systems and sorters for the garment industry, specializing in industrial laundries. Main contact is Jason Cassady, Sales Manager.

BeCreative360 of Orange, California, creates marketing materials for drycleaners and other industries. Main contact is Dave Troemel, Marketing Director.

CleanCloud, based in London, sells cloud based point of sale and order management software that allows retailers to run their businesses in store, online and on the go. Main contract is John Buni.

Maxi-Press Elastomeric of Middlebury, Connecticut, makes high performance water extraction membranes and spare parts for commercial laundry equipment. Main contact is Reiner Schmelcher.
HJLite of South Korea has been manufacturing reflective materials since 1996. Main contact is Byeong-joon Son.
Miele, Inc. offers professional laundry solutions tailored to your specific needs with high performance washing machines, tumble dryers, wet cleaning equipment and rotary ironers. Main contact is Paulo Rocha.
VEGA Systems of The Netherlands offers a complete range of washing equipment, feeders, folders, towel folders, conveyors, monorail systems and controls. Main contact is Rogier Vos.
Hutchinson Belt Drive Systems is a global provider of belts and belting systems for a variety of industries, including the industrial laundry industry. Their main contact is Scott Burgess a commercial laundry equipment veteran with 30 plus years experience.
---
President's Report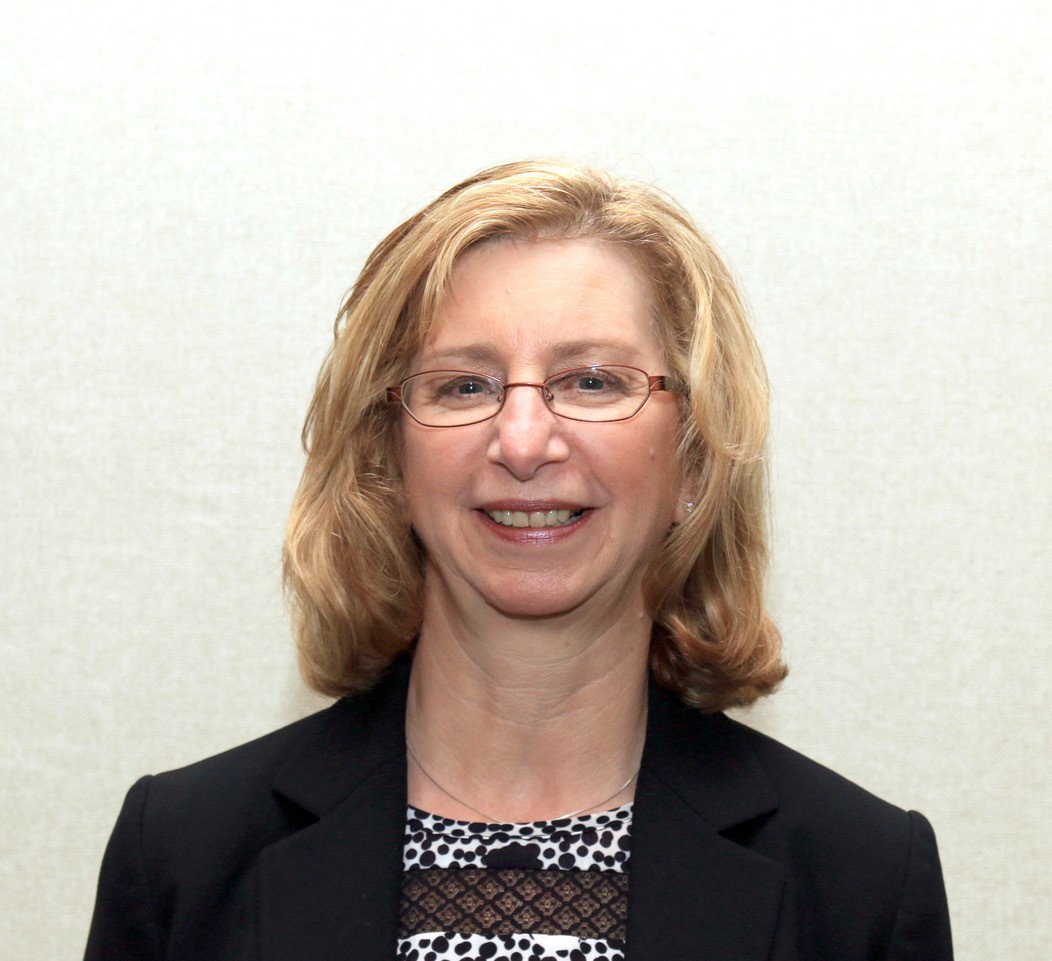 In my first column I'd like to introduce myself. As many of you know, I have been very active in TCATA, but you might not know why.

When I first joined National Clothesline, I had no idea what TCATA even stood for. Because my parents made the decision to become members and always spoke so highly of the organization they felt it was just as important for the next generation be active too.
My first conference was in 1989 at The Greenbrier in West Virginia. At that time people were only nametags to me... I was as green as they come. But, after attending a couple of conferences and serving on the board, the nametags became people who then became some of my closest business associates and friends.
I'm truly honored to serve as your president not because I'm the first woman but because this association and industry has been so good to me and my family and I want to continue to give back.

I would also like to say thanks to former president Gerald Henke for his leadership and commitment to TCATA. I will do my best to help keep our organization on the path he set.

I will always welcome your ideas and suggestions. Feel free to contact the office or me directly at Leslie@natclo.com
Cantrell Selected as 2018 TCATA Scholarship Fund Recipient
Congratulations to Steven Cantrell of Lynn Haven, Florida, who was selected as the recipient of the 2018 TCATA College Scholarship Fund. He is the son of Glenn and Christie Cantrell, who both work for JENSEN USA of Panama City, Florida. (Mariah, Steven's sister, was the TCATA scholarship recipient in 2015.)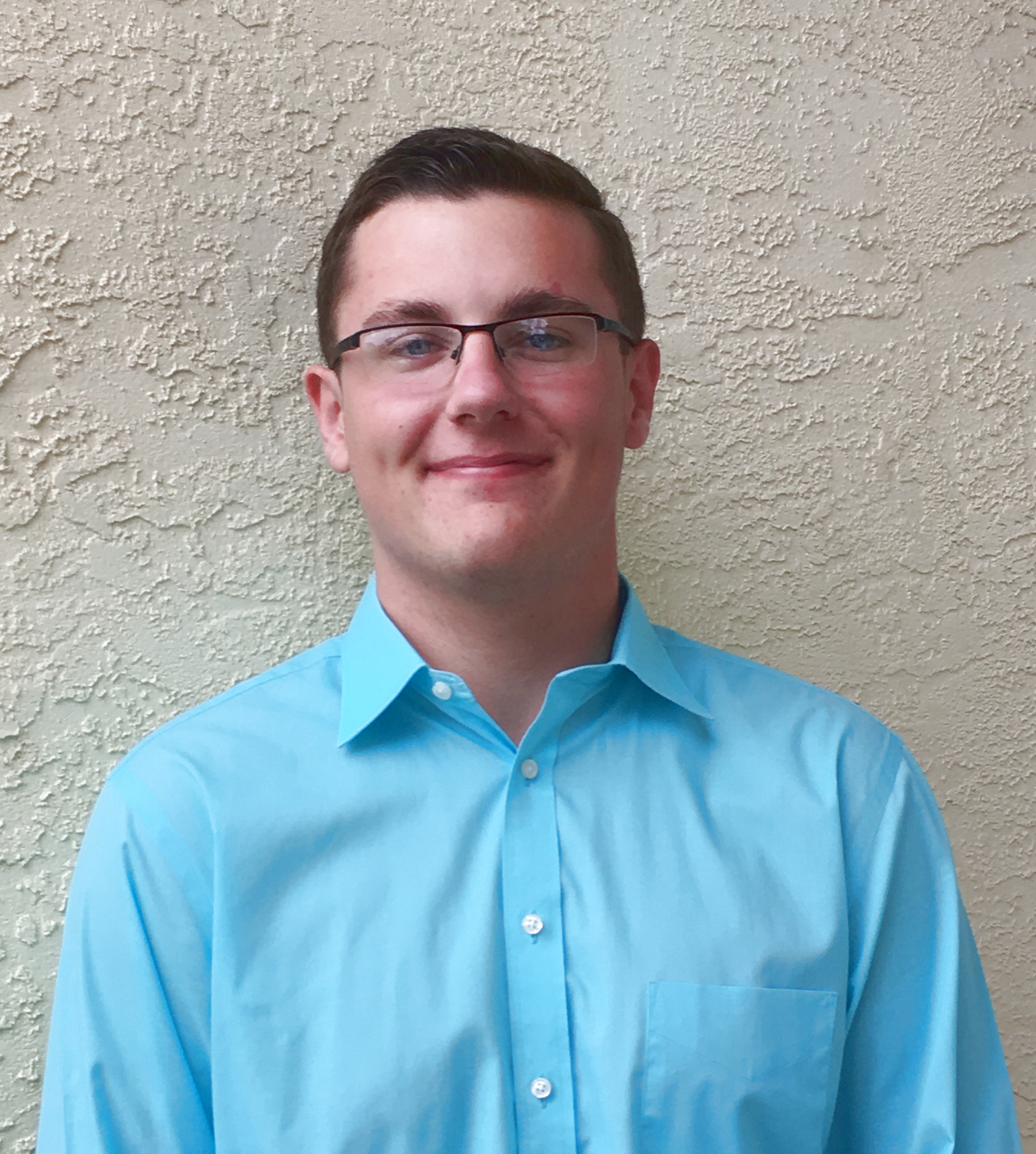 Steven was chosen from an outstanding group of applicants. Ranked 11 out of 370 graduating seniors in high school, he maintained a GPA of 4.50 despite a schedule of demanding courses. Steven was chosen to represent Beta Club at the Florida State Convention where he competed in math and was part of the Quiz Bowl team. He was also an active member of Mu Alpha Theta and the National Honor Society, received the principal's leadership award, and was named the Mosley Top Senior Science Student of the Year, among other honors.
Steven was a member of the varsity baseball team for two years that achieved State Runner Up status. While on the team, he and his teammates put together a workshop for disabled children to teach them the game of baseball.
Having already completed his freshman year at the University of Florida – where he made the Dean's List - Steven will continue there this Fall, where he is majoring in Aerospace Engineering.
"I continue to be very impressed with the quality of the applicants that apply for the scholarship," stated Leslie Schaeffer, TCATA president. "The Association is most pleased to provide assistance for outstanding students like Steven, and we all wish him the very best success in college and beyond," she went on to say.
The Textile Care Allied Trades Association (TCATA) is an international trade association representing manufacturers and distributors of drycleaning and laundry equipment and supplies, as well as the related trades. It is the only trade association dedicated exclusively to the interests of the allied trades.