President's Report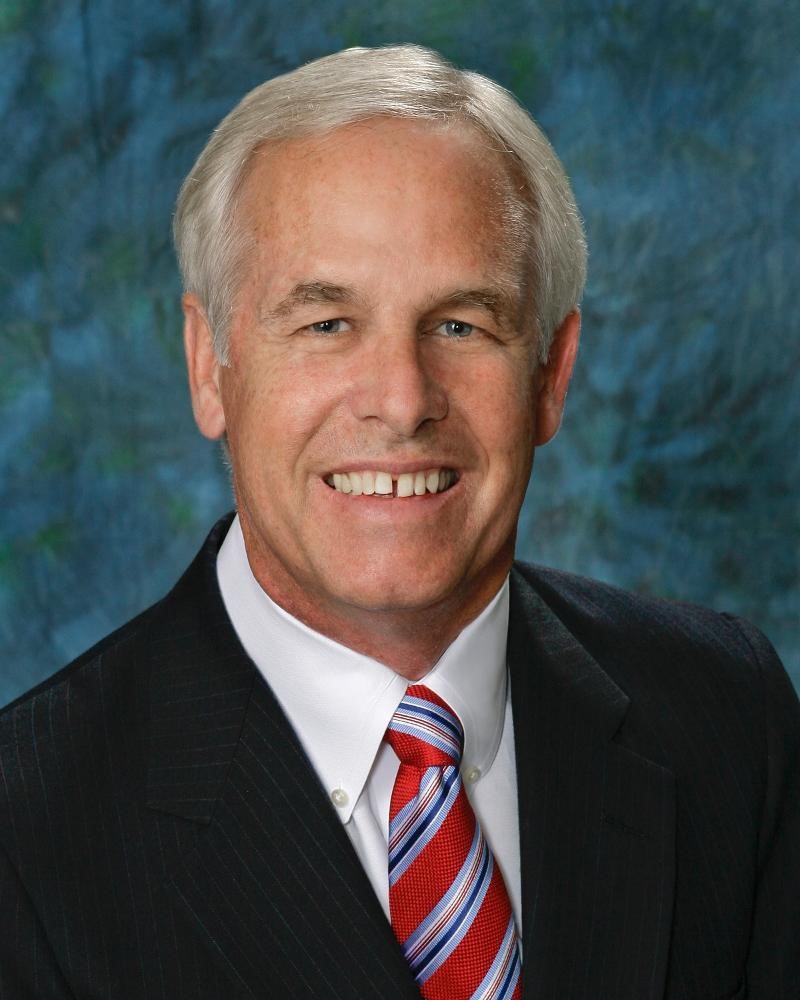 With less than three months until the 2018 TCATA conference in Puerto Rico, I sincerely hope you are making plans to attend. As CEO David Cotter has reported via emails and in the article below, our visit in January was a very pleasant surprise and revealed a resort and city eager and ready to host the conference. The Wyndham Rio Mar is a gorgeous beach resort and has used the "down time" to renovate and improve their facilities. The city of San Juan has done a marvelous job of recovering from the hurricane damage and both the new and old parts of town are in excellent condition, ready to receive tourists.

Besides the appeal of the tropical island of Puerto Rico, the 2018 TCATA conference will provide an excellent business program, an exceptionally unique Thursday party venue, two very fine golf courses, and a fun spouse/guest program. As always, it is also a terrific opportunity to socialize with old friends, make new ones, and to interact with fellow TCATA members that are leaders in the textile care industry. My experience in attending TCATA conferences for over 35 years is that they have been invaluable in developing business relationships that likely would not have occurred anywhere else, which makes these annual conferences of the highest priority.

It is a natural inclination to provide help and support to areas that suffer a severe disaster, as Puerto Rico did; but it is also sometimes difficult to know how best to help. I can assure you, that by coming to Puerto Rico and spending money there, you are truly helping and supporting an island that is very dependent on tourism. My encouragement to all of you is to please attend the 2018 TCATA conference in Puerto Rico...and tip heavy!
Gerald Henke
Intex Distributing Company
---
Update on 2018 Conference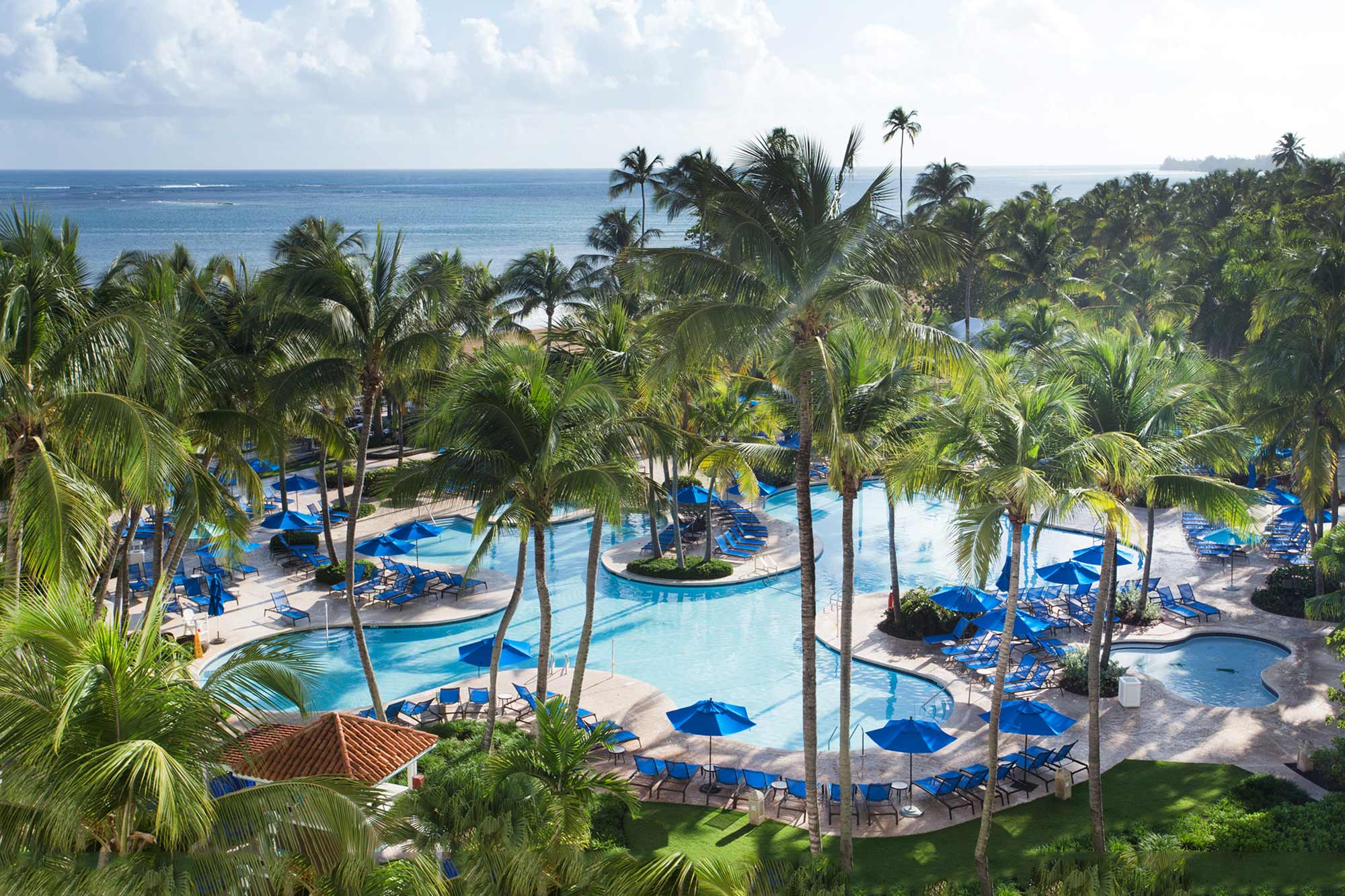 While planning for TCATA's 2018 Annual Management and Educational Conference- to be held from May 2 to 5 in Puerto Rico- has been underway for months, you may be wondering about the status of the island since Hurricane Maria hit last September. David Cotter, along with Conference Chair Kurt Wickiser, President Gerald Henke, and incoming President Leslie Schaeffer just returned from a visit to Puerto Rico. You have likely seen various news reports about what is happening there, so we thought it important to go see for ourselves first hand.
Here is a very brief video that Kurt Wickiser recorded while we were in Puerto Rico last week, and we hope you'll take just a moment to listen to his report on what we saw there. In short, we were very pleasantly surprised to see the level of recovery of Puerto Rico, which will indeed make an outstanding venue for the upcoming conference. You should also note that the Centers for Disease Control has recently declared the zika virus epidemic over in Puerto Rico.
You may have read on the TCATA website and in the January issue of the newsletter that the business program committee has planned a very strong program, including the return of our highest rated speaker ever – Herb Meyer, former vice-chairman of the CIA's National Intelligence Council! Additionally, we've got a truly special Thursday evening event planned, one that will be remembered for years.
We hope you will make plans now to attend what will be another outstanding conference. The Wyndham Grand Rio Mar Resort and Spa is using a webcam to show the condition of the resort. Click here to view the webcam. You can find information on Puerto Rico tourism here, or follow the hashtags #RioMarRenewed and #SeePuertoRico on Twitter. Much information is already available on the TCATA website and will be filled in over the coming weeks. Finally, several members have expressed an interest in helping with the recovery of Puerto Rico and its citizens. To that end, TCATA is organizing an optional volunteer event during the conference – details to be announced soon.
Ideal Chemical & Supply Company Celebrates 75 Years of TCATA Membership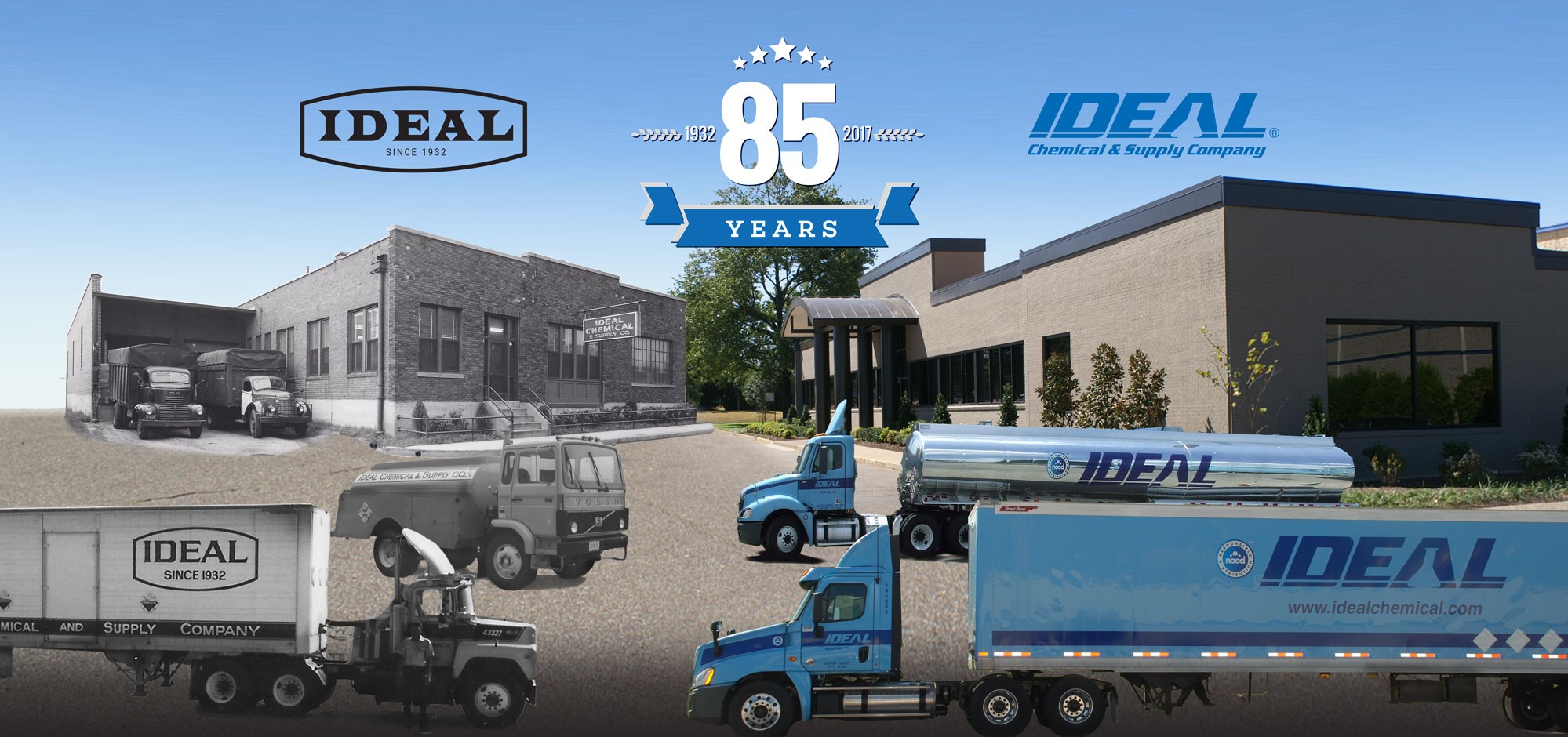 TCATA congratulates Ideal Chemical & Supply Company of Memphis, Tennessee on its 75th year of membership in the Association. TCATA is most appreciative of Ideal's long-standing support and we wish them many more years of success! On June 11, 1932 F.K. Levy formed a company under the name of Ideal Plating Company in Memphis, Tennessee. A few months later, Sam Block, Sr. joined the company and in May 1933, the name was changed to Ideal Manufacturing & Sales Corporation. The initial business of the company concentrated on distribution of General Electric light globes and small electrical appliances, assembling floor lamps, and plating and refinishing operations.

Because of the demand for plating chemicals in the Memphis area, Ideal expanded into the distribution of industrial chemicals becoming the first chemical distributor in Memphis. In addition, contacts with laundries in the area resulted in opportunities for distributing laundry and dry-cleaning supplies. By 1937, the distribution business had grown to a level that the electrical and plating businesses were discontinued, and the name Ideal Chemical & Supply Company was adopted.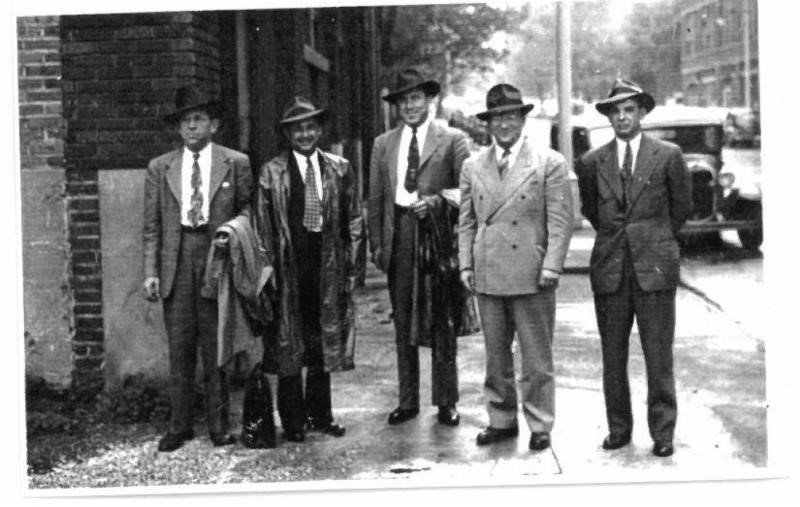 In 1967, Ideal moved its Memphis operations to its current location on twelve acres to later include 250,000 gallons of bulk chemical storage with rail access. Today Ideal is a regional distributor of industrial chemicals, textile care and water treatment products. They have three branch locations including Jackson, Mississippi which opened in 1973; Harahan, Louisiana in 1990; and Shreveport, Louisiana in 1995. All locations service the chemical and textile markets. In 1992, Ideal expanded its Memphis operations to include the ability to blend and package liquid and powder products. Ideal manufactures EverClean™ laundry products with sales to dry cleaners, industrial rental, hospitality and institutional companies, serviced by six professional technicians.

Ideal is privately owned by Sam Block, Jr., President and third generation Jeffrey Block, Vice President, Chemical Sales. Currently employing one hundred people in five states, it has grown to be a $45 million-dollar company.



Along with membership in TCATA, Ideal is a member of the National Association of Chemical Distributors (NACD) which includes required participation in Responsible Distribution. In November 2017 Ideal passed their 6th cycle audit conducted by an independent firm to be verified once again as a Responsible Distributor. This means that Ideal meets the guidelines of health, safety, environment and security set forth by NACD.

As citizens of the community, Ideal participates in many outreach programs including support of local charities. They are proud of their employees who have given them the ability to provide the excellent customer service, quick response times and on-going stewardship to get them where they are today, and they are looking forward to what may come as they strive to grow and improve going forward.
---
House and Senate Pass Historic Tax Bill
By now, you know that both the US House of Representatives and the US Senate have each passed major tax reform. Because each version of the bill are different, they must be reconciled through a conference committee.
While there is a great deal of momentum behind tax reform at this point, there have also been some significant groups, including the home builders, mortgage brokers, small businesses who operate as pass-throughs and voters from places with high state and local income taxes (whose constituents are likely to be negatively impacted by tax reform), who have raised concerns about the bill. It is likely that some of the provisions will be changed in conference to try to appease these groups. Interestingly, the current bills, even though they significantly increase the federal deficit, have not posed as much of a problem for the budget hawks to accept as was anticipated.
Expect a new massive tax bill in place by the end of the year - not everyone will end up with a tax cut, but most taxpayers won't know if they end up better off or not until sometime late next year. As can be expected with a mega-tax bill, tax lawyers and accountants will be busy figuring out how the new provisions work, how they interrelate with each other and what new opportunities are available to taxpayers.
TCATA members can access a full analysis of the tax reform proposals prepared by the Small Business Legislative Council, a long time TCATA partner organization.
---
The Textile Care Allied Trades Association (TCATA) is an international trade association representing manufacturers and distributors of drycleaning and laundry equipment and supplies, as well as the related trades. It is the only trade association dedicated exclusively to the interests of the allied trades.