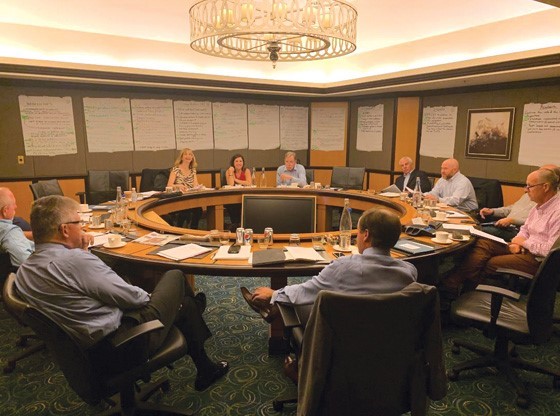 WHO WE ARE
The Textile Care Allied Trades Association (TCATA) is an international trade association representing manufacturers and distributors of drycleaning and laundry equipment and supplies, as well as the related trades. It is the only trade association dedicated exclusively to the interests of the allied trades.
TCATA's mission is to represent and grow manufacturers and distributors serving the textile care industry.
TOP NEWS
President's report, march 2020
President Fred Schwarzmann shares thoughts on current events. Full article here.
SBLC CARes act webinar
The Small Business Legislative Council presents a webinar on the CARES Act. Click here for the webinar.
COVID-19 Resources
Resources to keep members informed of the latest date. Click here for links.
2020 TCATA Anniversary members
U.N.X, American Laundry Products, and Firbimatic are each celebrating anniversaries of their membership in TCATA in 2020. To all these members, we say thank you for your long-standing membership, and all of us at TCATA wish you many more years of success!
Lamons takes over as President & ceo of
loomis brothers
Matt Lamons, of Loomis Brothers Equipment Company in Fenton, Missouri, became President and CEO as he and his wife Melissa took over ownership of the company.. Full article here.
Keynote speak John dijulius has a message for tcata members
Click here to watch the video from John DiJulius.
More Association & Industry News »
|
More Legislative Regulatory News »