Breaking News
Clean Show Sold to Messe Frankfurt
The Clean Show Executive Committee has finalized a deal with Messe Frankfurt to purchase the Clean Show. The Show is currently owned by the five major associations in the textile care industry: The Textile Care Allied Trades Association (TCATA), The Coin Laundry Association (CLA), The Dry-Cleaning and Laundry Institute (DLI), The Textile Rental Services Association (TRSA), and The Association for Linen Management (ALM). Riddle and Associates, which has managed the Show for nearly 30 years, will run the Clean Show in June 2019 on behalf of Messe Frankfurt.
As part of the sale, the five current sponsors will remain involved with the Show, including serving on an Advisory Board to provide input on future Shows, promoting and supporting the Show, sponsoring a booth, and in a variety of other ways. TCATA President Leslie Schaeffer noted that "It is important for TCATA members to know that the exhibitor package plan and the discounts on exhibit booths under the TCATA Plus One program (members of TCATA plus one other association get the lowest rates available) will remain a valuable benefit for future Shows. We anticipate that the transition to a new owner will be seamless, and that both exhibitors and attendees will largely have the same experience they had at past Shows."
Messe Frankfurt is the world's largest trade show and event organizer with its own exhibition grounds. Many members are familiar with Texcare, an event held in Frankfurt, produced by Messe every four years. Their purchase of the Clean Show will elevate the portfolio of trade shows organized by Messe for the laundry, dry cleaning and textile service businesses. Wolfgang Marzin, President and CEO of Messe Frankfurt, noted that "With the Clean Show, we have purchased America's biggest trade show for the textile care industry and gained another module for our worldwide network of events for this sector. We now hold trade shows in all major economic regions and offer synergistic effects for both exhibitors and visitors."
---
President's Report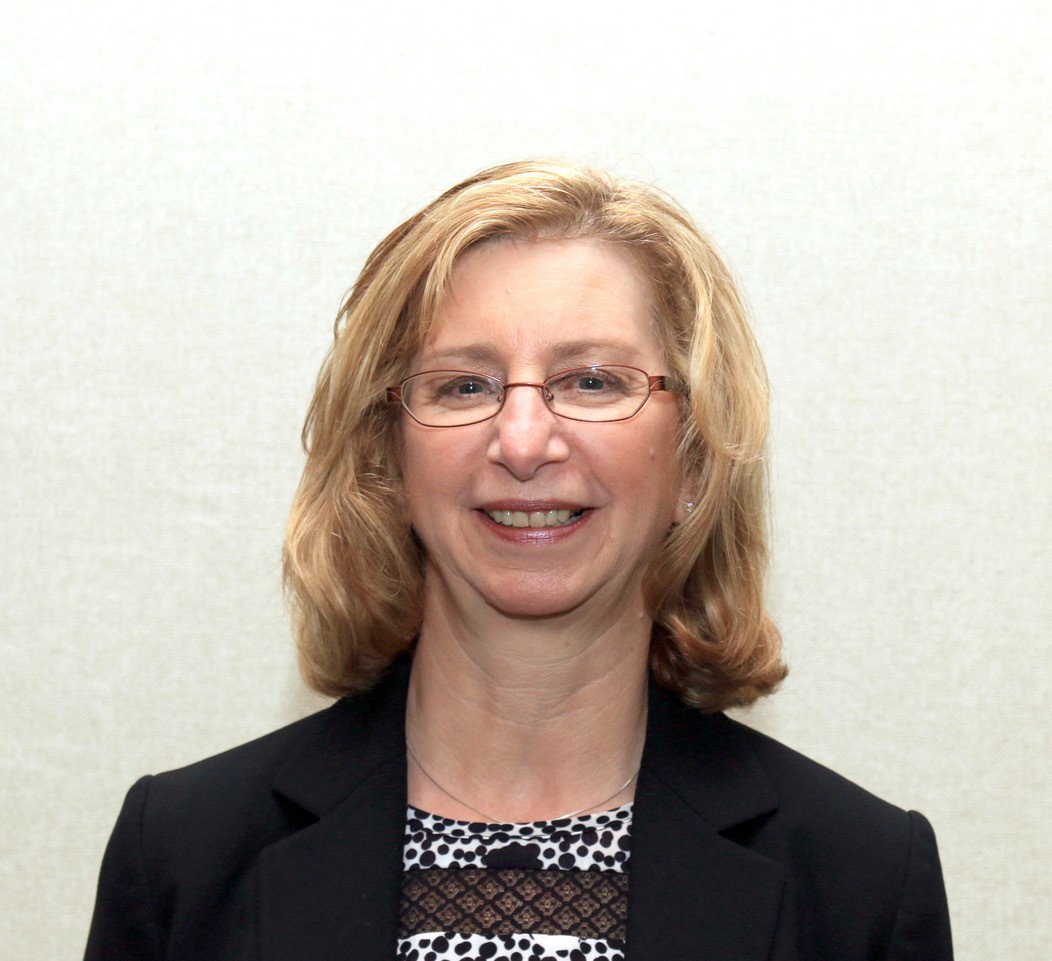 By now I'm sure you have heard about the sale of the Clean Show to Messe Frankfurt. It is important to point out a couple of items related to the sale. First, the package plan and the TCATA Plus One booth discounts for exhibitors will remain intact. Secondly, the five associations that had sponsored the Show will continue to remain very involved, including serving on a board to advise on various Show matters, promoting the Show, manning a booth, and in a number of other important ways. I'd like to thank David Cotter for his due diligence during this process. Many hours were spent reading and rereading the contract proposals.
Since the end of the year is approaching, I thought I would take the time to reflect on some TCATA activities during 2018.
The TCATA website is currently being updated. Please visit it soon to see the updated look and make sure you check out the Members Only section

Webinars during the year have covered many topics including Distribution Sales, Digital Marketing and the recent webcast from Beth Z – Secret Tech Weapons

Legislative/Regulatory: we worked to protect members' business interests regarding possible new energy standards for commercial dryers sold in California and on the NSF 350 water standard issue, something that could cause significant harm to many member companies

Successful annual conference held in Puerto Rico
Don't forget to mark your calendar for our 2019 annual conference in Ojai, California, July 31- August 3. More information will be sent out at the beginning of the year.
Enjoy the holidays and I wish you and your families a healthy and prosperous 2019.
Leslie Schaeffer
---
Rudmann Named President of Braun
G.A. Braun, Inc. of Syracuse, New York, is pleased to announce the appointment of Frederick G. (Rick) Rudmann as President, G. A. Braun, Inc.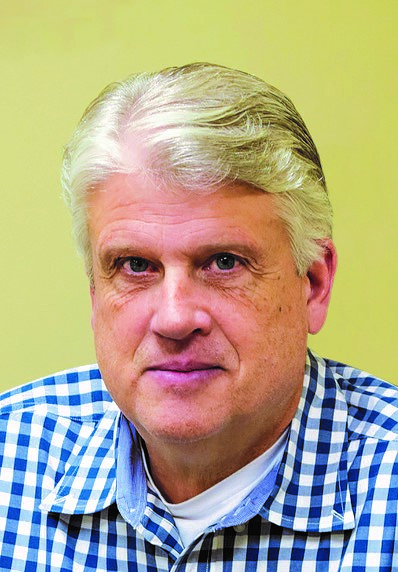 "Rick's vast knowledge and experience includes thirty plus years of strategic planning and business analysis in various manufacturing arenas," stated J.B. Werner, CEO/Chairman of the board. "Our foundation of unrivaled product quality and customer support will continue and advance. Under Rick's direction, we look forward to adding new technological innovations and enhancements to our product portfolio."
"I am confident that Rick will further strengthen our capabilities, and our ability to continue to develop solutions for our dynamic customer base both domestically and internationally. Rick's appointment is one more step along our strategic path to continue our growth in both domestic and international markets that we supply. We are excited to have Rick on our team and remain committed to ensuring our clients success and our partnership in to the future."
---
Hutchinson Belt Drive Systems is a global provider of belts and belting systems for a variety of industries, including the industrial laundry industry. Their main contact is Scott Burgess a commercial laundry equipment veteran with 30 plus years experience.
Veit of Germany offers steam finishing equipment, boilers, irons, ironing tables, steam tunnels, finishers, presses, folding stations and bagging machines. Their main contact is Tony Montgomery.
Polypack GmbH & Co. of Germany offers bagging machines for hanging garments, complete with conveyor, labeling and sorting. Their main contact is Andreas Sandmann.
Kunshan Chuandao Washing Machinery Co., Ltd. from China produces laundry machines such as feeding, ironing, and folding machines. Their main contact is Luke Lu.
CREASET Permanent Crease Systems located in Long Beach, New York offers permanent crease systems for dry cleaners. James Hangley is their president and main contact.
BOWE Textile Cleaning GmbH of Germany is a manufacturer of dry cleaning machines. Frank Ziermann, CEO is their main contact.
---
The Textile Care Allied Trades Association (TCATA) is an international trade association representing manufacturers and distributors of drycleaning and laundry equipment and supplies, as well as the related trades. It is the only trade association dedicated exclusively to the interests of the allied trades.