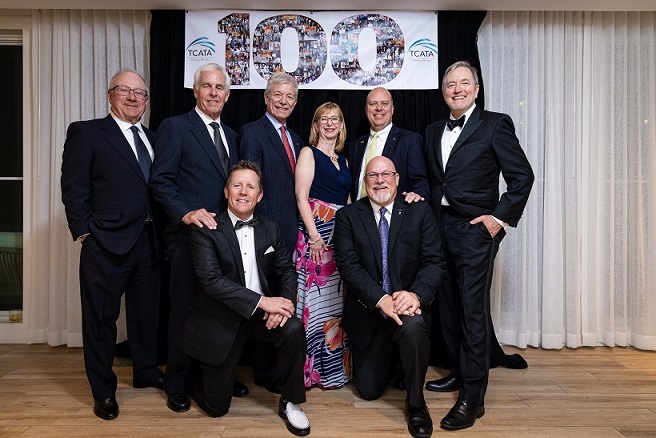 WHO WE ARE
The Textile Care Allied Trades Association (TCATA) is an international trade association representing manufacturers and distributors of drycleaning and laundry equipment and supplies, as well as the related trades. It is the only trade association dedicated exclusively to the interests of the allied trades.
TCATA's mission is to represent and grow manufacturers and distributors serving the textile care industry.
TOP NEWS
clean 2022 was a success!
We will share attendance numbers as soon as they are available. Stay tuned!
a message from TCATA President, john silverman
John Silverman of Tschopp Supply assumed the TCATA Presidency at the 2022 Educational & Management Conference held at Wild Dunes Resort in Isle of Palms, South Carolina. Read John's message here.
tcata scholarship recipient named
Brooke Story of Germantown, TN, has been selected as the recipient of the 2022 TCATA College Scholarship Fund. Read more about Brooke.
Meet the TCATA Board Members
Please welcome Rusty Smith of Forenta to the TCATA Board. Read more about our Board Members.
2022 TCATA Anniversary members
Seitz, The Fresher Company, Gardner Machinery, Pellerin Milnor, and Laun-Dry, and are each celebrating anniversaries of their membership with TCATA in 2022.
To all these members, we say thank you for your long-standing membership, and all of us at TCATA wish you many more years of success!
More Association & Industry News » | More Legislative Regulatory News »