---
October is Cyber Security Awareness Month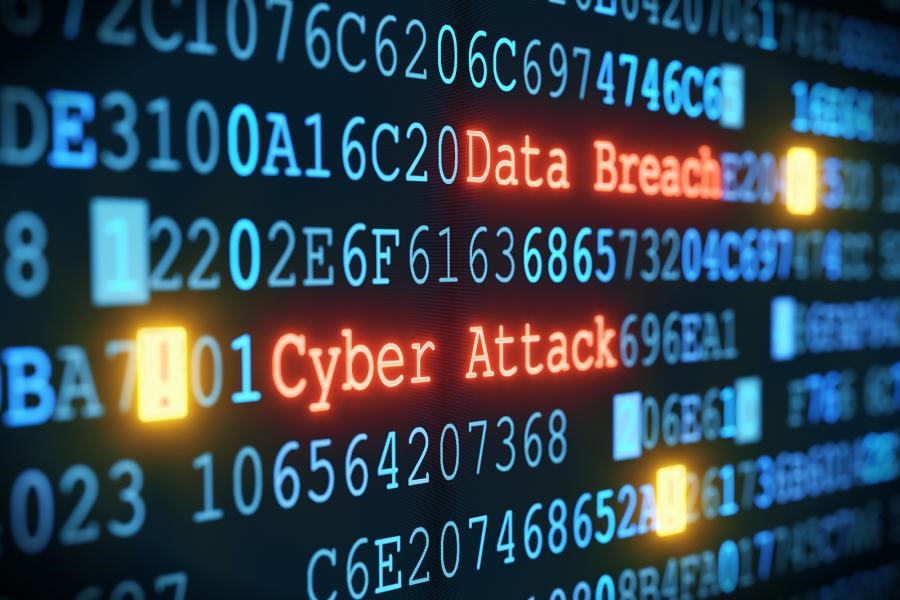 October has been designated Cyber Security Awareness Month by the National Cyber Security Alliance. Business of all sizes are encouraged to ensure they have proper security and risk management policies in place.
From hackers, to criminals, to hostile nation states that want to steal confidential information, the threats to businesses and individuals are everywhere. It has been reported that often times smaller businesses, because of their size, think they are less vulnerable than larger businesses; however, this is simply not true and they are often more vulnerable as they tend to have less protections in place.
In August, President Trump signed into law the NIST Small Business Cyber Security Act, which directs the National Institute of Standards and Technology to provide resources to small businesses to help them manage cyber risks. Many resources to help are available at www.staysafeonline.org.
---
Sankosha Celebrates 40th anniversary and Appoints Nelson President of Sankosha USA
On Septem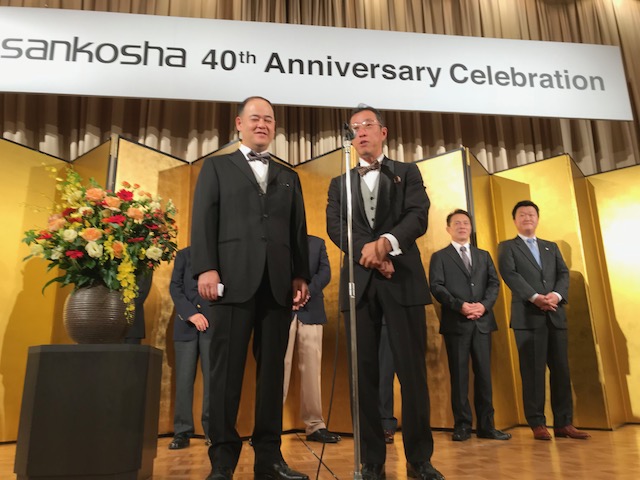 ber 19, 2018, approximately 200 guests including dry-cleaners, dealers and other industry executives attended an event in Tokyo celebrating the 40th anniversary of the establishment of Sankosha. In addition to other events, they toured the headquarters factory in Hachioji, seeing the latest products lines from Sankosha. Pictured left: Mr. Yusuke and Keisuke Uchikoshi
Mr. Yusuke Uchikoshi, company president, outlined the ways that Sankosha is preparing to meet a changing dry-cleaning industry, including the implementation of sensor technologies and a cashless economy. Many industry representatives who could not attend sent their congratulatio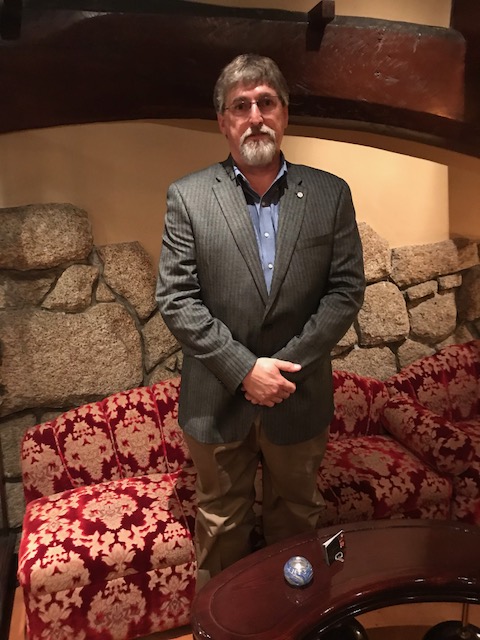 ns to the company.
During the celebration, the company announced the appointment of Mr. Wes Nelson, pictured right, as president of Sankosha USA. He has been with the US division of the company for many years, a division which just recently celebrated its 25th anniversary.
---
New Committee Appointments Announced
TCATA president Leslie Schaeffer has made several new appointments to Association committees.
Russ Poy of Pellerin Milnor, Kenner, Louisiana, will serve as chair of the 2019 Annual Management and Educational Conference, to be held from July 31 to August 3 in Ojai, California. Russ is vice president of product development and managing director of Milnor Asia. He has been with the company since 1980. Russ is a graduate of the U.S. Naval Academy, and served six years on active duty.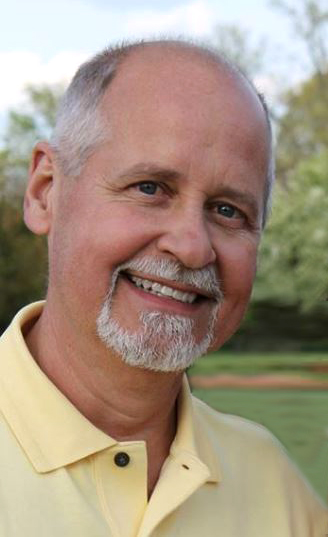 Charlie Thompson of American Trade Magazines, based in Chicago, was appointed chair of the Business Program Committee for the 2019 Annual Conference. He is president and publisher of American Trade Magazines, which publishes three national publications: American Coin-Op, American Drycleaner and American Laundry News. Charlie has been in the industry for over 25 years. He previously served as chair for the 2001 Conference in Santa Fe, New Mexico, and is currently on the TCATA board of directors. Also appointed to the committee are Rusty Smith, Forenta USA; Jenna Johnson, Chicago Dryer; Wes Nelson, Sankosha; Ben Henke, Intex Distributing and Canessa Hericks, Fabriclean Supply.
John Goetz, a global product manager at Hydro Systems of Cincinnati, Ohio, has been appointed to the Government Affairs Committee. John hold a bachelors degree in mechanical engineering and an MBA in marketing at the Ohio State University. Hydro Systems manufactures proportioning and dispensing equipment for the laundry, animal health and facility cleaning industries.
| | |
| --- | --- |
| Michael Leeming, sales manager for Parker Boiler of Los Angeles, will serve as chair of the Membership Committee. Mike is currently vice-president of TCATA's machinery manufacturer division, and has served on the TCATA Board for many years. He chaired the 2015 Conference in Napa Valley, California. He has served on the membership committee for several years, and is passionate about recruiting companies for membership in TCATA. | |
---
Welcome New Members
Material Flow Systems, of Ontario, California, designs and installs trolley rail systems and sorters for the garment industry, specializing in industrial laundries. Main contact is Jason Cassady, Sales Manager.

BeCreative360 of Orange, California, creates marketing materials for drycleaners and other industries. Main contact is Dave Troemel, Marketing Director.

CleanCloud, based in London, sells cloud based point of sale and order management software that allows retailers to run their businesses in store, online and on the go. Main contract is John Buni.

Maxi-Press Elastomeric of Middlebury, Connecticut, makes high performance water extraction membranes and spare parts for commercial laundry equipment. Main contact is Reiner Schmelcher.
HJLite of South Korea has been manufacturing reflective materials since 1996. Main contact is Byeong-joon Son.
Miele, Inc. offers professional laundry solutions tailored to your specific needs with high performance washing machines, tumble dryers, wet cleaning equipment and rotary ironers. Main contact is Paulo Rocha.
VEGA Systems of The Netherlands offers a complete range of washing equipment, feeders, folders, towel folders, conveyors, monorail systems and controls. Main contact is Rogier Vos.
Hutchinson Belt Drive Systems is a global provider of belts and belting systems for a variety of industries, including the industrial laundry industry. Their main contact is Scott Burgess a commercial laundry equipment veteran with 30 plus years experience.
---
The Textile Care Allied Trades Association (TCATA) is an international trade association representing manufacturers and distributors of drycleaning and laundry equipment and supplies, as well as the related trades. It is the only trade association dedicated exclusively to the interests of the allied trades.