TCATA Members Recently Featured in Textile Services Magazine
(June, 2018) Two TCATA members, Pam Simonetti of G.A. Braun, Syracuse, New York, and Jason Sotiroff of Tingue, Saddle Brook, New Jersey, were recently featured in Textile Services Magazine, the official magazine of the Textile Rental Services Association.
Pam Simonetti recently celebrated her 20th year with G.A. Braun, serving as director of marketing for the company. She notes in the magazine feature that understanding the diverse market segments in the laundry industry is a big challenge, as is managing all marketing initiatives in a one-person department. Pam, who previously worked for the Eastman Kodak Company, sees a primary challenge in the coming years to be developing and executing media-mix strategy.
Jason Sotiroff, regional sales manager for Tingue, was recently featured in veteran profiles in Textile Services Magazine. First enlisting in the Marine Corps Reserve in 2001,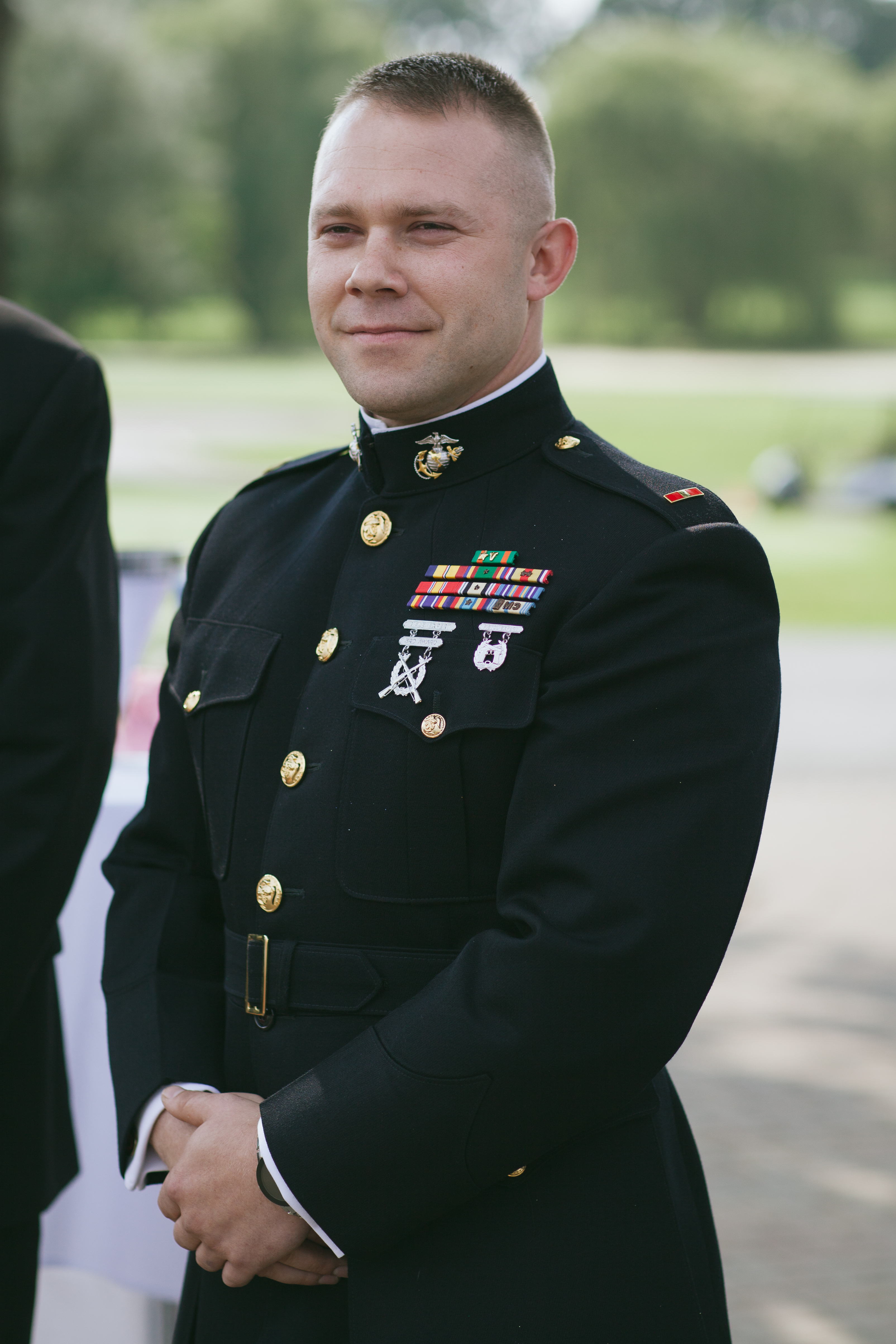 Jason went on to serve three tours of duty in Operation Iraqi Freedom. He served as a radio operator for an infantry battalion, with his team charged with medical evacuation and aerial fire support.
Jason transitioned from a staff officer to a warrant officer in 2012, and went on to earn his MBA. He ultimately chose to work for Tingue after being introduced to several companies by a recruiter. Thank you Jason for your service to our country!