Pellerin Celebrates Rick Kelly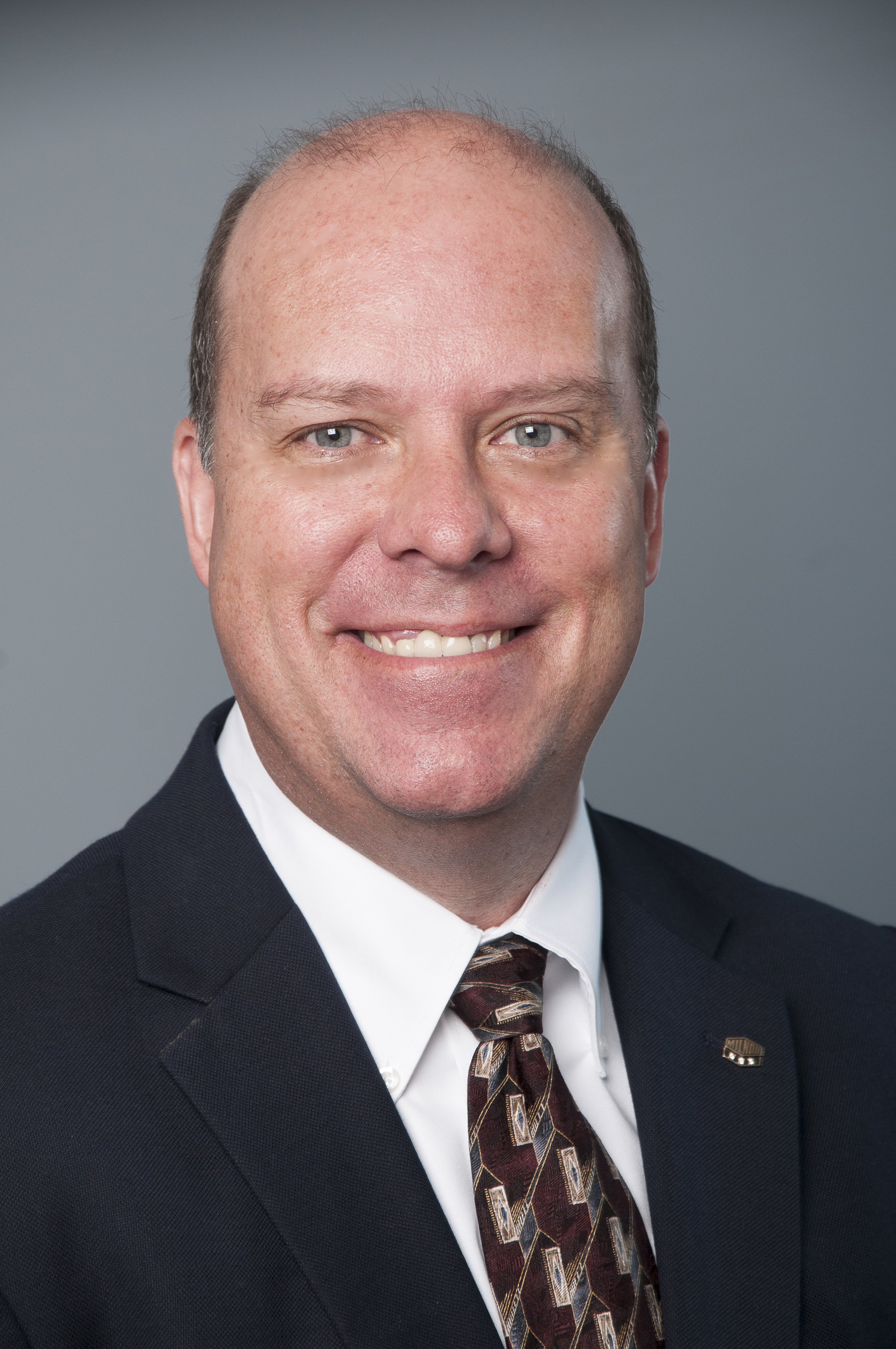 (August, 2018) Pellerin Milnor Corporation of Kenner, Louisiana announced that Rick Kelly, Vice President of Sales and Marketing, celebrated his 30th anniversary in late July.
Kelly began his career with Milnor in 1988 as the Marketing Coordinator. "Milnor is indeed fortunate to have Rick in top management," says James W. Pellerin, Chairman and CEO of Milnor. Kelly adds, "I am proud to be part of a team that focuses on working with our distributor network in solving our customers' laundry issues and needs. With Milnor's 71 years of experience and continuous direction by the Pellerin family, our team and dealer network look forward to many more years of serving the industry."