Sankosha USA, Inc. Announces Newest Hire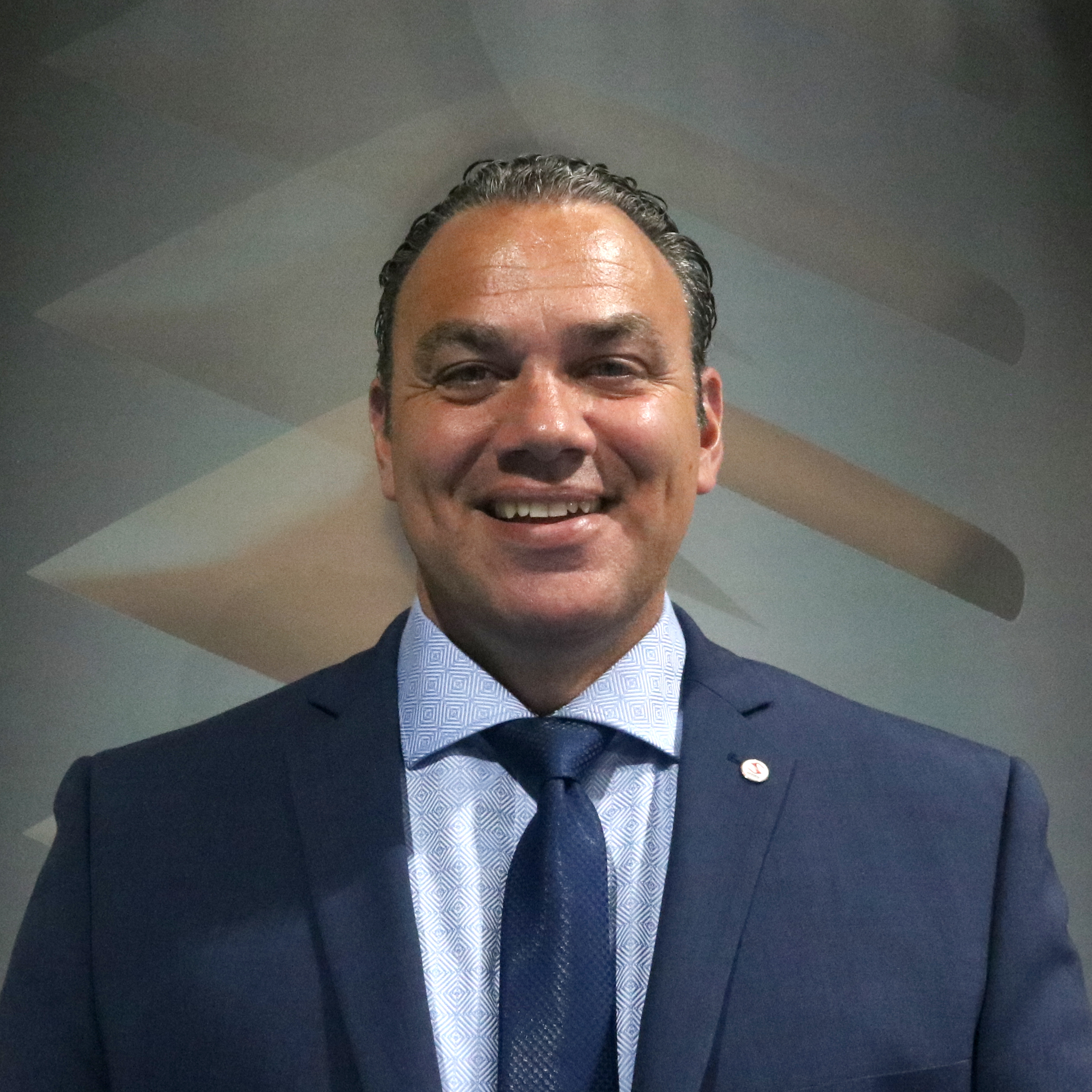 (October, 2018) Wesley Nelson, President of Sankosha USA, Inc. of Elk Grove Village, Illinois recently announced that Darren Squillace has been appointed Regional Sales Manager. His territory will be the North East.
Darren brings a great deal of industry experience. He worked in family owned drycleaners owned and operated by Vanity Cleaners Inc. Before joining Sankosha, Darren was the Manager of Market Development for Gurtler Industries.
He is a proud father of two young men Darren Jr. and Justen and husband to Lori. He resides in Providence, Rhode Island.