Pellerin Milnor announces retirement of Mike Diedling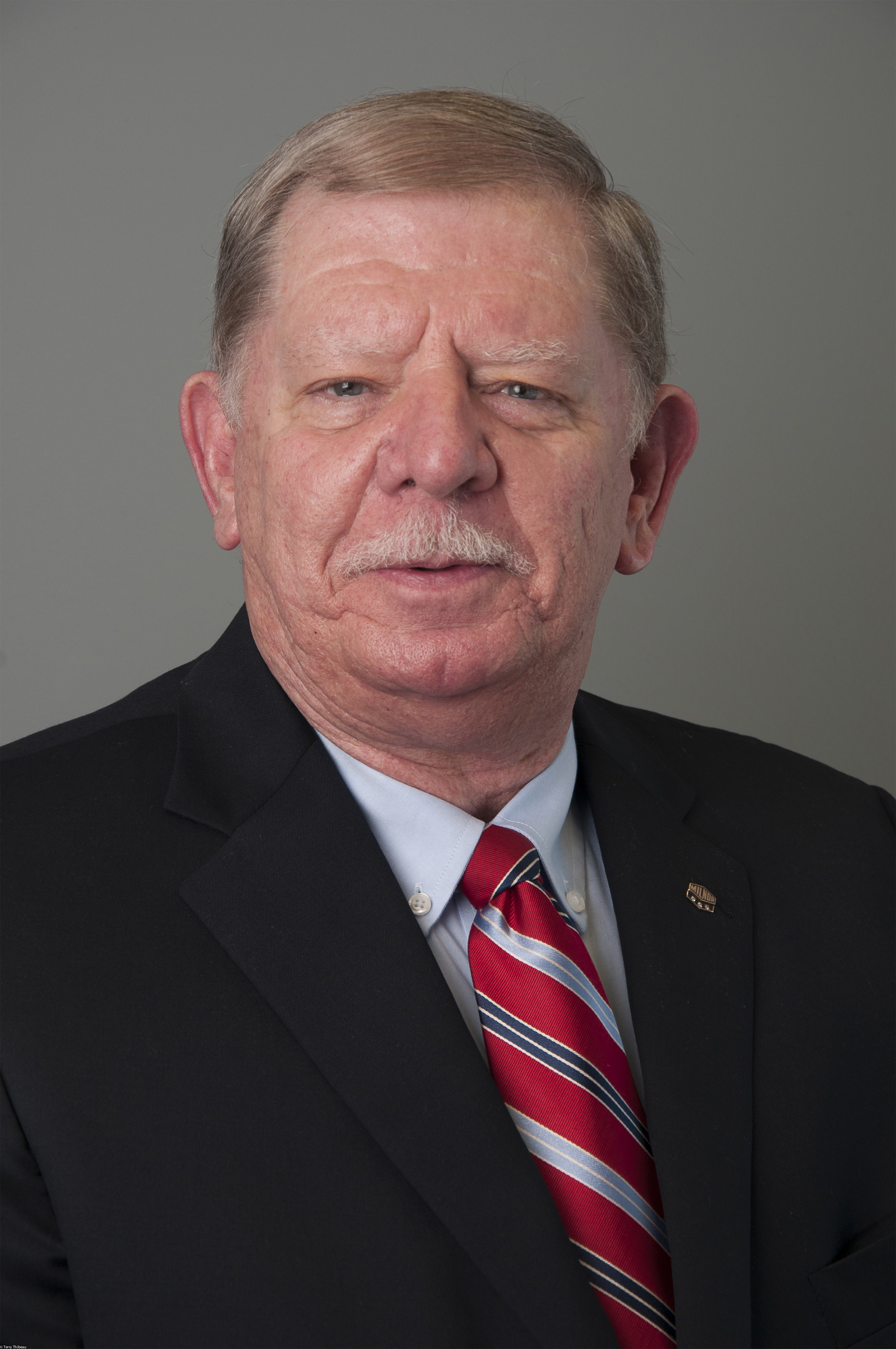 (January, 2019) Pellerin Milnor Corporation, Kenner, Louisiana, has announced the retirement of Applications Engineering Manager Mike Diedling. Mike began his career in the laundry industry as an Industrial Engineer for Morgan Services, where he worked on increasing the efficiency and productivity of their plants. He then joined the Milnor family in 1978 as an Industrial Engineer in the Laundry Engineering Department.
Just three years later, Mike took on the role of Laundry Engineering department manager. He quickly became a valued expert on turning challenging projects with demanding requirements into efficient laundry solutions for customers all over the world. "It can't get any better than that," he notes, reflecting on his personal satisfaction helping customers achieve their laundry dreams. He also notes that his fellow workers and customers have all left a lasting impact on him that he will treasure for years to come.
Mike leaves Milnor will a strong sense of family, a work ethic, and a sense of satisfaction that the department he managed for nearly 37 years will continue to support customers' needs for future generations.
Mr. James W. Pellerin, President and CEO of Milnor, attributes Mike as an integral part of Milnor's success in laundry systems, stating, "His experience and talents found ample opportunity for productive expression. His insights and recommendations were relied upon by two generations of Milnor dealers worldwide." Rick Kelly, Vice President of Sales and Marketing, agrees, adding, "For forty years, Mike's contribution to Milnor and the industry as a valuable knowledge resource and teacher are appreciated beyond measure. We are grateful for his dedication to Milnor and his contribution to the industry. We wish Mike, his wife Judi and his family all the best in his well-deserved retirement."