Business Program
Challenge of Change
The TCATA Business Program Committee has put together an outstanding program this year, one full of takeaways for all attendees. Below is a brief description of the topics and speakers – look for more details as we get closer to the conference.
The new rules of business are very simple: to win, you not only have to be interesting, you must be genuinely interested. To win, you not only have to be found, you also need to control what the other person finds. In Every Sales YES Begins with a Know, Sam Richter will reveal web search secrets to help you find the right prospects, at the right time with the right message. Considered one of the world's foremost experts on sales intelligence and digital reputation management, bestselling author Sam will discuss how to win in business in today's digital world. Through real-world examples, humor, and via his unique super high-energy and fast-paced manner, he will guide us a through the world of online information, how to find and control it in ways most never thought possible, and how to use it to win in business and in life. Click here for a personal video message from Sam. Sam was recently featured in Successful Meetings Magazine, available to read here.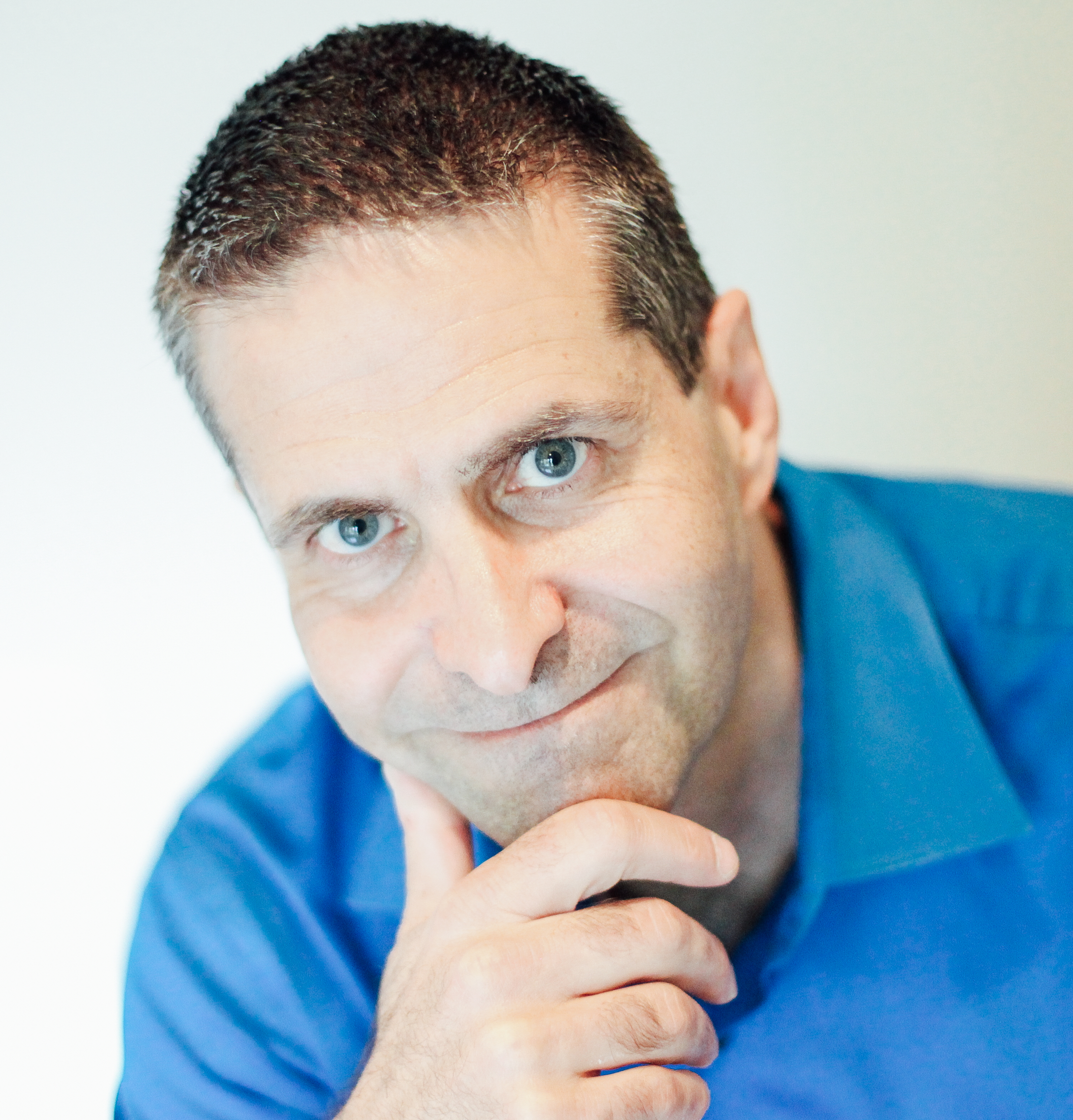 Sam Richter is an award-winning speaker and bestselling author. He was named one of the world's Top 25 most influential sales leaders and has trained organizations through his many presentations and online training. Mr. Richter's proven techniques for leveraging online information to grow sales has resulted in millions of dollars in new business. He has won numerous awards, including a Codie Award, the Oscars of the software industry. Mr. Richter serves on many boards, was a finalist for Inc. Magazine's Entrepreneur of the Year and is a member of the Minnesota Speakers Hall of Fame.
In today's tight and competitive labor market, creating a focused, engaged, and capably led workforce is one of the best things any business – large or small - can do for its bottom line. In Contented Cows Give Better Milk: Your People…Your Profit, Richard Hadden will help you make the people-profit connection by answering three questions about Employee Engagement: What is it? Why do I want it? How do I get it? Come and learn how to attract and retain an engaged – and more profitable – workforce, in this practical, content-packed, and entertaining presentation. Click here for a personal video message from Richard Hadden.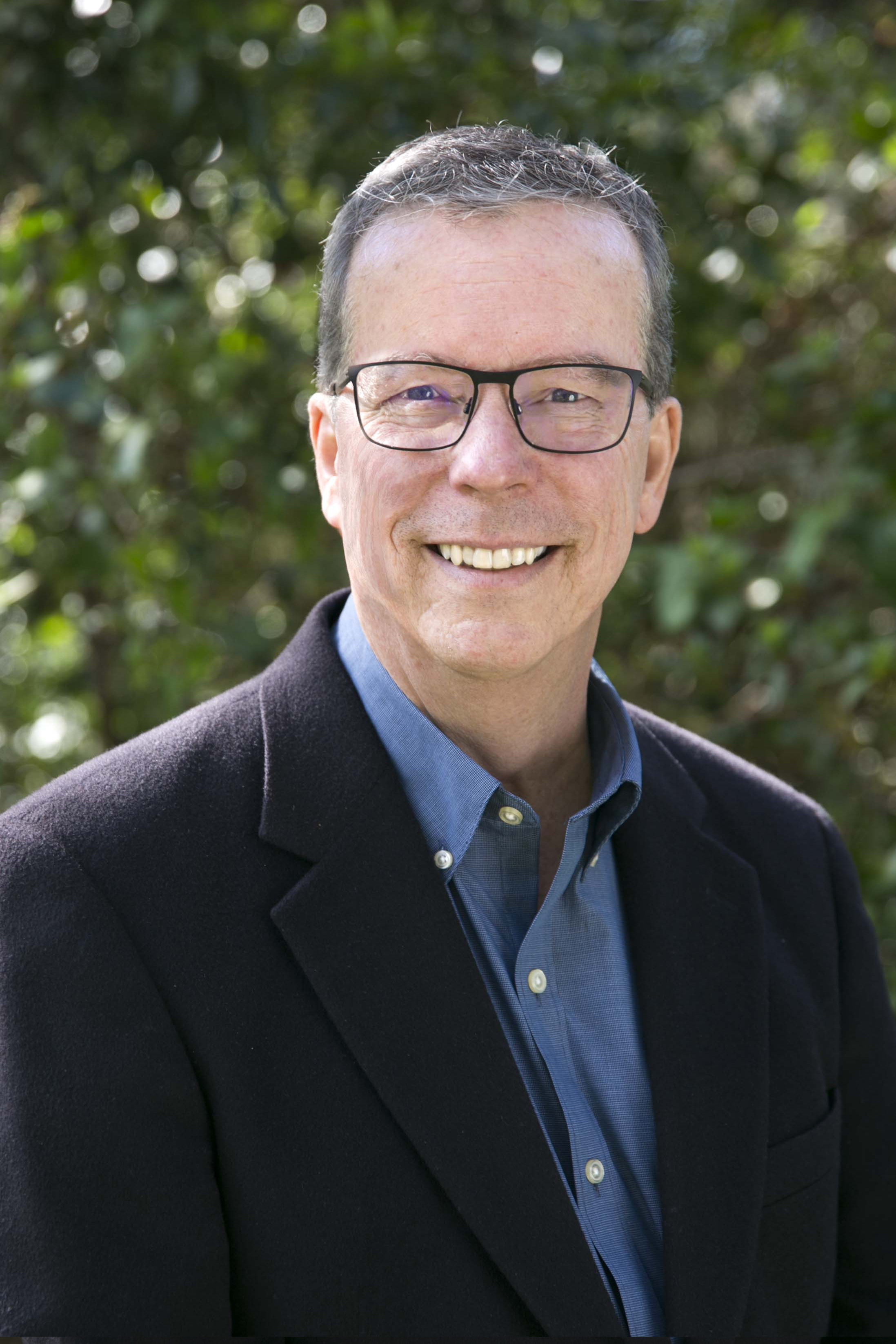 Richard Hadden is a certified speaking professional and workplace expert who has, for more than 20 years, studied the connection between people practices and profit performance. He is the author of the popular Contented Cows leadership book series and has appeared on television shows and been published in Business Week, Entrepreneur and Inc. magazines, as well as many trade and professional publications. Mr. Hadden has delivered presentations and training programs for more than 850 audiences on five continents.
Both Mr. Richter and Mr. Hadden will be available in the afternoon of their presentation for individual consultations. Attendees can sign up for these consultations at the conference.
To say that there has been a lot of activity and controversy emanating from Congress and the Trump White House for the last two years would be quite an understatement. Much has happened and there is more to come. In What is Happening in Washington…and Why, past popular speaker Jade West returns to this year's conference to sort out what is taking place in Washington, including a review of what has occurred, its impact on business, and some thoughts on the major issues anticipated for the coming year. As always, Jade will also allow time to answer questions.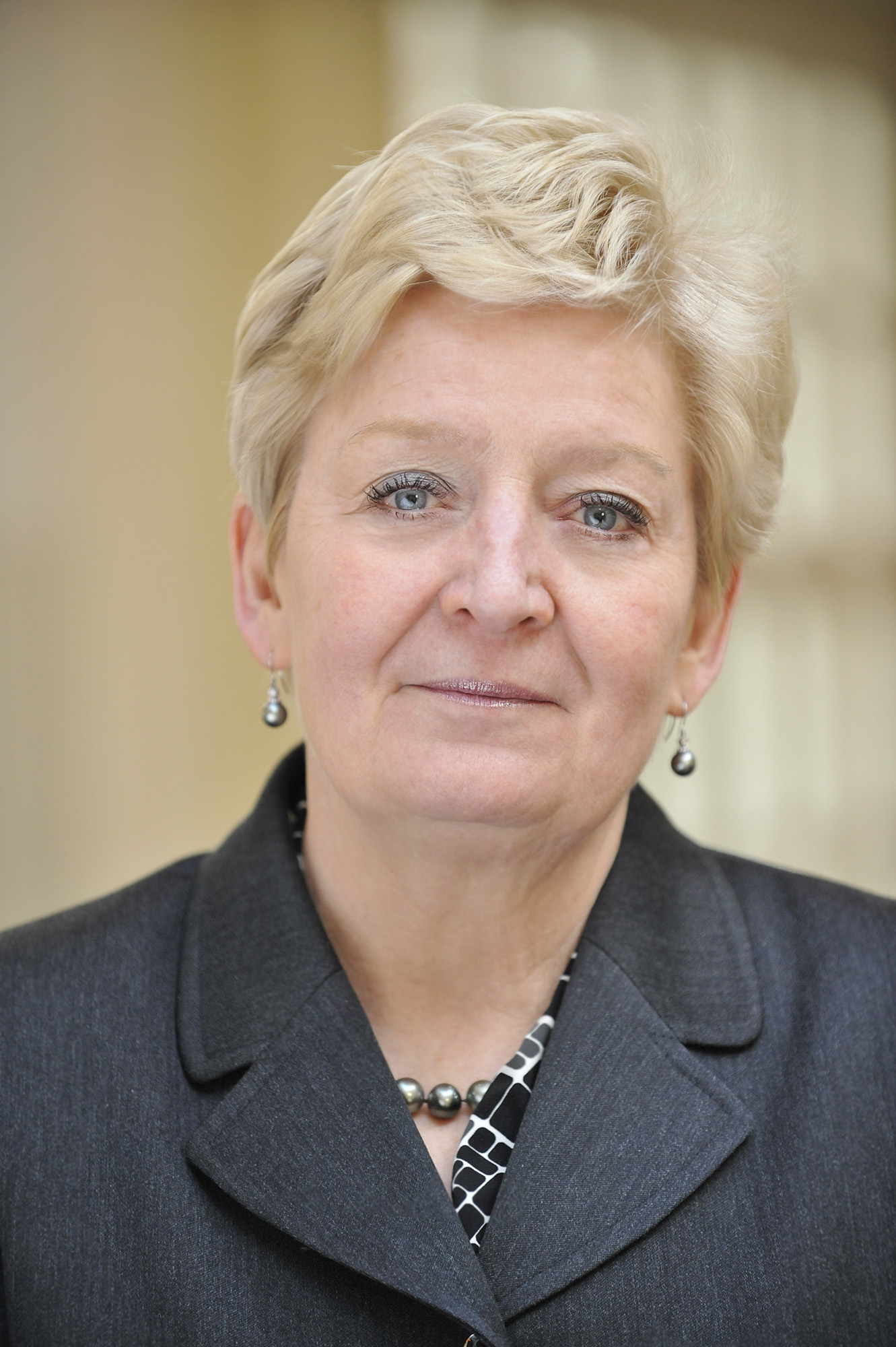 Jade West is Senior Vice President- Government Relations for the National Association of Wholesaler-Distributors (NAW). She also serves as executive director of the NAW Political Action Committee, is a director of the Business Industry Political Action Committee, and a founder of the trade association Get Out the Vote Best Practices Group. Before joining NAW in 2002, Ms. West was a senior aide on Capitol Hill for more than 20 years.