New Ownership for VEGA Systems USA
(March, 2019) The VEGA Systems Group of Oss, the Netherlands, has announced new ownership of VEGA Systems USA. Previously a joint partnership, VEGA Systems USA is now solely owned and operated by its parent company, VEGA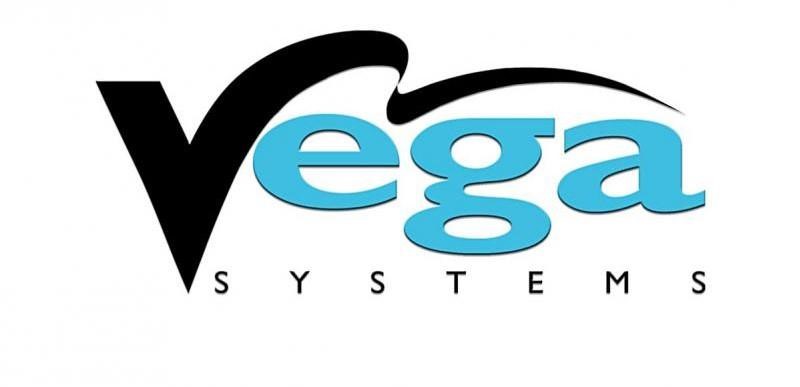 Systems B.V.
Leadership positions within the company were also announced. Kerry Bengtson, a long-time industry veteran, has been named Vice President. With 30 years of laundry equipment manufacturing industry experience, Kerry brings intimate expertise and knowledge in both US and European equipment manufacturers.
Thad Southwick, another industry veteran, brings 29 years of equipment manufacturing experience. Thad has been named Project Manager for the USA division and will coordinate with the growing sales team and customers to ensure all aspects of projects are carried out and fulfilled to their customer's full satisfaction.
Jeremy Appleby has been named Service Manager for VEGA Systems USA. Jeremy has worked in different capacities with VEGA Systems staff and VEGA equipment for the last decade and is well-versed with the full line of equipment.