Energenics Names Sulecki President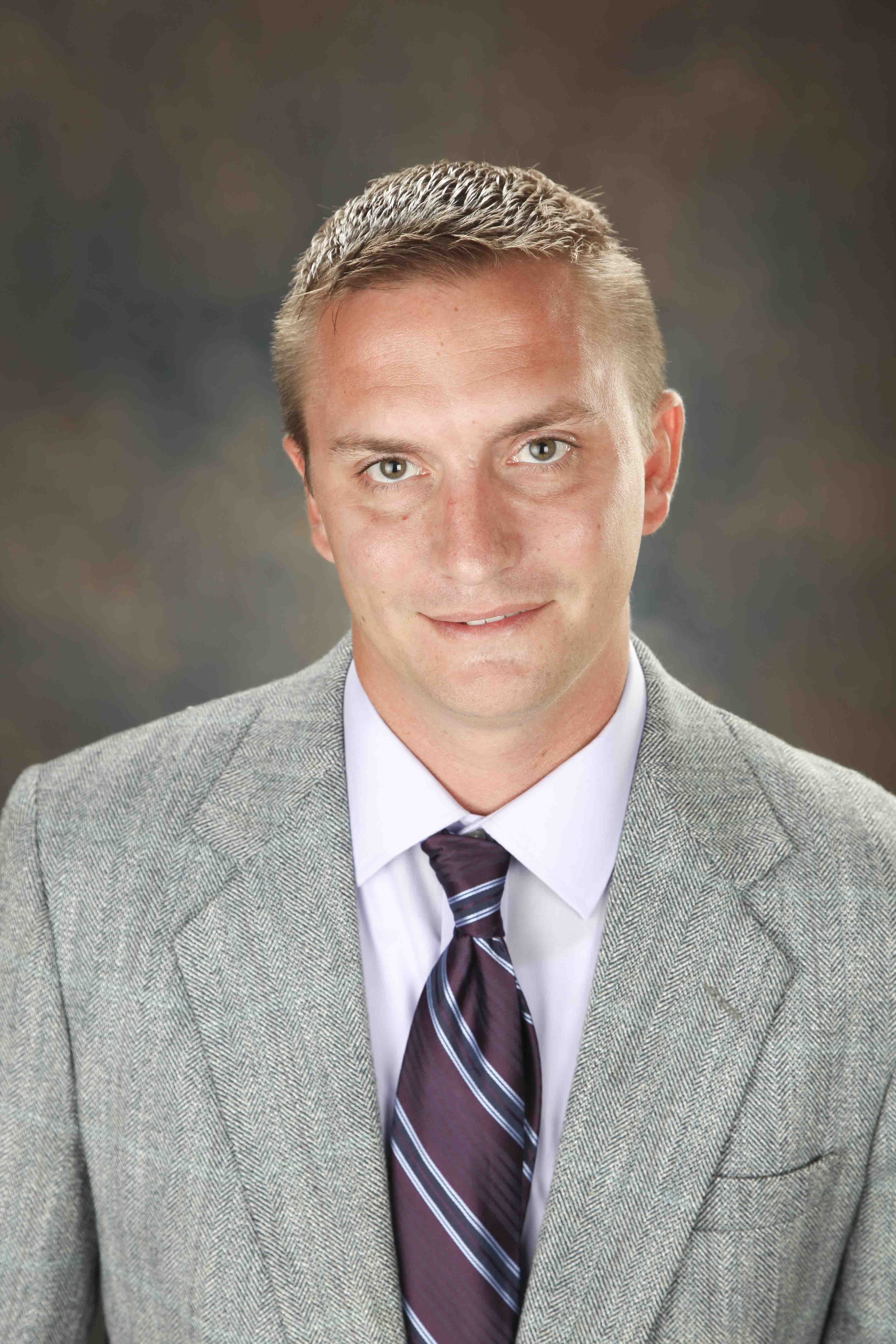 (April, 2019) John Hutterly, the CEO of Energenics Corp., Naples, Florida, recently announced the appointment of Timothy A. Sulecki as president of the company. Sulecki joined the company in 2006 and has been promoted to jobs of increasing responsibility culminating in his new position.
During Sulecki's tenure with Energenics, he earned his bachelor's degree from Florida Gulf Coast University. He will complete his Executive MBA from Northwestern University's Kellogg School of Management this fall.
In this new position, Sulecki will oversee all aspects of the business, reporting directly to the CEO. He has been instrumental in introducing new technology and products to Energenics, including the UV Max bacteria-killing machinery, hypochlorous acid quick bacteria killing cart washing technology and single dryer duct filters, along with several other products in development that are scheduled for release in 2019.