Diamond Chemical Announces Three New Employees
(May, 2019) Diamond Chemical Company of East Rutherford, New Jersey is pleased to announce three new employees. Jonathan Spaude joins the company as Sales and Service Manager Florida -- Institutional Division. He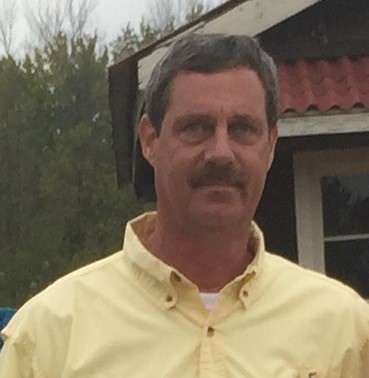 has over 24 years of experience in ware wash, floor care, housekeeping and laundry industry and over 14 years of sales and service managing.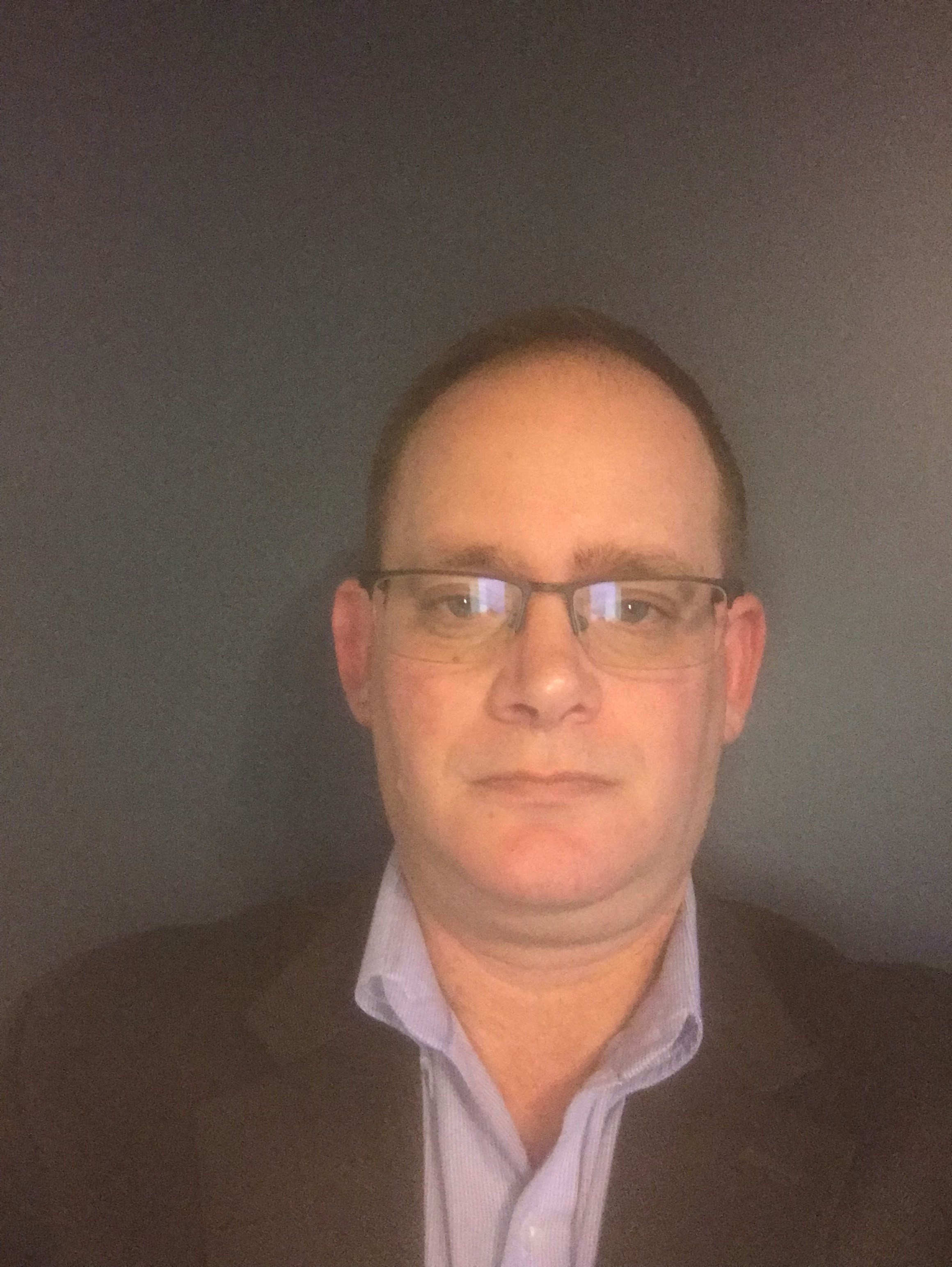 The addition of Michael Greenberg as Director of Plant Operations was also announced. Michael has over 23 years of experience in the packaging industry. His expertise includes 19 years in the pharmaceutical packaging industry as Plant Manager.
Zvi Sebrow will serve as Director of Materials and Warehousing. Zvi has over 25 years of experience in the detergent and chemicals industry, including over 18 years as President of the S & S Soap Company. He brings his experience in logistics, materials management and warehousing to Diamond Chemical.