TOLON North America Appoints Area Sales Manager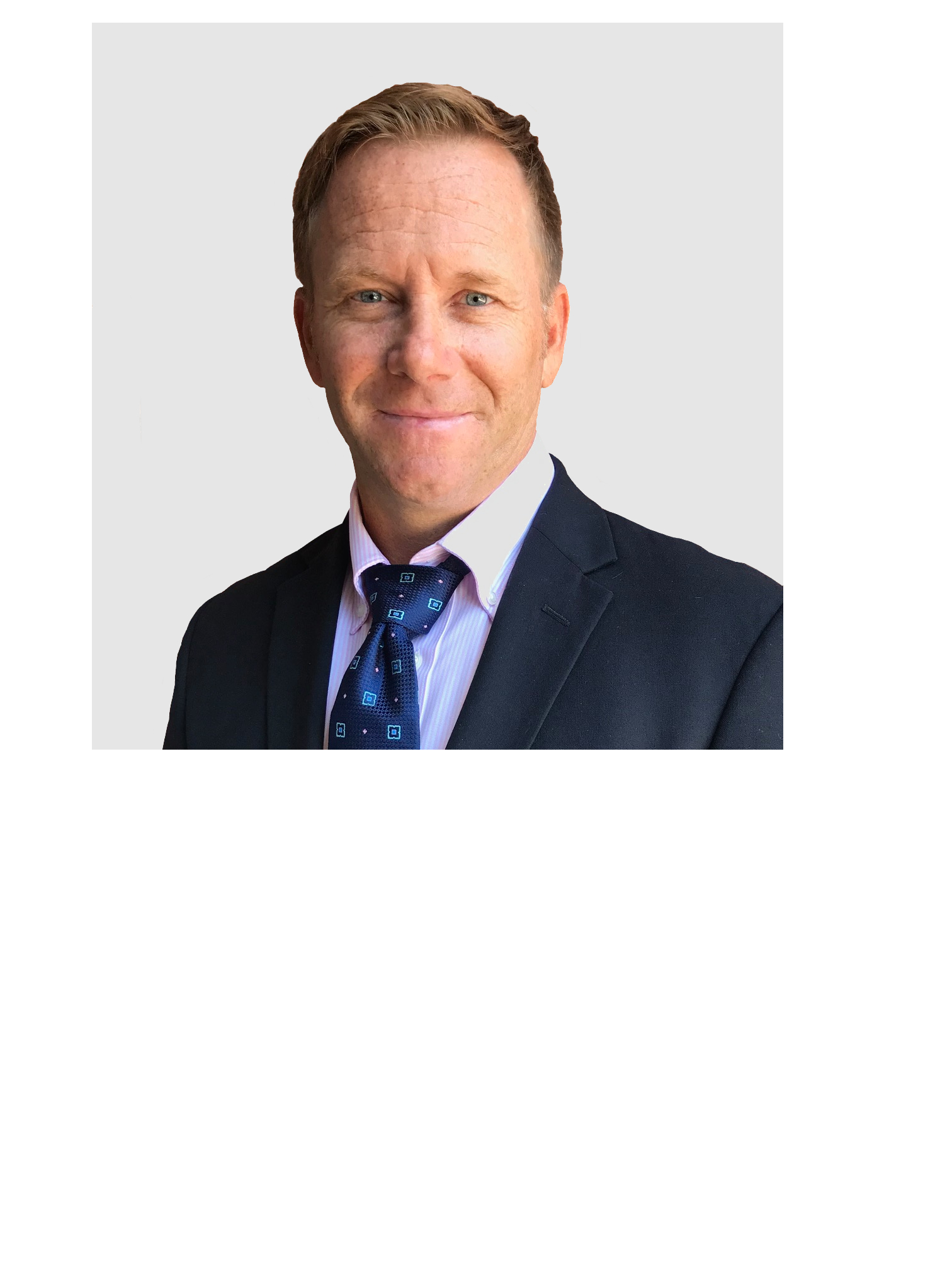 (June, 2019) TOLON North America of Panama City, Florida is pleased to announce the appointment of Scott Robinson as Area Sales Manager for the North American market.
Scott brings 24-years of laundry and linen experience from the hospitality management and linen supplier facets of the industry; most recently as Chief Operating Officer of Coast to Coast Linens, and Senior Director of Operations for Five Star Laundry. He will be responsible for the further expansion of the North American distributor network for all TOLON products.
"Scott is a great addition to the TOLON team and will be of great benefit to our existing and future distributors", says Jens Voldbaek, Manager of TOLON North America.