TCATA's Young Executives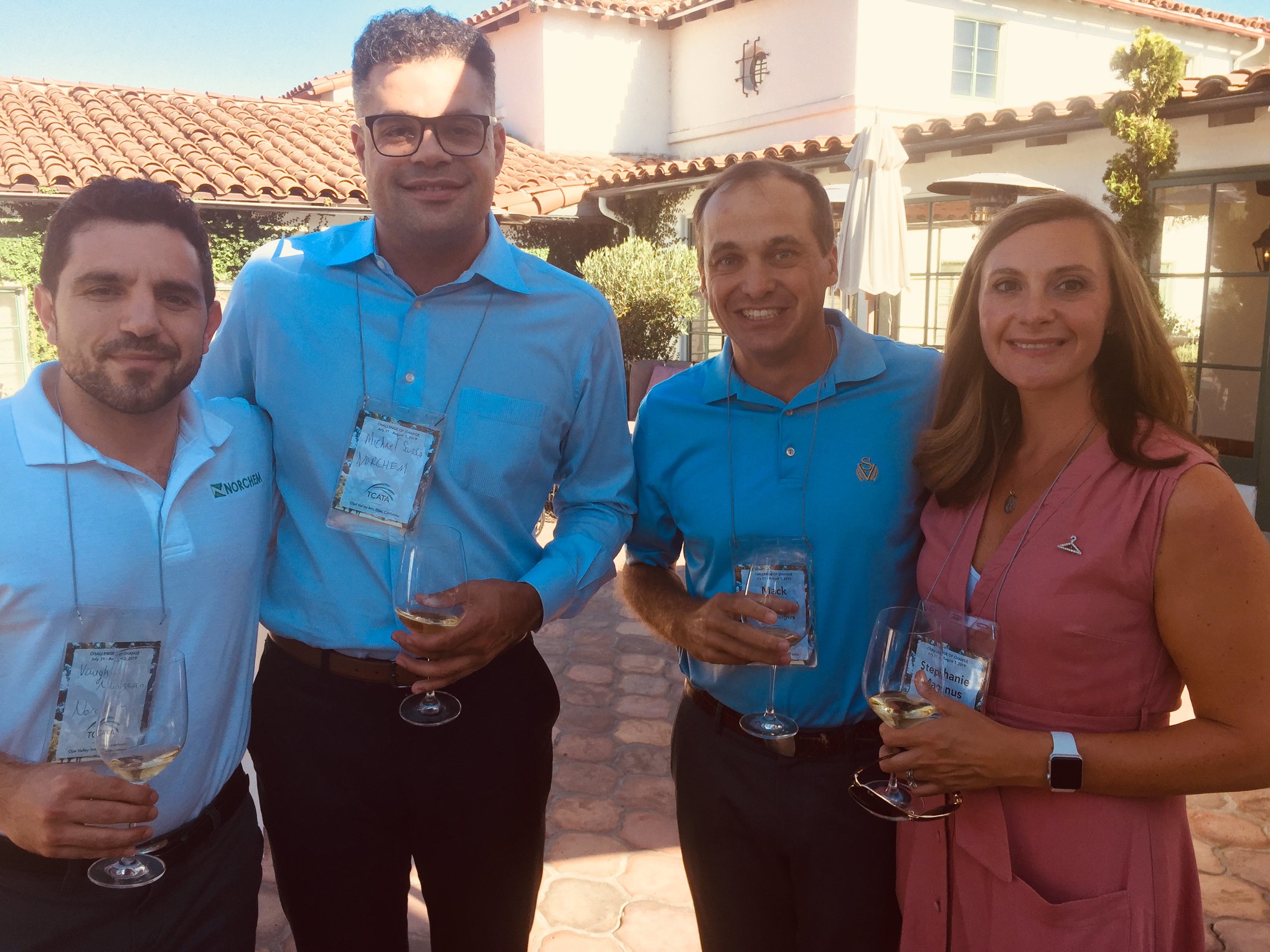 (August, 2019) The TCATA Young Executives group, chaired by Chicago Dryer's Jenna Johnson, met for the first time at the 2019 Annual Educational and Management Conference in Ojai, California.

The Young Executives group was formed to assist in establishing peer relationships on a personal and professional basis. The group plans to continue to exchange strategies and foster a stronger community as well as helping to shape the future of TCATA for the next generation.

TCATA recognizes there is tremendous value in making deeper connections on both the laundry and dry-cleaning sides of our industry. At the TCATA Strategic Meeting in February, it was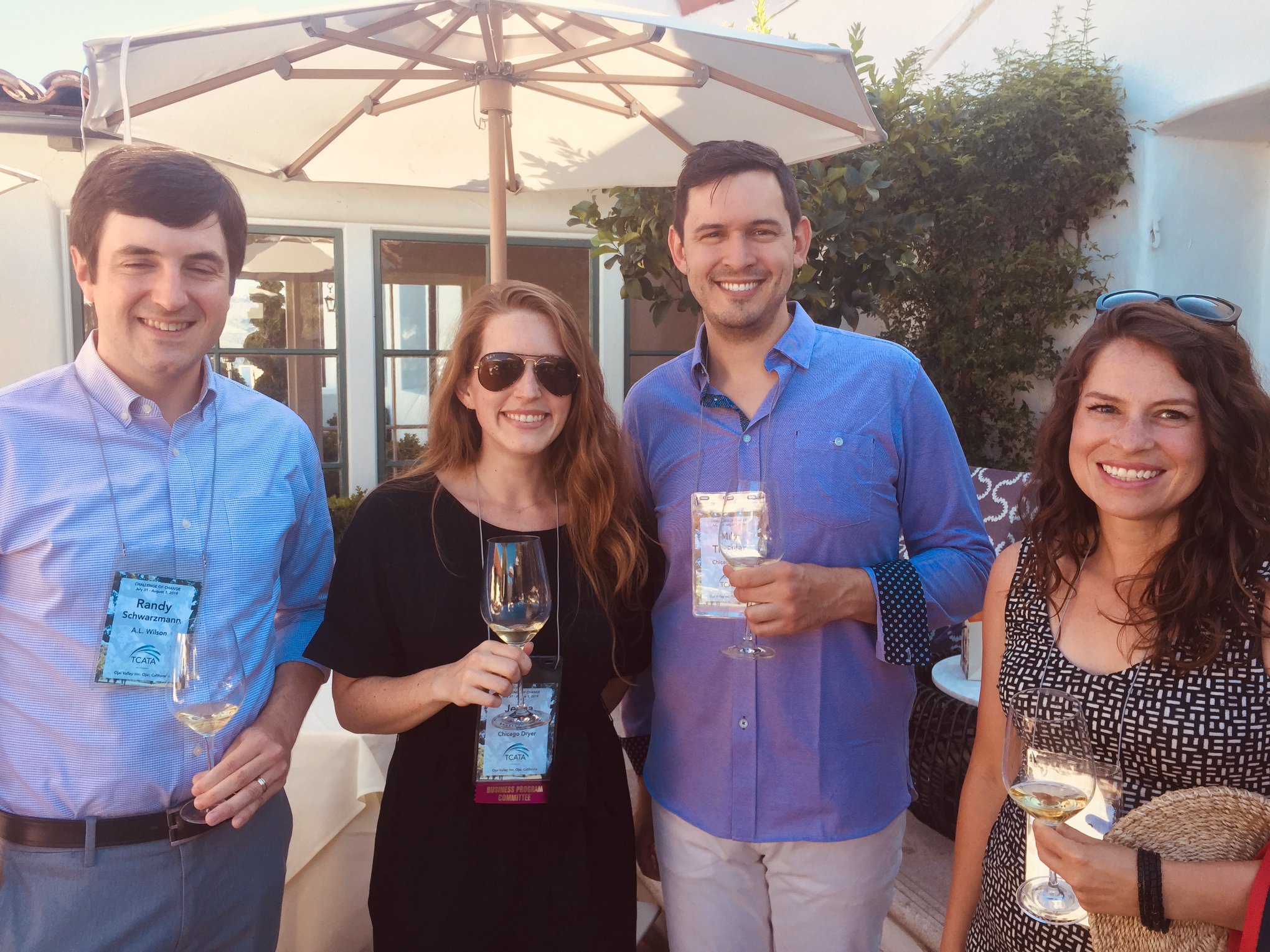 discussed that the next generation is facing some challenges—a member of the new guard for a multi-generational company.

Many people do not have the opportunity to sit down and connect with peers from other sectors of the industry. Therefore, the Young Executives group is so important, and TCATA is the perfect vehicle to address this. Please be in touch with TCATA (luci@tcata.org) if you would like to join the Young Executives group or have ideas related to this endeavor.