Softrol Systems Hires Smith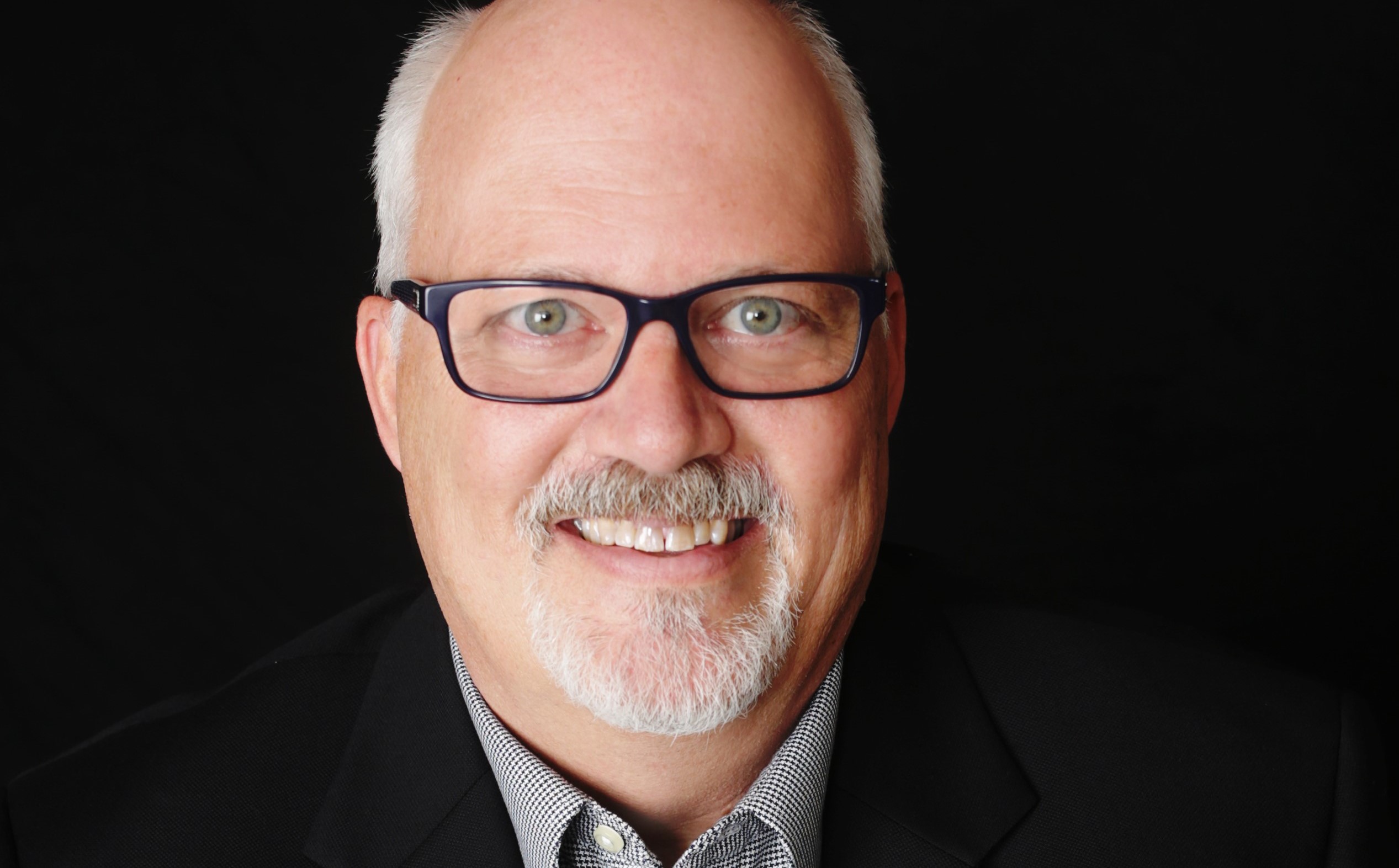 (October, 2019) Softrol Systems Inc. of Ackworth, Georgia has hired Dave Smith as Director Sales & Marketing. Smith brings over 30-years of industry experience gained from promoting industrial laundry equipment, with a focus on customer needs and after-sales support.

Smith holds a Bachelor of Science degree from Bowling Green State University in Business Administration with a Computer Science minor. Reporting directly to the CEO, he is responsible for all sales and marketing activities and will be an important member of the company's executive board.