Diamond Chemical Company Adds to Team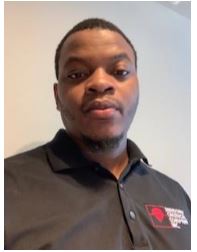 (October, 2019) Diamond Chemical Company, Inc. of East Rutherford New Jersey is pleased to announce the addition of Anderson Pierre-Louis, Sales and Service Manager.

Anderson has over 10 years of experience in Warewashing, Housekeeping and Laundry in the Institutional Cleaning and Sanitation Chemical Industry, including over 5 years as a Regional Manager for his previous company. Anderson is a strong addition to the Mid-Atlantic Sales and Service Team.

Diamond Chemical is also pleased to announce the addition of Andres Fernandez as Technician Sales/Service Representative.

Andres served his country proudly for 4 years in the U.S. Navy. Andres has 10 years of technical work in the private sector, including 2 years as a Cleaning and Sanitation Chemical Technician with a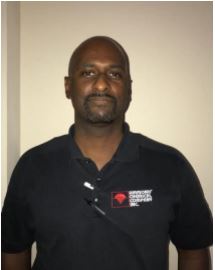 competitor company, his experience and skills, along with Diamond Chemical's comprehensive training program will allow Andres to deliver the best possible service to meet customer's needs.