TCATA Announces Management Appointments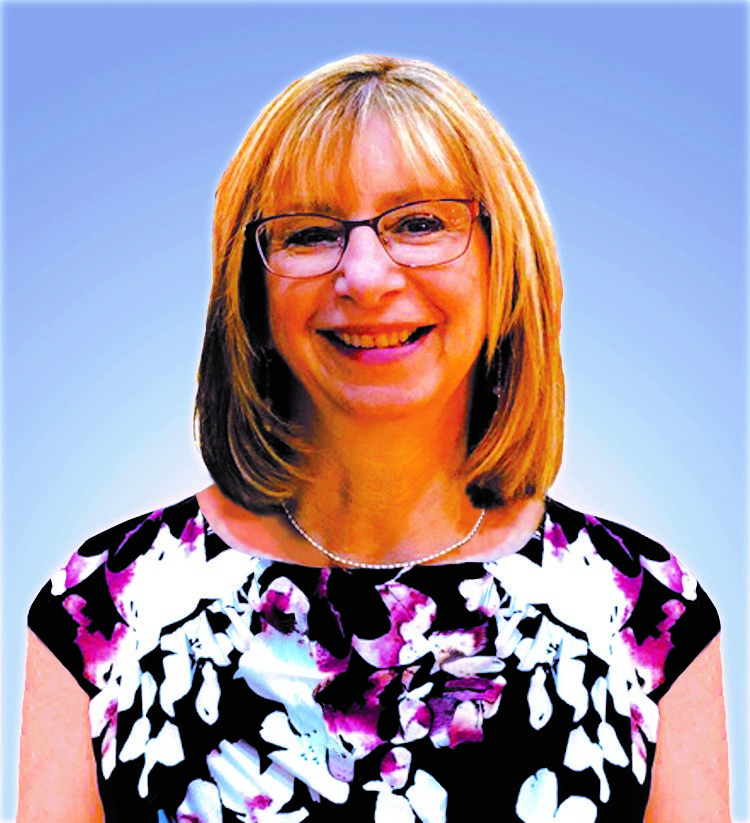 (November, 2019) The Board of Directors of the Textile Care Allied Trades Association (TCATA) is pleased to announce that Leslie Schaeffer, the current President of TCATA, will become the association's C.E.O. effective January 1, 2020. Schaeffer owns BPS Communications, publisher of National Clothesline, and manages three regional dry cleaning and laundry association trade shows. Schaeffer replaces David Cotter, who passed away unexpectedly in August.
In a related move, Fred Schwarzmann, TCATA's current President-elect, will replace Schaeffer as the association's President effective January 1, 2020. Schwarzmann is Chairman and C.E.O. of the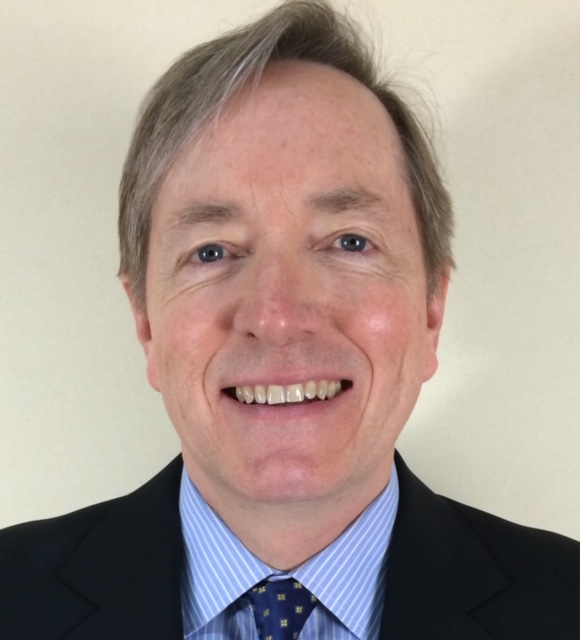 A. L. Wilson Chemical Company.
The board also promoted Office Manager Luci Ward to Business Manager. Ward's duties will include helping create a more member-driven culture as well as supporting the goals and objectives of TCATA's strategic plan.
The board issued a special thanks to Schaeffer, Ward and Past-president Bill Odorizzi of Sankosha USA for the extraordinary work they did for the association during this transitional period.
TCATA will celebrate its 100th anniversary April 29 – May 2, 2020 at its Annual Conference in Hilton Head Island, South Carolina. Distributors and manufacturers of dry cleaning and laundry equipment and supplies are encouraged to join the celebration.