2020 Annual Conference- Postponed

April 29- May 2- POSTponed
The Westin Hilton Head Island Resort
Hilton Head, South Carolina
POSTPONED -TCATA is very excited about our 2020 Educational & Management Conference, where we will celebrate our 100 year anniversary. We encourage you to register and secure a room soon. Make sure you check out the video message from Mack Magnus, of M & B Hangers, conference chair linked here.
Those who have attended past conferences already know the real and measurable value of the business program. We believe this year's takeaways from the speakers will provide valuable insights that members can implement into their own businesses.
Canessa and Trevor Hericks, of Fabriclean Supply, business committee co-chairs, are pleased to announce our keynote speaker this year is John R. DiJulius, III. John is considered the authority on world-class customer service and is the author of three books on customer experience. He is the president of The DiJulius Group--a customer service consulting firm that works with companies like Starbucks, Chick-fil-A, The Ritz-Carlton, Nestle, PwC, Lexus, and many more. John is also the founder and owner of John Robert's Spa named one of the top 20 salons in America.
We will hold a gathering for TCATA'S Young Executives again this year to provide an opportunity for young leaders from the laundry and dry-cleaning sides of the industry to network. Jenna Johnson of Chicago Dryer is the Chair of the Young Executives Committee.
Gene Williams of American Laundry Products, Golf Chair invites all members to participate in this year's golf tournament. Members may sponsor individual holes again this year please contact Luci (luci@tcata.org) for details.
Stephanie Magnus, M & B Hangers, will host Spouses and Guests at this year's program. More details will be available soon.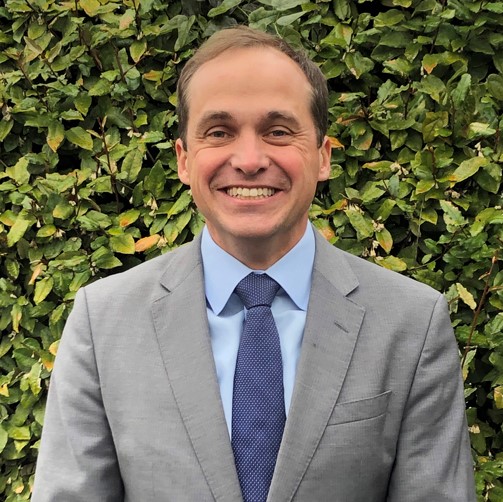 Mack Magnus, M & B Hangers
Conference Chair