2022 Annual Conference

April 3- april 6
The Wild dunes resort
isle of palms, South Carolina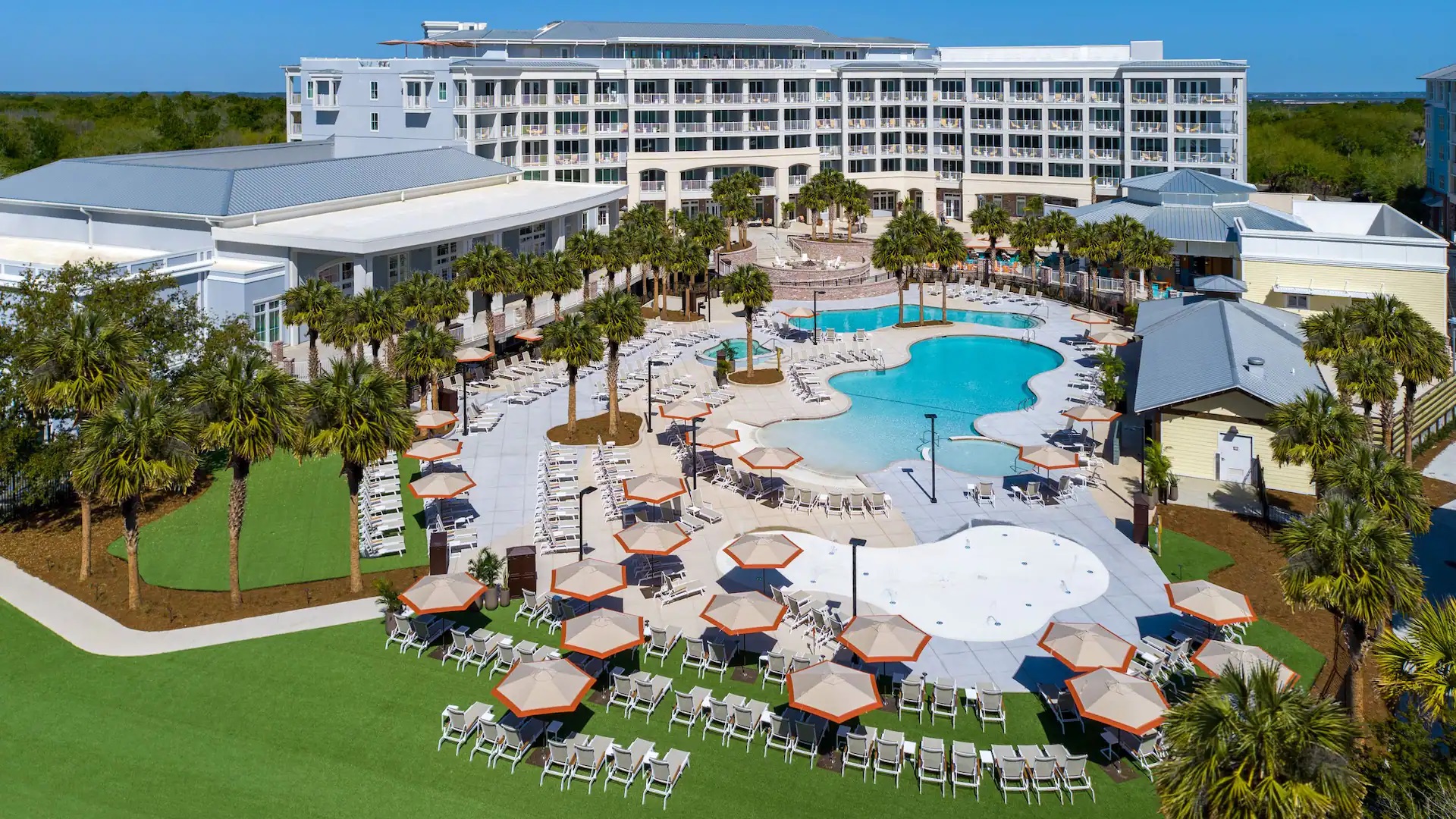 TCATA and Conference Chair, Mack Magnus are very excited about our 2022 Educational & Management Conference, where we will celebrate our 100 year anniversary albeit 2 years late!
Wild Dunes is an award winning oceanfront paradise offering golf, tennis, spa, recreation programs, restaurants, and miles of pristine beach.
Those who have attended past conferences already know the real and measurable value of the business program. We believe this year's takeaways from the speakers will provide valuable insights that members can implement into their own businesses.
In response to member feedback, TCATA has modified the conference schedule to a new Sunday - Wednesday pattern, shortening the conference by one day.
Canessa and Trevor Hericks, of Fabriclean Supply, business committee co-chairs, are pleased to announce our keynote speaker this year is John R. DiJulius, III, President of The DiJulius Group. John is considered the authority on world-class customer service and is the author of three books on customer experience. He is the president of The DiJulius Group--a customer service consulting firm that works with companies like Starbucks, Chick-fil-A, The Ritz-Carlton, Nestle, PwC, Lexus, and many more. John is also the founder and owner of John Robert's Spa named one of the top 20 salons in America.
Additionally, Ian Heller of the Distribution Strategy Group will present valuable business strategies. Ian is Founder & Senior Partner at Distribution Strategy Group and has more than 30 years experience executing marketing and e-business strategy in the wholesale distribution industry.
Also presenting is Nancye Combs of HR Enterprise, Inc. Nancye is a trusted advisor, remarkable education, and a voice of authority on human resources and organizational management. She speaks, consults, writes, and offers expert witness testimony on workplace issues.
Conference registration has been reduced to $700 for the first attendee and $650 for additional attendees from the same company.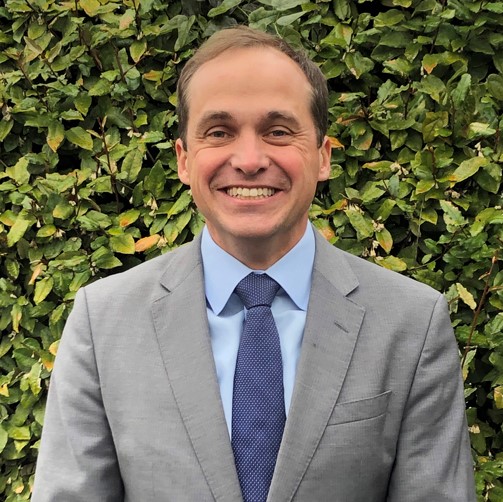 Mack Magnus, M & B Hangers
Conference Chair