Business Program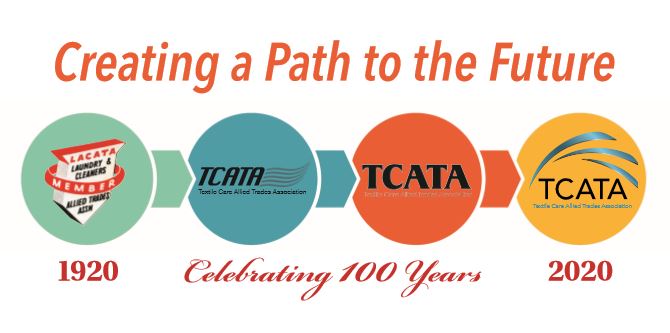 Business Committee
Trevor & Canessa Hericks, Co-Chairs, FabriClean Supply
Chip Ottman, R. W. Martin
Bill Schnitzer, Quality Fabricators
Canessa and Trevor Hericks, of Fabriclean Supply, Business Committee Co-Chairs, are pleased to announce our keynote speaker this year is John R. DiJulius, III. John is considered the authority on world-class customer service and is the author of several books on customer experience. Click hear to watch the video John prepared just for TCATA members.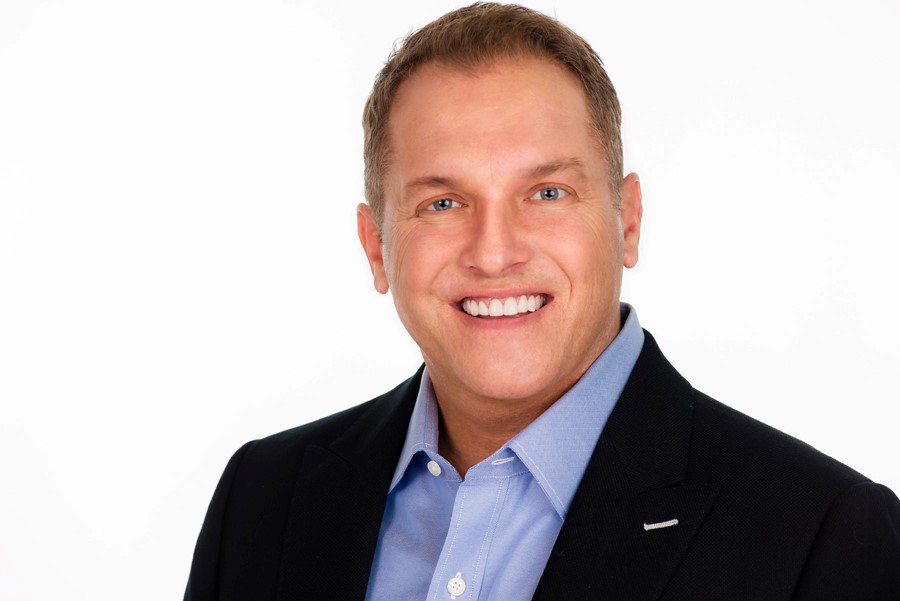 John DiJulius is redefining customer service in corporate America today. He didn't read the books on customer service, he wrote them: Secret Service, Hidden Systems That Deliver Unforgettable Customer Service, What's The Secret? To Being a World Class Customer Service Organization, The Customer Service Revolution, The Best Customer Service Quotes Ever Said, and The Relationship Economy. One of the most captivating and charismatic speakers today, John's keynotes and workshops are used by world-class service companies to provide unforgettable customer service every day. In his high-energy presentations, he uses powerful visuals as he discusses the 10 commandments of customer service and explains how to improve the service aptitude of employees at all levels. John is not just telling others how to do it. His strongest attributes may not only be that he has the experience of working with extremely large companies but knows how to translate those processes to fit small business models as well.
Have you ever wondered how there are some brands customers cannot live without? Do you think it is possible to make price irrelevant? John DiJulius will show you how to do both. John is the authority on world class customer experience. He is an international consultant, keynote speaker, and best-selling author of five customer service books. His newest book, The Relationship Economy - Building Stronger Customer Connections in The Digital Age, could not be timelier in the world we are living in. John has worked with companies such as The Ritz-Carlton, Lexus, Starbucks, Nordstrom, Nestlé, Marriott Hotels, PwC, Celebrity Cruises, Anytime Fitness, Progressive Insurance, Harley-Davidson, Chick-filA, and many more.
John isn't just talking about it, he lives it, as a very successful entrepreneur. He is the founder of three businesses: The DiJulius Group, an international customer service consulting firm, John Robert's Spa, a chain of upscale salons in Northeast Ohio which has repeatedly been named one of the top 20 salons in America, and Believe in Dreams, a non profit that helps make dreams come true for deserving children. John will demonstrate how you can make customer service your single biggest competitive advantage, become the brand customers cannot live without and make price irrelevant!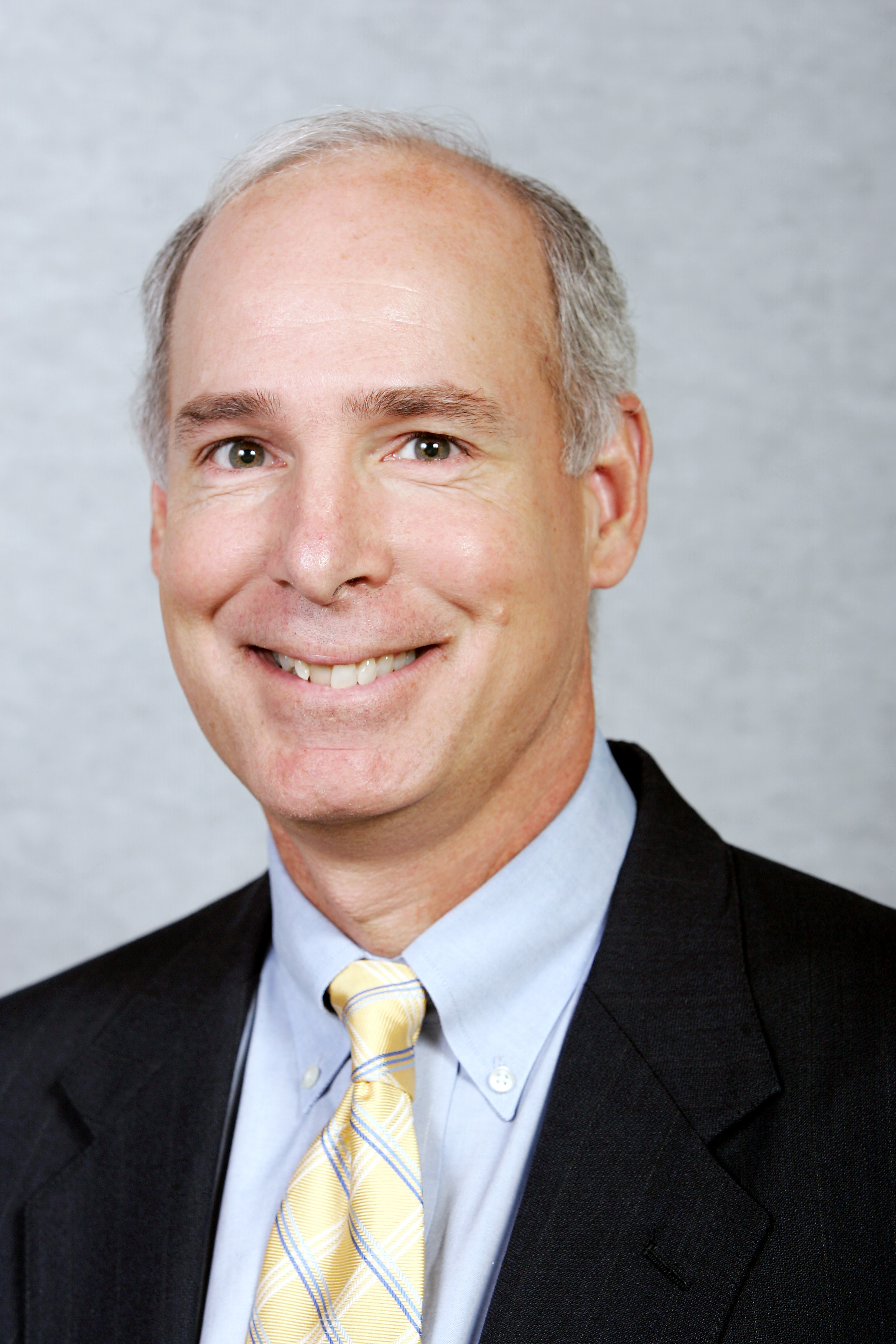 Tools and Techniques for Creating Your Organization's Strategic Plan The best companies in any industry credit a clear and concise plan for their success. Created with and for key stakeholders, an effective strategic plan provides the engagement and buy-in that is necessary for success. TCATA developed its strategic plan in 2019 and believes that helping members do the same is vitally important. This session will provide an overview of TCATA's new strategic plan and give you templates, techniques and tools to help you drive a similar process within your organization.
Presenter Ralph Nappi has served as an association executive for 35 years, having been CEO of two Washington, DC-based trade associations. He currently serves as a corporate director, leads strategic planning sessions, facilitates CEO peer groups and provides coaching to senior executives.