Lamons Becomes President and CEO of Loomis Brothers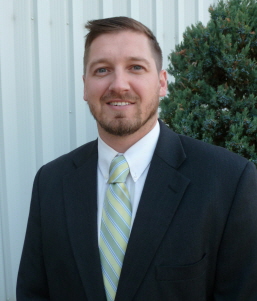 (January, 2020) On January 2, 2020 Matt Lamons, of Loomis Brothers Equipment Company in Fenton, Missouri, became President and CEO as he and his wife Melissa took over ownership of the company. Loomis Brothers former Chairman and CEO Dale Loomis officially retired on December 31, 2019.
Matt shared that he is excited for the opportunity to continue the successful legacy built by Dale Loomis and his father Charles "Chuck" Loomis. "With the support of great employees, the future is very bright for Loomis Brothers Equipment.", reports Lamons.