Gurtler Announces New Hires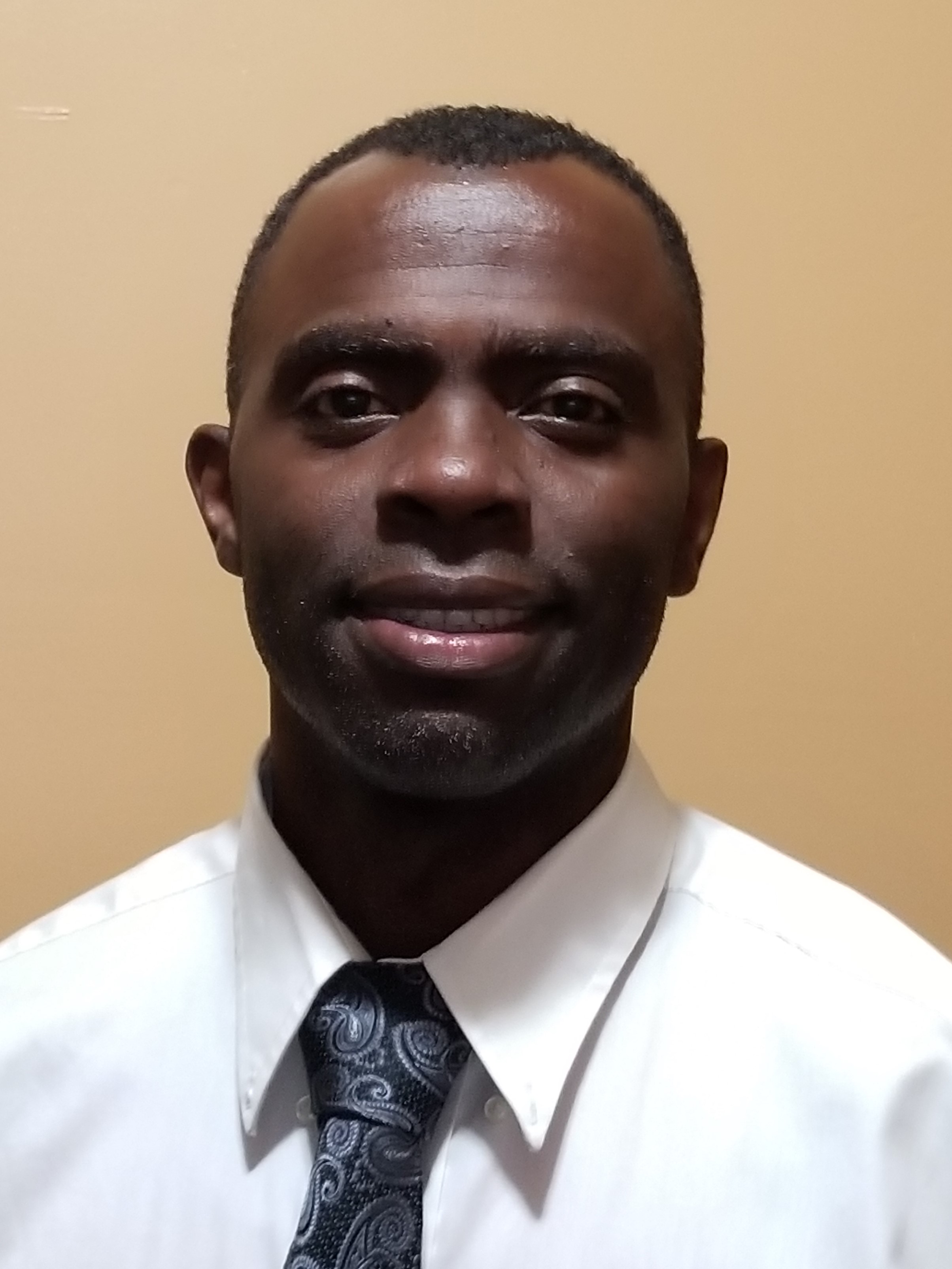 (January, 2020) Gurtler Industries, Inc. of South Holland, Illinois is excited to announce the addition of Ricardo (Rick) Lancaster. Rick joined Gurtler in October of 2019 and will be Manager of Market Development in the Northern California area. Rick brings six plus years of experience in the laundry industry.
Gurtler Industries is also pleased to announce that John Bukowski has joined the company as the director of the Gurtler Wastewater Division. John has over 30 years of experience in the laundry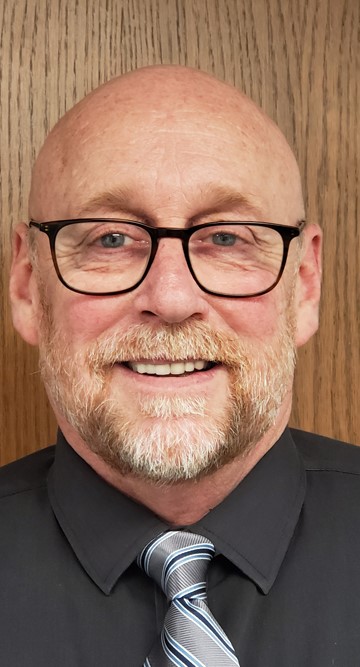 chemical industry, including a broad background in laundry wastewater technology.