Diamond Chemical Adds Three Team Members
(January, 2020) Diamond Chemical Company Inc. of East Rutherford New Jersey, is pleased to announce the addition of three new members to their team.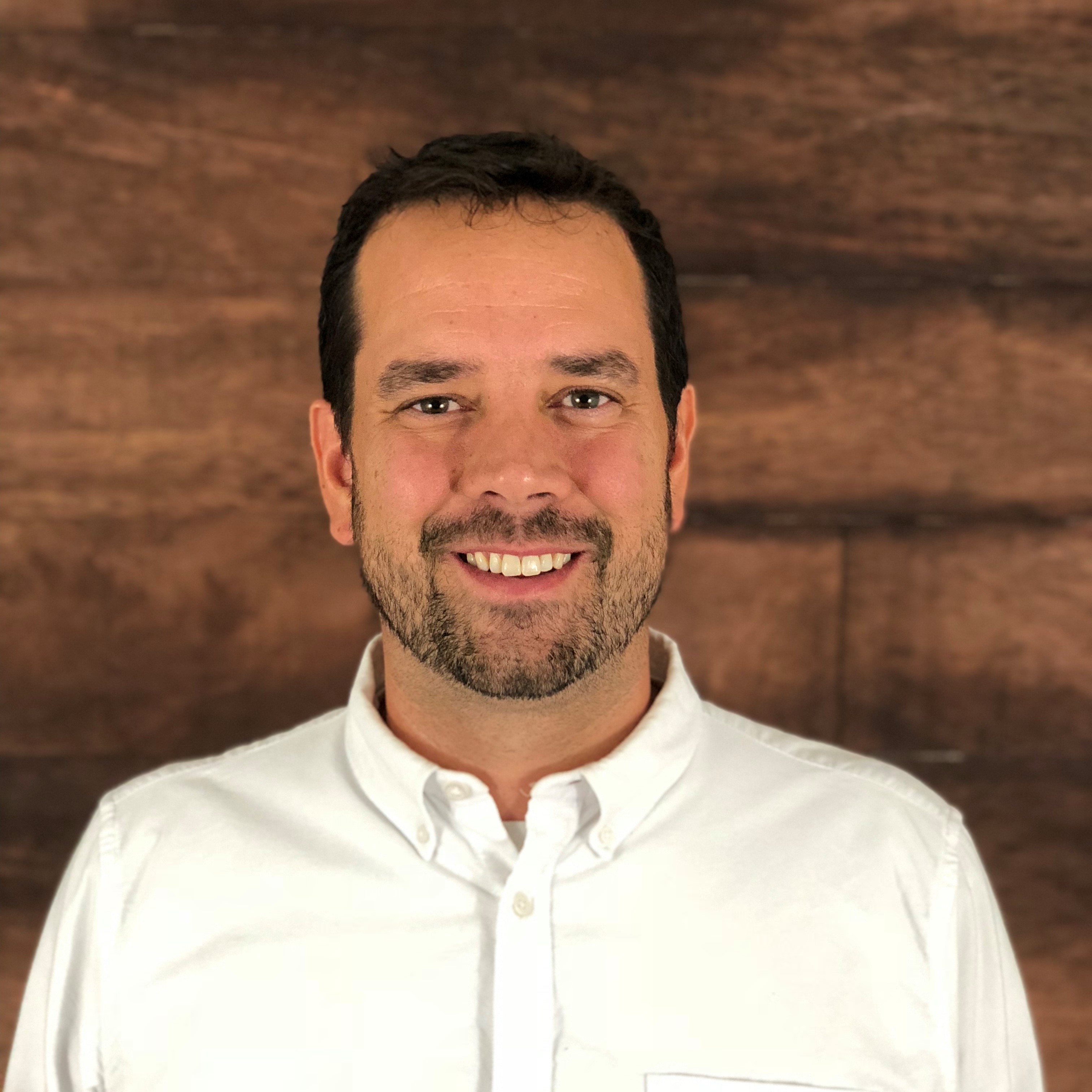 Aaron Slaten was hired as Southeast Region Sales Manager. Aaron was most recently a Project Manager and Communications Director for a development company in the Atlanta, Georgia area.
Scott Hamilton joins the company as Technician Sales/Service Representative. Scott comes to Diamond Chemical with over 12 years of experience as a Territory Manager in the cleaning and
sanitation chemical industry.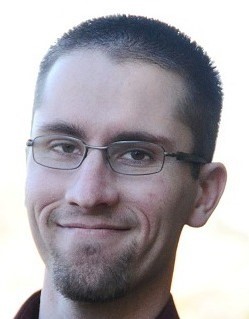 Adrian Taylor was chosen as a Commercial Laundry Territory Manager. Adrian has over 2 years of experience in the cleaning and sanitation chemical industry, with over 15 years of additional experience in customer service.