Seitz Welcomes Briercheck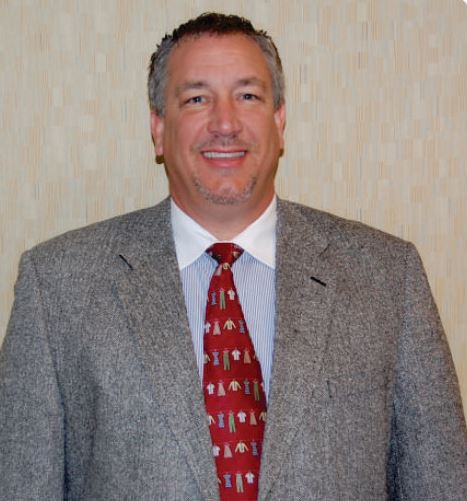 (August, 2020) Seitz – The Fresher Company of Tampa, FL and parent company, Seitz GmbH welcomes Frank Briercheck as National Director of Marketing and Development. Briercheck brings nearly 30 years of industry experience to the table. Frank will be tasked with the growth of solvent products, wet cleaning, and new markets in the North America region for Seitz.
"We are excited about this opportunity and the knowledge Frank brings to the table" says Kurt Wickiser, V.P. of Seitz North America. Briercheck has been a motivational speaker and held both private and public discussions on customer service and brand recognition. Frank proudly serves as a board member of South Eastern Fabricare Association (SEFA) since 2011.