Diamond Chemical Company Expands Their Team
(August, 2020) Diamond Chemical Company Inc. of East Rutherford, NJ announces the addition of three employees to their team. Peter Lisiecki (pictured right) has joined Diamond Chemical as their New England Regional Sales Manager. Pete has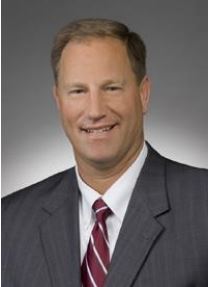 30 years of experience in sales and marketing in the janitorial/maintenance industry with The Butcher Company, JohnsonDiversey, Spartan Chemical and Kimberly Clark Professional.
Brian Oels (pictured left) comes on board as Technical Representative. Brian brings over 25 years of experience in the commercial laundry industry. He has experience and expertise in productivity metrics, plant efficiencies, chemical formulations, and operations.
Diamond Chemical is also pleased to announce the return of Lucas Ireland (right) as Systems Installation Manager. Lucas returns to the engineering team and will oversee all account installations for the Laundry Group. He brings multiple years of mechanical and electrical knowledge to his position.