LAVATEC Hires Pabalan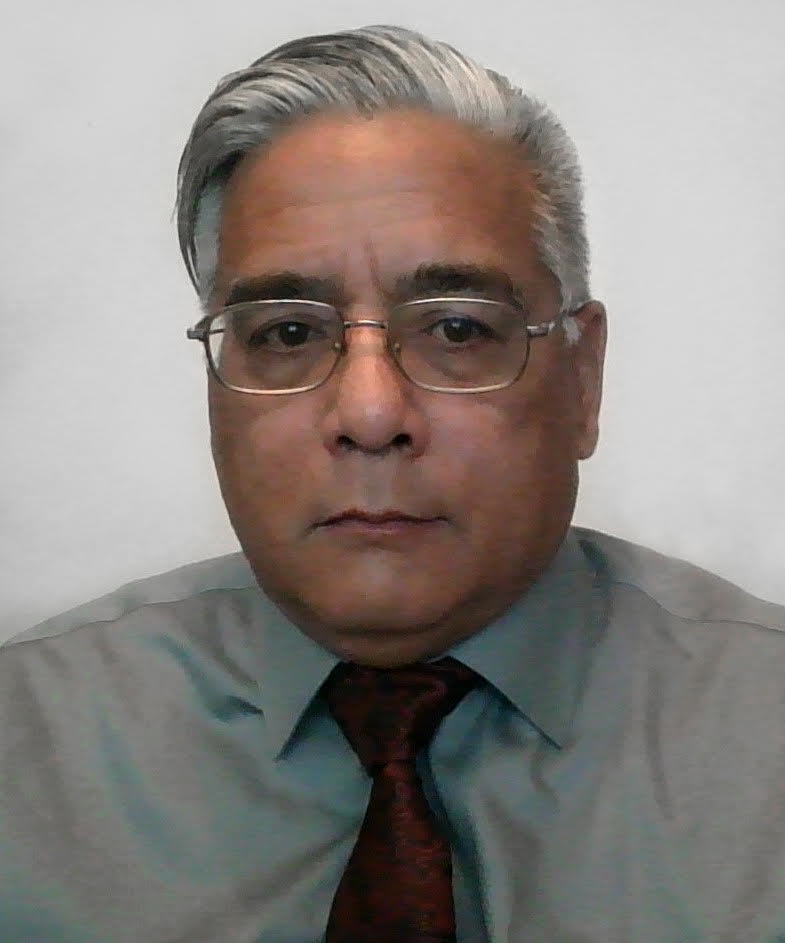 (October, 2020) LAVATEC of Beacon Falls, CT has hired John Pabalan as the new Regional Sales Manager for the Southeast. Based in Florida, he will report directly to Mark Thrasher, President and CEO.
After serving his country during the Gulf War, Pabalan embarked on his career in the private sector. He spent 20 of the next 23 years at Kemco Systems, including the last 13 in various capacities. He began as a sales engineer in 1997 before joining American Laundry Systems in 2003 as the Vice President of Engineering.
Pabalan says having earned a science degree in Engineering has helped at every level of his career. "The immediate challenge to the industry is the precautions that have evolved from COVID-19, impacting business interaction, and producing a new normal. In the next six months, I intend to develop new customer partnerships and cultivate existing customer satisfaction. I plan to do it by refreshing an awareness of LAVATEC's equipment lifecycle management and demonstrate how our offerings are the best solution." Pabalan has two adult age children and being a resident of Florida's west coast, he enjoys water sports, cooking and a recent hobby of gardening. He can be reached via email: j.pabalan@lavatec.com.