Kiefer Joins R.W. Martin Company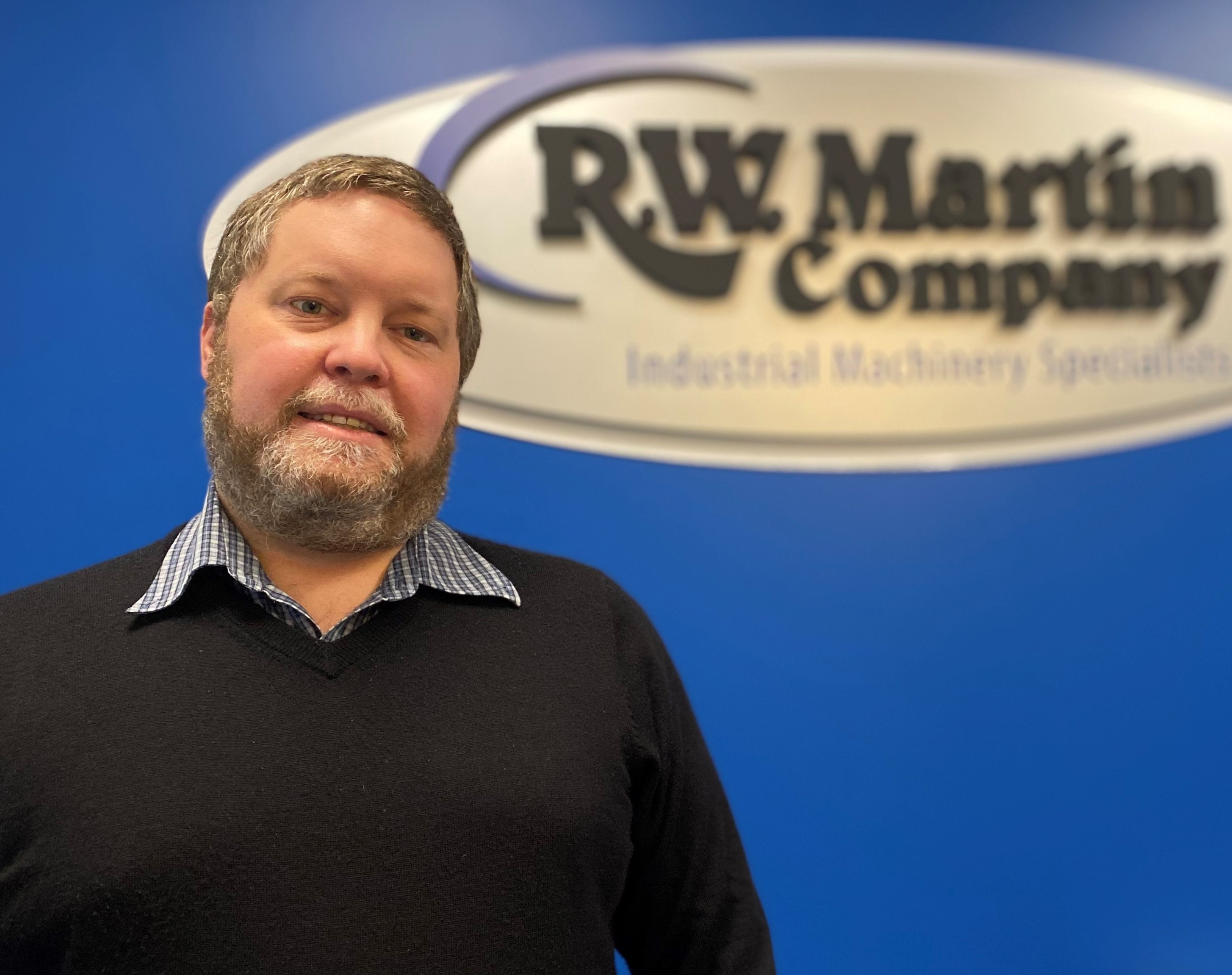 (February, 2021) Dale Kiefer has joined R.W. Martin Company as the new Marketing Manager. In this role, Kiefer will develop and implement product marketing strategies for the company's laundry, food processing, concrete and general industrial supplier solutions.
"I'm excited to be joining R.W. Martin because it's a company that has an established profile, earned over the course of decades in the industry. At the same time, R.W. Martin has a keen eye focused on the future and all of the possible avenues for growth," Kiefer said of his new position.
"Dale has a diverse marketing background and is adept at building relationships, which is essential because of our close connection to our valued partners and vendors," said Chip Ottman, President of R.W. Martin Company. "He's also very skilled in digital marketing and online content creation. We're very excited to have him join our team."